Getting Started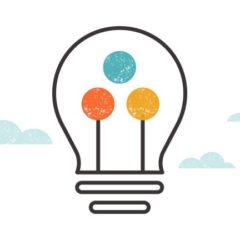 ♦ What kind of activities, environments, and jobs interest you?

♦ Are you exploring a particular career interest?

♦ Are there particular companies you would like to intern with?

♦ What industries are you most interested in?

♦ What type of work environment would you feel most comfortable in?

♦ What are your skills? What skills do you wish to develop?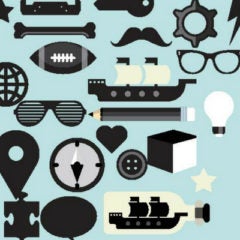 ♦ Do you need to receive monetary compensation?

♦ When do you want to start (summer, fall, spring)? How will it balance with your other commitments?

♦ What are your transportation needs? Will you need to stay local or are you able to travel?

♦ Would you need an internship that allows you to live at home?

♦ Does your academic department have specific internship requirements?