Maximize Your Experience
How can I make the most out of my internship experience?
Adrian Delgado
An internship allows students to experience what it is like to work in their desired field in a way that cannot be communicated by learning about it in class.

Internship Director, Fabbrini Law Group

|
Internship Showcase
Aggie recently graduated with an English major and during her last semesters worked as a Communications and Social Media Intern at Future Institute. Hear about her experience and advice she has for future interns!
#InternsMatter
"As interns, we help the organization with tasks and provide new insight to projects that a department has been looking at for an extensive amount of time."
Ana Baca Milla, Majors: Psychology and English l Research and Evaluation Intern, After School Matters
Read my blog to learn more about my internship journey!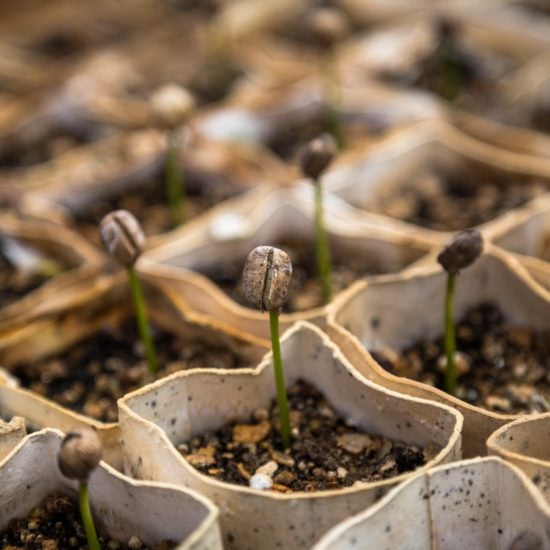 You Think You Have it Figured Out? Nope.
"Being an intern can be intimidating, especially if we do not have any prior professional experience or have been accustomed to professional settings. However, being humble and showing your peers and supervisors that you are there to learn can give you and them a chance to grow."
Patricia Padilla, Major: Gender and Women's Studies l Operations Manager, Keller Williams Chicago
Read my blog to learn more about my internship journey!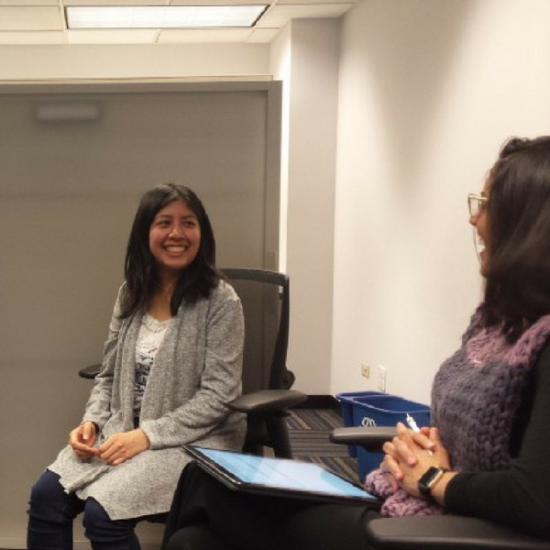 iEchale ganas! Give it your all!
"My internship is only one pebble to a whole journey ahead of me. My final piece of advice to give to a new intern will be this: Take a risk and see the opportunity that's right in front of you. It's never too late to gain some experience. And remember, iEchale ganas!"
Scarlett Quiroz, Major: Biological Sciences l Social Media Intern, L@s GANAS
Read my blog to learn more about my internship journey!