Employers today are looking for graduates to be "Career Ready."  Career Readiness refers to knowing your skill set and how you can apply your strengths, interests, and talents to all industries in the current job market.  The National Association of Colleges and Employers (NACE) has identified eight key career competencies that broadly prepare you for a successful transition into the workplace.
Understanding how you can demonstrate career competencies in your major, professional experiences, and student involvement are key for employers to see the value you can add as a new professional.  Keep in mind, you already have an advantage as your liberal arts and sciences education provides you with these competencies in your major throughout your studies.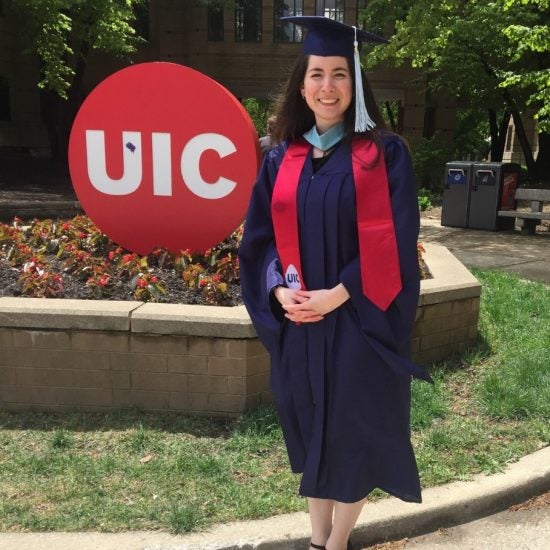 The focus within the College of Liberal Arts and Sciences (LAS) on the core career competencies is to help you understand, develop, and articulate your experiences and strengths in order to demonstrate how you can apply competencies further to a future employer and profession. We support these efforts through our online resources and programming.
Career & Self-Development
Communication
Critical Thinking
Equity & Inclusion
Leadership
Professionalism
Teamwork
Technology
Let's Get Started!