Internships are valuable educational experiences that enhance your academic program by providing an opportunity to gain hands-on professional experience and valuable skills to further your career development.  Internships play a major role in your career development and employers value internship experience in candidates they recruit.
The LAS Internship Program offers students individual advising, exploratory workshops, employer connections, and an opportunity to gain academic credit for participating in an internship by enrolling in LAS 289 Internship Course.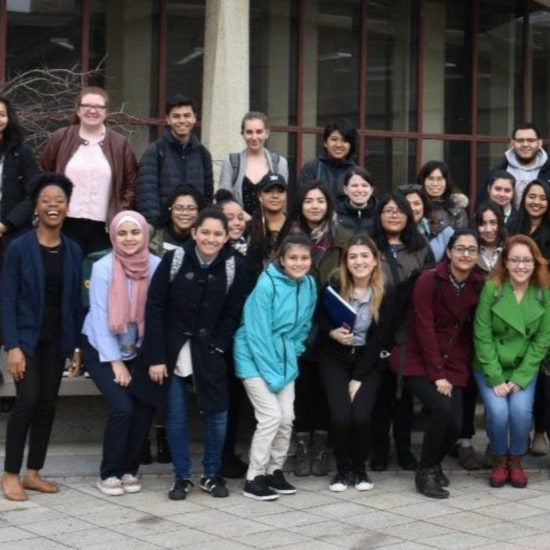 Among full time employed graduates surveyed in the UIC First Destination Initiative, over 60% completed one or more internships.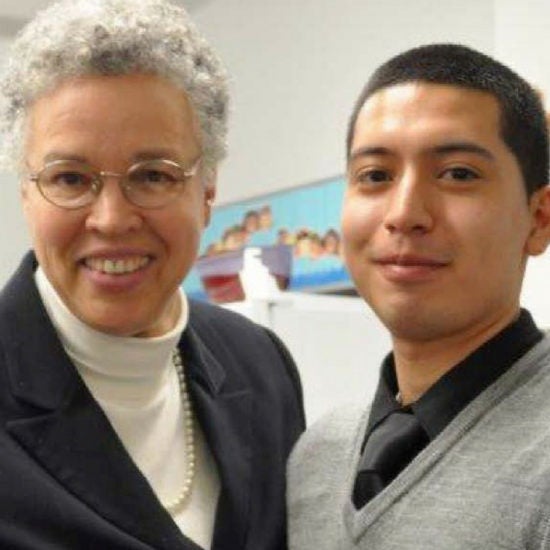 Nearly all employers participating in the NACE Job Outlook 2017 Survey prefer to hire candidates with work experience. Additionally, 56% of employers prefer work experience gained through an internship experience.
"My most significant accomplishments were learning to use the various law enforcement databases and observing inmate interviews. I strengthened my communication skills, my computer skills, and my ability to create connections and relationships with the people around me."

Intelligence and Investigators Departments, Cook County Sheriff's Office

|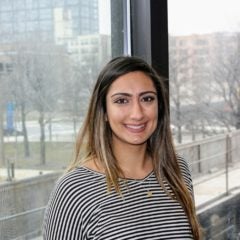 "I feel that partaking in an internship is a once in a lifetime chance. What other time can you go to class and get credit for real life professional experience while at the same time expand your network?"

Probation Officer, Cook County Juvenile Court

|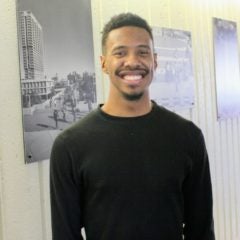 "An internship is a very valuable experience! It allows you to gain experience in fields that you are interested in, and can help shape your career path. I found this experience to be valuable due to it allowing me to test out my interests in marketing."

Media Marketer, PowerNetwork

|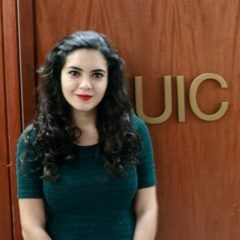 "In all, taking the internship course along with the internship helped me decide what I wanted out of my career. The internship was also a great way to network and seek advice from professionals that were in the same field that I wanted to go into."

Research Associate, Emergency Department, Stroger Hospital

|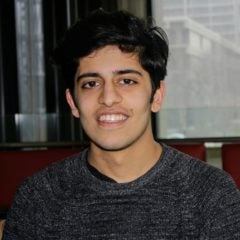 "The most significant accomplishments were the moments and chances I was given to be able to utilize the lab for pursuing scientific answers through experimentation."

Research Intern, Micro-Biology and Immunology Lab, Rush University Medical Center

|