Major Minute Video Series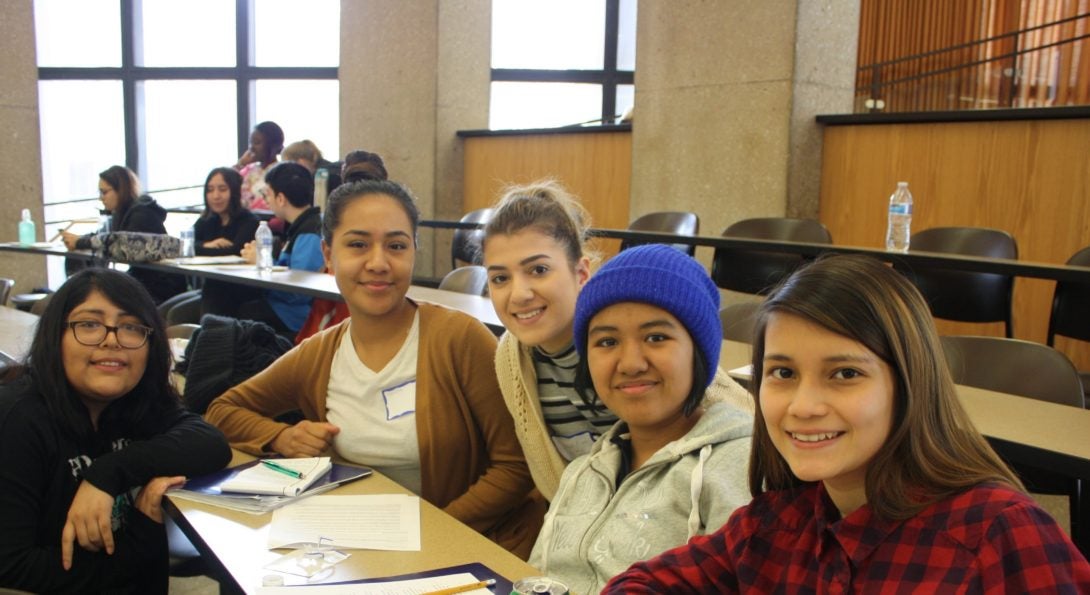 My Major Minute Video Series showcases snapshot interviews of UIC Liberal Arts and Sciences students who share their story of how they explored, tested out 'fit', and applied their liberal arts and sciences majors to their future interests. Our Major Minute students share the value of their major, offer tips and advice on major exploration, and discuss their approach to making major and career development decisions.
Feel free to click on any of the videos below to learn more about each student's process of testing out experiences, talking to others, and how leading with their interests helped them choose a major that was right for them!