Family Resources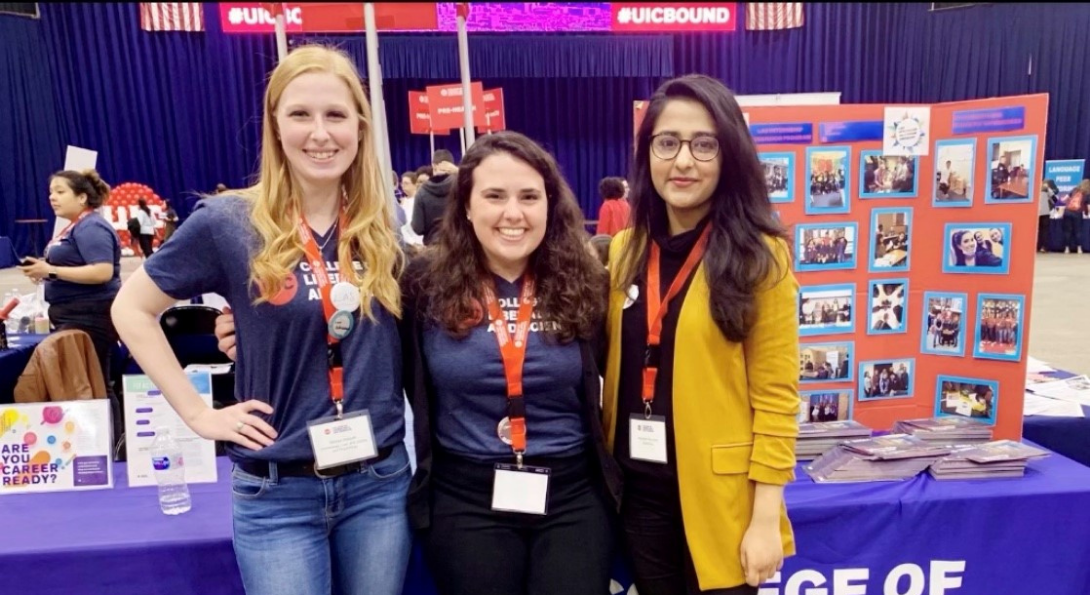 Welcome!
In the LAS Career Development and Internships Office, our mission is to guide students' professional development to prepare them for successful post-graduation opportunities. As parents or guardians of LAS students, we recognize that you may have questions about your students' career journey and the support offered in the college. We invite you to join us by learning more about the career readiness process and the support offered in the college.
87 % of workshop attendees who completed the post-survey rated the quality of the content as EXCELLENT!

71.70 % of UIC full-time employed graduates completed one or more internships. Let us help!