Undecided on a Major?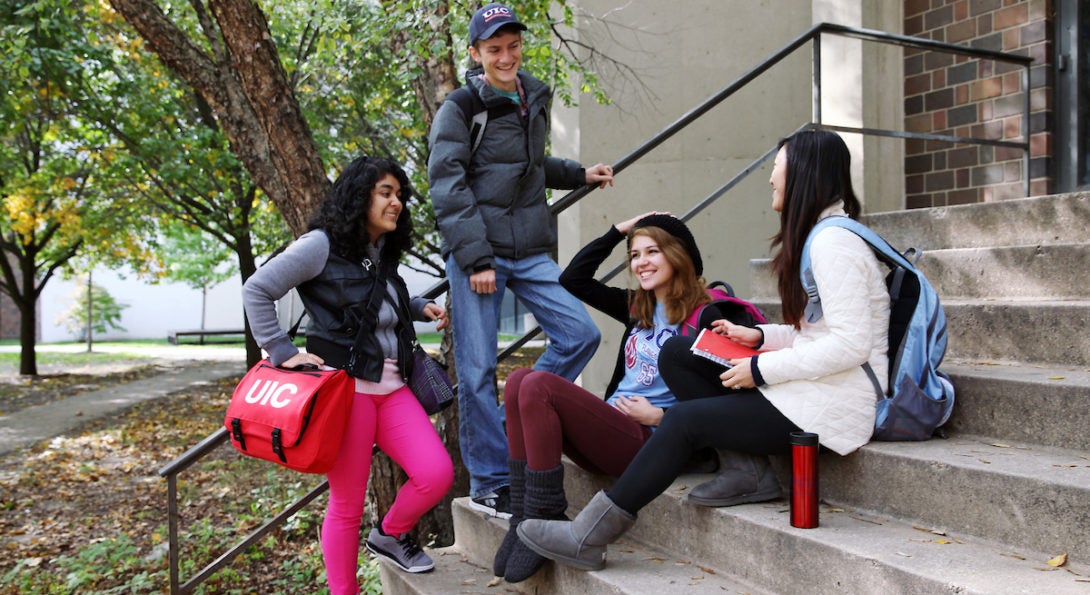 Finding Your Fit: Choosing a Major
Exploring and finding your fit in a major is a process. Did you know that 25-30% of incoming students are unsure of their major and two-thirds change their mind at least once?
Our online resources below can offer a starting point to help you build a foundation and uncover ideas that can guide you in exploring majors and career paths further.