Are You Career Ready?
Rate yourself on the Career Readiness Assessment below! Wondering what it means to be career ready? The National Association of Colleges and Employers (NACE) has identified eight key career competencies that broadly prepare you for a successful transition into the workplace.  Each competency was adapted and enhanced to also highlight strengths of your education at UIC and the value and exposure of our urban Chicago setting. Take a moment to review each UIC Career Competency Icon below and consider what each description means to you and put it into your own words.  Try to make your own connections and consider any experiences that come to mind through your academic studies, professional experiences, and student involvement.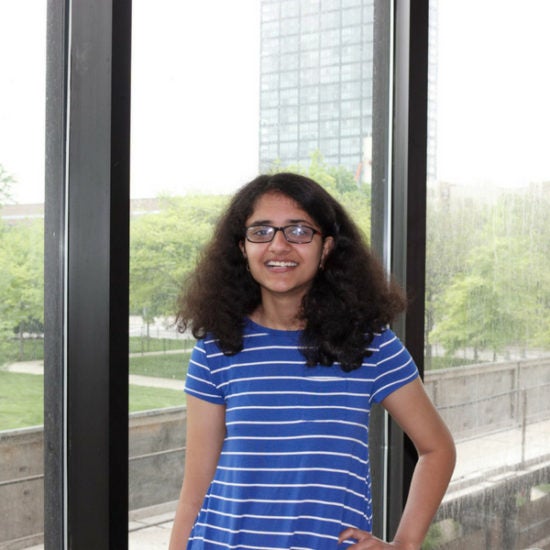 Are You Career Ready? Take the Career Competency Challenge!
Now that you are familiar with the eight core career competencies, take the next step by filling out our LAS Are You Career Ready Awareness Reflection Worksheet.  Assess how strong you are in each competency and gather ideas and strategies to develop each competency further in your major, professional experiences (internships, research, student employment) and campus involvement!
How Do You Rate So Far?
Critical Thinking and Problem Solving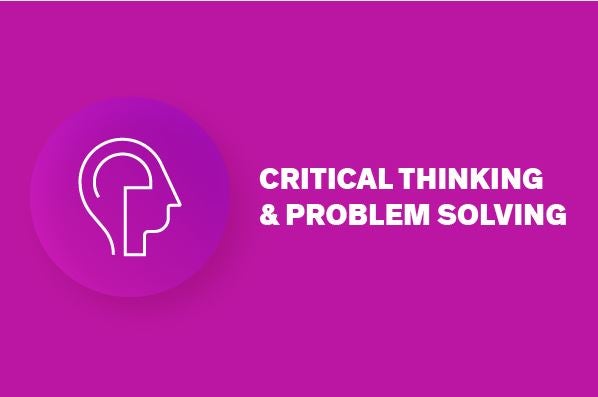 Exercise sound reasoning to analyze issues, make decisions, solve problems; gather, interpret, and use data or facts to demonstrate ideas and innovative solutions.
Oral and Written Communication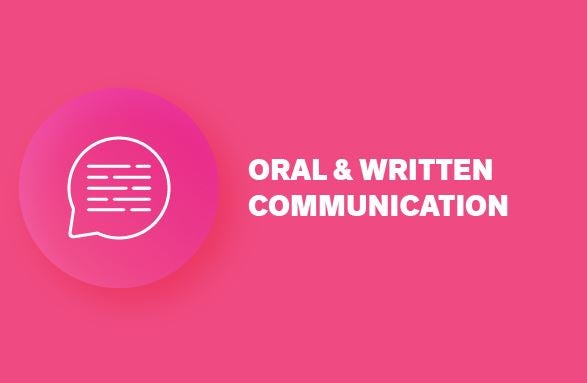 Articulate thoughts and ideas clearly and effectively in written and oral forms to an array of audiences in order to inform, persuade, or entertain.
Teamwork and Collaboration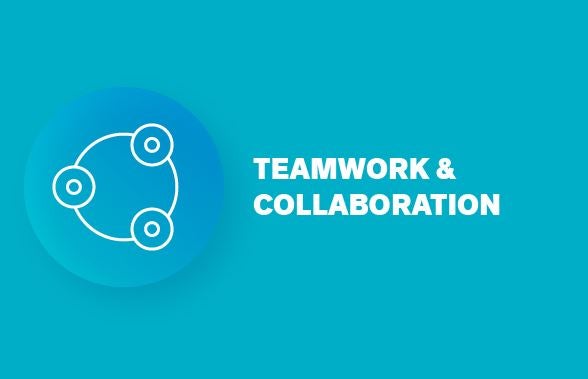 Build collaborative relationships with co-workers and clients representing diverse cultures, races, ages, genders, religions, lifestyles, and viewpoints; the ability to work well in a team.
Digital Technology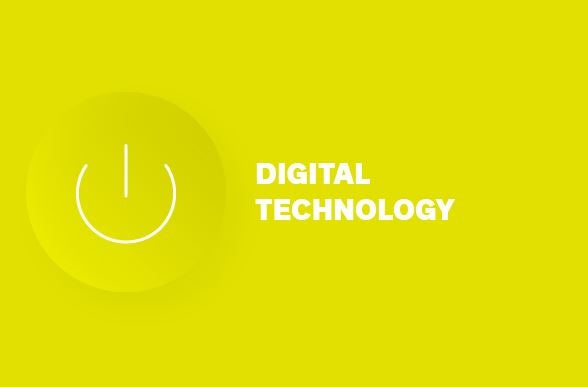 Select and use appropriate technology to solve problems, complete tasks, and accomplish goals; demonstrate adaptability to new technologies.
Leadership
Organize, prioritize, motivate, and delegate work by utilizing the strengths of others to achieve common goals; use interpersonal skills to coach and develop others.
Professionalism and Work Ethic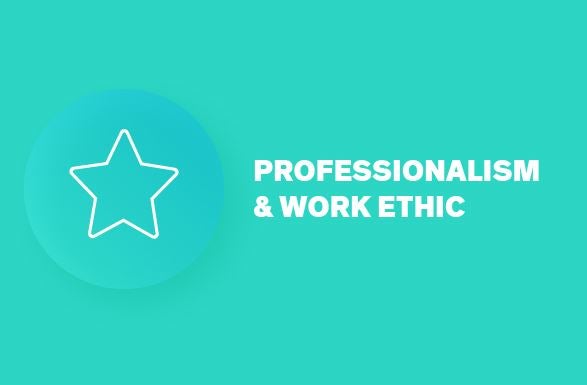 Demonstrate accountability, integrity, effective work habits, and ethical behavior; the ability to understand the importance of a professional work image.
Career Management
Identify and articulate one's skills, knowledge, strengths, and experiences relevant to career goals; explore opportunities for professional growth and self-advocate in workplace.
Urban and Global Fluency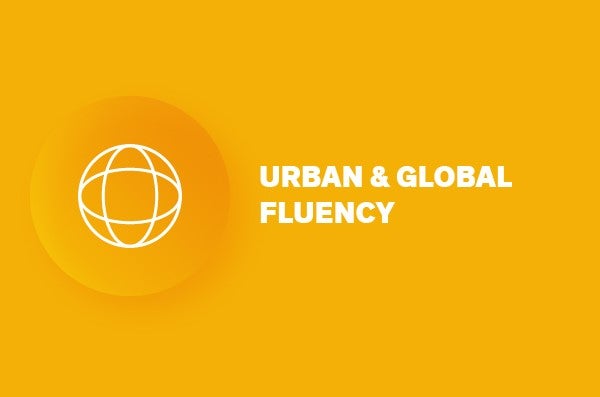 Value, respect, and learn from diverse cultures, races, ages, genders, sexual orientations, and religions to communicate effectively and strengthen collaborative relationships.
NACE
Descriptions adapted from NACE Career Readiness Competencies, 2018