Spanish
Spanish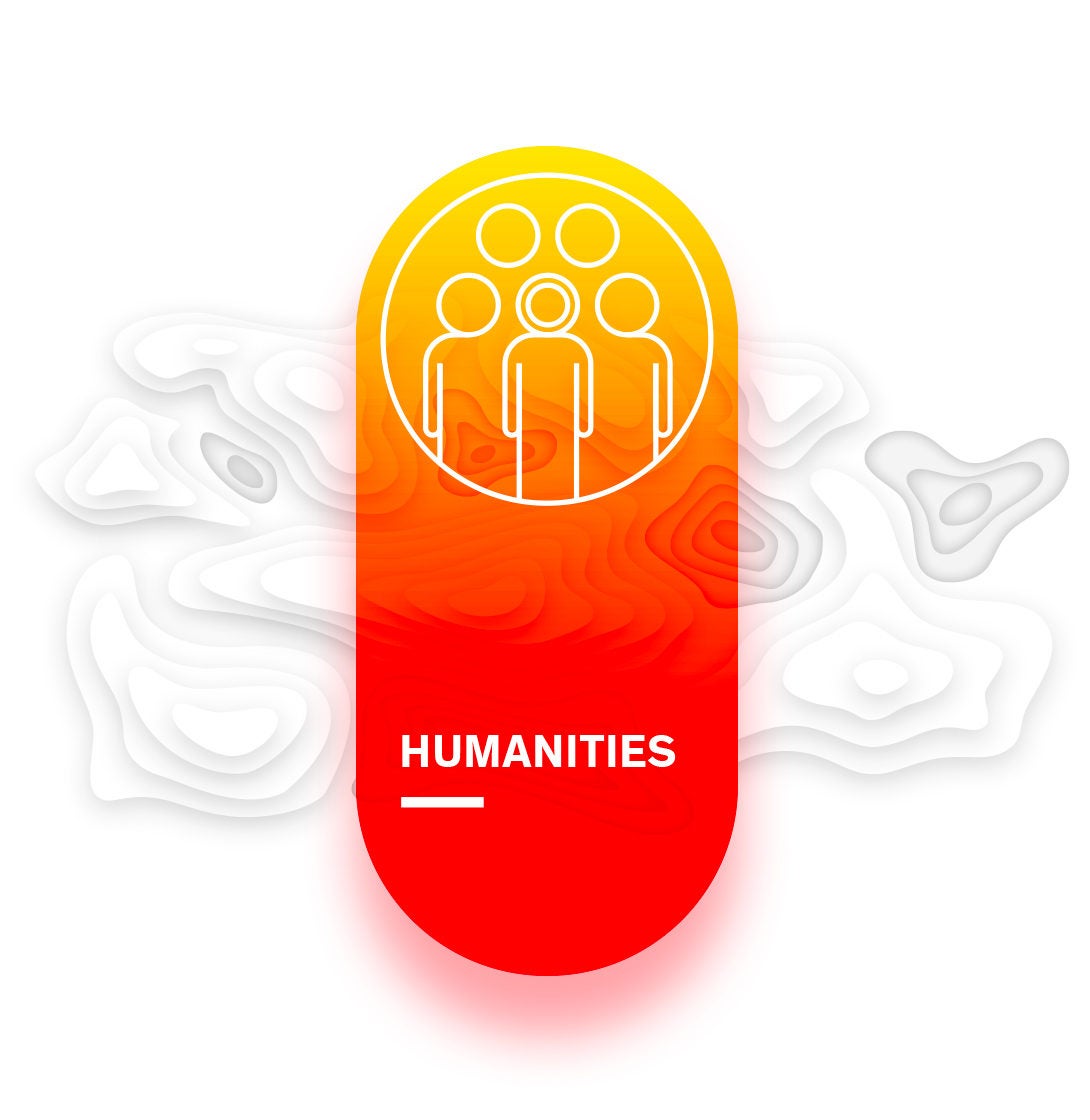 Today, about 350 million people across 20 countries speak Spanish as a native language, making it the world's second most spoken language. It has become an essential language in the business, legal, and medical communities, and the demand for bilingual Spanish-English speakers is ever-increasing in the global economy.
The Spanish program at the University of Illinois at Chicago (UIC) is a nurturing and stimulating place to grow intellectually and discover the significant career opportunities that a degree in Spanish can make possible. By studying Spanish you'll also learn about the people and traditions behind the language. Spanish majors go on to find career success in government, communication, foreign affairs, human resources, social service, education, and more!
See how other students found their fit below with this major!
Alumni Highlights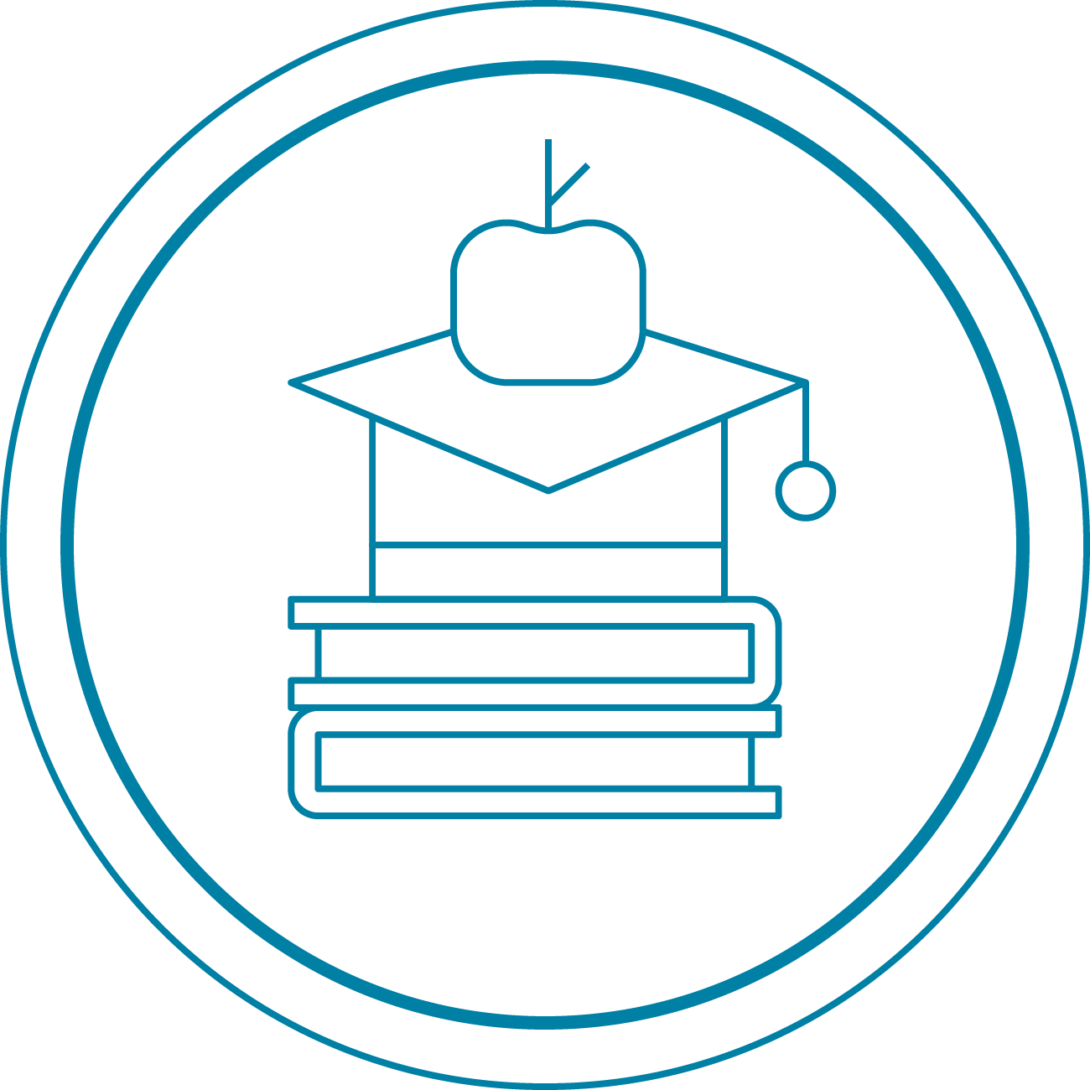 Below is a sample of how UIC alumni have applied their Spanish major to a professional path!
Associate Director , School of Public Health, Career Services, University of Illinois at Chicago
Communications Specialist, DeVry Education Group
Director of Marketing and Communications, The Chicago Community Trust
Legislative Fellow, U.S. House of Representatives
Market Specialist, Column Technologies
Program Manager, University of Illinois at Chicago
Upper School Director, The Latin School of Chicago
Talent Acquisition Coordinator, McDonald's Corporation
Unique Skills and Competencies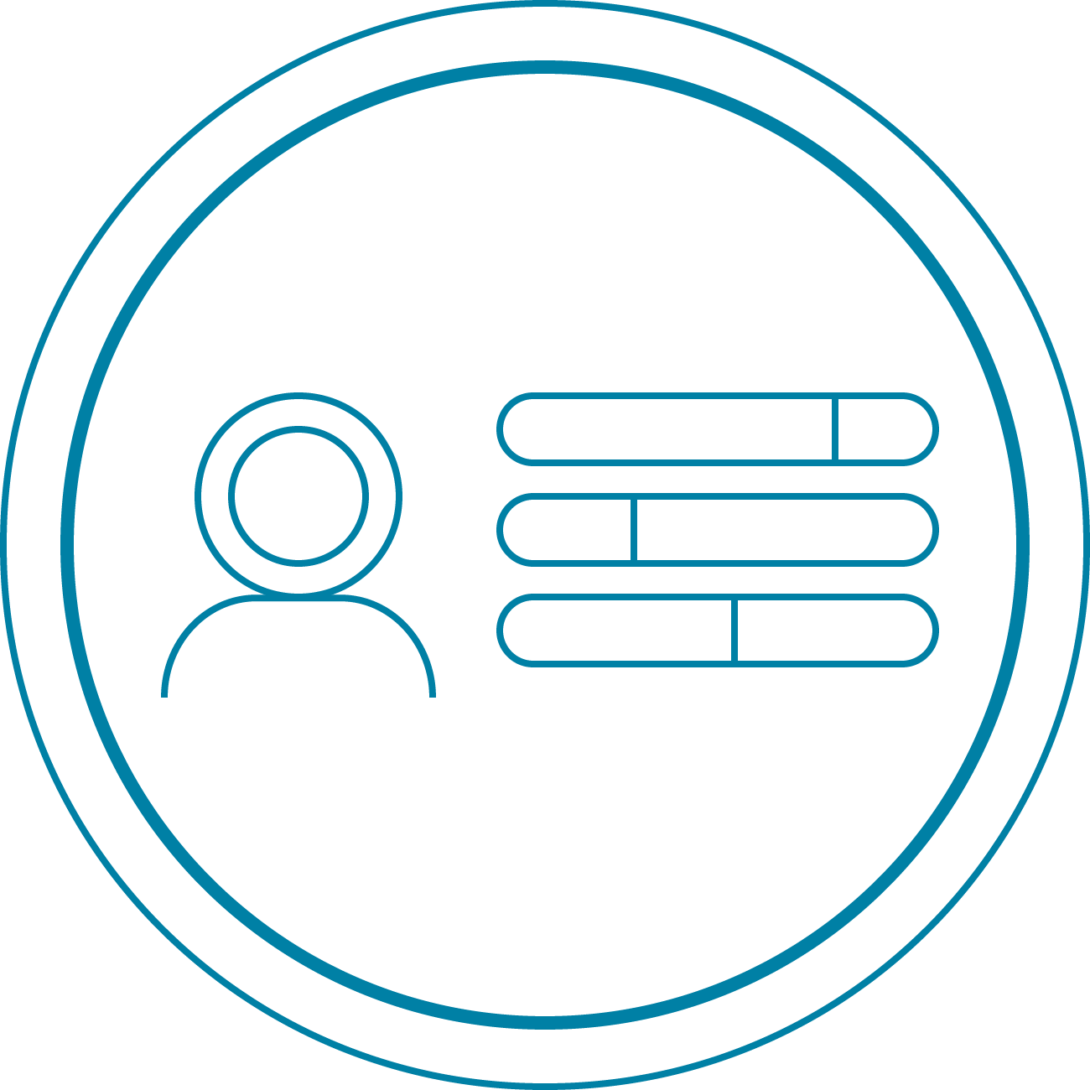 In addition to the foundation set of skills and competencies you will gain in any liberal arts and science major, there are also unique skills and perspectives you gain from your Spanish major. Review the list below to learn more:
Effective formal communication skills in different professional contexts such as academic, health, business, and law
Analytical reasoning and critical thinking, argumentation, and clarity of expression
Attainment of skills necessary for careers in fields such as education, translation, social work, gaming industry, or state & federal agencies
Acquisition of the skills necessary to translate and interpret in a variety of registers and styles
Complex understanding of how language influences interactions with each other and the world
Understanding of global citizenship in political and social issues
Industry Clusters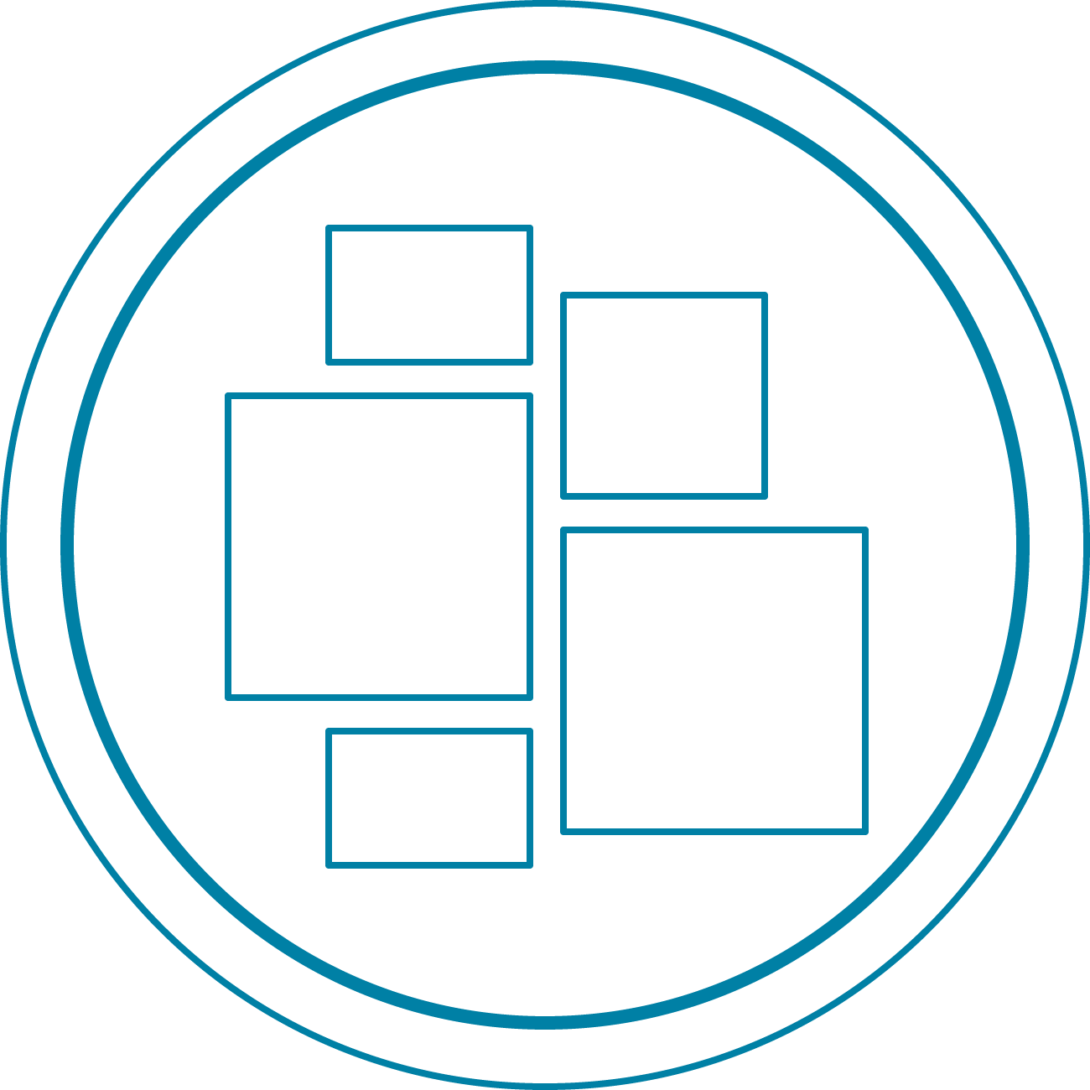 There are many work place settings, industries, and career areas you can apply your major based on your professional interests. Below is a sample list of industry clusters that other Spanish majors have transitioned into professionally. What type of setting or career focus appeals to you?
Arts, Media, and Communications
Business and Entrepreneurship
Criminology and Law Enforcement
Cultural and Museum Studies
Education
Government, International Affairs, and Public Service
Healthcare, Global Health, and Wellness
Law and Legal Services
Marketing, Advertising, and Public Relations
Social Services
Tourism and Travel
Writing and Editing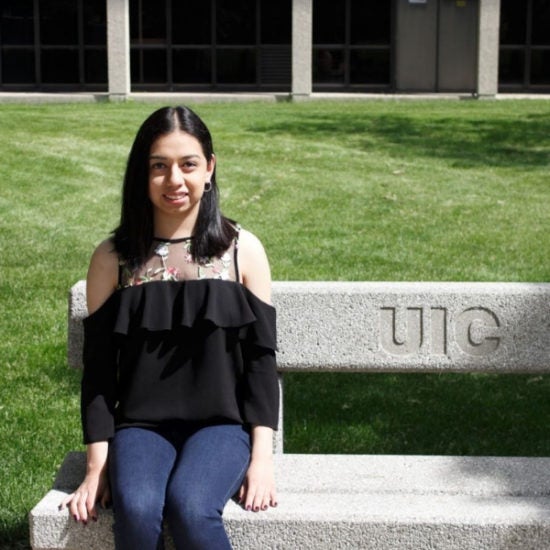 Meet Andrea Magallon!
"I found a fit with my major when I was undecided and was taking language requirement classes. I really enjoyed taking Spanish and found my Spanish classes interesting and intriguing even when they were challenging. Therefore, I decided to look into a Spanish major and ended up declaring it."
Learn more of how Andrea found her fit with Spanish!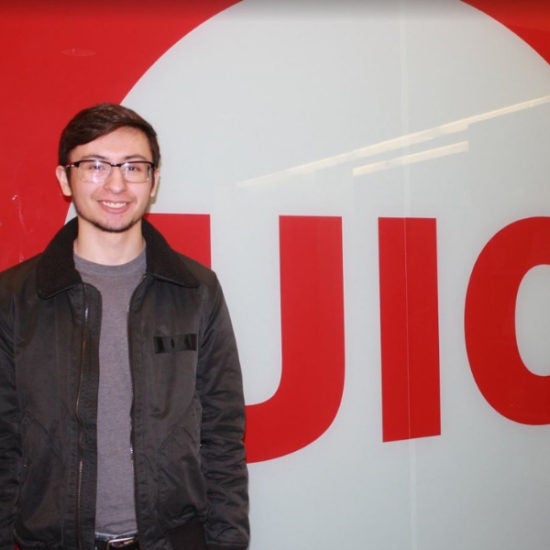 Meet Christopher Kooy!
"My major allowed me to polish and professionalize my colloquial Peruvian Spanish into something that will serve me well in the Foreign Service. Combined with an increased understanding of the history and culture of Latin American countries, the Spanish major has been an incredible asset to me as an aspiring diplomat. "
Learn more of how Christopher found his fit with Spanish!
Check out resources and how to get involved further!
View the Undergraduate Catalog