Sociology
Sociology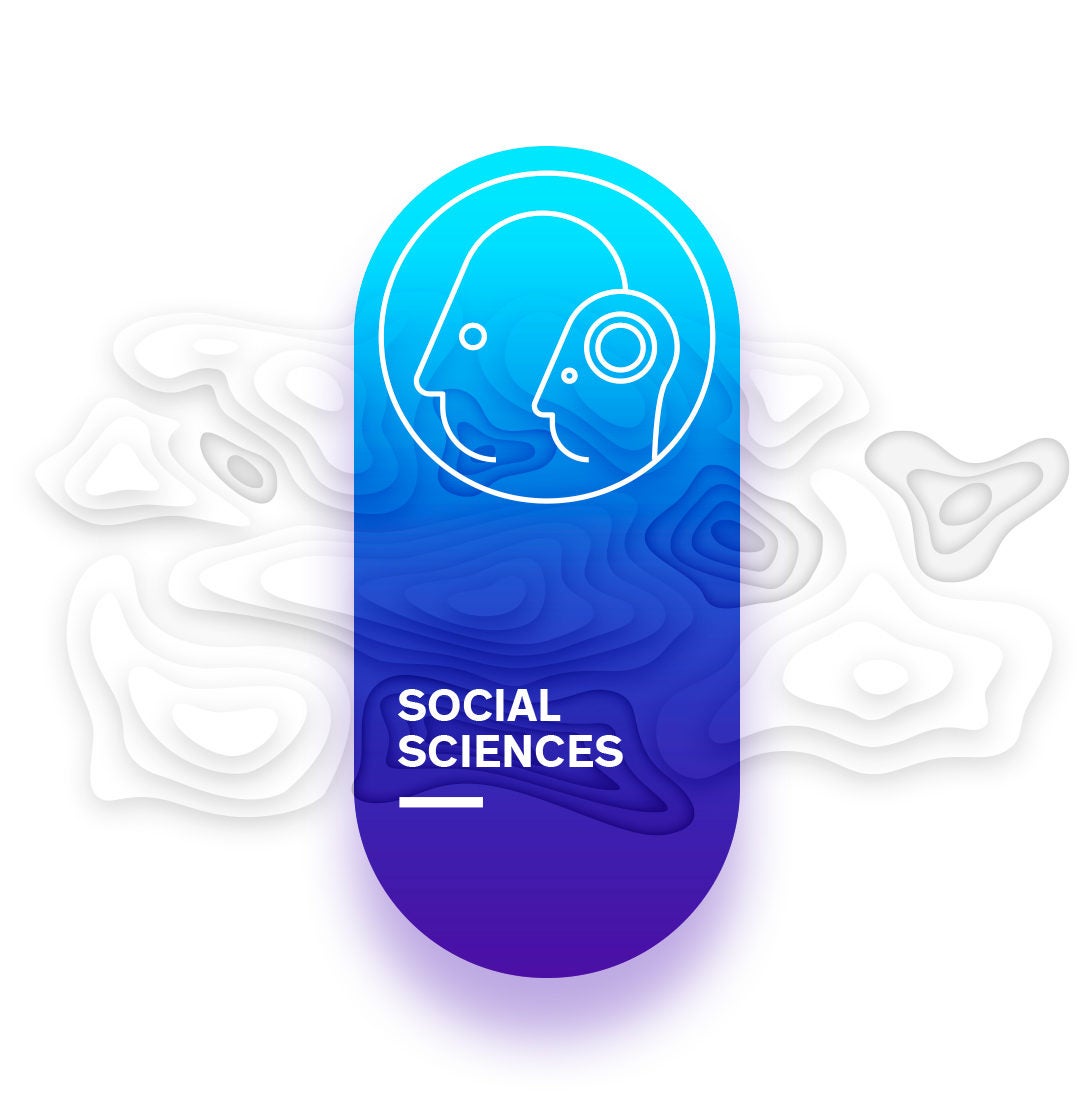 Sociology is the study of social life, including individuals, groups, organizations, institutions, and societies. Sociologists investigate the social causes and consequences of human behavior and interaction, such as inequality, poverty, discrimination, and urbanization. Sociologists are curious about what is going on in the social world and more importantly, why and how this matters for societies. The University of Illinois at Chicago's (UIC) Sociology program offers undergraduates a top quality education—indeed, UIC Sociology is ranked among the top 40 sociology departments in the country. As a public institution in one of the country's most exciting cities, we are proud to be a department where faculty and students can apply their sociological lens to "real world" issues.
As part of your broader education at UIC, we believe that an undergraduate degree in Sociology will prepare you for work in a wide range of fields through your development of important skills, such as the ability to apply sociological theories to understand social phenomena, understanding and application of research methods to understand the social world, and knowledge and use of statistical techniques and software.
See how other students found their fit below with this major!
Alumni Highlights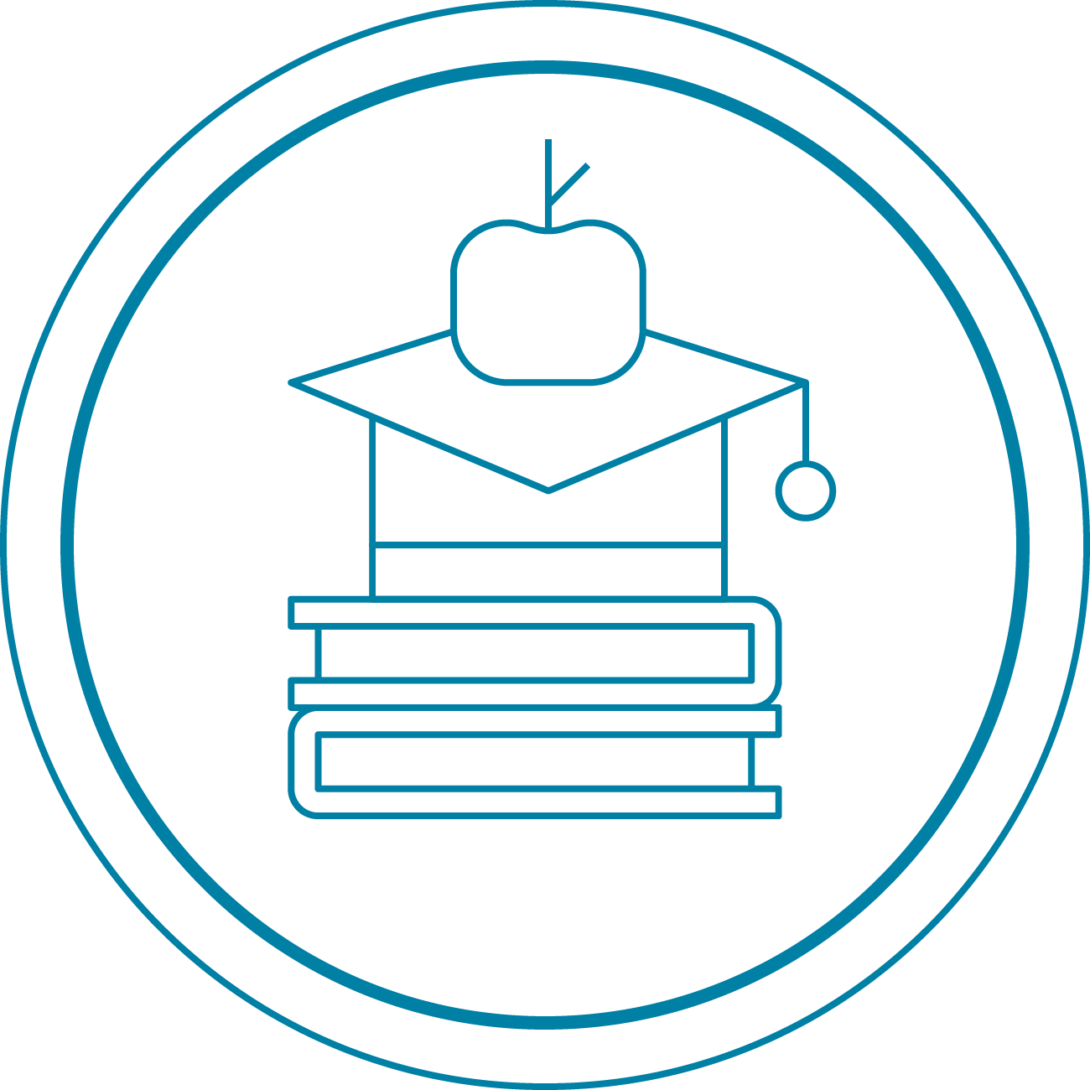 Below is a sample of how UIC alumni have applied their Sociology major to a professional path!
Case Manager, Metropolitan Family Services
Child and Adolescent Therapist, Kenneth Young Center
Enrollment Advisor, Kendall College
Financial Services Professional, New York Life
Health Outreach Coordinator, Instituto del Progreso Latino
Project Consultant, Chicago Transit Authority (CTA)
School Counselor, Elgin High School
Treatment Counselor, Youth Outreach Services
Youth Services Program Manager, Corazon Community Services
Unique Skills and Competencies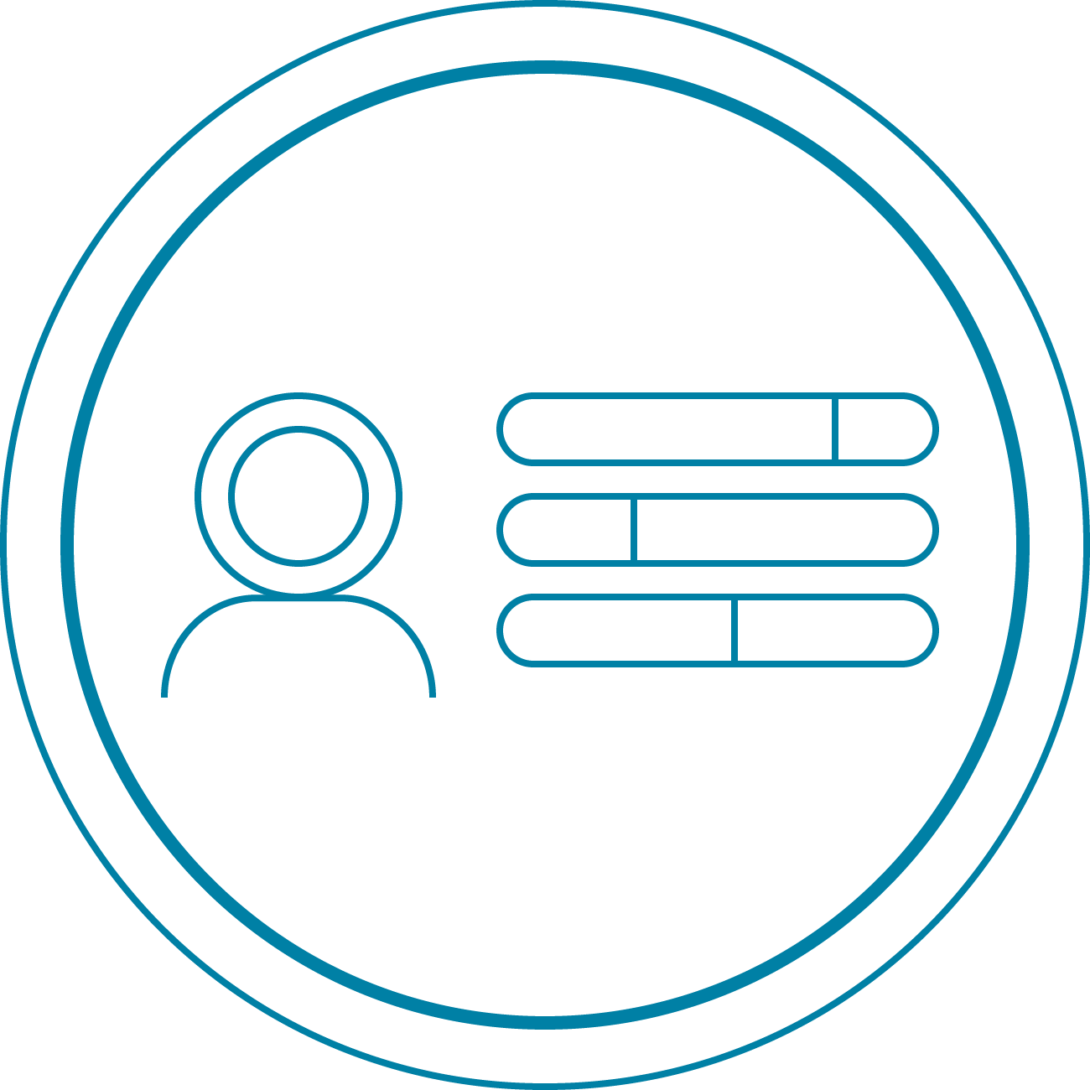 In addition to the foundation set of skills and competencies you will gain in any liberal arts and science major, there are also unique skills and perspectives you gain from your Sociology major. Review the list below to learn more:
Strong background in sociological theories
Ability to apply sociological theories to understand social phenomena
Knowledge and application of research methods to understand the social world
Evaluation of quality of social scientific data
Ability to analyze social scientific data
Knowledge and use of statistical techniques and software
Effective communication skills
Ability to use sociological knowledge to inform policy debates and promote public understanding
Industry Clusters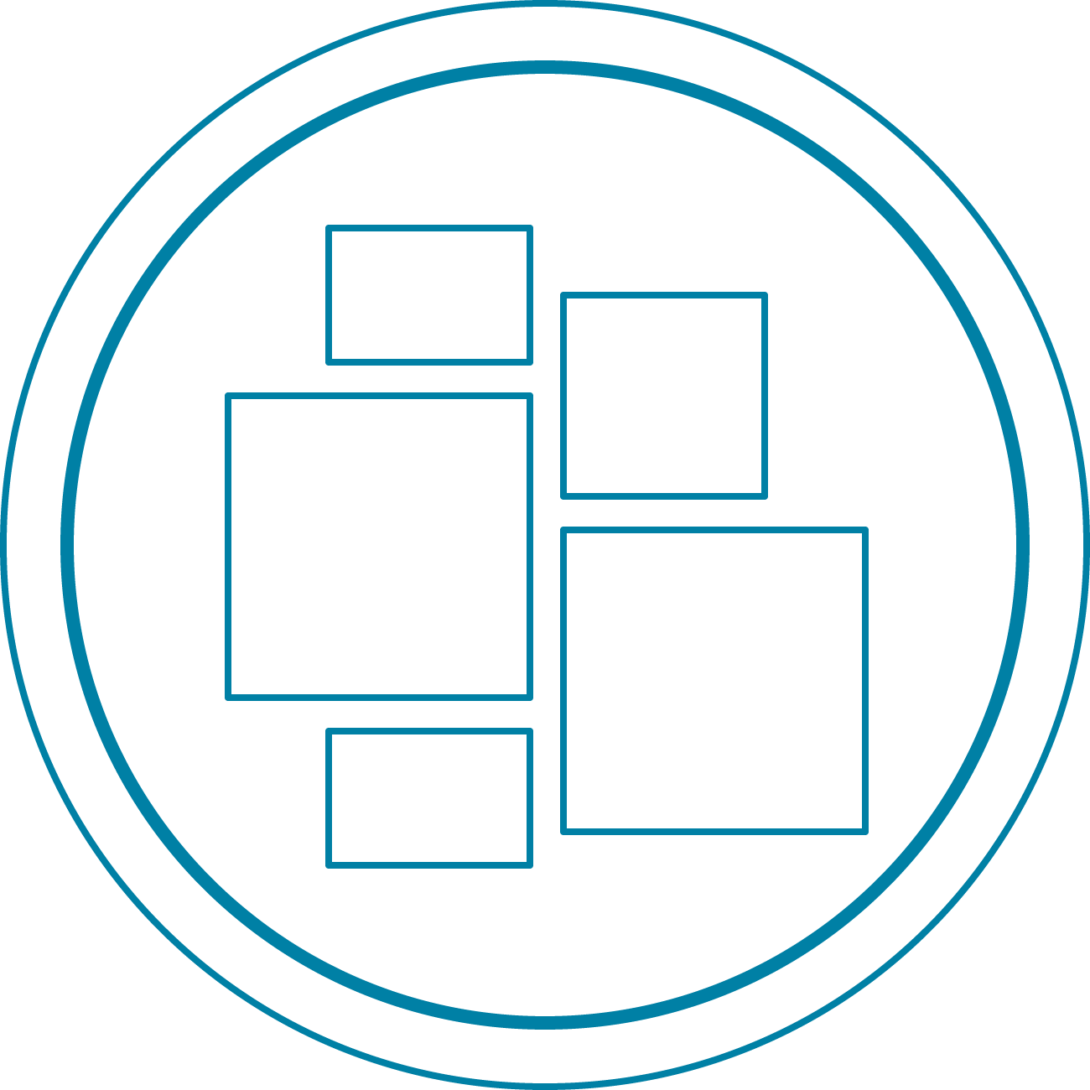 There are many work place settings, industries, and career areas you can apply your major based on your professional interests. Below is a sample list of industry clusters that other Sociology majors have transitioned into professionally. What type of setting or career focus appeals to you?
Arts, Media, and Communications
Business and Entrepreneurship
Criminology and Law Enforcement
Cultural and Museum Studies
Education
Government, International Affairs, and Public Service
Healthcare and Wellness
Law and Legal Services
Marketing, Advertising, and Public Relations
Science and Research
Social Services
Meet Amanda Torres!
"People and our society has always been a part of my interest, but I never knew there was an academic study of the topic. Navigating different fields, I had no idea how strongly I felt about Sociology and Criminal, Law, and Justice (CLJ) until I took the introduction courses.  Sociology and CLJ having a social context that made me realize my professional interest in working for a non-for-profit, state, or federal job as a perfect fit for me. I really enjoy making a positive and healthy difference in society."
Learn more of how Amanda found her fit with Sociology!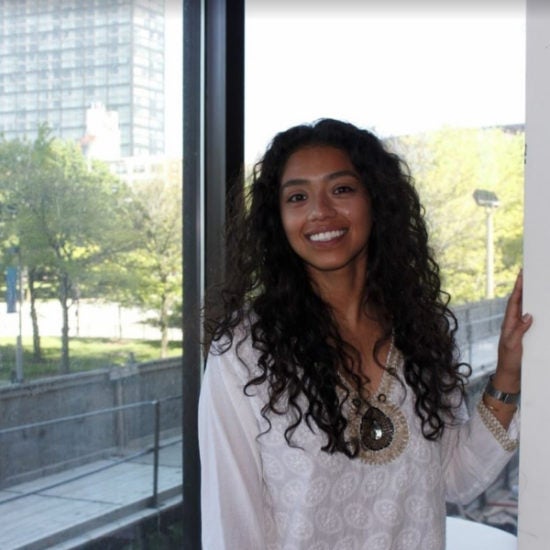 Meet Cruz Dominguez!
"As a non-traditional transfer student, I've had a unique experience exploring certain majors. From completing a culinary arts program, to diving into nutrition, it took me awhile to find my place in the sociology realm. As a first generation undocumented Latina, I quickly learned that many factors in society were systematically put in place to hinder and close down my dreams of triumphs. Today, as a proud U.S. Citizen, I am aware that by studying sociology and analyzing firsthand how different elements affect numerous individuals like me, I can continue to grow intellectually and ultimately be that voice to legally help my undocumented community."
Learn more of how Cruz found her fit with Sociology!
Check out resources and how to get involved further!