Psychology
Psychology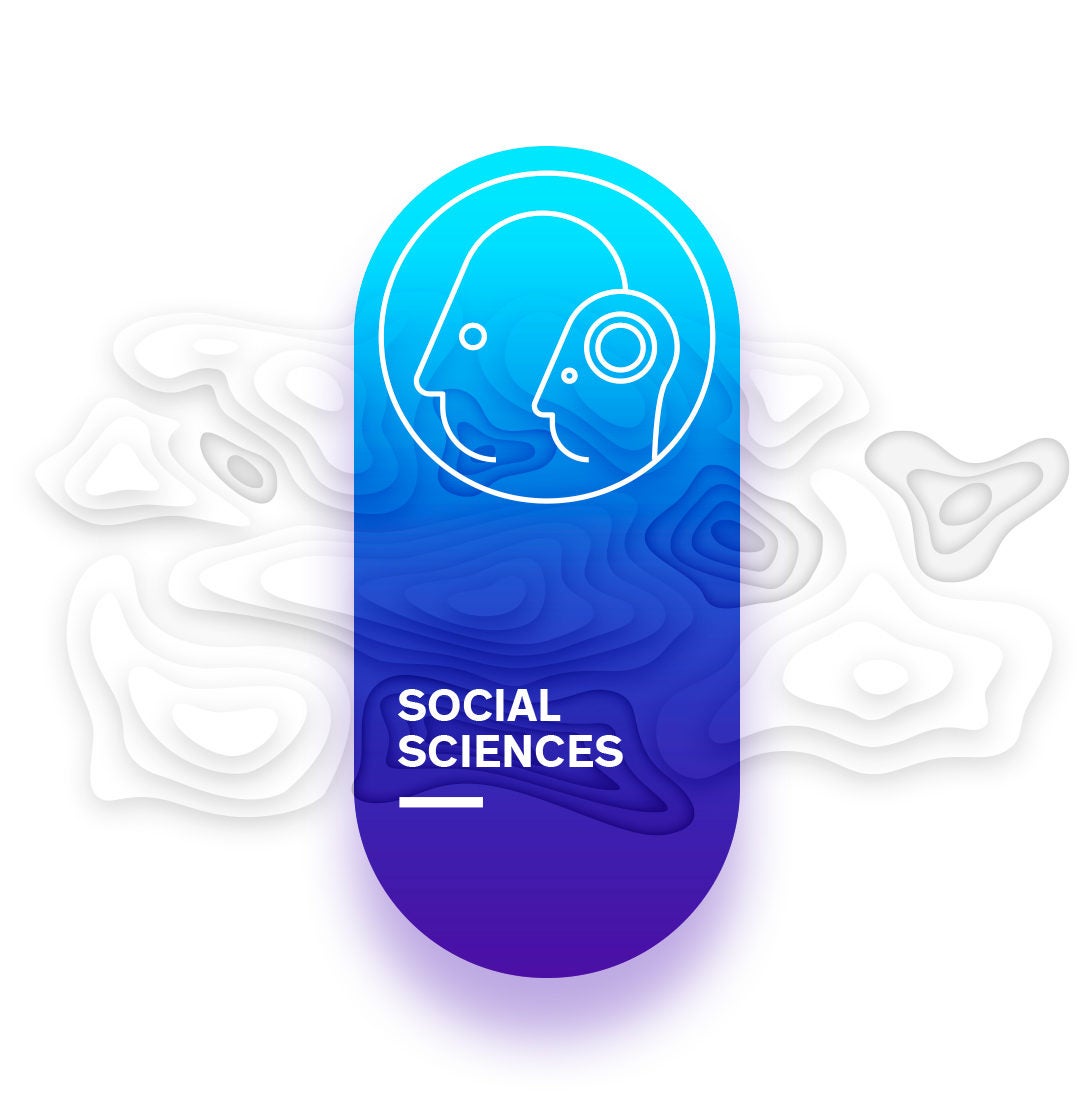 Students interested in an education that emphasizes an understanding of human behavior should consider a major in psychology. The Department of Psychology at the University of Illinois at Chicago (UIC) is nationally recognized for excellence in research and teaching and offers degrees oriented to understanding the complete human being across different levels of analysis that include the brain, the mind (cognitive and affective processes), the person (individual emotional and attitudinal patterns), the group, and the community (how members relate to each other and how individual group experience is impacted by cultural and community context). The central goal of our undergraduate and graduate programs is to provide a contemporary, comprehensive and challenging exploration in understanding the complete human being.
An education that focuses on behavior principles is valuable for anyone whose future involves interacting with others. The College of Liberal Arts and Sciences (LAS) has opportunities for research experiences that involve studying brain/behavioral relationships to cognitive and learning processes, as well as clinical and community psychology.
See how other students found their fit below with this major!
Alumni Highlights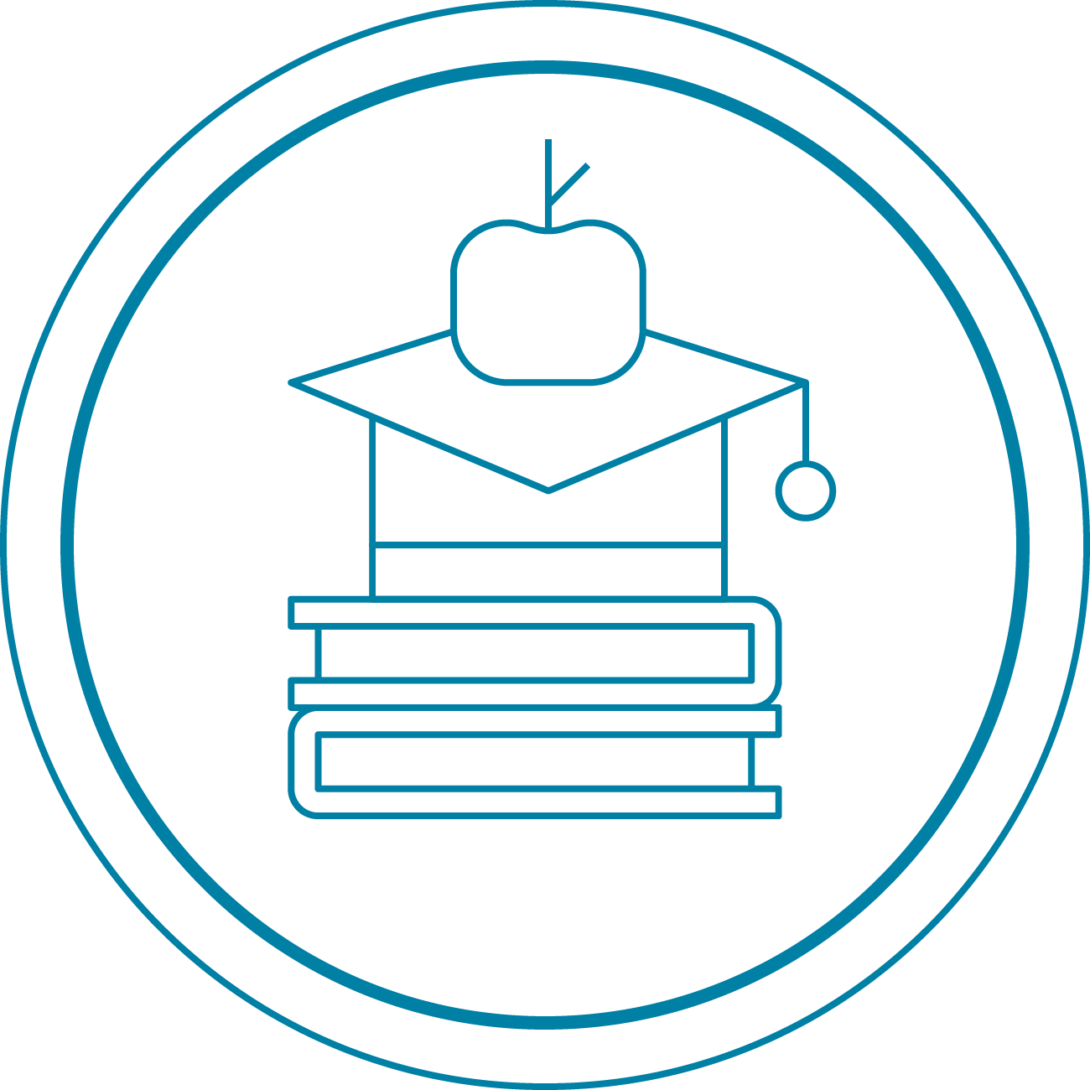 Below is a sample of how UIC alumni have applied their psychology major to a professional path!
Crisis Worker, Thresholds
Employment Counselor, Chinese American Service League
Epi Research Coordinator, Rush University Medical Center
Clinic Director, MML Physical Therapy
Human Resource Coordinator, SmithBucklin
Human Resource Specialist, Heartland Alliance
Mental Health Specialist I, Hartgrove Behavioral Health System
People Services Manager, DaVita Kidney Care
Product Manager, JP Morgan Chase
Youth Development Instructor, YMCA of Metropolitan Chicago
Unique Skills and Competencies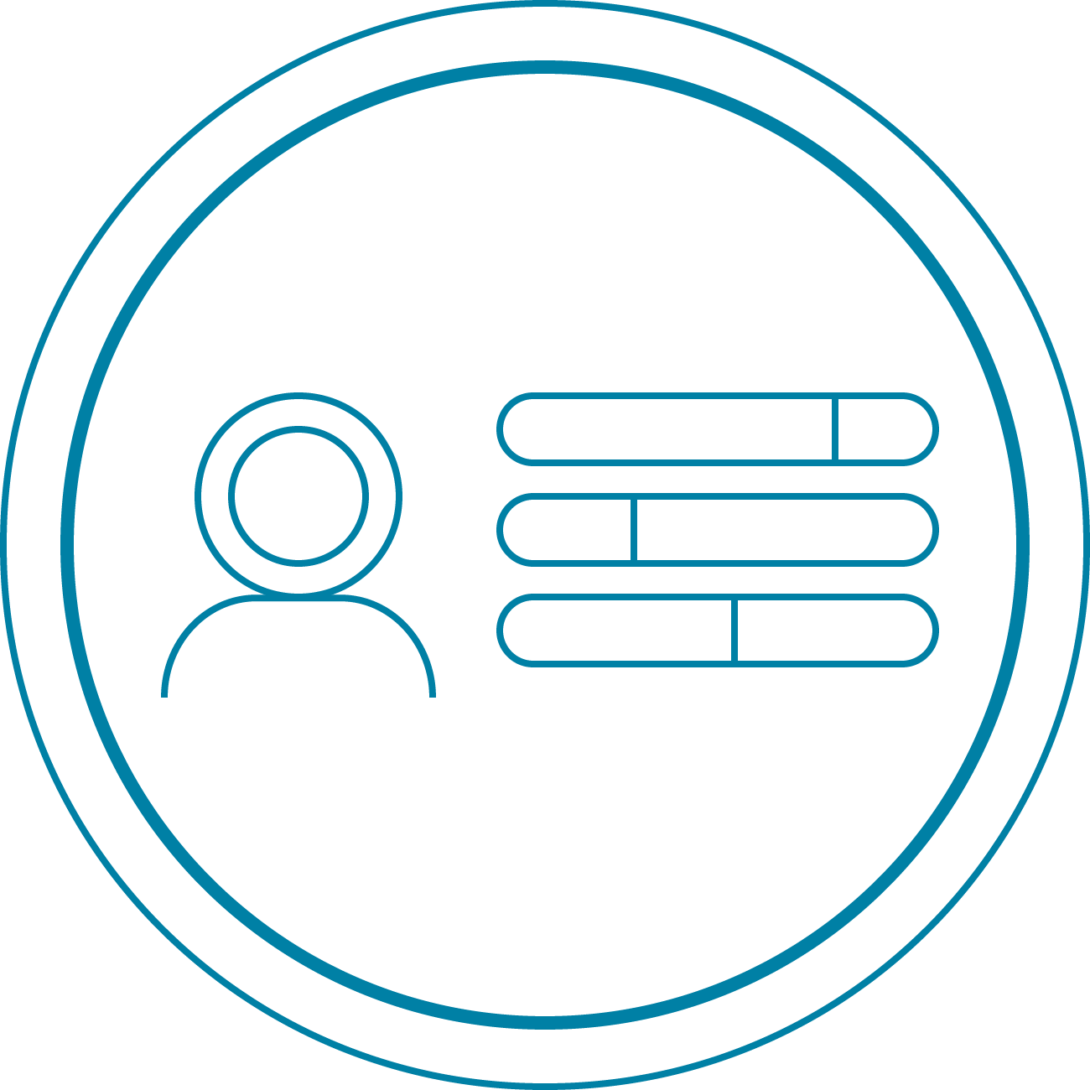 In addition to the foundation set of skills and competencies you will gain in any liberal arts and science major, there are also unique skills and perspectives you gain from your Psychology major. Review the list below to learn more:
General understanding of human behavior and psychology as a scientific endeavor
Understand research strategies and methods as they relate to the scientific method in psychology
Ability to design, conduct, analyze, and present research
Understanding of statistical tests and software
Ability to conduct literature reviews, write scholarly research papers, summaries, etc.
Understand the biological nature of psychology and common terms related to the brain and behavior
Understand the social nature of psychology and common terms related to its effects on individuals, communities, and societies
Explore the various settings and careers one has with a psychology background
Industry Clusters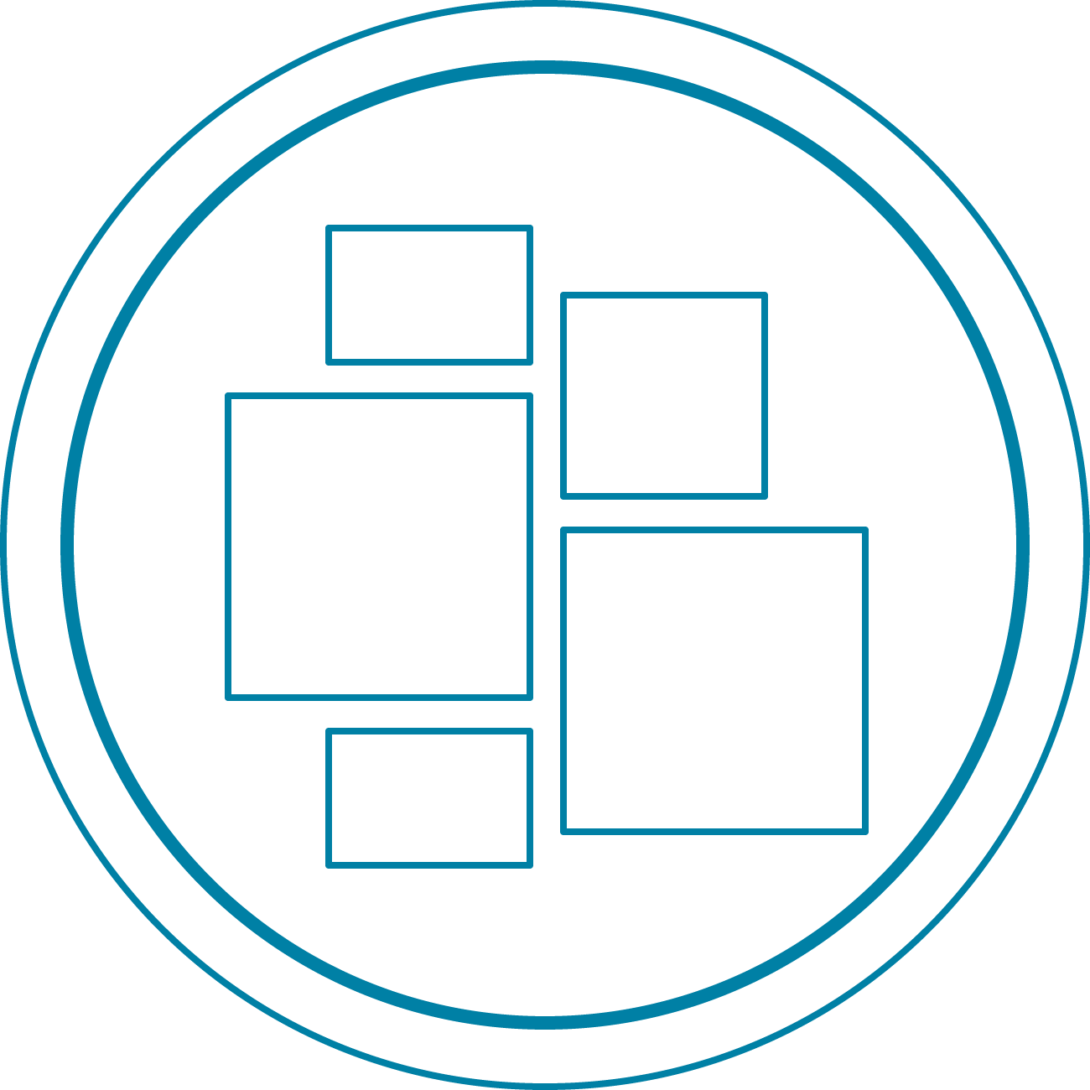 There are many work place settings, industries, and career areas you can apply your major based on your professional interests. Below is a sample list of industry clusters that other Psychology majors have transitioned into professionally. What type of setting or career focus appeals to you?
Business and Entrepreneurship
Cultural and Museum Studies
Education
Government, International Affairs, and Public Service
Healthcare and Wellness
Human Behavior and Cognition
Human Development
Law and Legal Services
Marketing, Advertising, and Public Relations
Science and Research
Social Services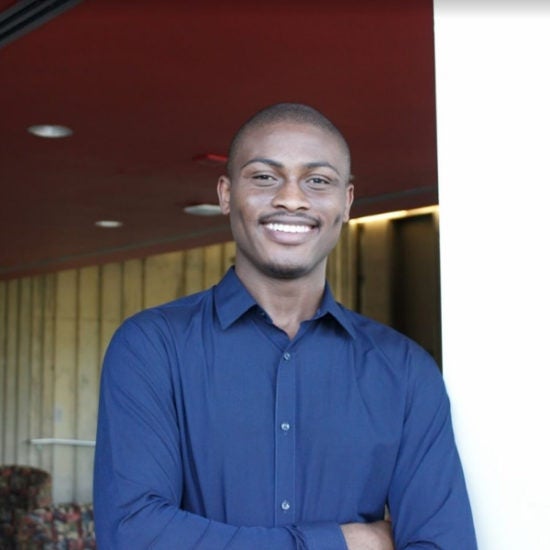 Meet George Ilenikhena!
"I'm planning to pursue a career in dentistry after my undergraduate education and my majors in Psychology and Biological Sciences have provided me with the skills I need for success. My major in biological sciences has helped me establish a strong foundation in the sciences and has prepared me for the academic rigor of dental school. My major in psychology has endowed me with the interpersonal skills and sensitivity needed to interact with a diverse body of individuals."
Learn more of how George found his fit with General Psychology!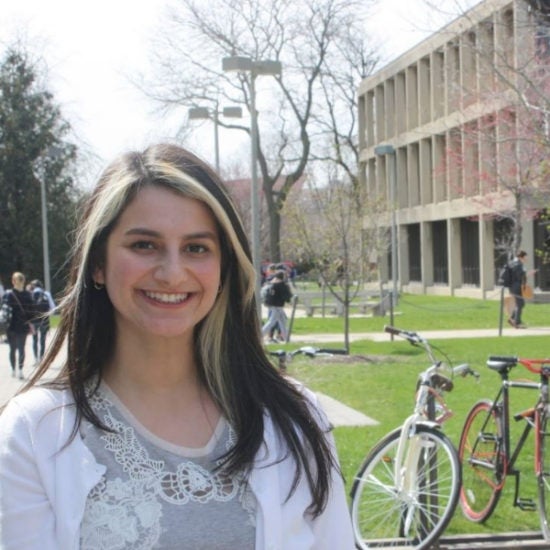 Meet Cecilia Siragusa!
"I knew I found a fit with my major when I became a volunteer at the UIC InTouch Support and Crisis Hotline and an intern at the Social Neuroscience and Psychopathology Lab at Rush University Medical Center. I realized that I was enjoying these roles because I put a lot of my time and energy into them; sometimes more than what was required. Getting involved in extracurricular activities was pivotal in helping me find my major fit."
Learn more of how Cecilia found her fit with Applied Psychology!
Check out resources and how to get involved further!
View the Undergraduate Catalog