Physics
Physics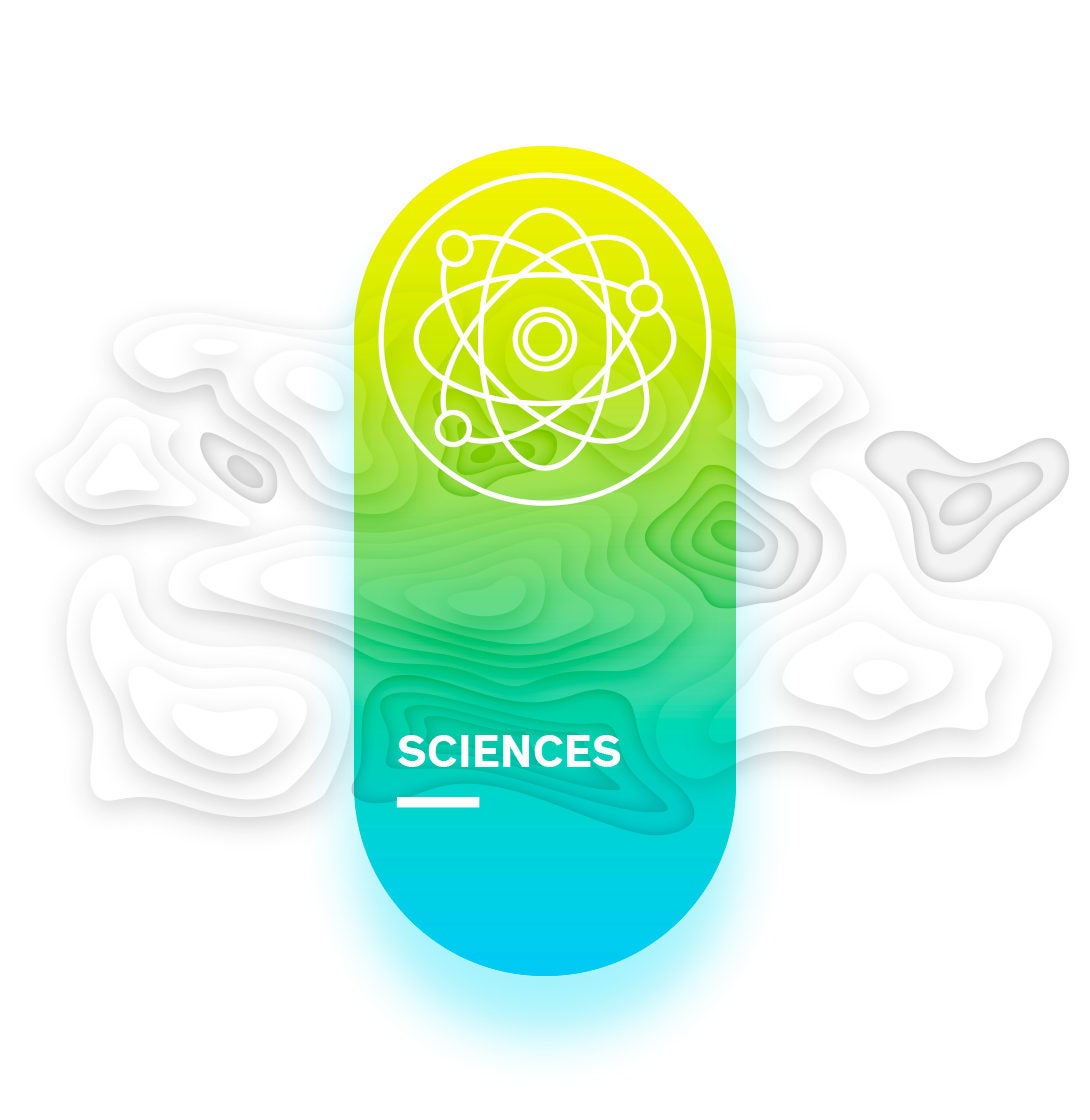 Physics provides the ability to think critically to solve complex issues and analytic skills needed in an array of industries including medicine, economics, finance, engineering, law, public policy and more! The Department of Physics in the College of Liberal Arts and Sciences at UIC offers course work leading to several undergraduate degrees. Each degree program is designed to prepare students for different postgraduate career opportunities.
The Bachelor of Arts (B.A.) in Physics degree program is designed to provide students with a variety of career choices. The Bachelor of Science (B.S.) in Physics degree program provides students with a comprehensive foundation of physics and is a solid foundation for further graduate study in physics or a related field. A very attractive option for many students majoring in another discipline is to pursue a minor in physics. We offer a large variety of course options for students to tailor the minor in physics to match their particular future career interests. A physics minor on your transcript will not go unnoticed!
See how other students found their fit below with this major!
Alumni Highlights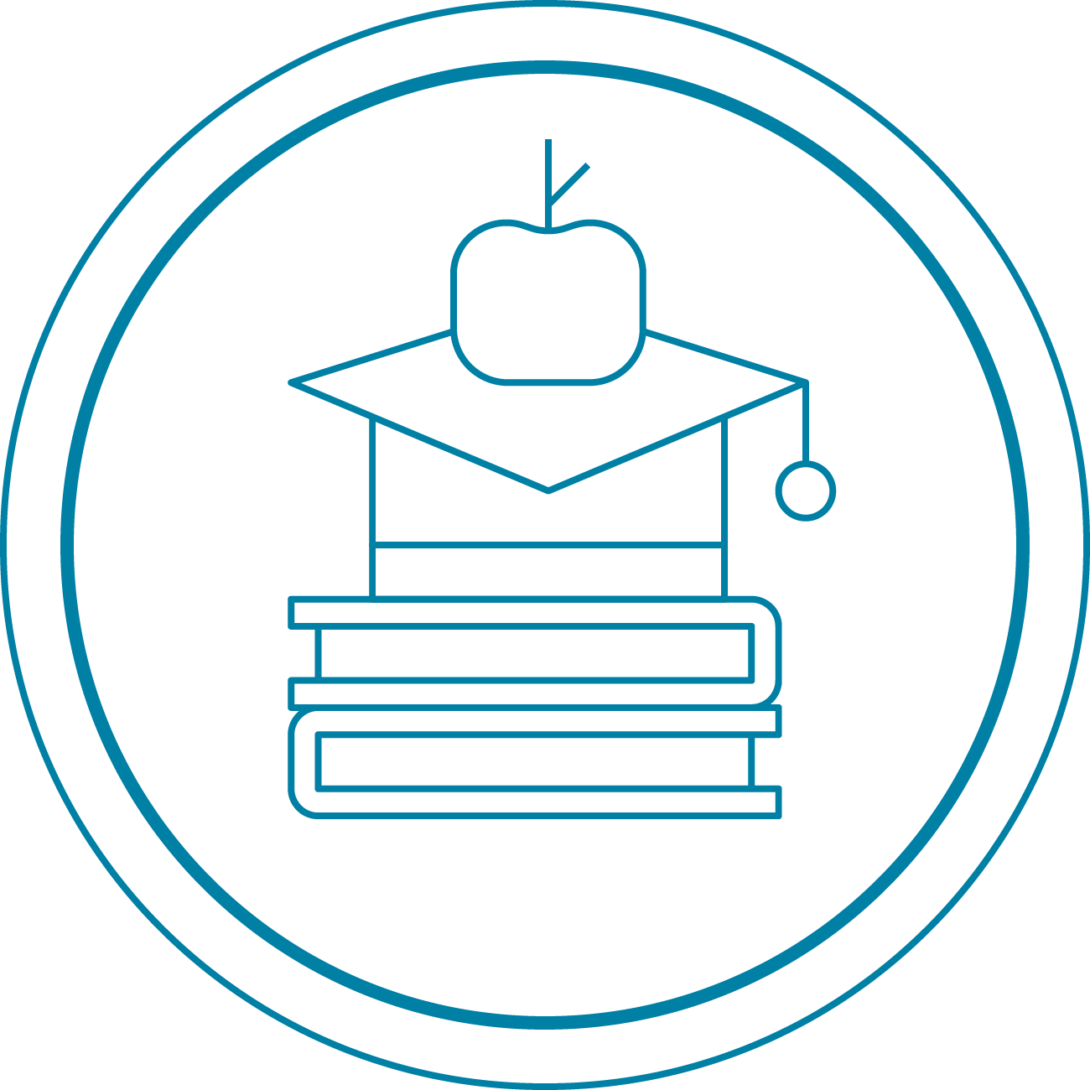 Below is a sample of how UIC alumni have applied their Physics major to a professional path!
Calibration Technician, Calibration Laboratory, LLC
Consultant, Slalom Consulting
Data Systems Coordinator, Mrkterv Holdings, Inc.
Experimental Physicist, Lawrence Livermore National Laboratory
Imaging Science Lead, Tempus, Inc.
Radiation Safety Technician, Environmental Health and Safety Office, University of Illinois at Chicago
Radiation Oncology Physics Resident, Cleveland Clinic
Research Assistant, Argonne National Laboratory
Software Engineer, Enterprise Peak
Telescope Operator and Facilitator, Adler Planetarium
Unique Skills and Competencies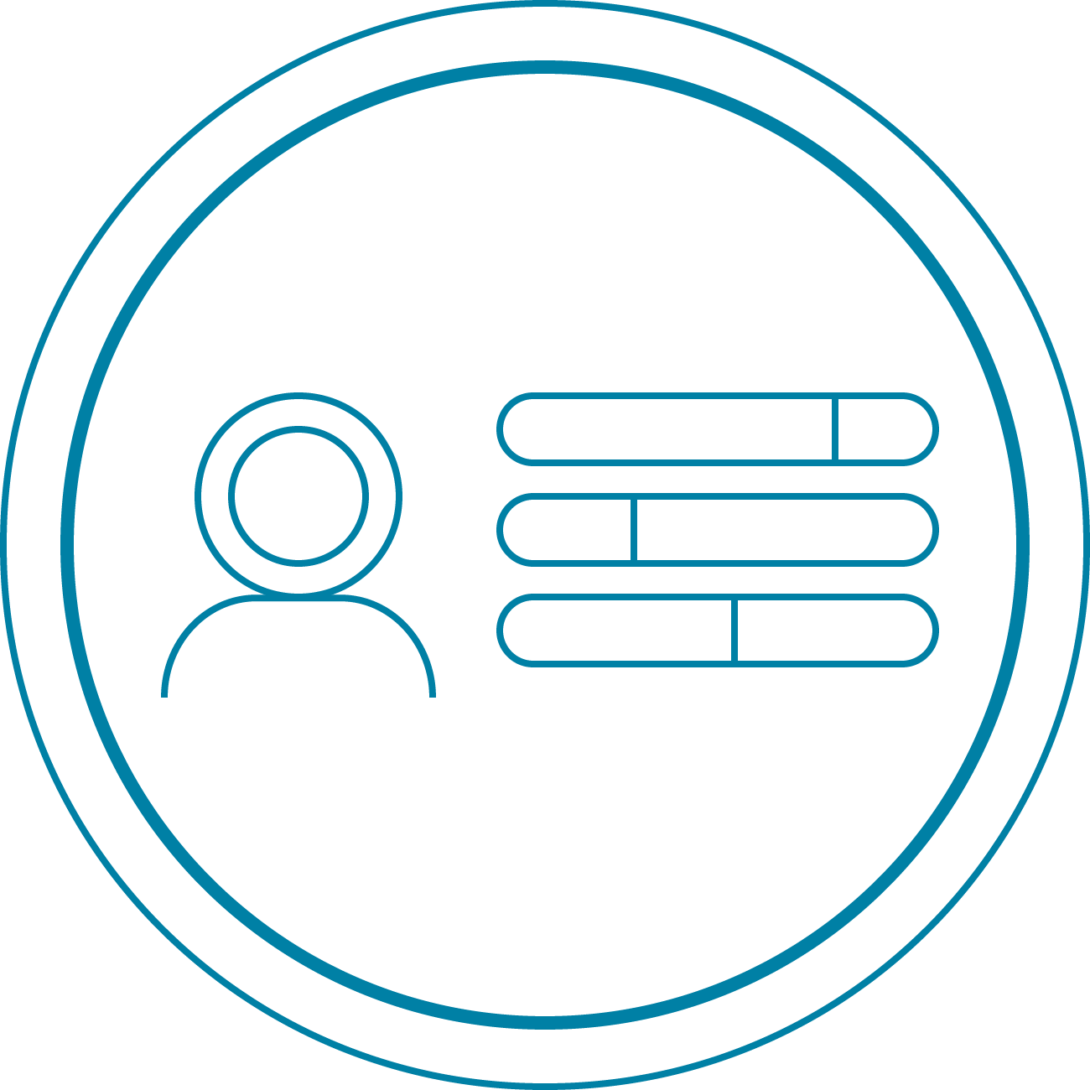 In addition to the foundation set of skills and competencies you will gain in any liberal arts and science major, there are also unique skills and perspectives you gain from your Physics major. Review the list below to learn more:
Ability to think critically to solve complex issues
Ability to identify what the right questions are
Ability to collect and analyze data
Ability to apply complex statistical methods to draw conclusions and assess uncertainties
Confidence to solve hard problems in new and creative ways
Technical knowledge: computer literate, operation of electronic equipment, simulations
Good communicator in writing, verbal, listening skills
Development of management Skills in terms of people, budgets, and projects
Knows how to work in diverse/international collaborations
Industry Clusters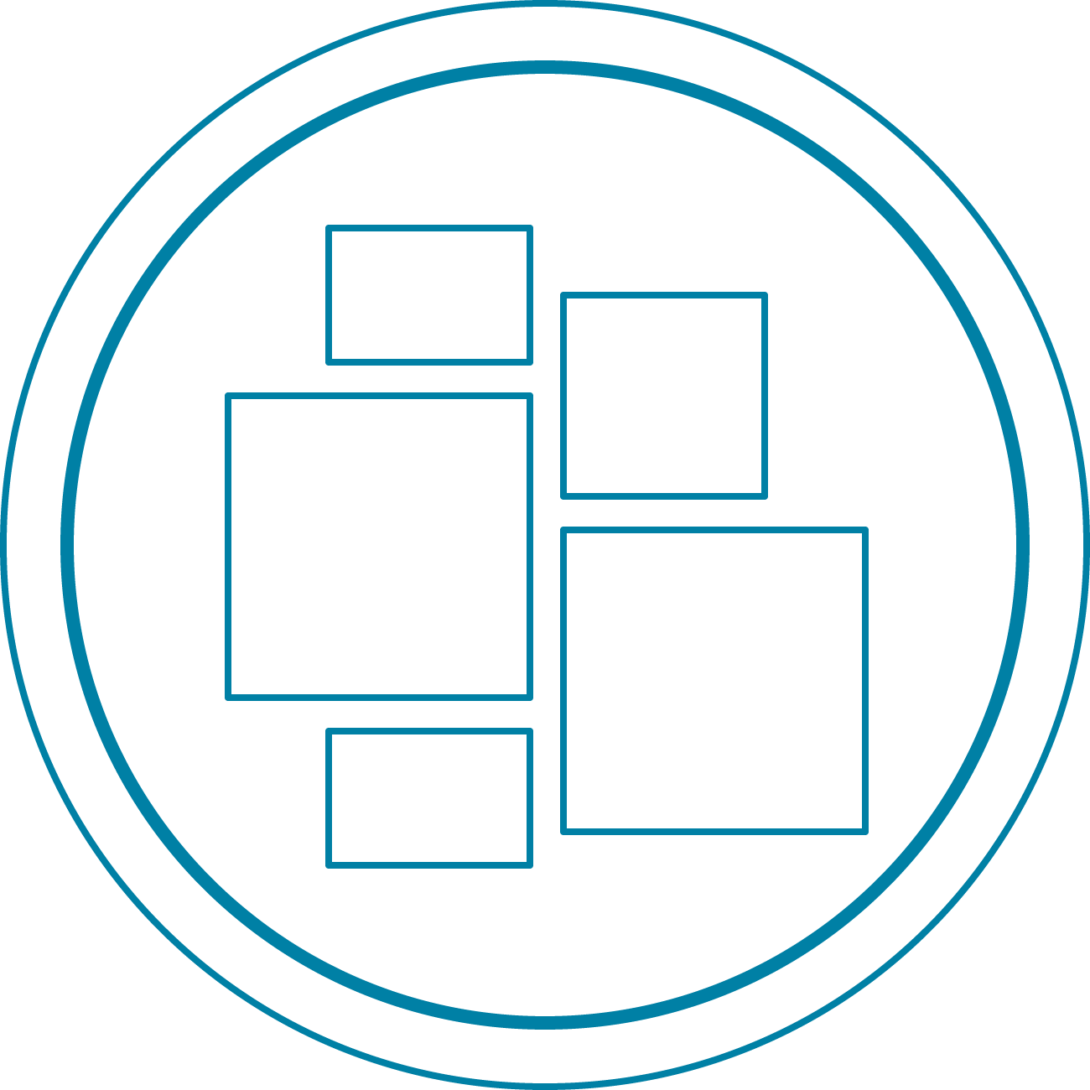 There are many work place settings, industries, and career areas you can apply your major based on your professional interests. Below is a sample list of industry clusters that other Physics majors have transitioned into professionally. What type of setting or career focus appeals to you?
Astronomy and Space Physics
Atomic, Molecular, and Optical Physics
Business and Entrepreneurship
Chemical Physics
Education
Engineering and Technology
Geophysics
Government, International Affairs, and Public Service
Law and Legal Services
Medical Physics
Optical Physics
Research
Writing and Editing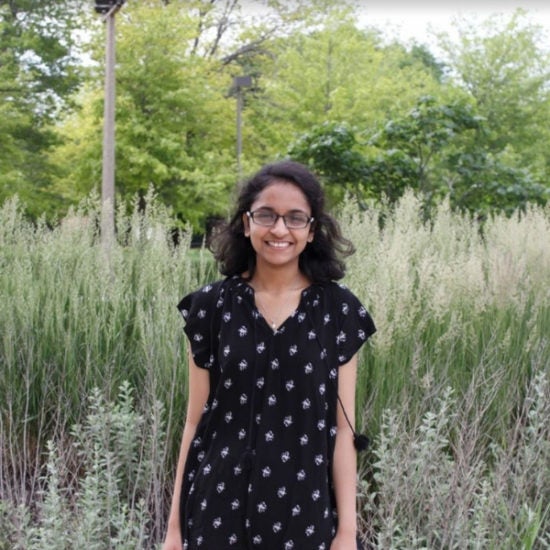 Meet Neti Bhatt!
"As a physics major, I can certainly say that I have improved my problem-solving skills. It has trained me to look at a problem in different ways. Studying physics has force me to think critically. Physics classes has taught me how to handle confusing information thrown at me. These skills are applicable to most of jobs out there. Therefore, physics majors have higher chances of getting a job out of their major."
Learn more of how Neti found her fit with Physics!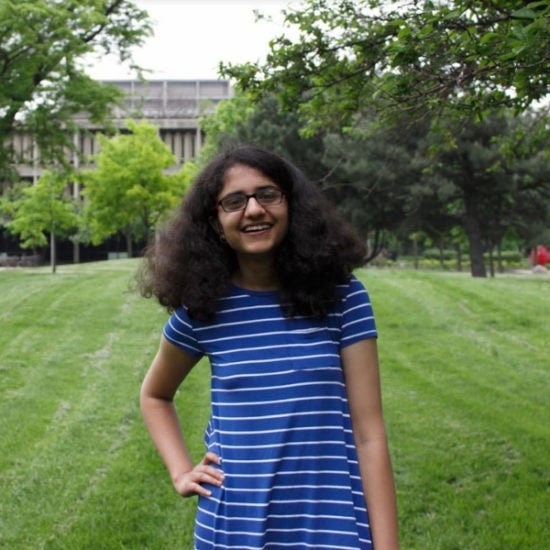 Meet Lopa Bhatt!
"I like challenging myself. I like learning things that are abstract. That drew me to physics. My future goal has always been to do research and teach at university. Physics is a research field with a lot of research opportunities. Working at a research university like UIC will let me teach while doing research."
Learn more of how Lopa found her fit with Physics!
Check out resources and how to get involved further!
Undergraduate Catalog Info