Neuroscience
Neuroscience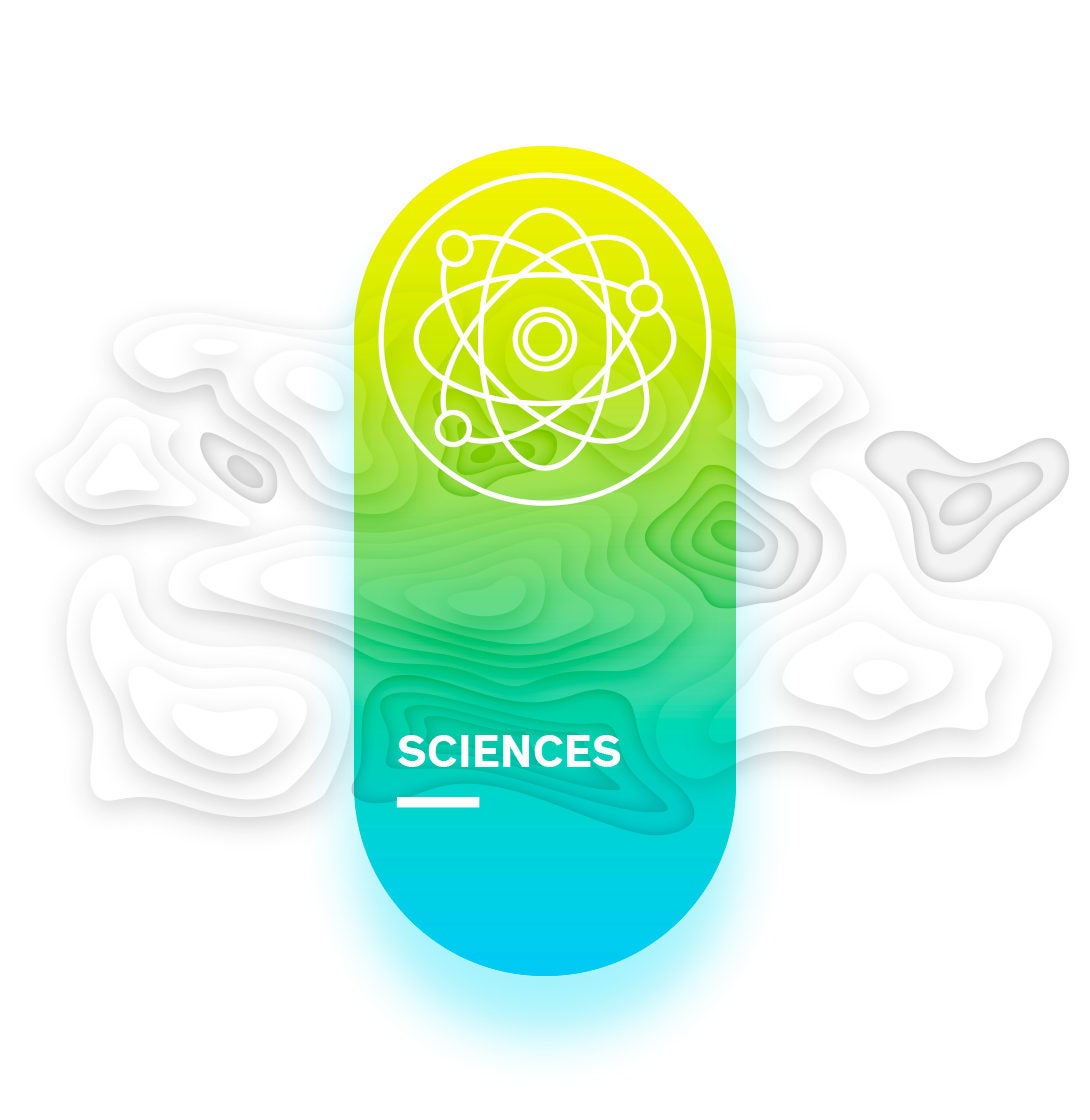 There is a growing need to train students in neuroscience at the undergraduate level. Such training prepares students to start professional careers at the bachelor's level in the rapidly growing commercial biotechnology and pharmaceutical sectors. Currently, UIC is one of very few colleges or universities in Illinois that offers a major in neuroscience. Nearly 50% of our Neuroscience students graduate with honors, one of the highest percentages for College of Liberal Arts and Sciences (LAS) degree majors.
The field of neuroscience combines biology and psychology for unique insight into the anatomy and physiology of the nervous system and how it impacts human emotions and cognitive brain functions. In addition to basic course requirements and electives in LAS, our students are afforded the rare opportunity to complete independent research in Biological Sciences, Psychology, Chemistry or Philosophy. Once basic course requirements are fulfilled, the program provides each student with an opportunity to concentrate on electives and independent research in one of four areas: Biological Sciences, Psychology, Chemistry or Philosophy. Thus, all of our graduates receive a major in neuroscience with its own distinct flavor!
See how other students found their fit below with this major!
Alumni Highlights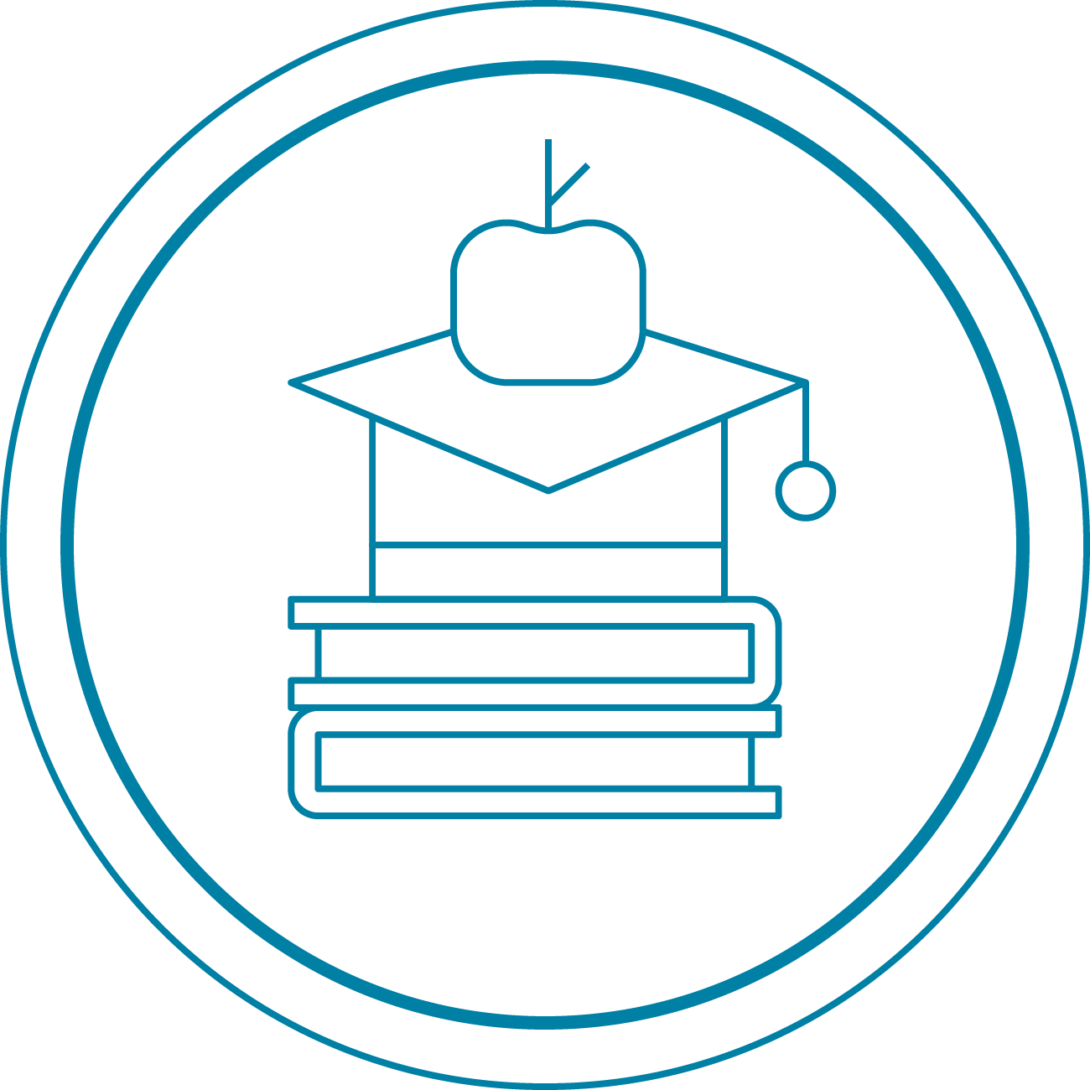 Below is a sample of how UIC alumni have applied their Neuroscience major to a professional path!
Advocate, Family Shelter Service
Associate Scientist, Abbott Laboratories
Certified Pharmacy Technician, Walgreens Pharmacy
Clinical Enterprise Program Manager, Seton Healthcare Family
Logistics and Customer Service Representative, Proteintech Group Inc.
Managing Director, FTI Consulting
Medical Scribe, Scribe America
Rehabilitation Aide, Athletico
Research Assistant, Rush University
Research Specialist, University of Chicago Medicine
SAGA Fellow, SAGA Innovations
Unique Skills and Competencies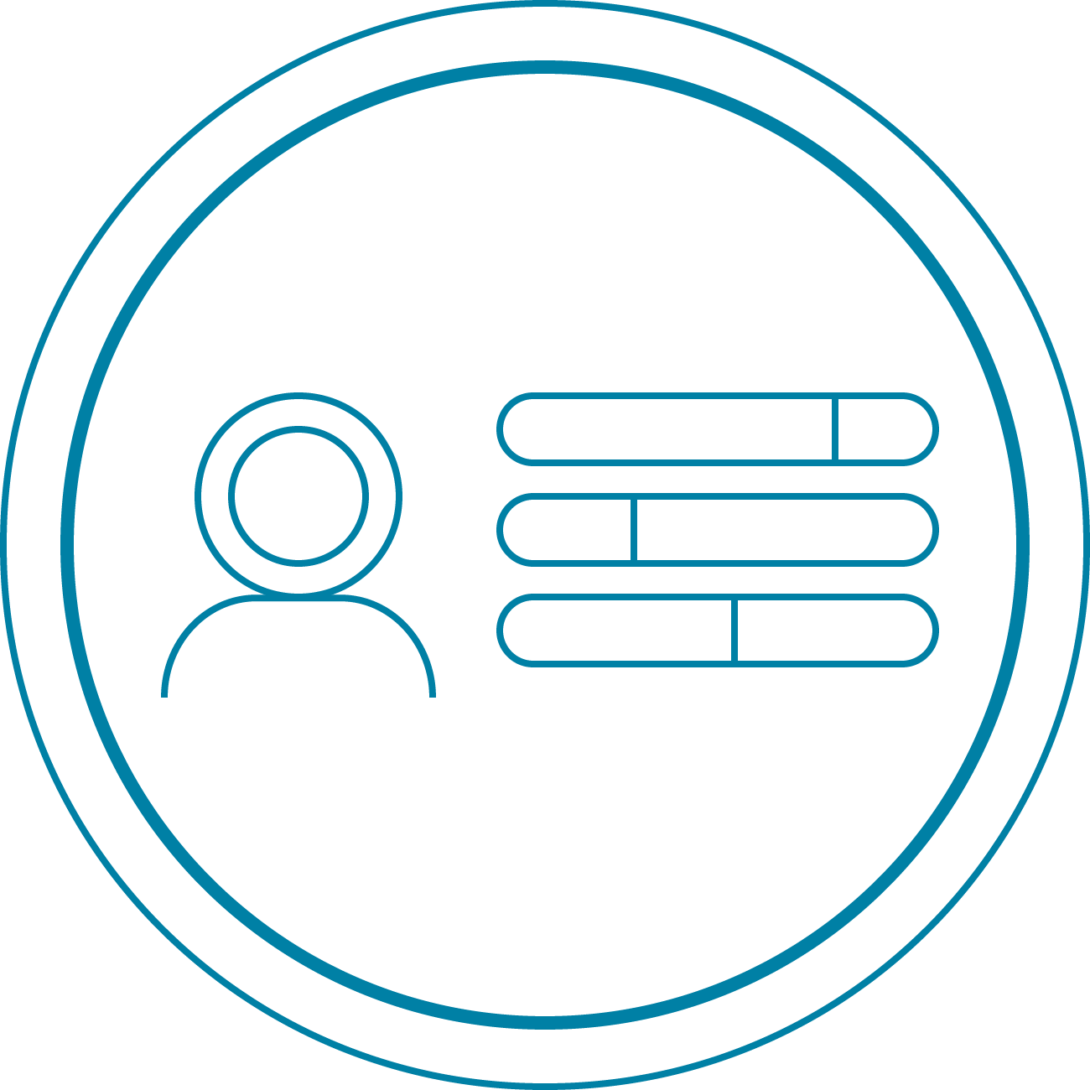 In addition to the foundation set of skills and competencies you will gain in any liberal arts and science major, there are also unique skills and perspectives you gain from your Neuroscience major. Review the list below to learn more:
Understand the basics of the anatomy and function of the nervous system
Understand how the anatomy and physiology of nerve cell and nervous system function generate behavior
Locate, understand, and evaluate neuroscience information from primary sources
Apply the scientific method to address questions in neuroscience
Communicate neuroscience information both orally and in writing
Apply quantitative methods (e.g., statistics & mathematical modeling) to neuroscience data
Appreciate the limitations of current neuroscience knowledge and technical approaches with an eye towards the development of questions for future study
Industry Clusters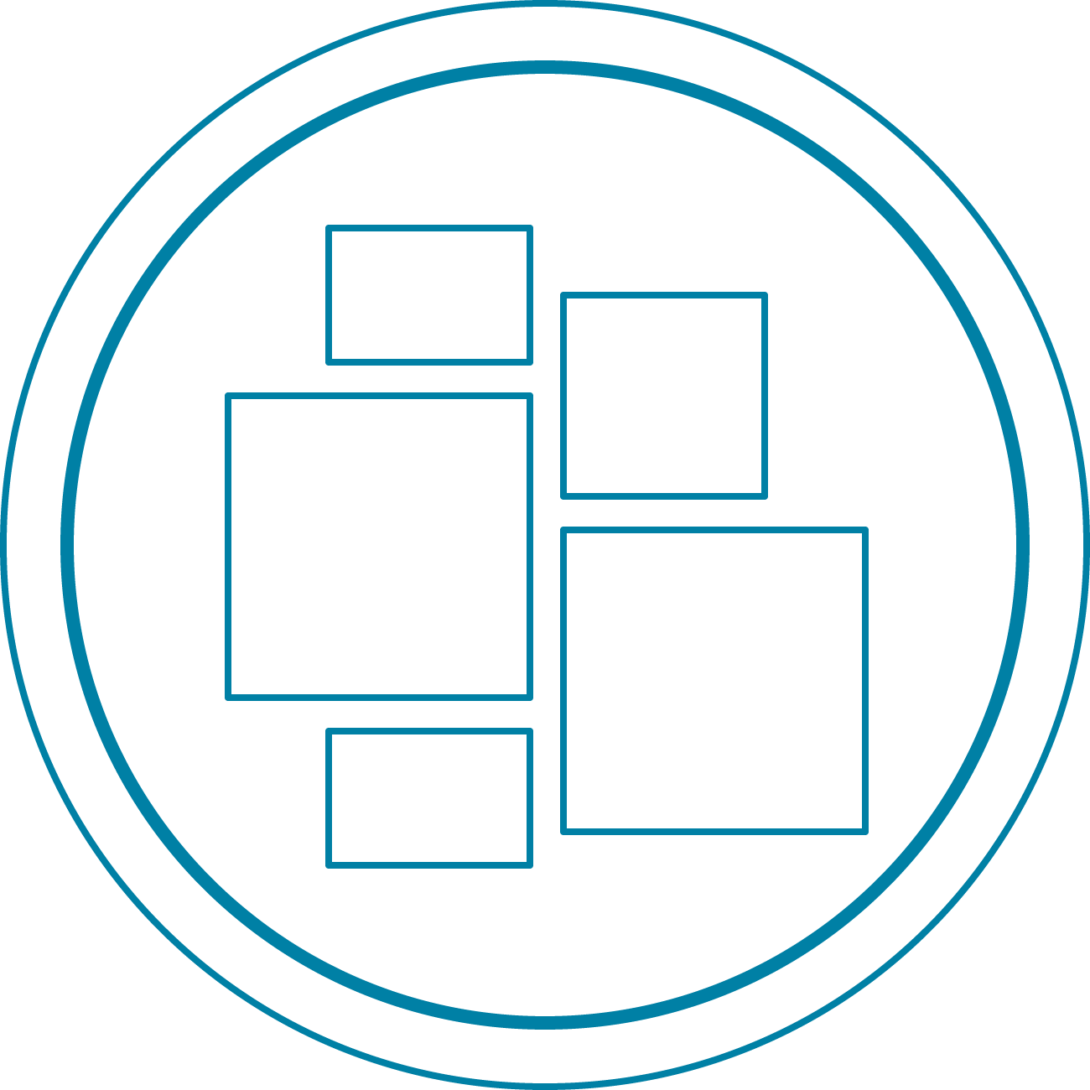 There are many work place settings, industries, and career areas you can apply your major based on your professional interests. Below is a sample list of industry clusters that other Neuroscience majors have transitioned into professionally. What type of setting or career focus appeals to you?
Arts, Media, and Communications
Business and Entrepreneurship
Criminology and Law Enforcement
Cultural and Museum Studies
Education
Engineering and Technology
Government, International Affairs, and Public Service
Healthcare and Wellness
Law and Legal Services
Marketing, Advertising, and Public Relations
Science and Research
Social Services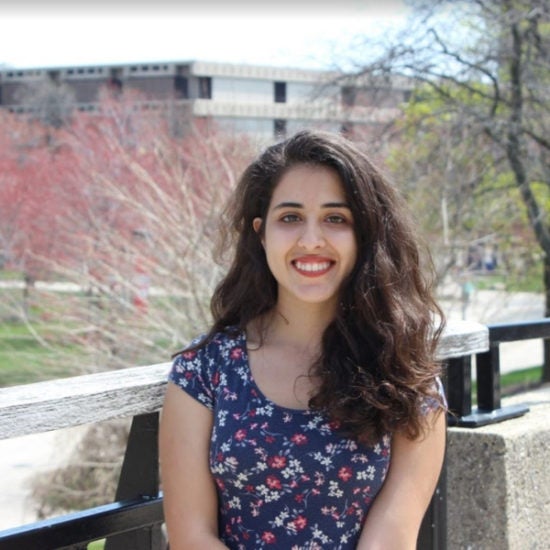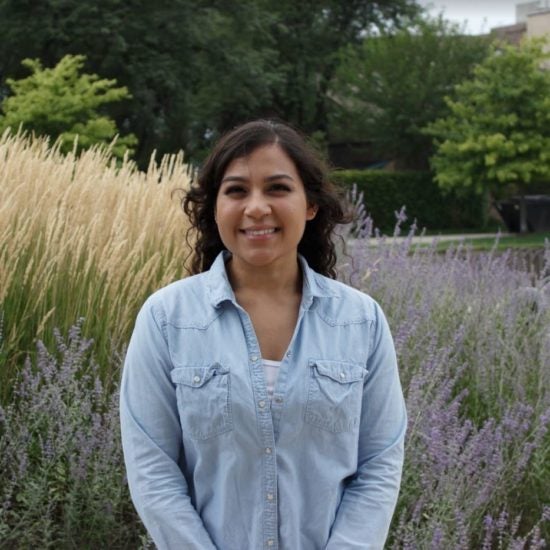 Meet Jailene Siveri!
"My initial interest of the brain developed when I was a junior/senior in high school. After taking an anatomy course in high school, in which we dissected various organisms, I fell in love the anatomy and function of the brain. When I discovered that UIC offered a major representing biological sciences, psychology, and philosophy all in one curriculum, I jumped on board."
Learn more of how Jailene found her fit with Neuroscience!
Check out resources and how to get involved further!