Mathematics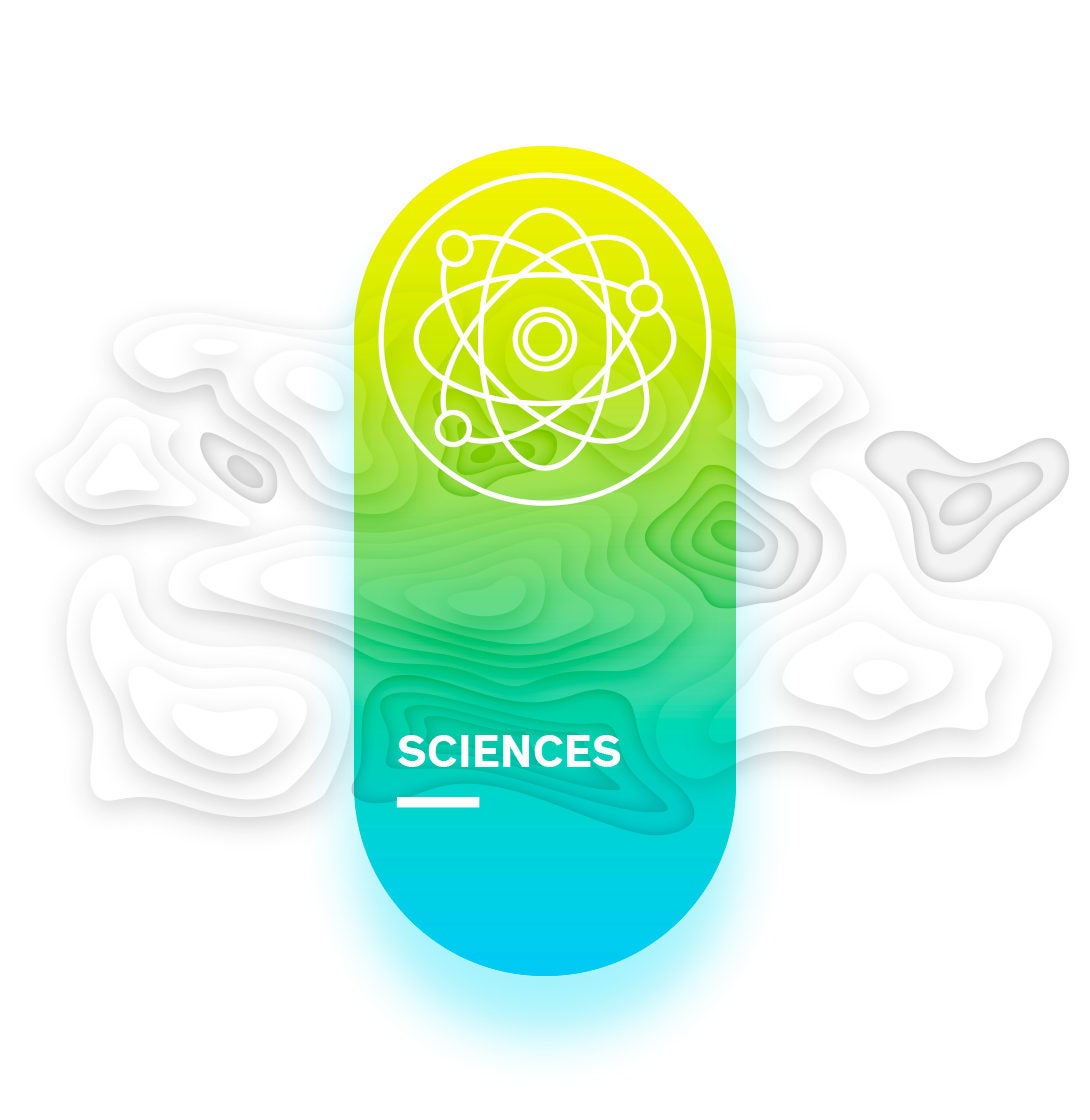 The Department of Mathematics, Statistics, and Computer Science (MSCS) is a top-ranked research program spanning a broad range of topics in pure and applied mathematics, statistics, computer science, and mathematics education. Degree options span from a Bachelor of Science (B.S.) to a Doctorate of Arts (D.A.) in Mathematics and are taught by faculty who are dedicated to teaching excellence and scholarship.
Mathematics is an excellent doorway to a future of possibilities. Employers are eager for applicants that have solid analytical, problem-solving, and critical thinking skills, as well as advanced technical training and an understanding of the role that "big data" plays in today's complex society. UIC LAS offers all of this and more!
See how other students found their fit below with this major!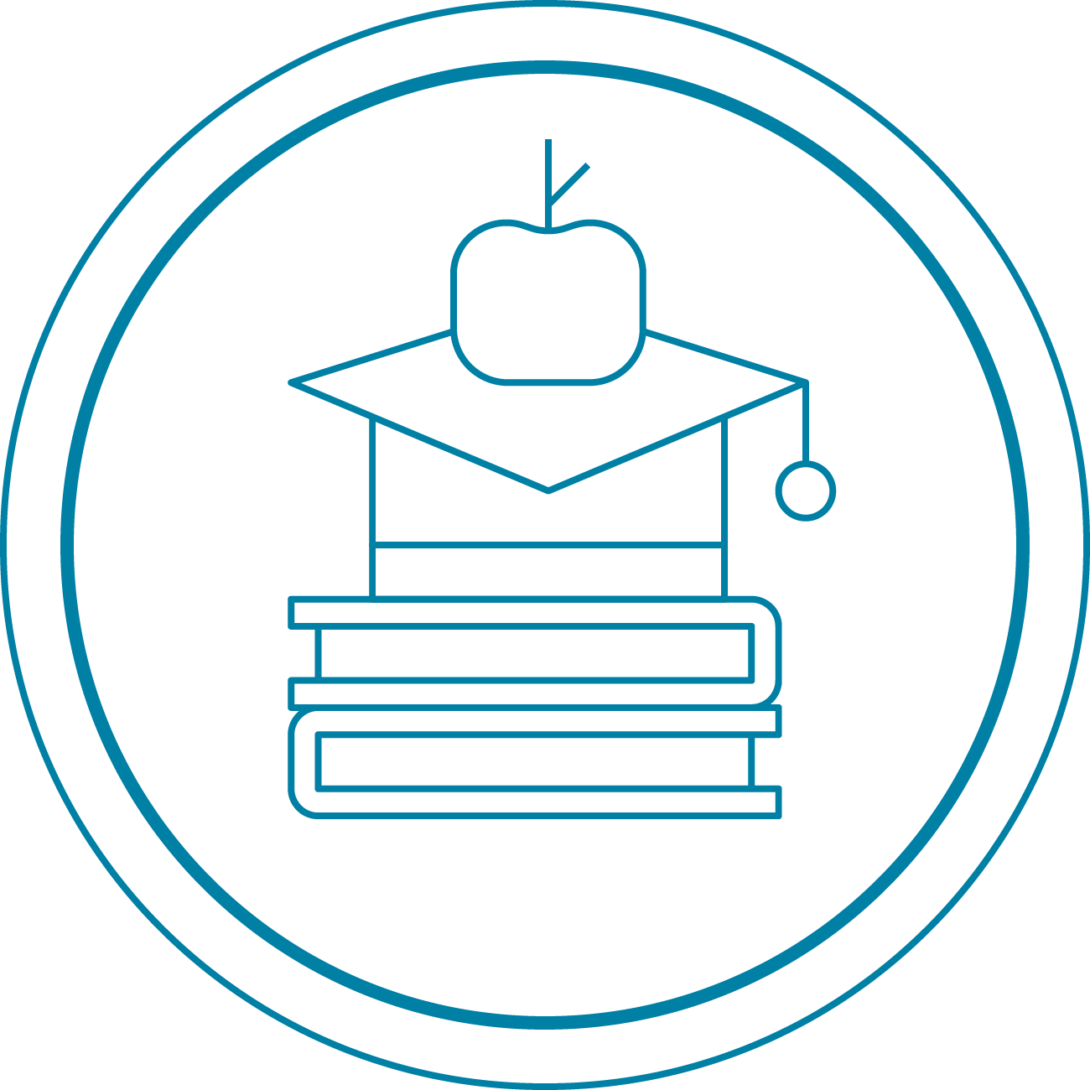 Below is a sample of how UIC alumni have applied their Mathematics major to a professional path!
Associate Economist, Federal Reserve Bank of Chicago
Certified Clinical Research Professional, Feinberg School of Medicine, Northwestern University
Graphics Engineer, Sony
Programmer Analyst, General Mills
Senior Finance Analyst, DeVry Education Group
Service Advisor, Microsoft
Software Consultant, Immersive Touch
Tech-Lead Manager, Software Engineering, Google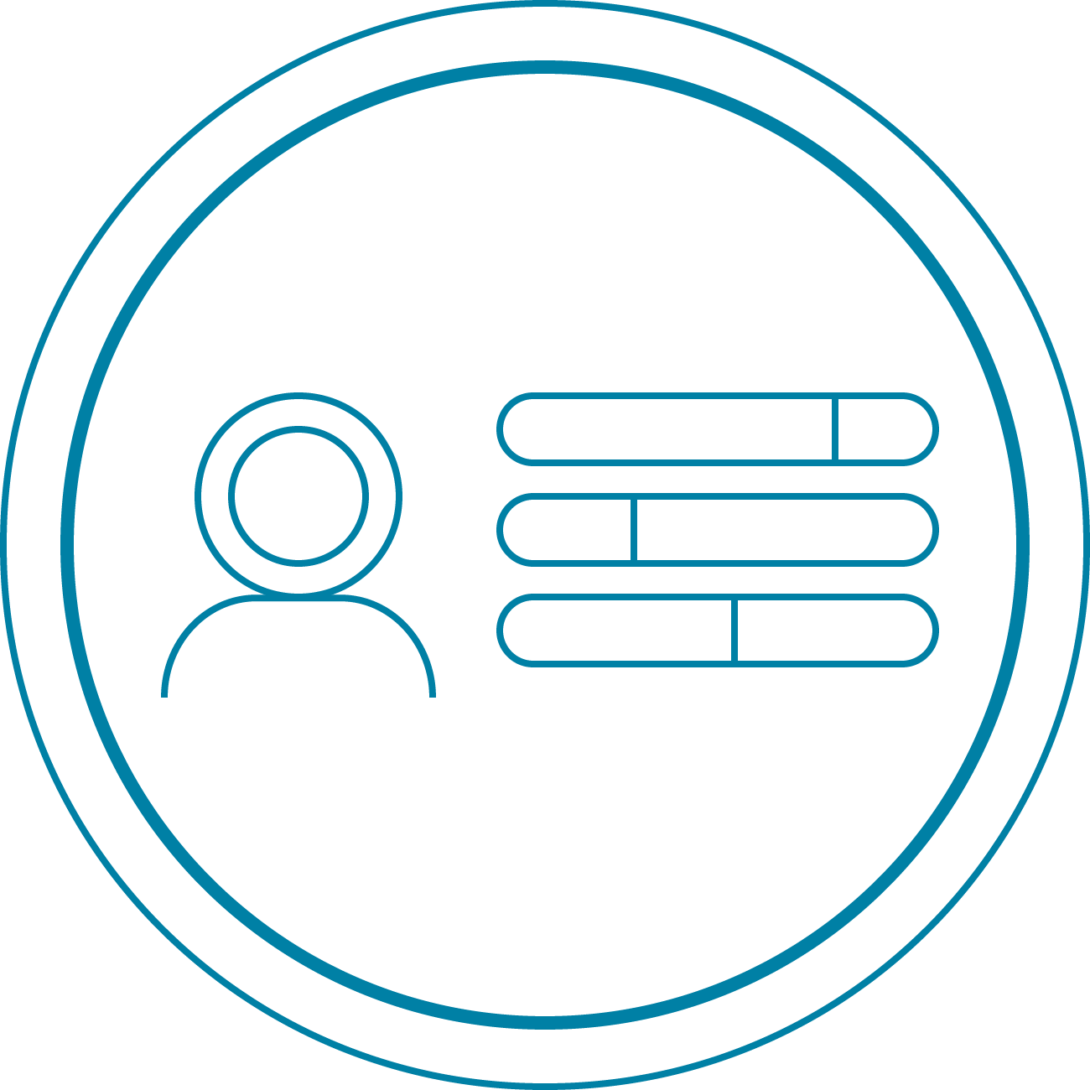 In addition to the foundation set of skills and competencies you will gain in any liberal arts and science major, there are also unique skills and perspectives you gain from your Mathematics major. Review the list below to learn more:
Problem solving in a variety of settings
Applying logical thinking to real world problems
Understanding and describing phenomenon that at first might seem random
Interpreting and analyzing data
Learning to argue effectively and rigorously; and finally
Familiarity with state of the art computational tools and programming languages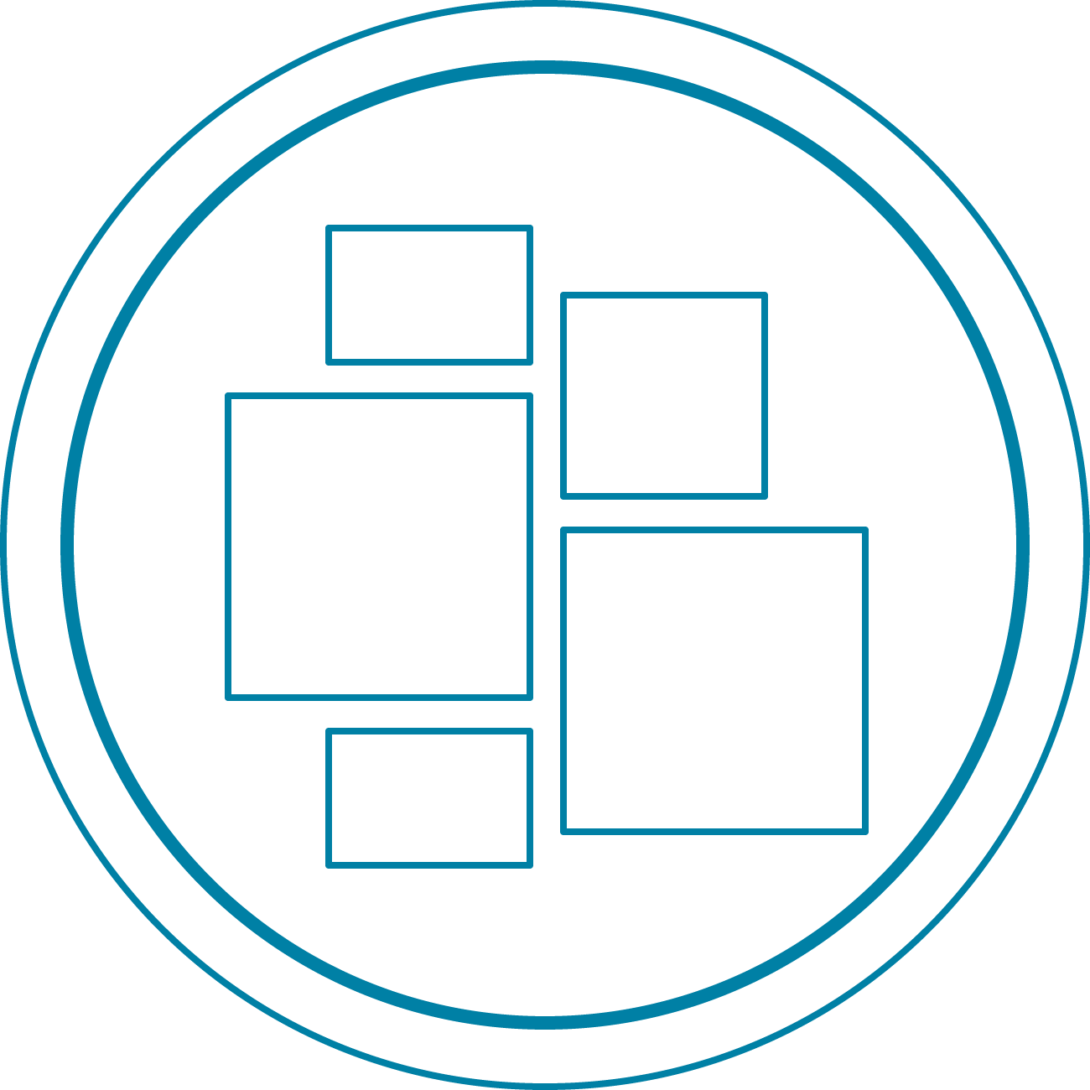 There are many work place settings, industries, and career areas you can apply your major based on your professional interests. Below is a sample list of industry clusters that other Mathematics majors have transitioned into professionally. What type of setting or career focus appeals to you?
Actuarial Science
Banking, Business, and Finance
Biomathematics
Digital Communications
Education
Engineering and Technology
Government, International Affairs, and Public Service
Health Care and Health Systems
Manufacturing
Marketing, Advertising, and Public Relations
Operations Research
Social Services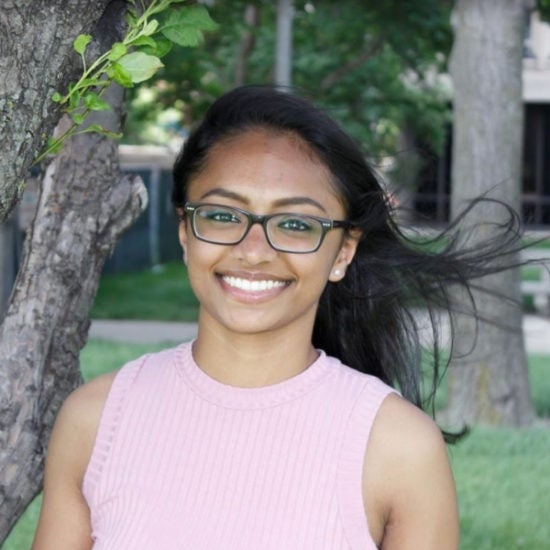 "When applying to college, I was thinking about what major I would want to pursue while being on the Pre-Med track. I did a lot of research and watched a lot of YouTube videos where many people were saying you can major in whatever you want. So, I decided to major in Mathematics because I had always loved Math and I thought it would be an interesting combination with the pre-med track. In addition, I thought the analytical skills that I would gain from taking various Math classes would be beneficial for my future in the medical field, especially with all the advancement in technology and its implementation in the medical field."
Learn more of how Parnika found her fit with Mathematics!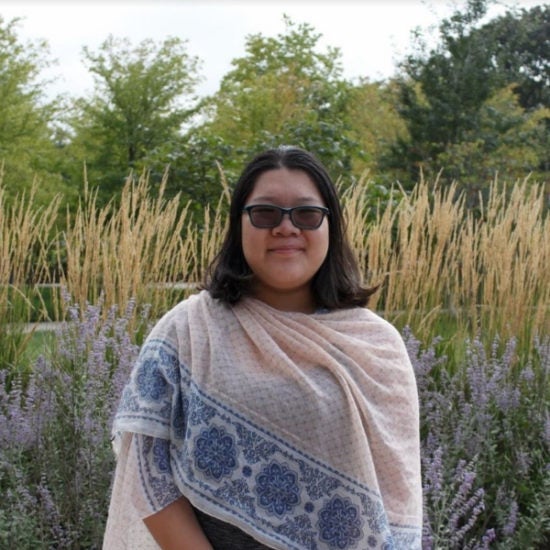 "Math is fundamentally about logic. Even if I do not have to use calculus in my career as a clinician, math is valuable because it trains the brain for logical thinking. Knowing a bunch of facts is useless without the ability to connect or apply those facts; math trains people in connecting seemingly disparate things in a manner consistent with the logical rules of the world."
Learn more of how Anna found her fit with Mathematics!