Mathematics and Computer Science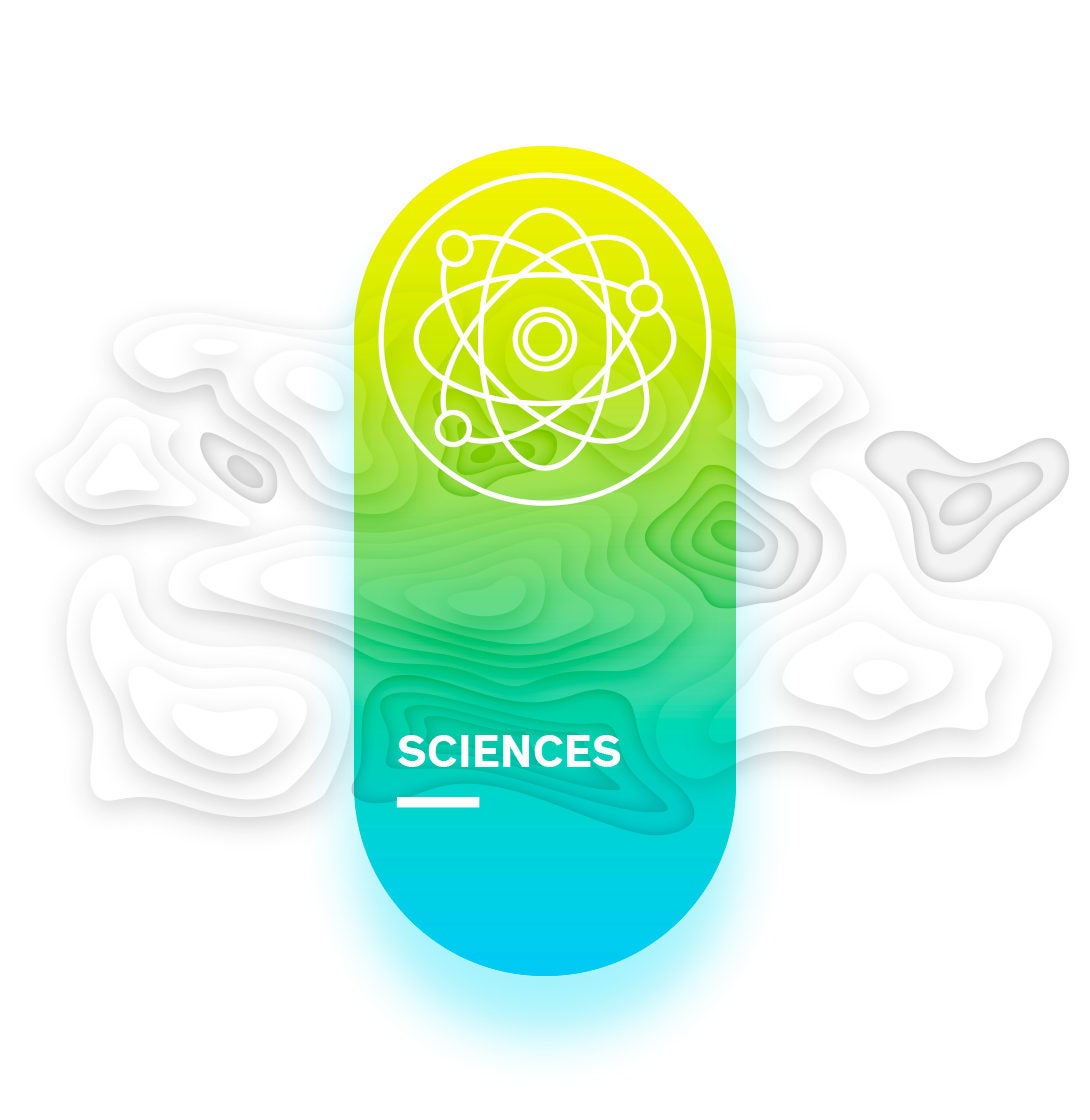 The Department of Mathematics, Statistics, and Computer Science (MSCS) at UIC is a Top 50 world-ranked research program spanning a broad range of topics in pure and applied mathematics education. Mathematics is an excellent doorway to a future of possibilities. Employers are eager for applicants that have solid analytical, problem-solving, and critical thinking skills, as well as advanced technical training and an understanding of the role that "big data" plays in today's complex society.
MSCS, an AMS Group I Mathematics department, offers undergraduate and graduate programs. At the undergraduate level, students may pursue a B.S. in Mathematics and Computer Science. The program is designed for those who seek careers in computer science and/or computer related fields requiring a strong mathematical background. The program fosters the development of logical and analytical thinking and is designed to provide a basic foundation for students looking to join the forefront of computing.
MSCS faculty have research interests spanning theoretical computer science, discrete math, combinatorics, numerical analysis, machine learning, and optimization. The department has eight active National Science Foundation Career awardees! The awards are among the Foundation's most prestigious and celebrate faculty for their commitment to serving as academic role models in research and education and to lead advances in the mission of their department or organization.
See how other students found their fit below with this major!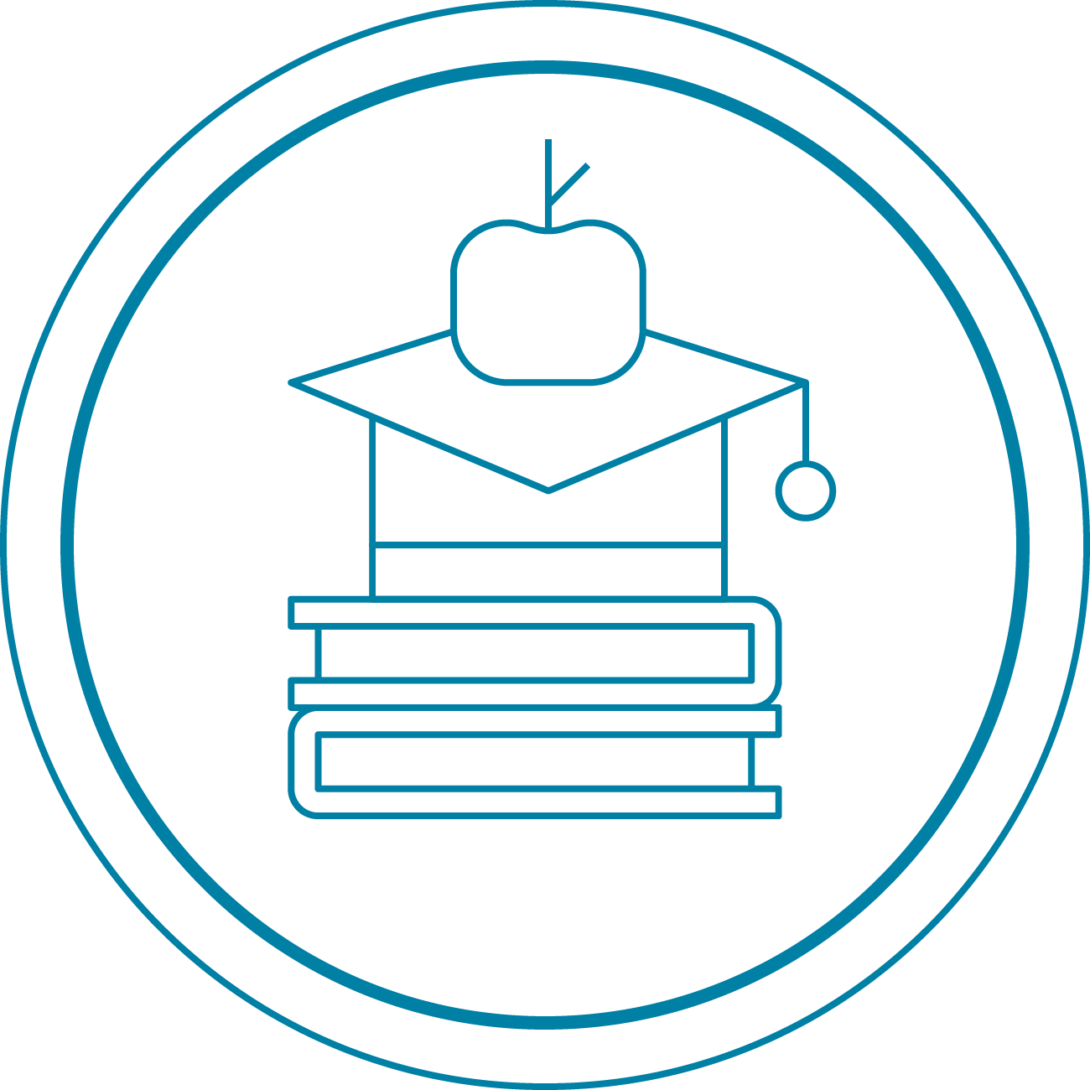 Below is a sample of how UIC alumni have applied their Mathematics and Computer Science major to a professional path!
Advisory Associate in Cybersecurity, PwC
Bank Examiner, Office of the Comptroller of Currency
Mathematical Ecologist, UCSC Computational Media
Provider Database Coordinator, Ann and Robert Lurie Children's Hospital of Chicago
Quantitative Trader, TransMarket Group
Senior Manager, Discover Financial Services
Site Support Specialist, Duff & Phelps
Software Developer, Deublin
Software Engineer, Cisco Systems
Support Engineer, Aceyus
Technical Support Associate, Metra Rail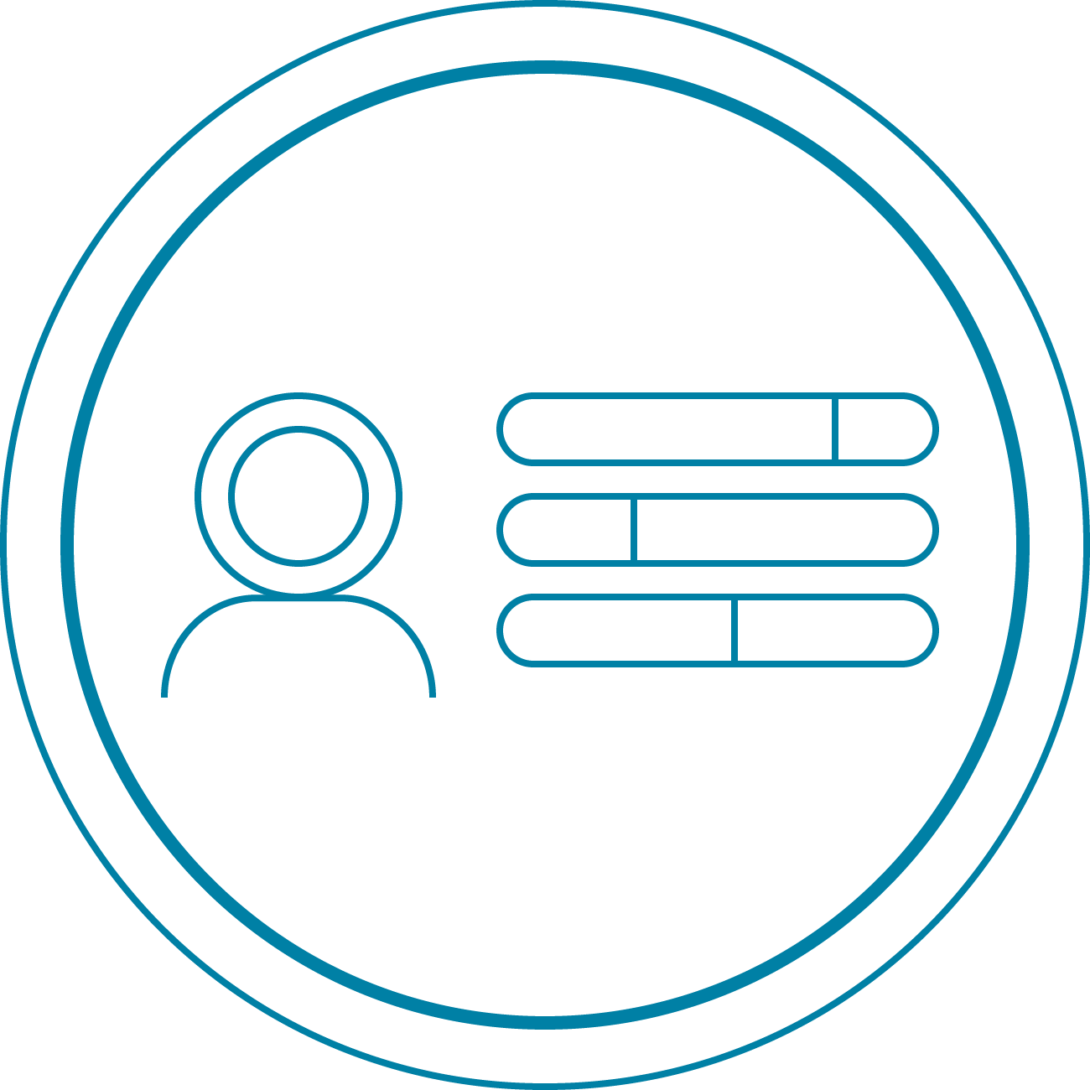 In addition to the foundation set of skills and competencies you will gain in any liberal arts and science major, there are also unique skills and perspectives you gain from your Mathematics and Computer Science major. Review the list below to learn more:
Problem solving in a variety of settings
Applying logical thinking to real world problems
Understanding and describing phenomenon that at first might seem random
Interpreting and analyzing data
Learning to argue effectively and rigorously
Familiarity with state of the art computational tools and programming languages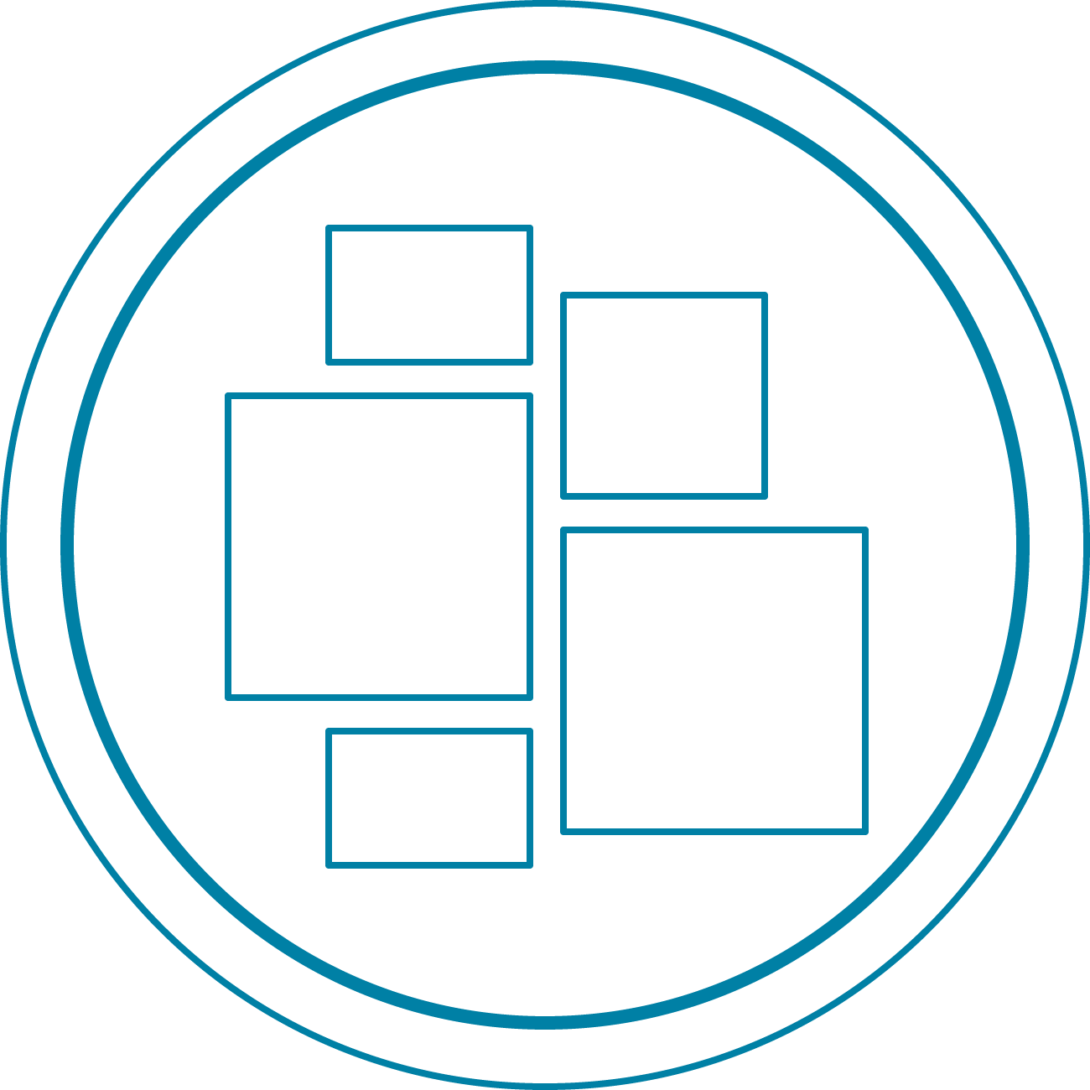 There are many work place settings, industries, and career areas you can apply your major based on your professional interests. Below is a sample list of industry clusters that other Mathematics and Computer Science majors have transitioned into professionally. What type of setting or career focus appeals to you?
Actuarial Science
Banking, Business, and Finance
Biomathematics
Digital Communications
Education
Engineering and Technology
Government, International Affairs, and Public Service
Health Care and Health Systems
Manufacturing
Marketing, Advertising, and Public Relations
Operations Research
Social Services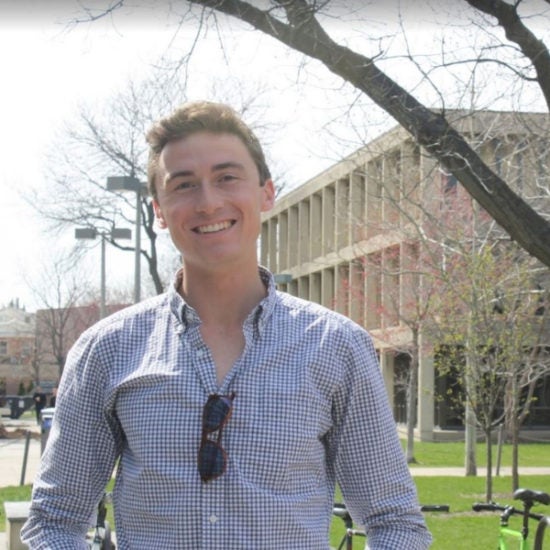 "In an increasingly automated world, I believe that having strong computer science & programming skills will provide a strong edge in future employment opportunities and ability to add value in my career.  I found that the major allowed me to learn more about the areas of math and computer science that I cared most about, such as statistical modeling, applied mathematics, and algorithms."
Learn more of how Tim found his fit with Mathematics and Computer Science!