History
History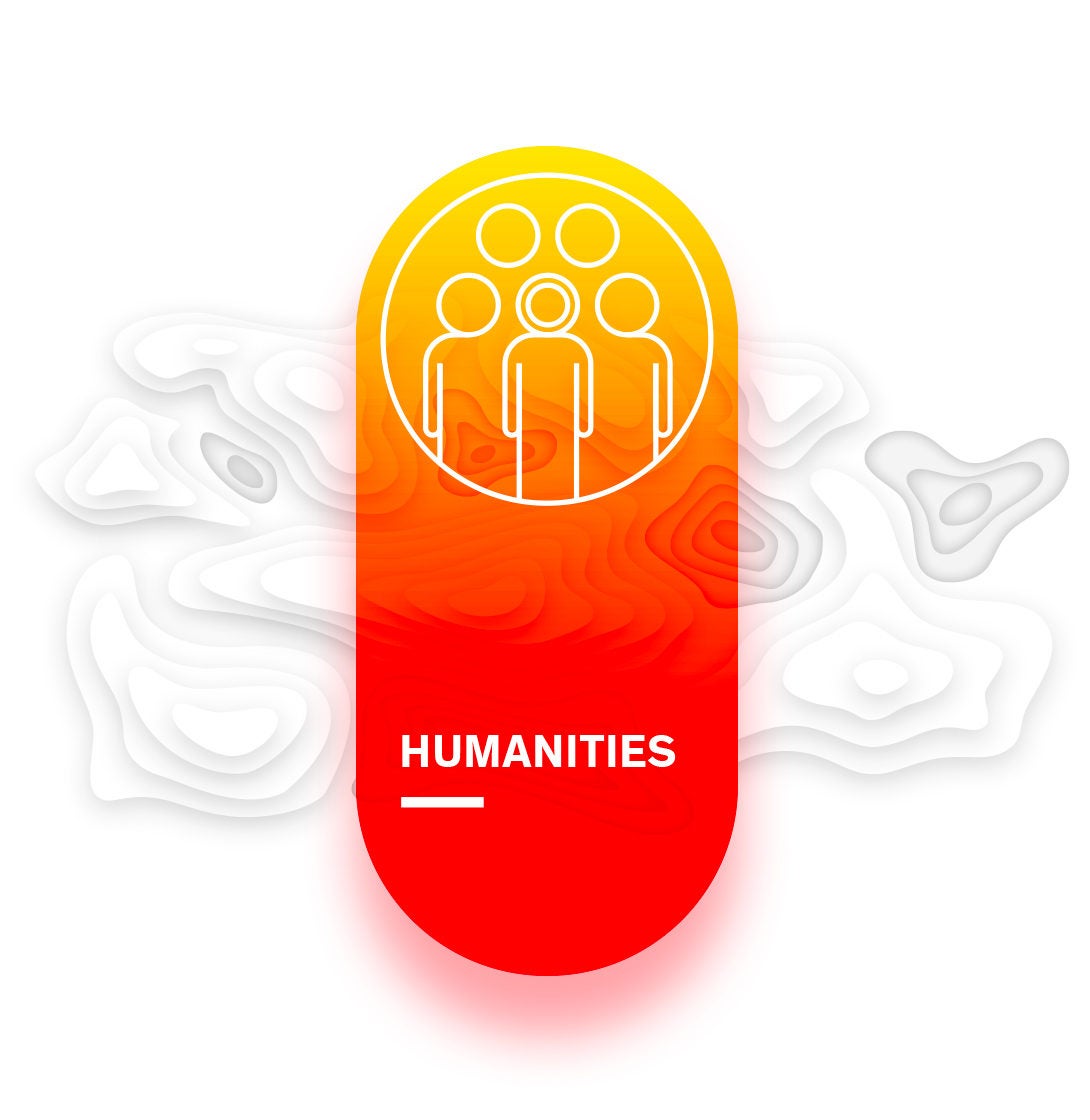 Why study history? Because every succeeding generation has new questions to ask of the past. History is constantly being rewritten which makes it an exciting, dramatic discipline. Perhaps of equal importance, studying history allows students to develop skills in demand in the workplace. In fact, a recent survey found that employers rank writing, research, critical thinking, and perspective-taking as the most vital skills they hope to see in new hires. These are precisely the skills one develops in the sustained study of history. History majors at the University of Illinois at Chicago (UIC) develop as writers by producing a capstone paper inviting them to locate, evaluate, and make sense of evidence.
Our history majors enjoy a small-school experience in a large, urban, research university. With only a few exceptions, all of our undergraduate courses are taught by UIC faculty. Large introductory courses almost always include a smaller weekly discussion component led by teaching assistants. Advanced courses for majors can be as small as 10–12 students. At the same time, our undergraduates have the freedom to explore a variety of interests while remaining grounded in the mainstream of the discipline. Majors are actively involved in creating their own regional, chronological, or thematic concentration in consultation with the Director of Undergraduate Studies.
See how other students found their fit below with this major!
Alumni Highlights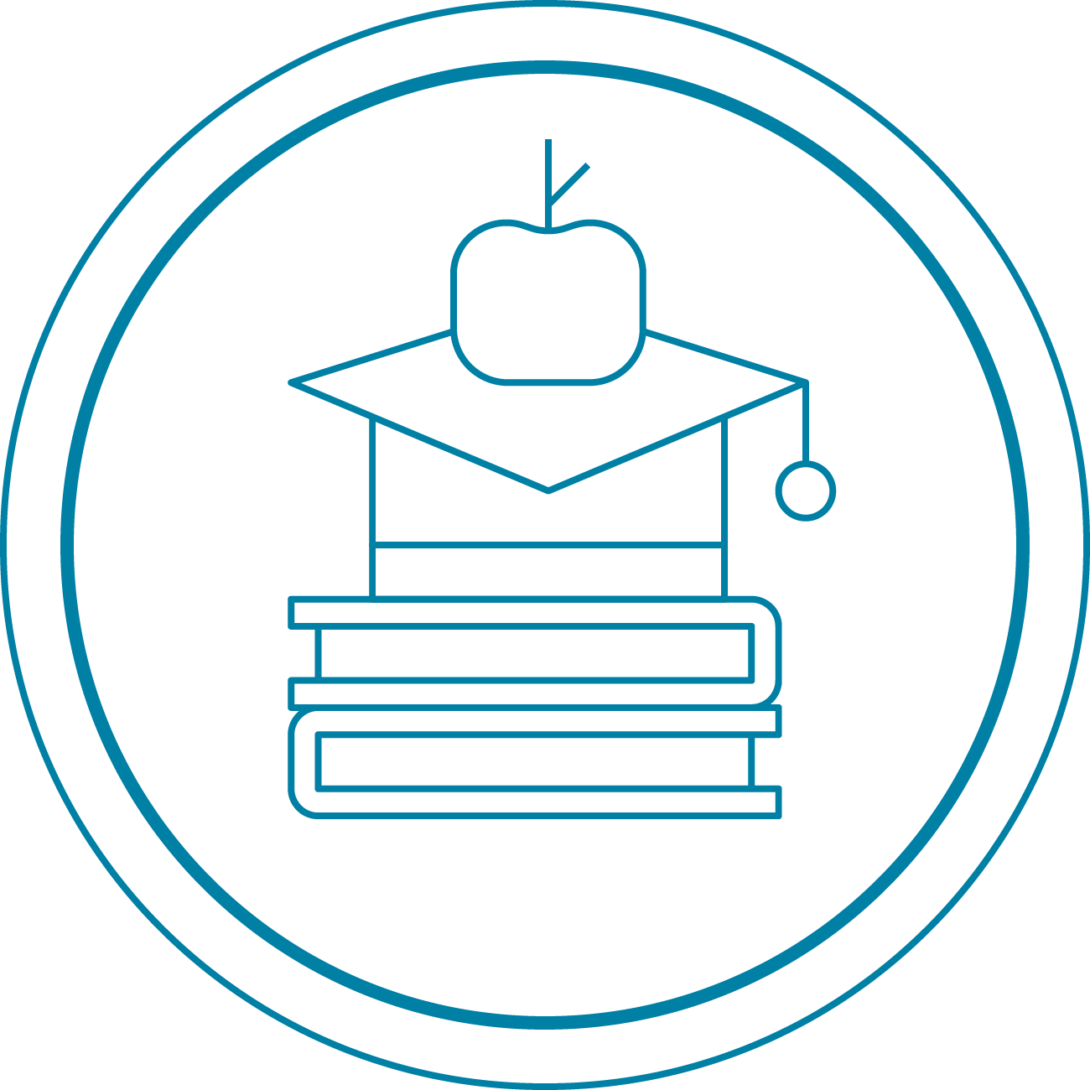 Below is a sample of how UIC alumni have applied their History major to a professional path!
Channel Service Support, Apple
Consultant, HBR Consulting
Financial Sales Consultant, PNC
Law Clerk, Laduzinsky & Associates
Portfolio Manager, U.S. Bank
Race Equity Initiative Project Manager, Planned Parenthood Federation of America
Senior Records Assistant, City of Naperville
Senior Enrollment Advisor, All Campus
School Counselor, Watertown High School
Social Studies Teacher, Instiuto del Progreso Latino
Youth Care Worker, Mercy Home for Boys and Girls
Unique Skills and Competencies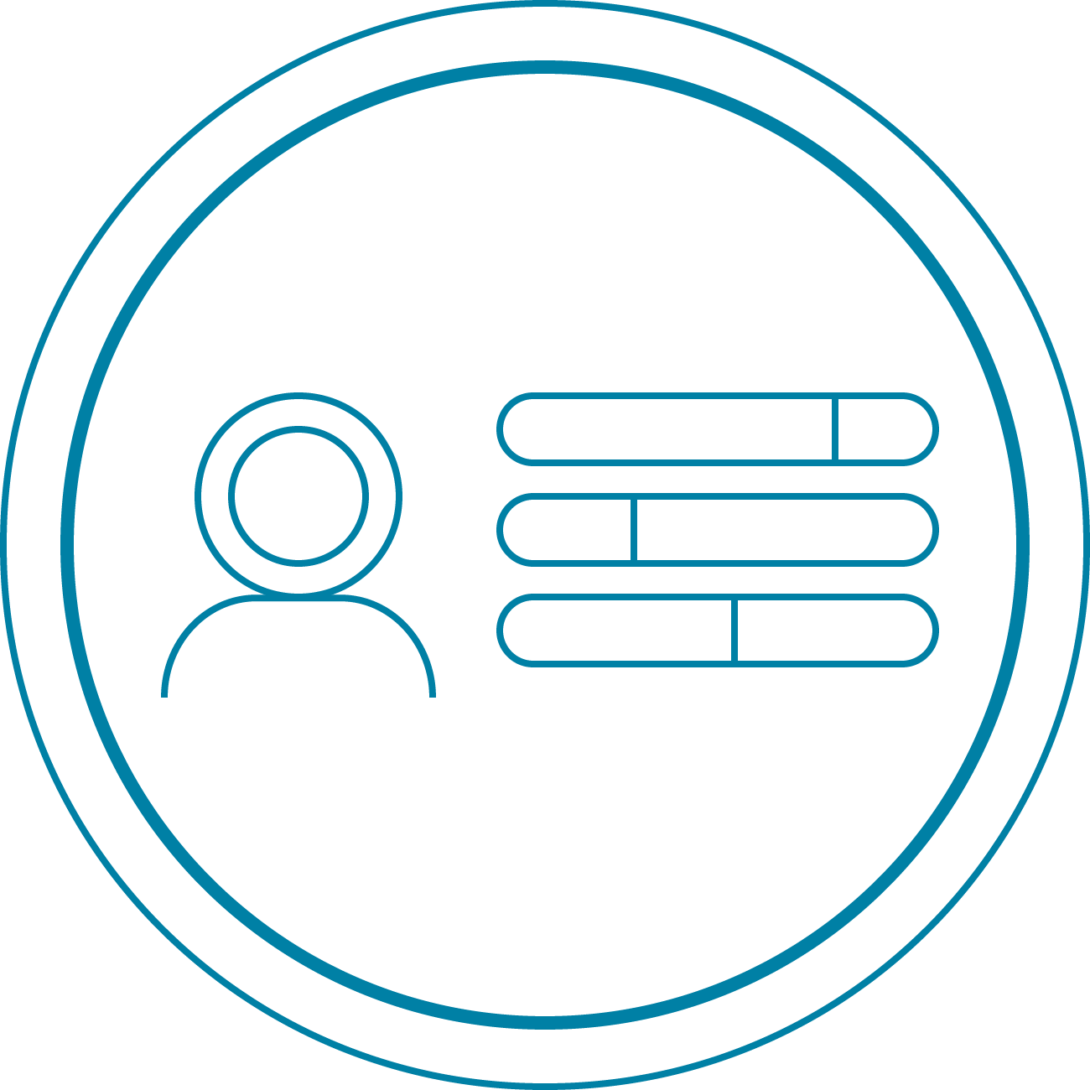 In addition to the foundation set of skills and competencies you will gain in any liberal arts and science major, there are also unique skills and perspectives you gain from your History major. Review the list below to learn more:
Strengthening of research and analytical skills
Development of written and oral communication skills
Ability to synthesize complex information and draw conclusions
Presentation and teaching of information to a diverse range of audiences while remaining true to the evidence
Offer solutions to problems and examine multiple points of view
Understanding of diverse cultures and strengthening of global and intercultural fluency
Understand and interpret past and present and recognize relevant patterns/trends
Industry Clusters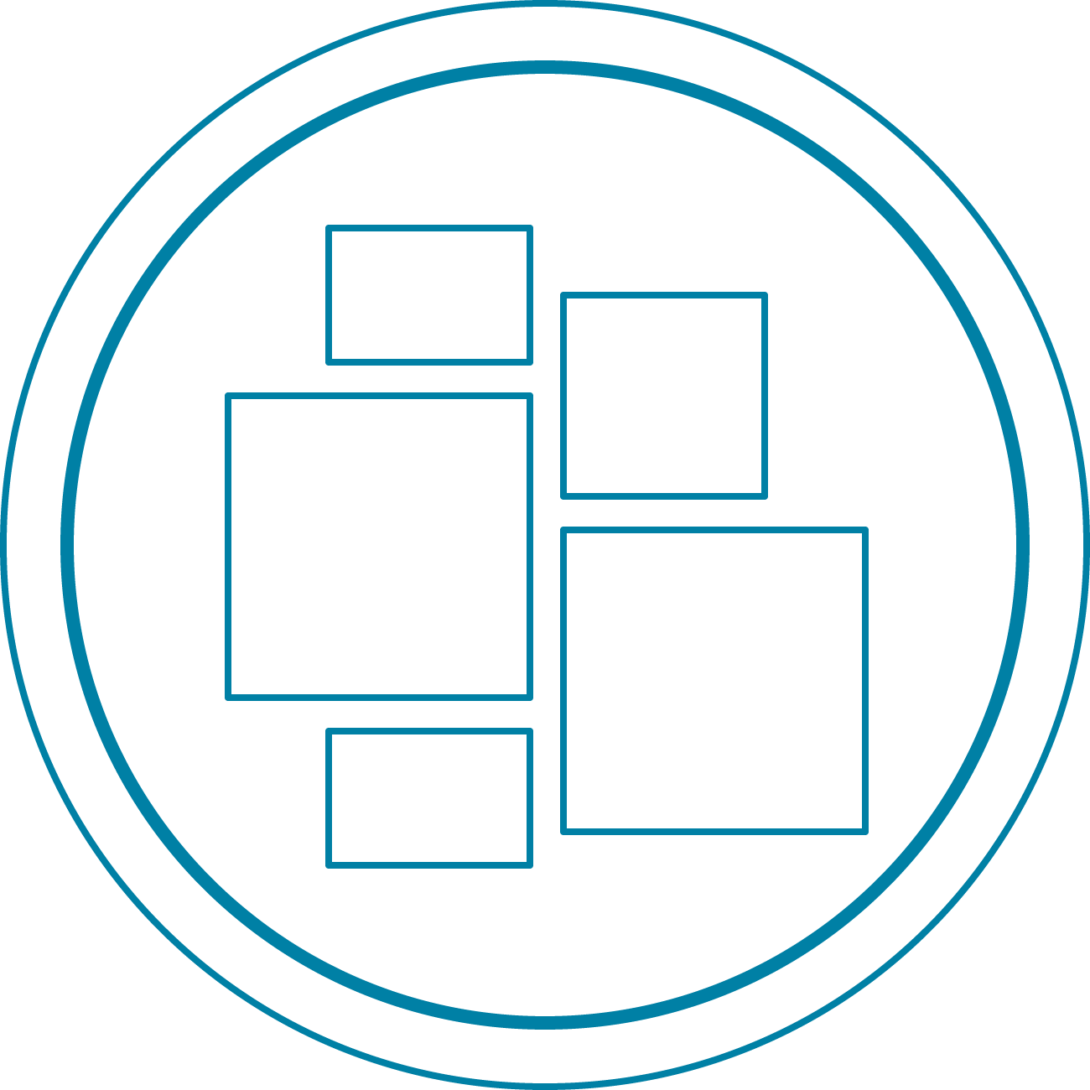 There are many work place settings, industries, and career areas you can apply your major based on your professional interests. Below is a sample list of industry clusters that other History majors have transitioned into professionally. What type of setting or career focus appeals to you?
Historians as Educators: elementary, secondary, post-Secondary education, historic sites and museums
Historians as Researchers: museums, historical organizations, cultural resources, preservation, and think tanks
Historians as Communicators: writers, editors, journalists, and documentary editors
Historians as Information Managers: archivists and records managers, librarians, and information managers
Historians as Advocates: lawyers, paralegals, and legislative staff
Historians in Business and Associations: historians and non-profit associations and historians in corporations
Note: American Historical Association, www.historians.org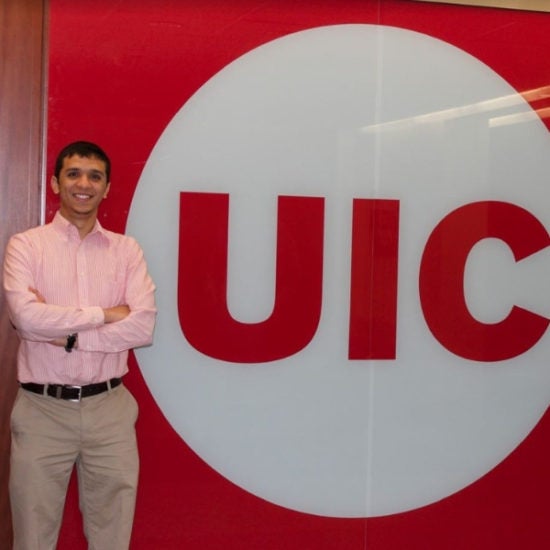 Meet Shukri Ideis!
"My history lessons of policy making and political activism helped me learn how to be a better human being. If pre-health students want to truly make a difference, they need to learn about skills in humanity. I learn how to truly care for others rather than solely knowing a patient's cellular composition. I believe history and other social fields are under-emphasized for the pre-health fields. This is essential knowledge that all pharmacists should learn. We are taught about seeing facts for what they are and taking them with a grain of salt."
Learn more of how Shurkri found his fit with History!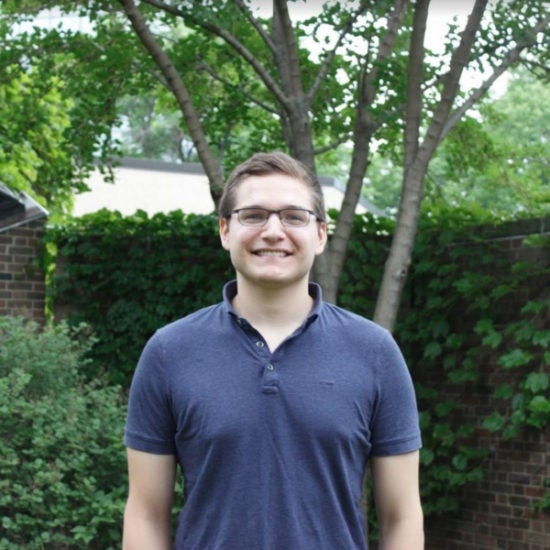 Meet Edmundo Escutia!
"Within my history major, what interests me the most is military history. This field is particularly personal for me as after I graduate as I will commission into the Army through ROTC. Within my political science major, I really enjoy learning about constitutional law. It fascinates me to see how the disputes that have risen from our constitution have shaped this country and the powers of the government. Therefore, both majors are important to me to help me look to the past for insight on my future career."
Learn more of how Edmundo found a fit with History!
Check out resources and how to get involved further!
View the Undergraduate Catalog