Germanic Studies
Germanic Studies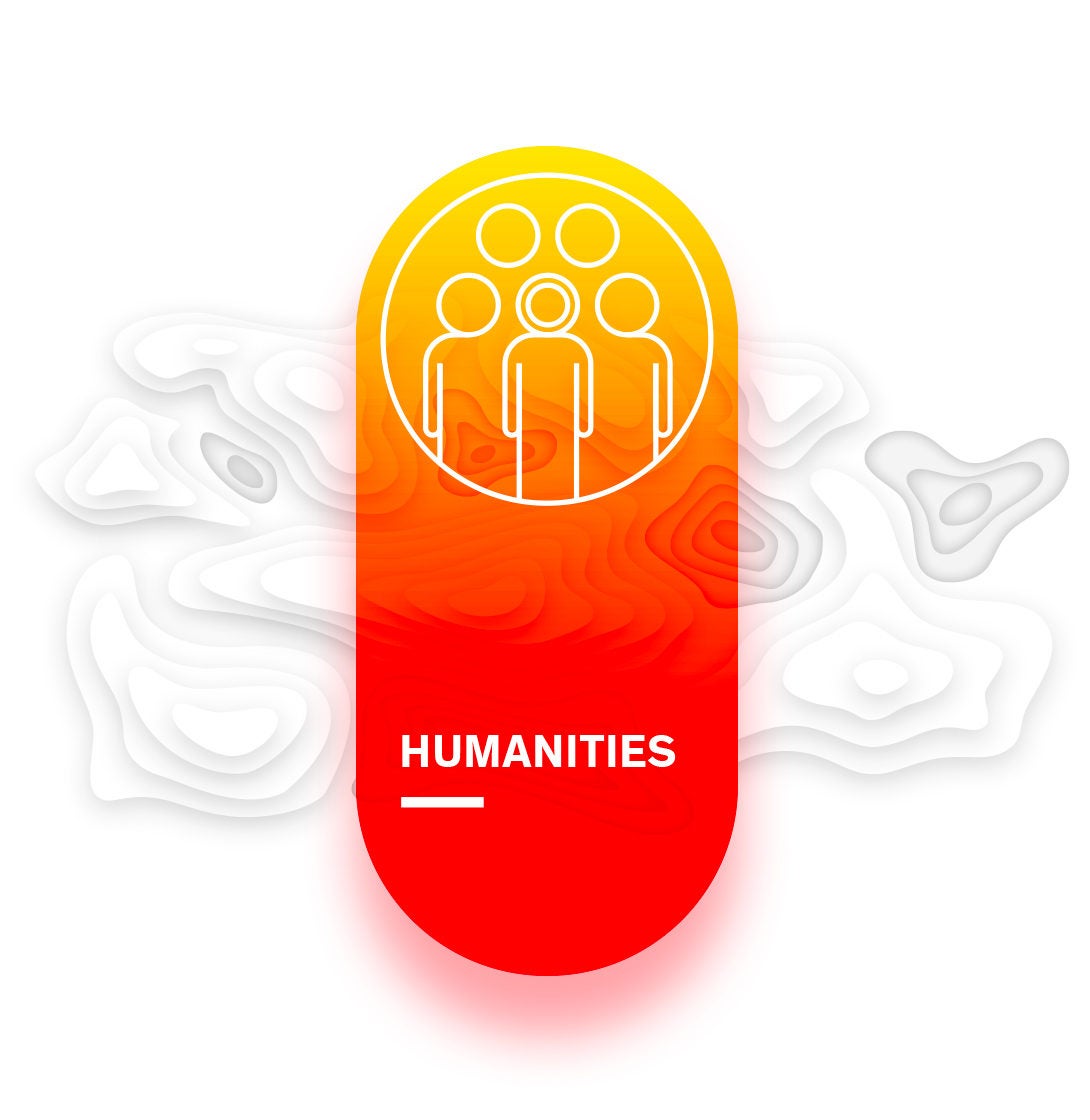 Germany has the fourth largest national economy in the world and conducts much business with the United States. More than 750 American companies do business in German-speaking countries, and there are over 200 German-owned companies in the greater Chicago area alone! Learning German can help your studies in many ways. In fact, the University of California recommends German for more academic majors (56!) than any other language.
The Germanic Studies program at The University of Illinois at Chicago (UIC) provides students with a strong background in German language, culture, and literature to educate them to live and work in an increasingly global world. The undergraduate program provides the opportunity to develop skills in understanding, speaking, reading, and writing German and to learn about the German-speaking regions of the world. Courses in Yiddish are also offered. Students who major or minor in Germanic Studies may use their training in a variety of occupations, including teaching, translation, international marketing, banking and commerce, diplomatic service, and journalism. UIC and the College of Liberal Arts and Sciences are also resources for German culture in the greater Chicago area through our High School Day program and other public events.
See how other students found their fit below with this major!
Alumni Highlights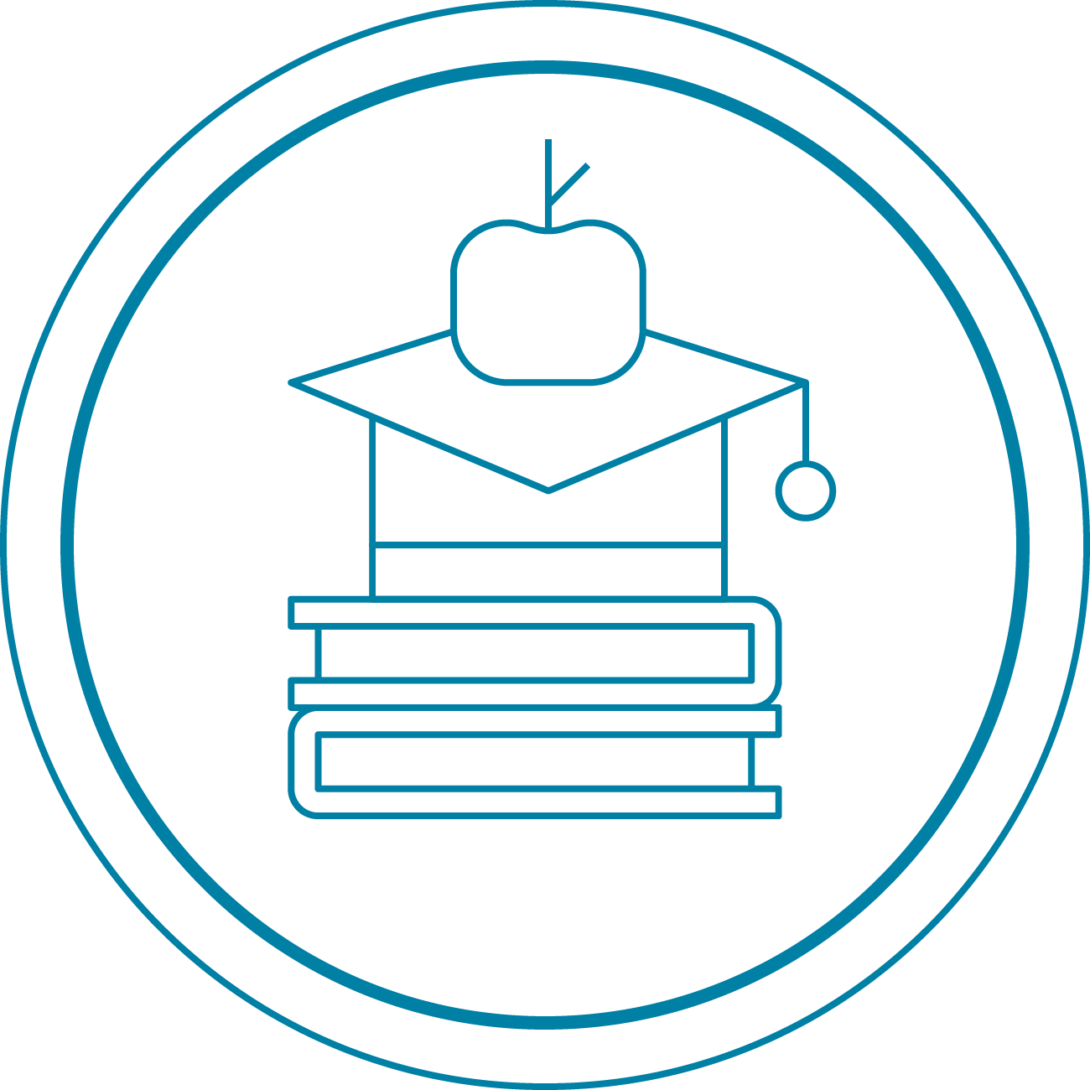 Below is a sample of how UIC alumni have applied their Germanic Studies major to a professional path!
Business Analyst, Camelot Global
Business Development Research Coordinator, Locke Lord LLP
Circus Camp Director, The Skokie Park District
Connections Service Leader, Aon Hewitt
Educational Technologist, Columbia University
German Translator, Networked Insights
Marketing and Social Media Director, Ala Carte Entertainment Restaurant Group
Public Relations Manager, DENOR Brands and Public Relations
Social Worker, Kaleidoscope
Unique Skills and Competencies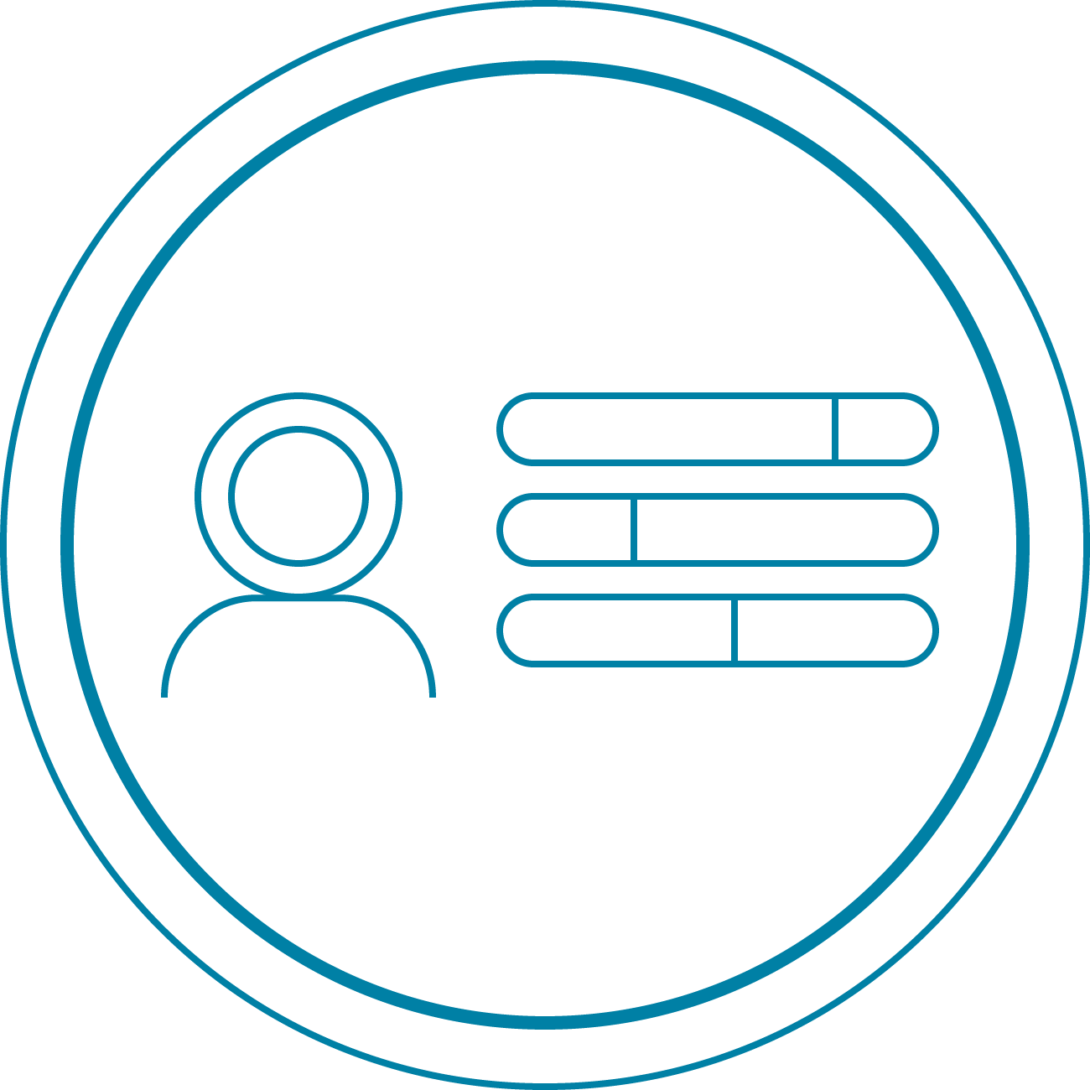 In addition to the foundation set of skills and competencies you will gain in any liberal arts and science major, there are also unique skills and perspectives you gain from your Germanic Studies major. Review the list below to learn more:
Deepen understanding of the culture in German-speaking countries
Navigate cultural differences for business relations
Learn to communicate effectively in professional settings
Gain access to the unique German resources of knowledge
Explore German visual and cultural arts in Berlin, Vienna, and elsewhere
Connect with the German community in Chicago (Goethe Institute, DANK House) and beyond
Explore intersections of language, identity, and self-formation within German contexts
Industry Clusters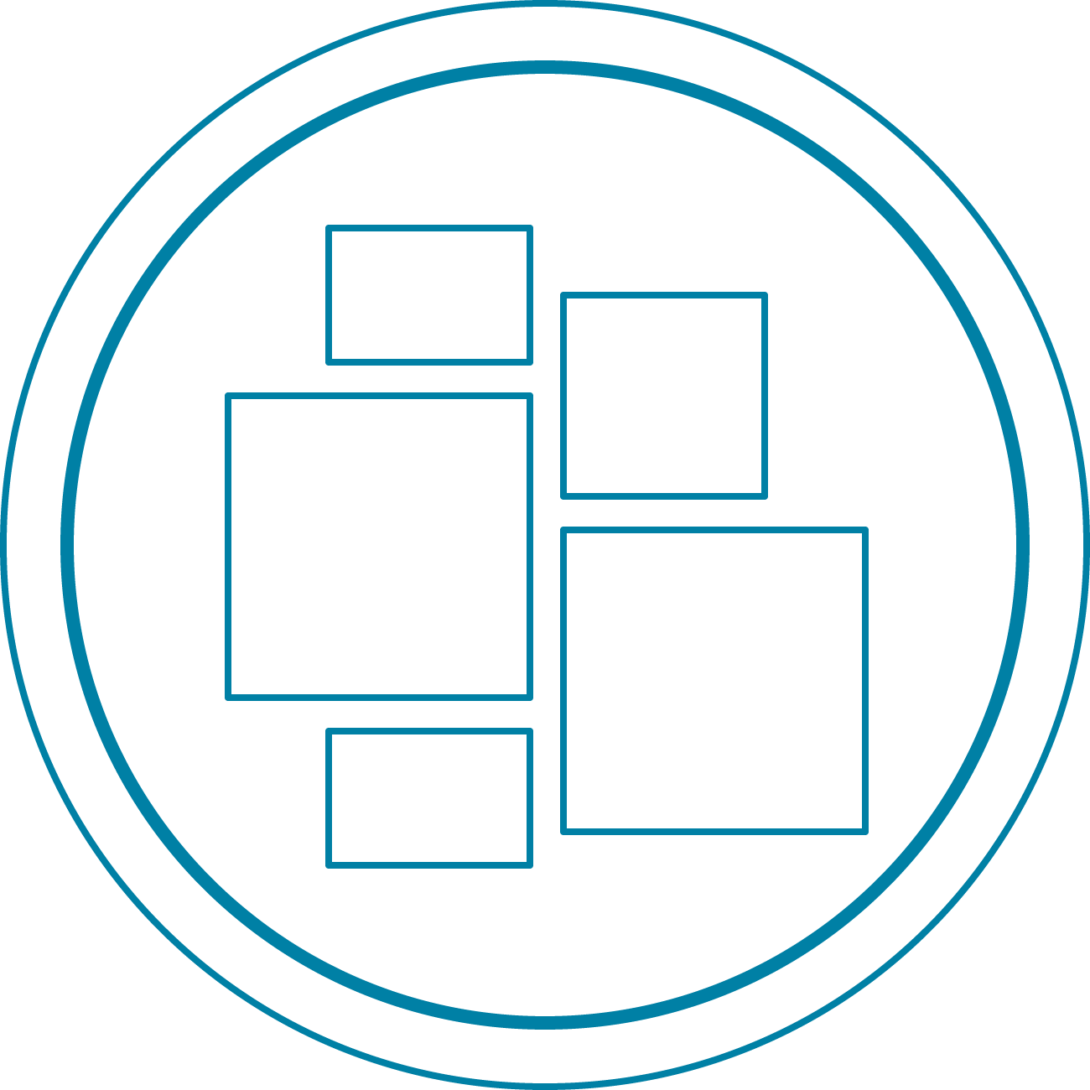 There are many work place settings, industries, and career areas you can apply your major based on your professional interests. Below is a sample list of industry clusters that other Germanic Studies majors have transitioned into professionally. What type of setting or career focus appeals to you?
Arts, Media, and Communications
Business and Entrepreneurship
Criminology and Law Enforcement
Cultural and Museum Studies
Education
Government, International Affairs, and Public Service
Healthcare, Global Health, and Wellness
Law and Legal Services
Marketing, Advertising, and Public Relations
Social Services
Tourism and Travel
Writing and Editing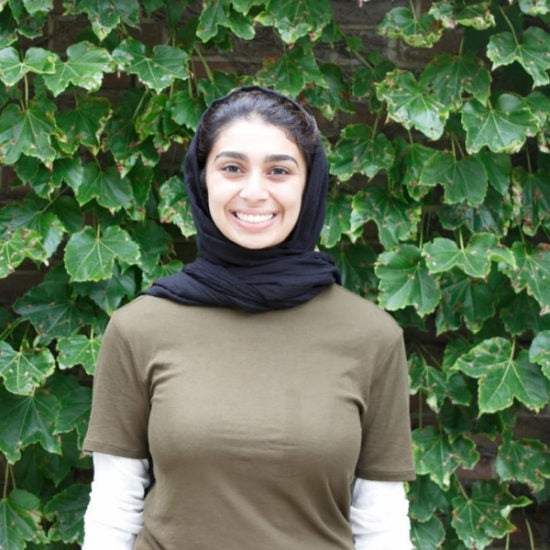 Meet Zuka Joudeh!
"I love learning German through the historical and political lens. I believe that this helps me learn the language better and helps me develop critical thinking skills. Additionally, with the newly changing demographics occurring in Germany, contemporary Germanic Studies is even more interesting to learn in relation to the United States and other European countries. The Germanic Studies department is very supportive and helped me travel twice to take an intensive speaking course and work with nonprofit organizations in Berlin, Germany assisting refugees."
Learn more of how Zuka found her fit with Germanic Studies!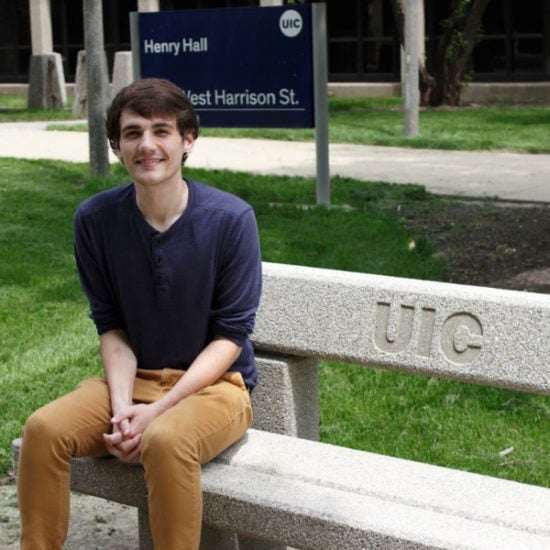 Meet Andrew Tuider!
"What I like most about the German major is that it compliments many other areas. Whether you study science, engineering, music, arts, literature, history, economics, politics, Germans and Germany have made large contributions to those areas and many more fields.  Studying German allows a deeper and wider understanding of each field. German is also valuable in the business world and there are countless companies in the US and Germany has a strong economy in the EU."
Learn more of how Andrew found his fit with Germanic Studies!
Check out resources and how to get involved further!
View the Undergraduate Catalog