Criminology, Law, and Justice
Criminology, Law, and Justice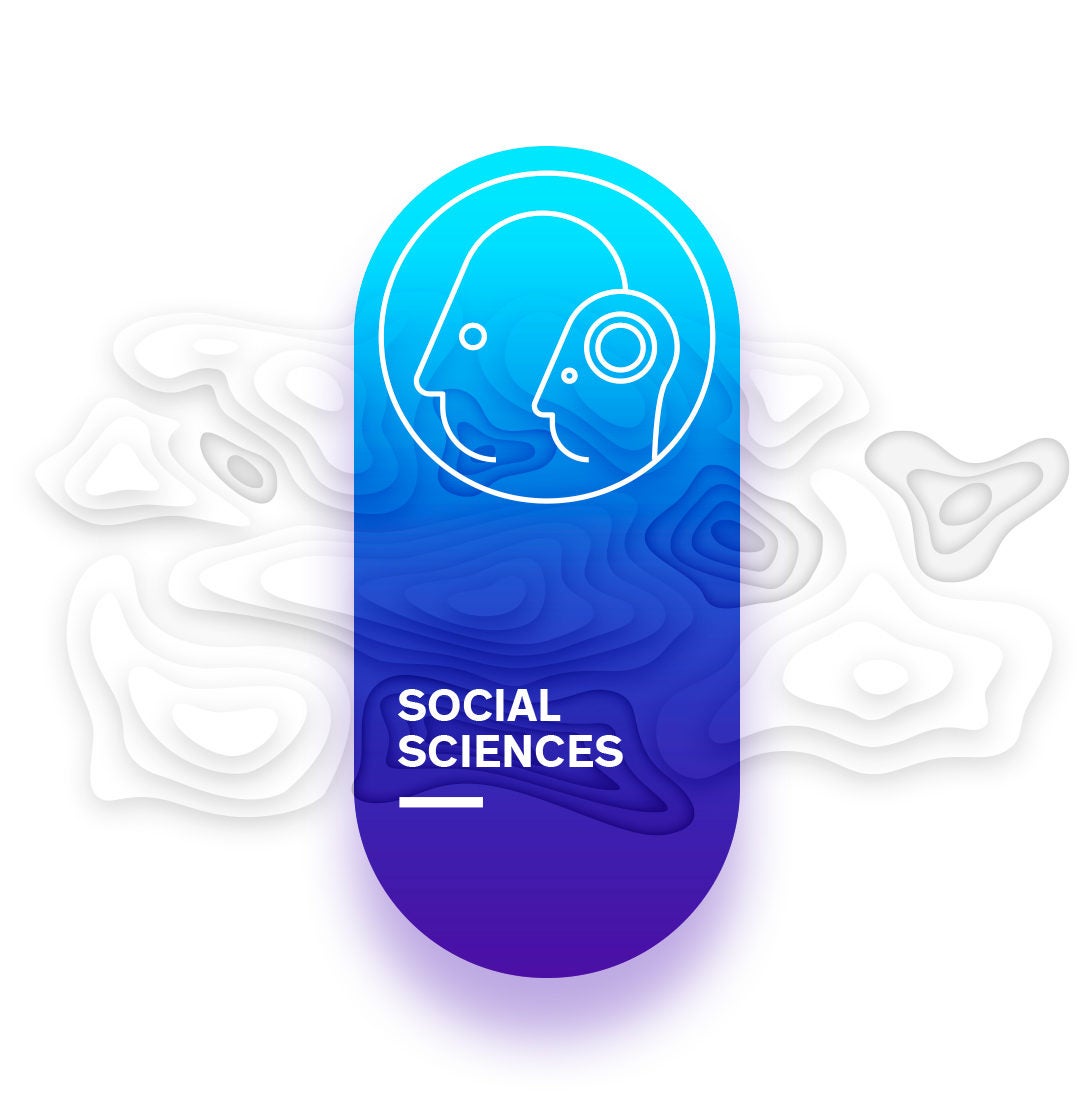 The Department of Criminology, Law, and Justice in the College of Liberal Arts and Sciences (LAS) is a thriving academic community of scholars, teachers and students who are dedicated to studying all aspects of crime and justice as well as societal reactions to both. Faculty examine the social, cultural and political forces that shape the definitions and content of criminal law and influence policy choices about how to respond to particular crime problems.
In this program, students study the individual, social and structural forces that influence criminal behavior and examine the functioning of crime control systems.
See how other students found their fit below with this major!
Alumni Highlights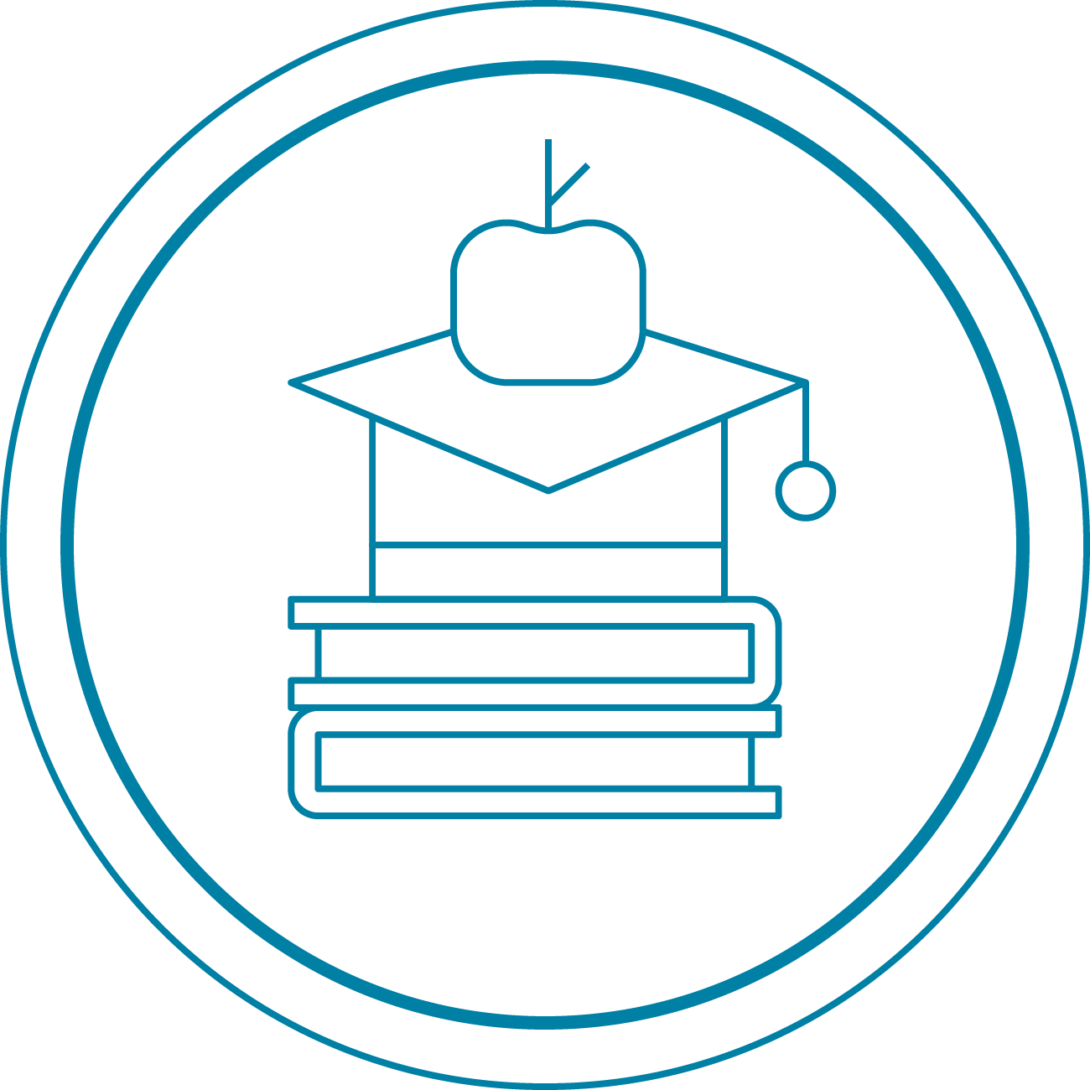 Below is a sample of how UIC alumni have applied their CLJ major to a professional path!
Clinical Coordinator, UI Health
Detective Sergeant, Village of Palatine
Family Resource Specialist, Illinois Action for Children
Claims Adjuster, Allstate Insurance
Immigration Program Analyst, U.S. Department of Labor
Juvenile Justice Specialist, Illinois Department of Juvenille Justice
Police Officer, Chicago Police Department
Presidential Management Fellow, U.S. Department of Homeland Security
Program Coordinator for Community Violence Prevention Program, Child and Family Guidance Centers
Youth Employment Specialist, Serco-Central States
Unique Skills and Competencies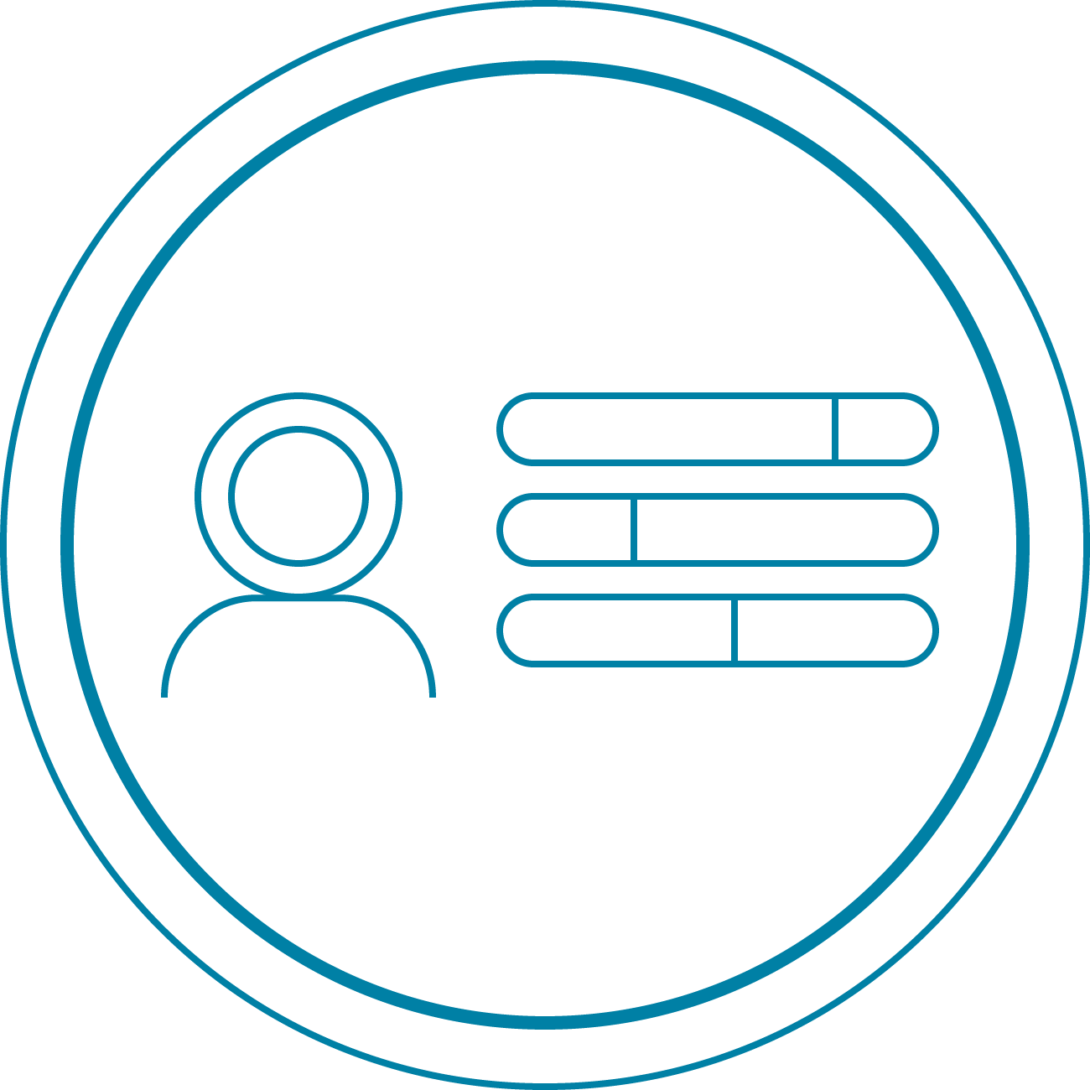 In addition to the foundation set of skills and competencies you will gain in any liberal arts and science major, there are also unique skills and perspectives you gain from your CLJ major. Review the list below to learn more:
Understand the criminal justice system's operations in historical and contemporary perspective
Distinguish among criminological theories and apply them to real-world situations
Explain and critique research on crime, criminal justice, and victimization
Develop communication skills involved with presenting criminological research to the public
Sharpen analytical skills entailed in discerning the impact of criminal justice policies
Consider justice system alternatives for better serving marginalized populations
Exposure to careers in criminal justice and community engagement
Industry Clusters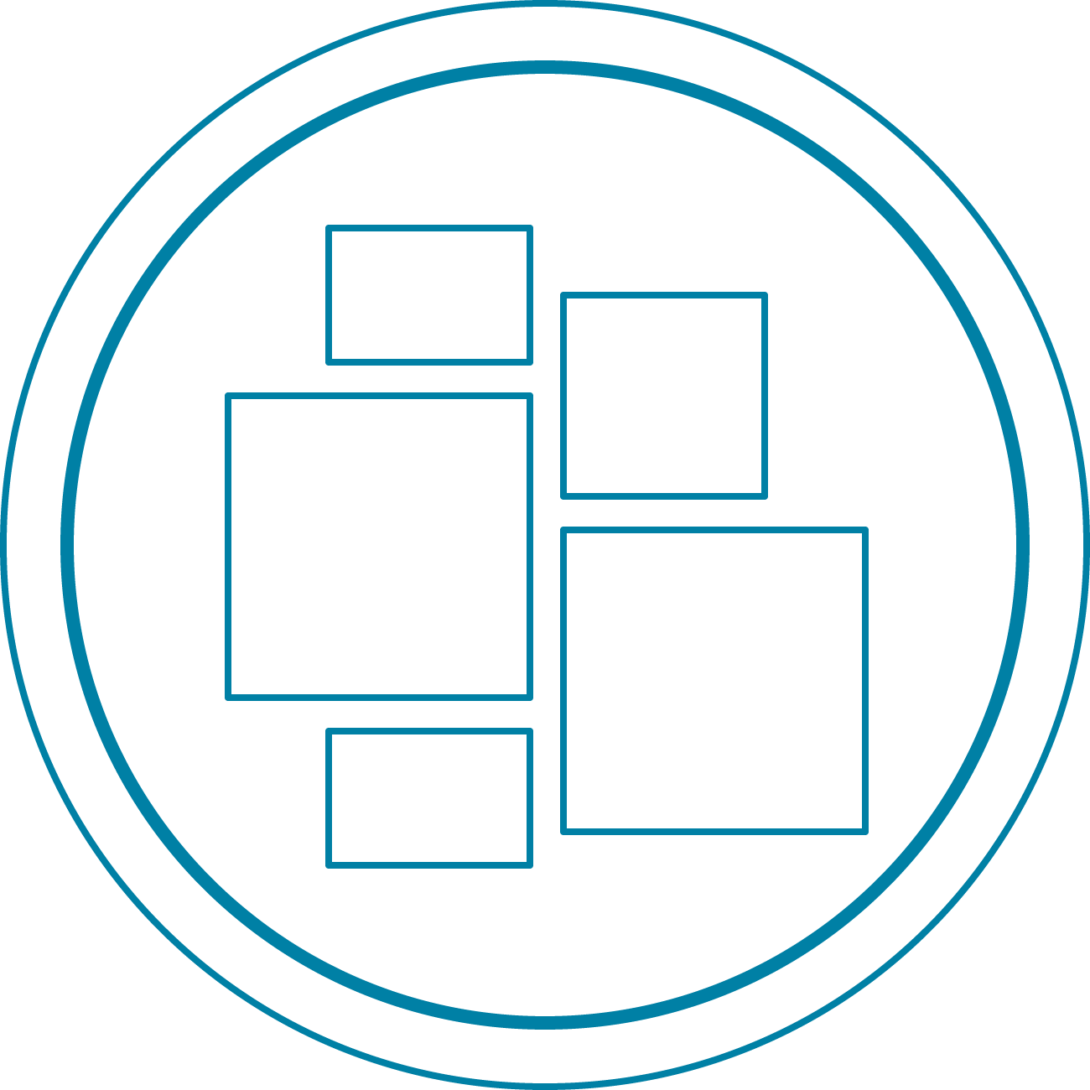 There are many work place settings and industries you can apply your major based on your professional interests. Below is a sample list of industry clusters that other CLJ majors have transitioned into professionally. What type of setting or career focus appeals to you?
Arts, Media, and Communication
Business and Entrepreneurship
Corrections and Law Enforcement
Education
Forensics
Government, International Affairs, and Public Service
Healthcare and Wellness
Information Technology
Law and Legal Services
Research/Policy Studies
Social Services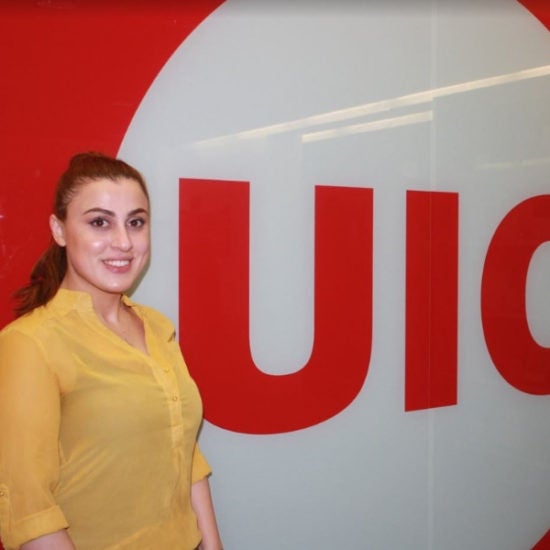 Meet Nina Botros!
"I am double majoring in Psychology and Criminology, Law, and Justice (CLJ). I know that I found a fit with my majors due to the fact that I like helping others and both majors can support this interest in unique ways. Both of my majors helped me understand how to deal with people properly and more importantly understand their needs and different situations they are struggling with."
Learn more of how Nina found her fit with CLJ!
Meet Emily Kubaitis!
"I'm pre-law with a specific interest in international relations. I hope one day to be able to merge my knowledge of the French language and culture with my criminology / law studies."
Learn more of how Emily found her fit with CLJ!
Check out related websites and learn how to get involved on campus and beyond!