Computer Science and Linguistics
Computer Science and Linguistics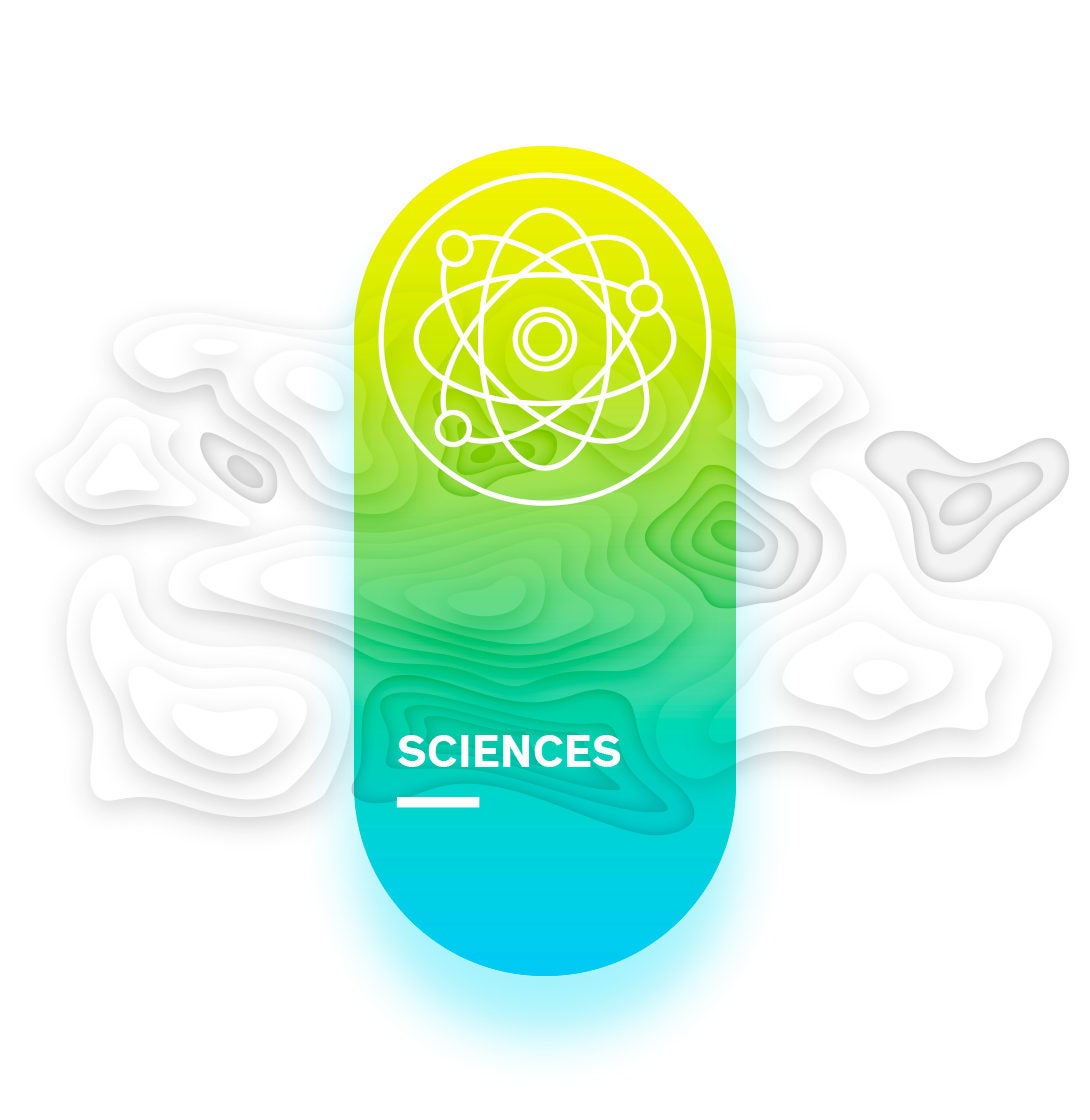 The Bachelor of Science in Computer Science and Linguistics is a joint program supported by the College of Engineering and housed within the Department of Linguistics in the College of Liberal Arts and Sciences. The program prepares students to pursue technical or professional careers in art and science areas that require a sound grounding in computer science. Students will be prepared to meet the increasing demand for programming skills in speech recognition, speech synthesis, machine-human interaction, narrative science/natural language generation, demography, and social network analysis, all of which include an aspect of language.  Or students may choose direct work with language analysis using computational tools; such areas include documentation of indigenous languages, language learning apps, health care communication, and digital humanities and textual analyses.
Unique Skills and Competencies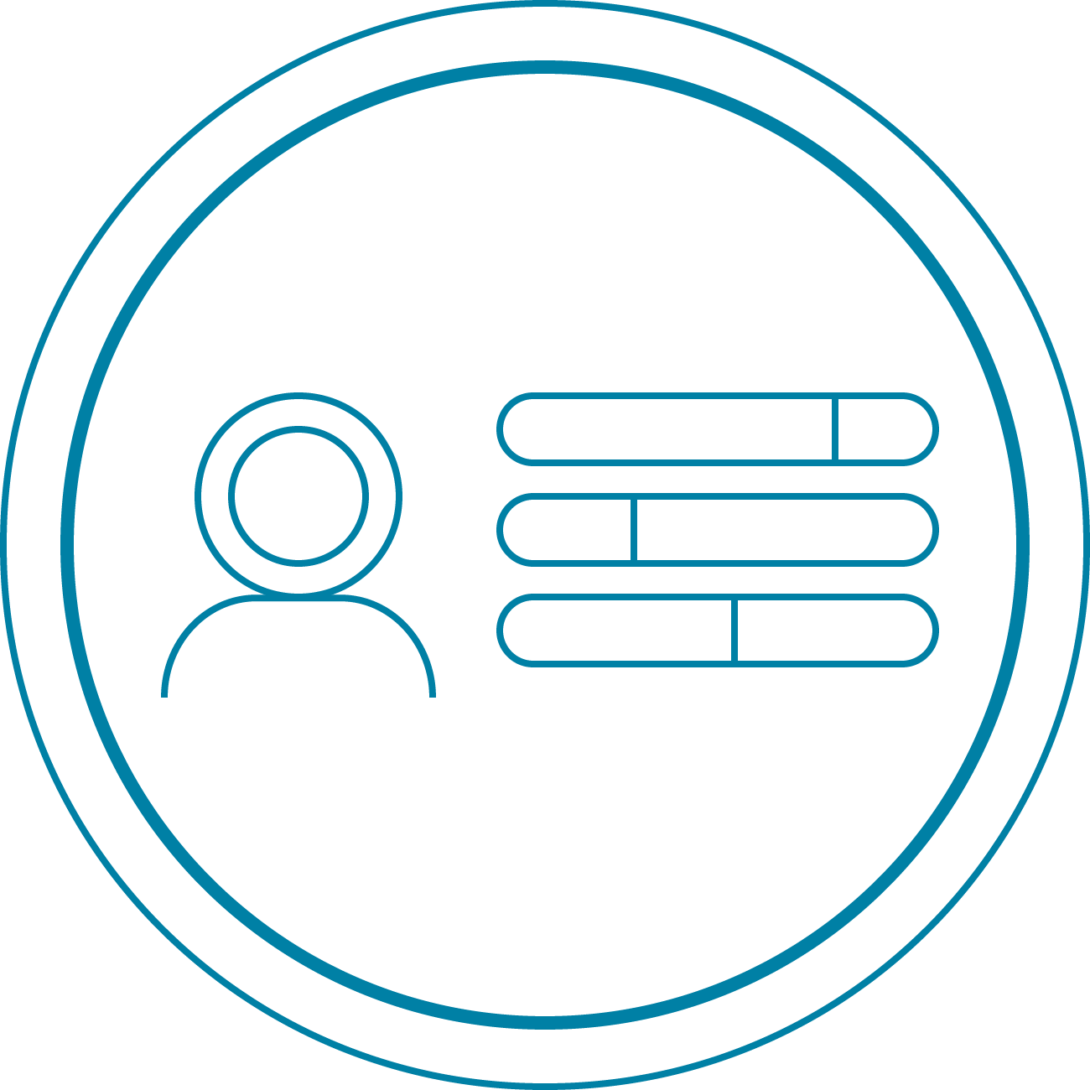 In addition to the foundation set of skills and competencies you will gain in any liberal arts and science major, there are also unique skills and perspectives you gain from your Computer Science and Linguistics major. Review the list below to learn more:
Understand the general characteristics of human language and demonstrate knowledge of the core principles and empirical issues addressed by linguistic theories
Gain knowledge of language change and variation across community, region, class, age, gender, and ethnicity
Demonstrate knowledge and critical thinking in areas of language development and maintenance, communication, multilingualism, and language acquisition
Develop critical thinking skills to understand the social and ethical contexts of language processing and computing, as well as the impact of language technologies on human life
Develop the theory and practice necessary to apply linguistic principles in a computational way
Design and build software systems capable of linguistic processing, including speech recognition and machine-human interaction
Gain experience with different levels of linguistic analysis and their representations, from morphology, morpho-syntax, syntax, and lexical semantics to larger units of text and interaction
Industry Clusters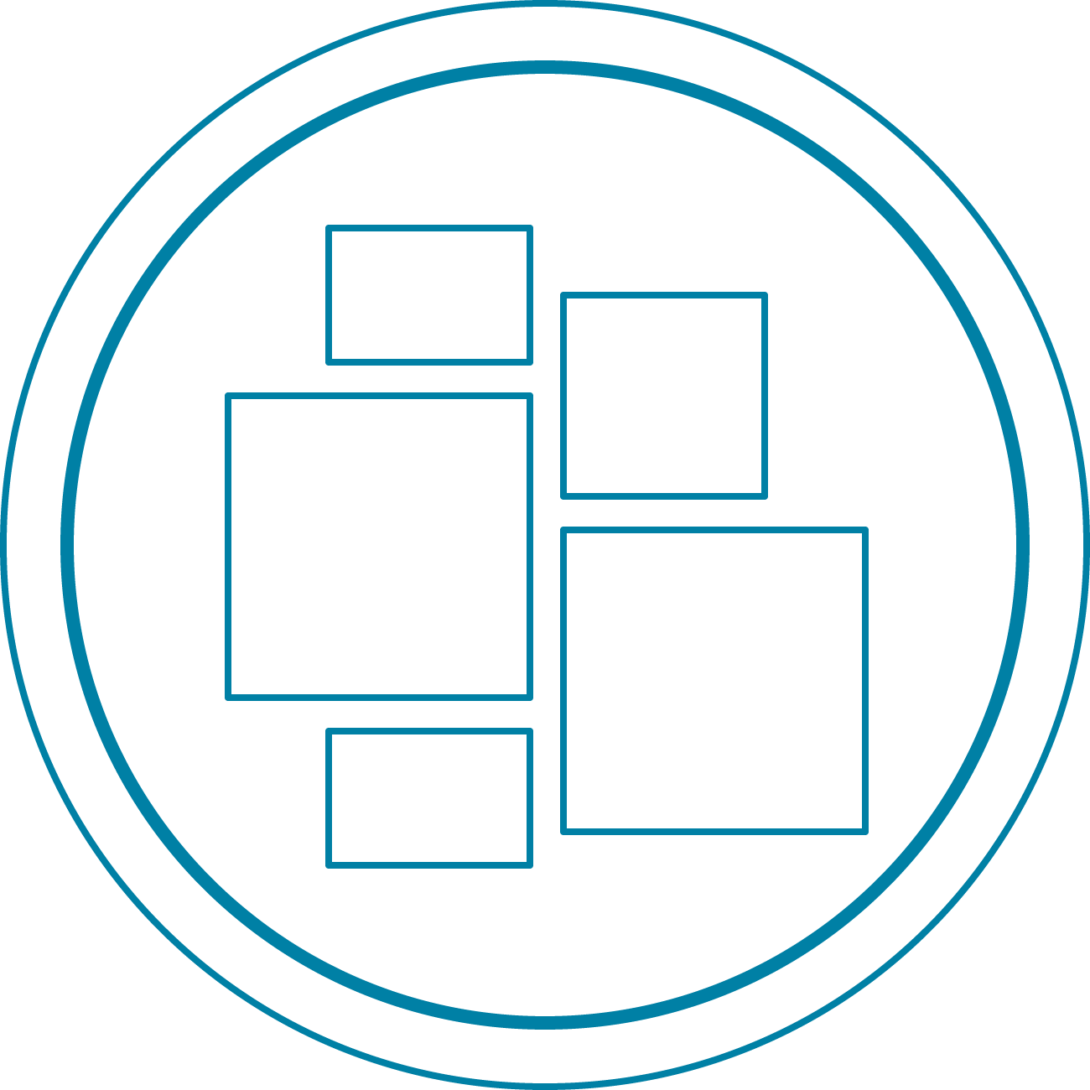 Depending on your professional interests, you can apply the Computer Science and Linguistics major to many workplace settings and industries.  Below is a sample list of industry clusters. What type of setting or career focus appeals to you?
Business Management Administration
Biomathematics
Digital Communications
E-Commerce
Education
Engineering and Technology
Government, International Affairs, and Public Service
Health Care and Health Systems
Information Technology
Marketing, Advertising, and Public Relations
Operations Research
Social Media
Social Services
Check out resources and how to get involved further!