English
English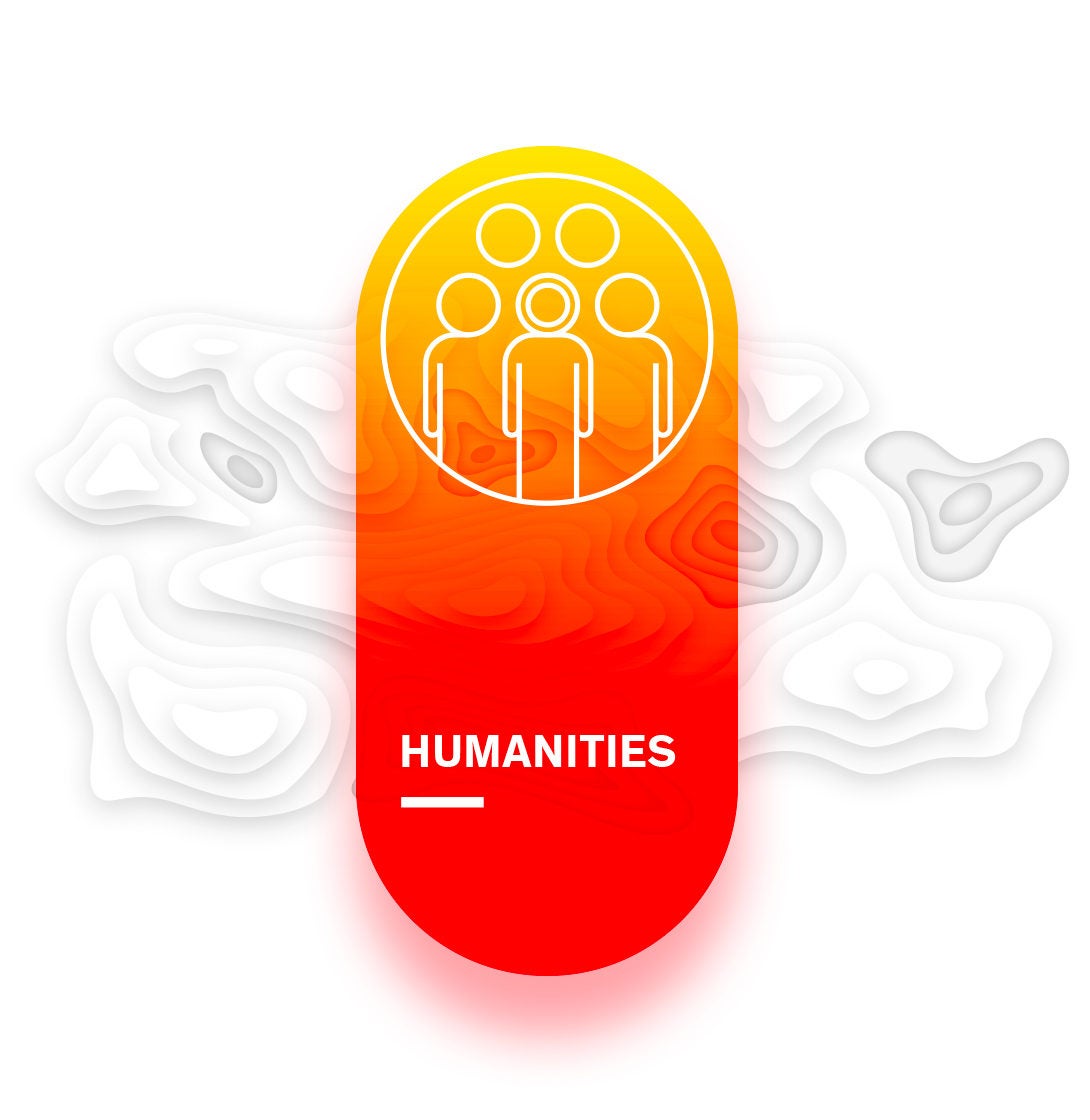 The Department of English at the University of Illinois at Chicago (UIC) is the largest humanities unit in the College of Liberal Arts and Sciences and is also responsible for the First-Year Writing Program, which serves almost every undergraduate student across campus! Our English students are introduced to cultural, historical, political, and critical perspectives, and graduate with sharpened research and analytical abilities. They learn to become truly effective communicators, both in oral and written forms.
Our English program stresses the "real-world" skill of being able to analyze the meaning of complicated texts and synthesize abstract or theoretical information from multiple sources. Employers in a variety of career fields, from corporate to governmental to nonprofit, consistently cite the skills developed by English majors at the top of their lists of desirable qualities in a new hire. Our curriculum emphasizes both broad and specific skills that students can take into the job market or to graduate school. As an important complement to our curriculum, students have the opportunity to participate in a robust internship program to try out their skills in the workplace while earning college credit.
See how other students found their fit below with this major!
Alumni Highlights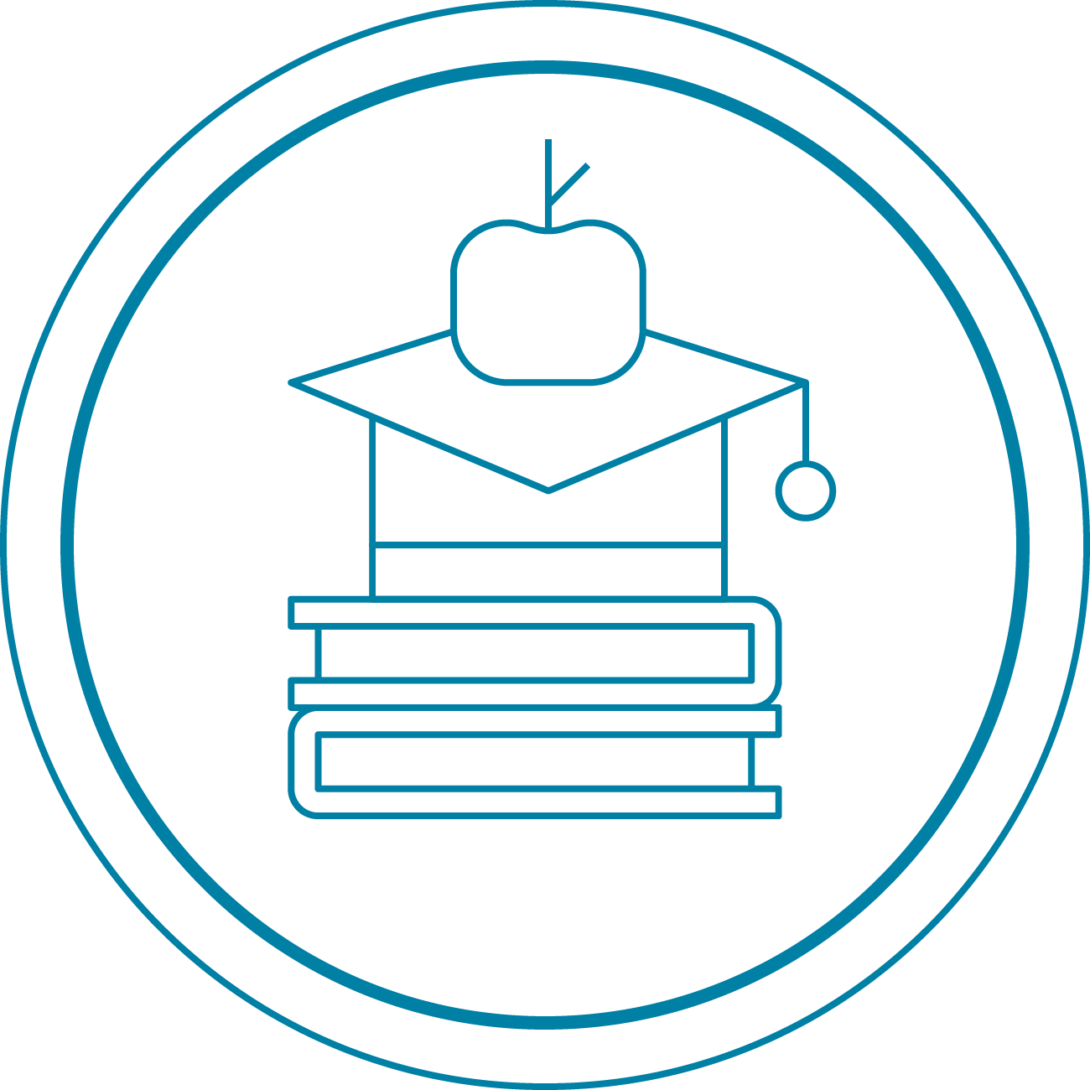 Below is a sample of how UIC alumni have applied their English major to a professional path!
Chicago Sustainability Leaders Network Liaison, Institute of Cultural Affairs
Copy Editor, Academic Approach
Development Associate, Friends of the Chicago River
Executive Producer, WGN Radio AM
General Manager, The Second City – Las Vegas
Law Clerk, Schwartz and Kanyock, LLC
Learning Solutions Associate, Grubhub
Program Coordinator, Sierra Club
Public Affairs Manager, Advocate Health Care
Social Media and Senior Sales, LUSH Cosmetics
Underwriting Analyst, Guaranteed Rate
Writer and Editor, C. Hoffman and Associaties
Unique Skills and Competencies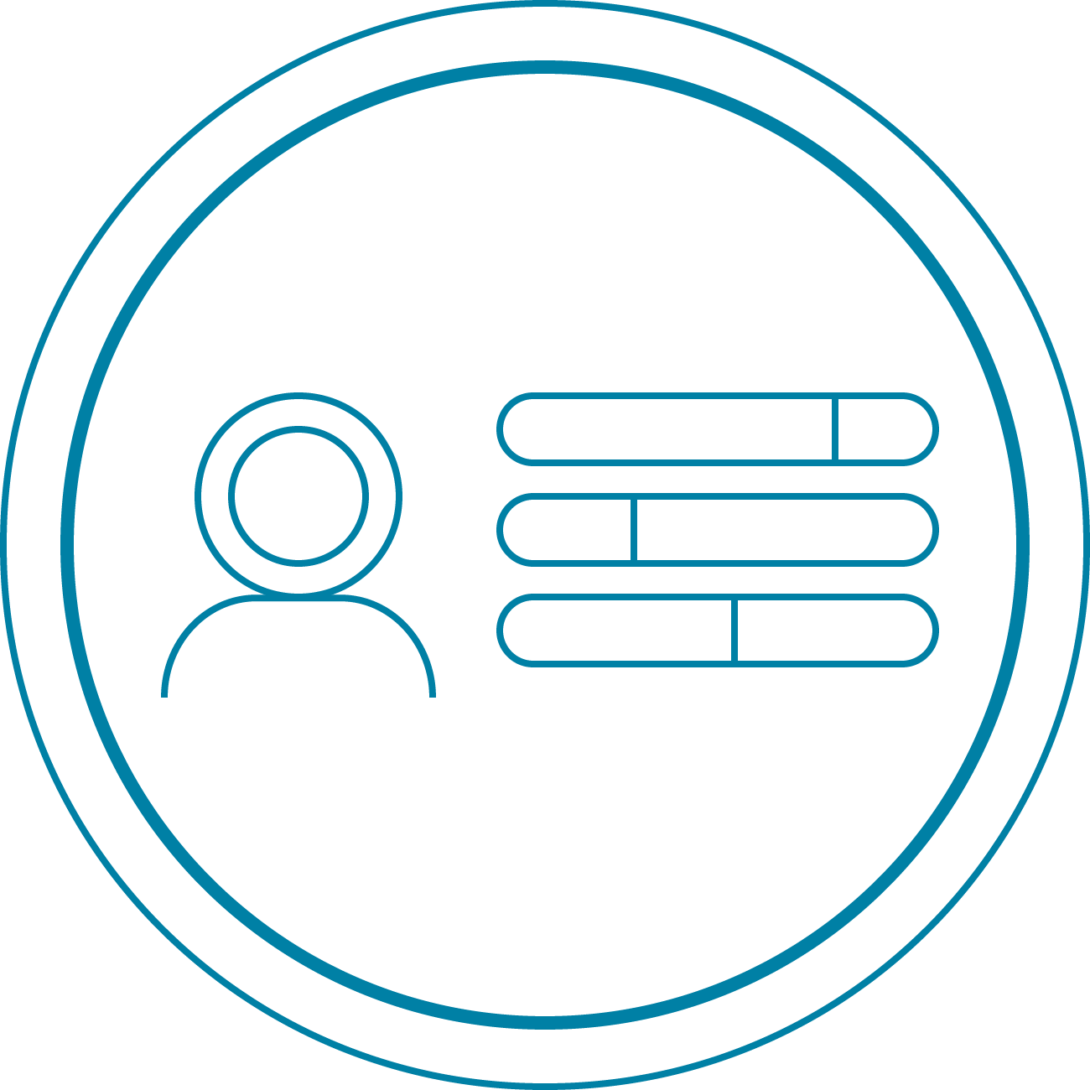 In addition to the foundation set of skills and competencies you will gain in any liberal arts and science major, there are also unique skills and perspectives you gain from your English major. Review the list below to learn more:
Deploy methods of interpretation and analyze texts in broad historical and cultural contexts
Develop the ability to synthesize technical and professional information and articulate complex ideas in accessible language
Analyze and produce writing of a particular genre (fiction, poetry, and non-fiction)
Students specializing in creative writing are able to use their study of the form, language
and technique of prose, and poetry to inform their own writing
Understand how context and situation shape and direct the writing task, style, and tone
Write informatively with clarity and concision and address various audiences in effective ways
Edit across types of writing and engaging the editorial and publication process
Coordinate large-scale writing projects across publication platforms and formats in print and online
Industry Clusters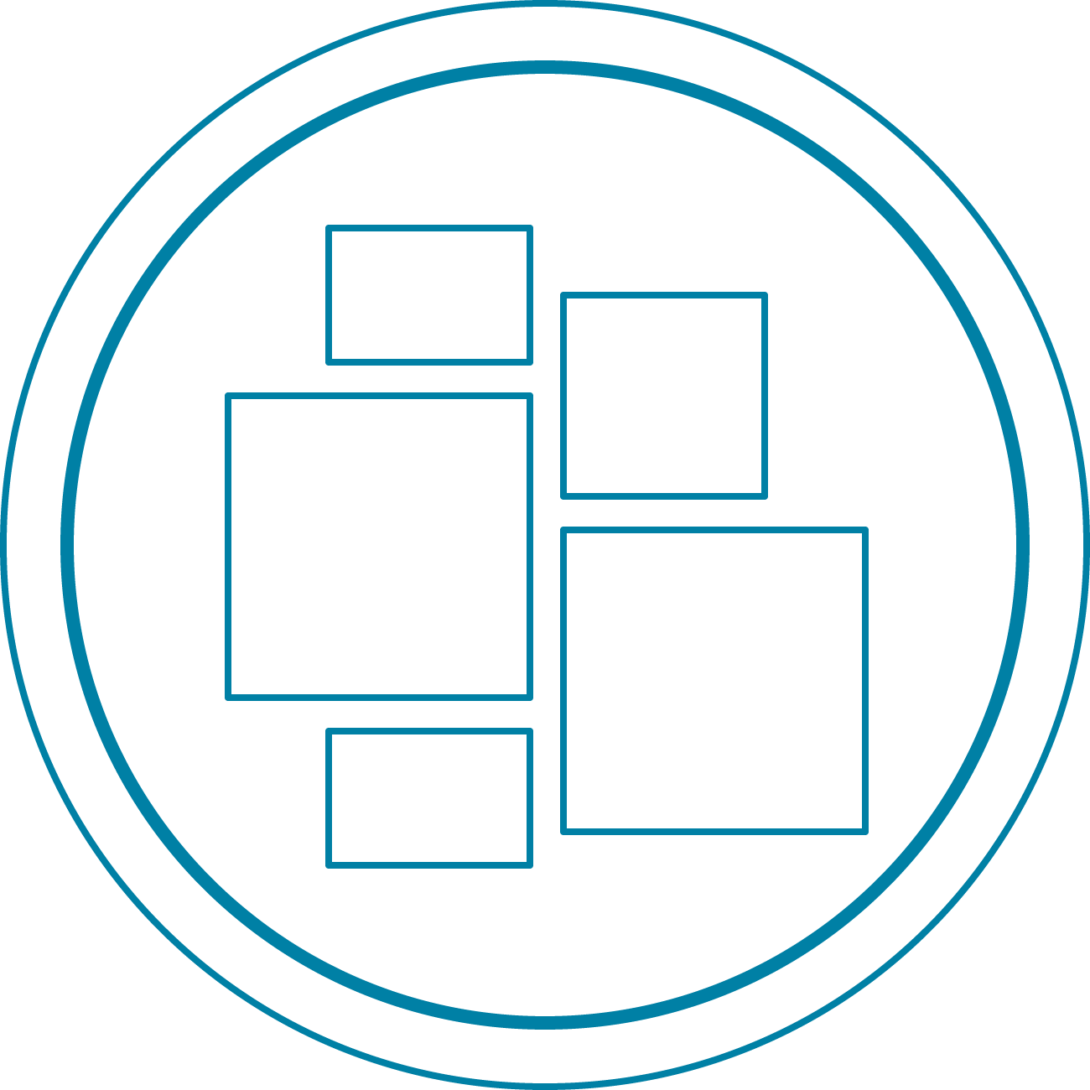 There are many work place settings, industries, and career areas you can apply your major based on your professional interests. Below is a sample list of industry clusters that other English majors have transitioned into professionally. What type of setting or career focus appeals to you?
Arts, Media, and Communications
Business and Entrepreneurship
Cultural and Museum Studies
Education
Government, International Affairs, and Public Service
Healthcare and Wellness
Law and Legal Services
Marketing, Advertising, and Public Relations
Research and Policy Studies
Social Services
Technical Writing
Writing and Publishing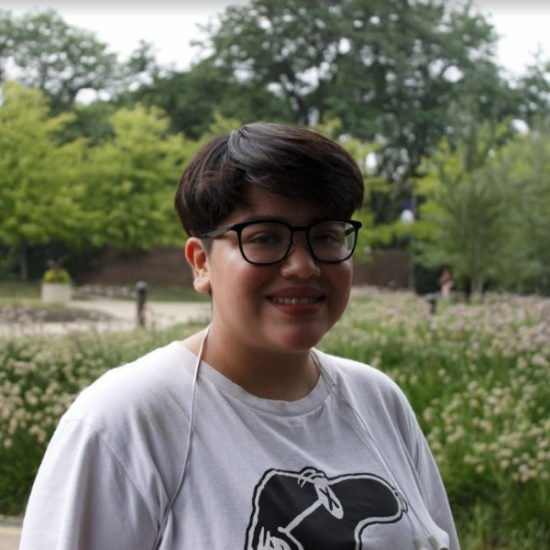 Meet Elena Guzman!
"I knew from the beginning I wanted to do something that would help underprivileged communities while being able to continue with my love for English and literature. This major was the perfect combination of both English literature and helping communities."
Learn more of how Elena found her fit with an English major!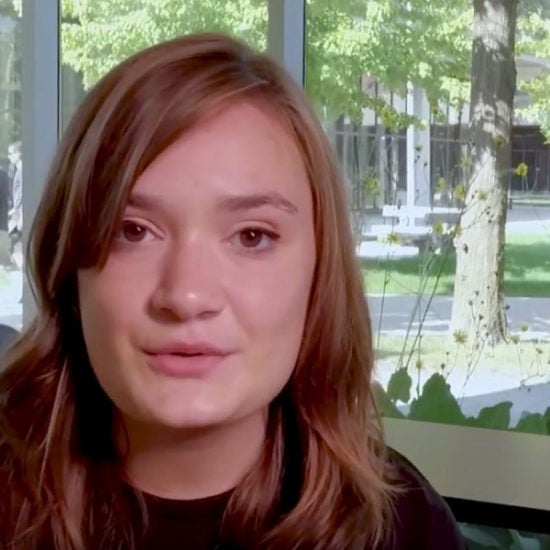 Meet Jillian Tempestini!
"English is an incredibly versatile major to choose. Writing ties many of my professional interests together. In my professional position, I am constantly writing descriptions for the photos I take, creating content for web pages I've build, and sharing updates on social media. Establishing strong writing skills allowed me to cohesively bring together my interests in photography, web content, and mass communications."
Learn more on how Jillian found her fit with English!
Check out resources and how to get involved further!