Economics
Economics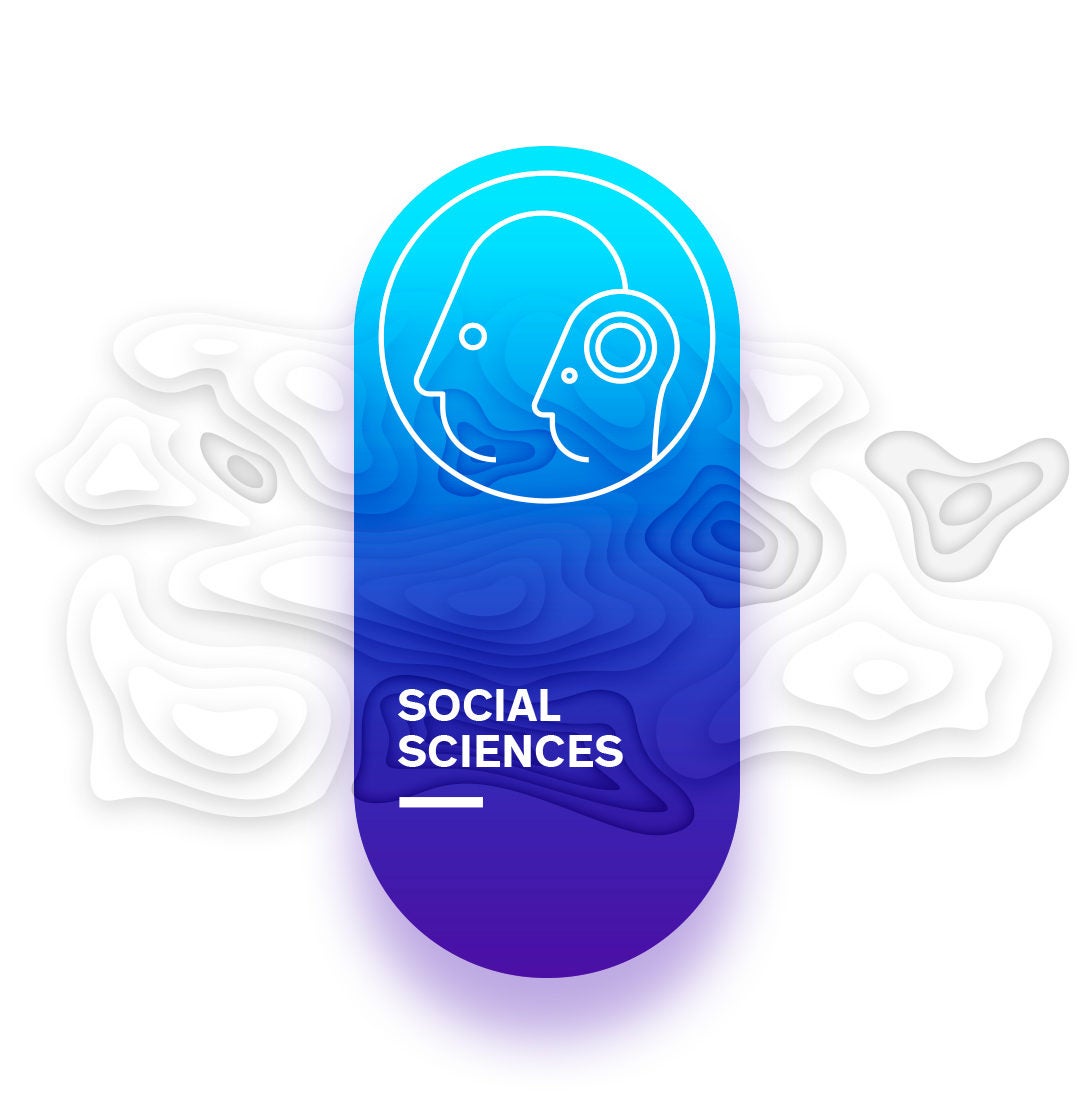 Economics is the study of how societies, governments, businesses, households and individuals allocate their scarce resources. Economists develop conceptual models of behavior to predict responses to changes in policy and market conditions and then use rigorous statistical analysis to investigate these changes. Students majoring in Economics at UIC's College of Liberal Arts and Sciences (LAS) learn how societies, governments, businesses, households, and individuals allocate their scarce resources.
Economists are well-known for advising the president and Congress on economic issues, formulating policies at the Federal Reserve Bank, and analyzing economic conditions for investment banks, brokerage houses, real estate companies, and other private sector businesses. They also contribute to the development of many other public policies including health care, welfare, and school reform and efforts to reduce inequality, pollution, and crime.
See how other students found their fit below with this major!
Alumni Highlights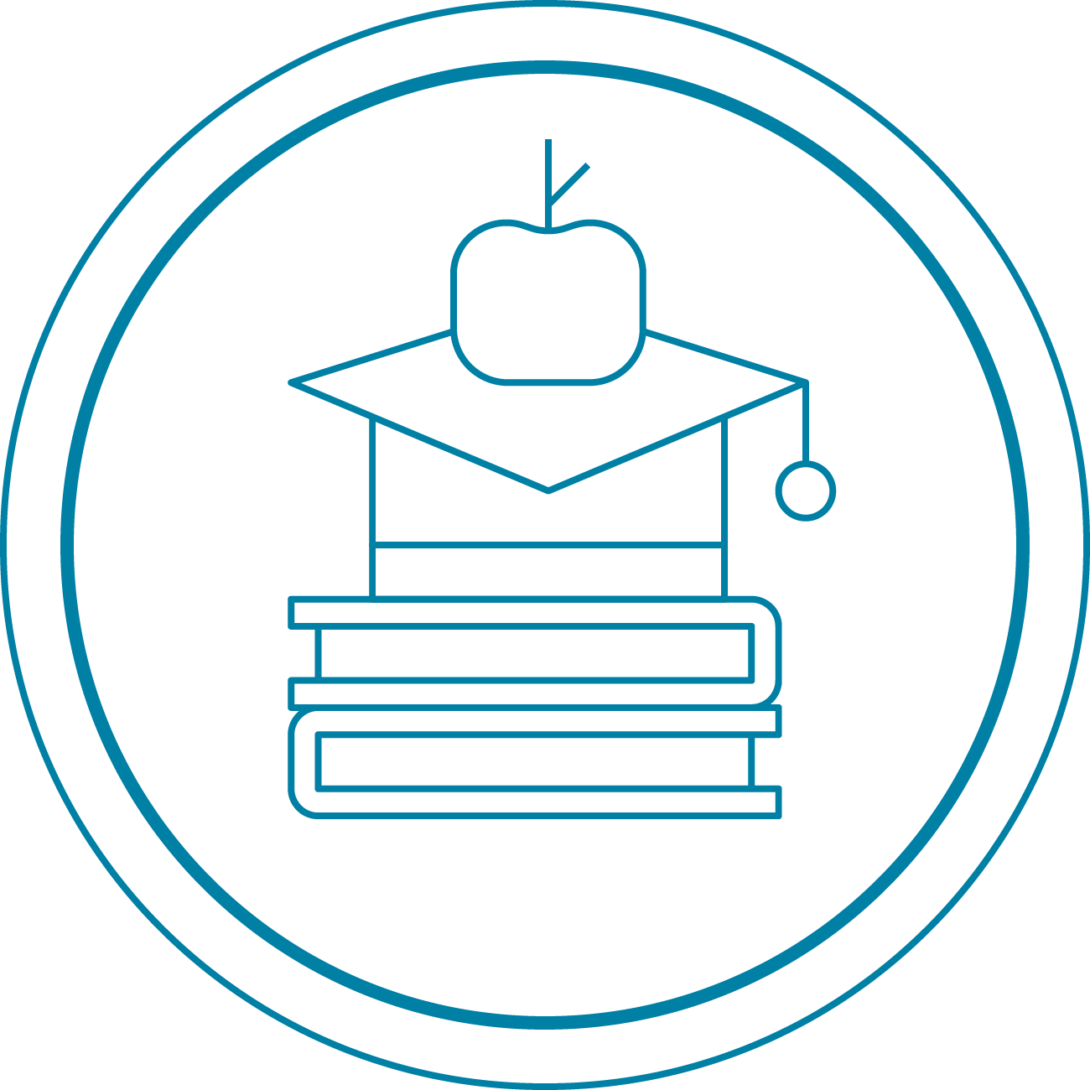 Below is a sample of how UIC alumni have applied their economics major to a professional path!
Analyst, Loop Capital Markets
Asset Manager, Northern Trust Corporation
Banker, JP Morgan Chase
Customer Service Specialist, Farmers Insurance Group
Medical Sale Representative, Stericycle
Procurement Specialist, Morningstar
Senior Manager, Risk Management and Control, BMO Harris
Senior Manager, Marketing Operations, 3Com
Senior Recruiter, Aon
Treasury Analyst, International Finance, McDonald's Corporation
Unique Skills and Competencies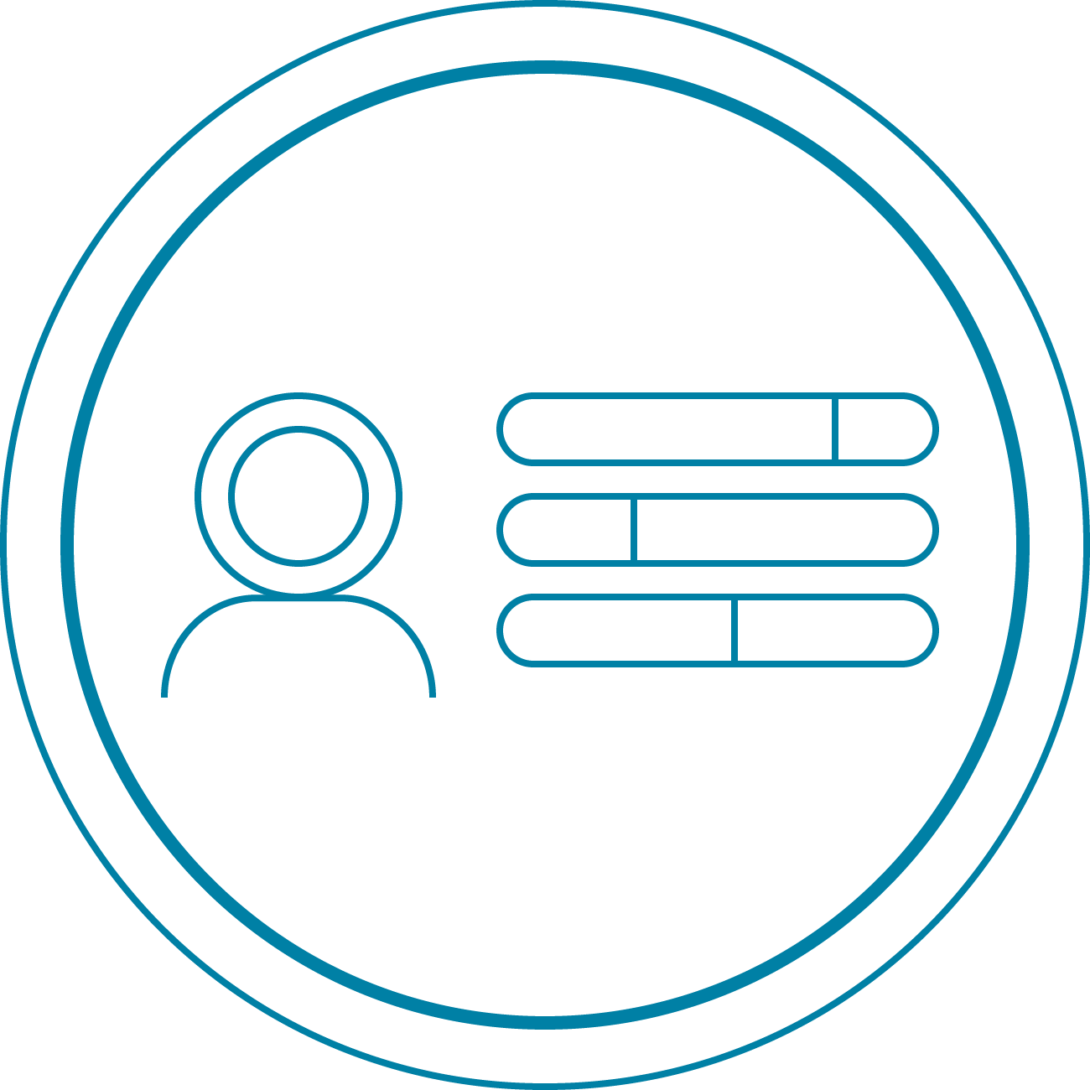 In addition to the foundation set of skills and competencies you will gain in any liberal arts and science major, there are also unique skills and perspectives you gain from your Economics major. Review the list below to learn more:
Strengthen proficiency in microeconomic theory
Strengthen knowledge of macroeconomic theory
Possess overall proficiency of statistical and econometric techniques
Possess an understanding of the institutions that influence economic activity
Ability to apply the tools of microeconomic and macroeconomic theory to analyses of problems in various areas (e.g., labor, education, health, the global economy)
Ability to produce well-written analyses of various issues using the tools of economic theory
Industry Clusters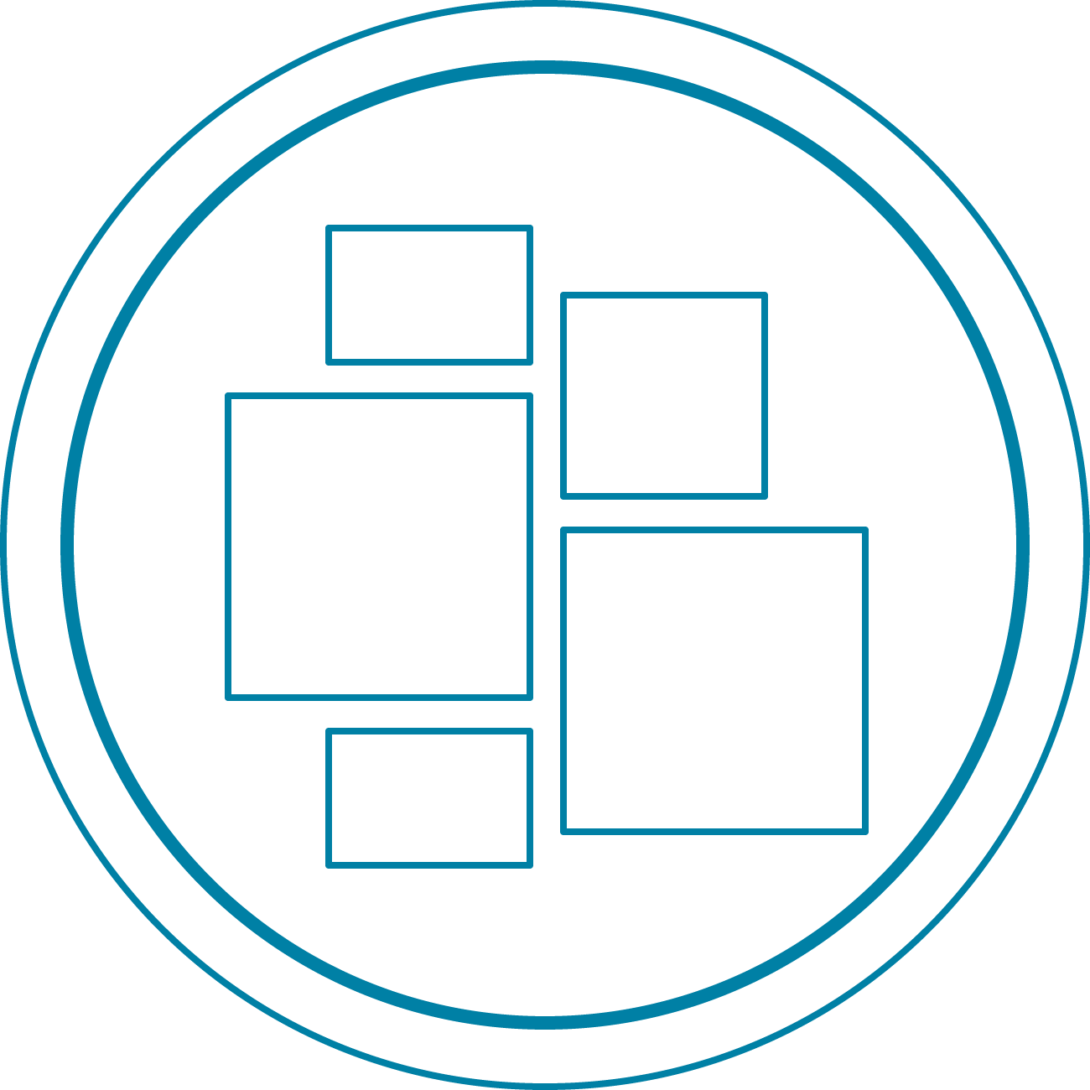 There are many work place settings, industries, and career areas you can apply your major based on your professional interests. Below is a sample list of industry clusters that other Economics majors have transitioned into professionally. What type of setting or career area appeals to you?
Banking, Finance, and Insurance
Business and Entrepreneurship
Communications and Media
Criminology and Law Enforcement
Cultural and Museum Studies
Education
Government, International Affairs, and Public Service
Hospitality and Tourism
Law and Legal Services
Marketing, Advertising, and Public Relations
Research
Social Services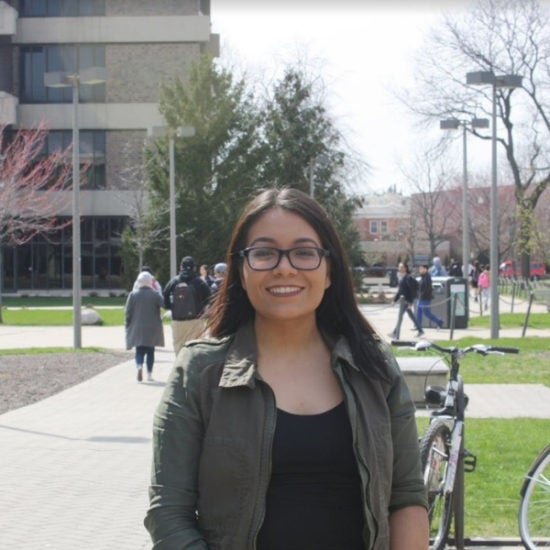 Meet Brisel Jimenez!
"My major complements my interests because economics is in everything.  I currently work for a company that is going worldwide and I can see how economics plays a part. My interest in economics continues to grow in my community as well as it keeps me wondering and wanting to know more."
Learn more of how Brisel found her fit with Economics!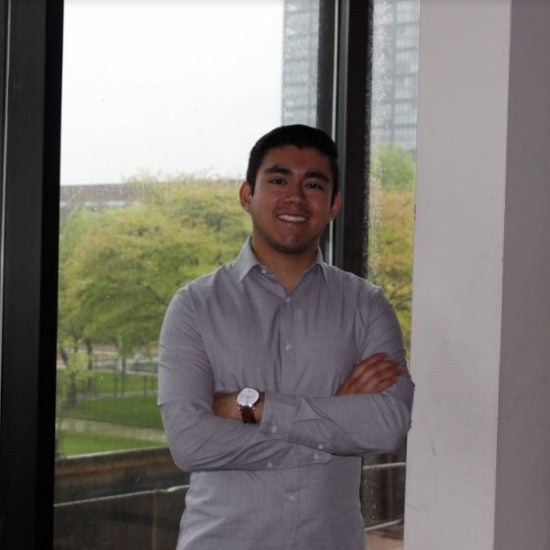 Meet Santiago Lopez!
"I found my current major of economics to be abstract enough to be intellectually challenging and yet practical for the real world. I have always enjoyed applying the concepts and theories I've learned in economics in my personal life and the beginning of my professional career. It is satisfying to look at a challenge or situation through an economic perspective in which others wouldn't have."
Learn more of how Santiago found his fit with Economics!
Check out resources and how to get involved further!