Polish, Russian, and Central and Eastern European Studies
Polish, Russian, and Central and Eastern European Studies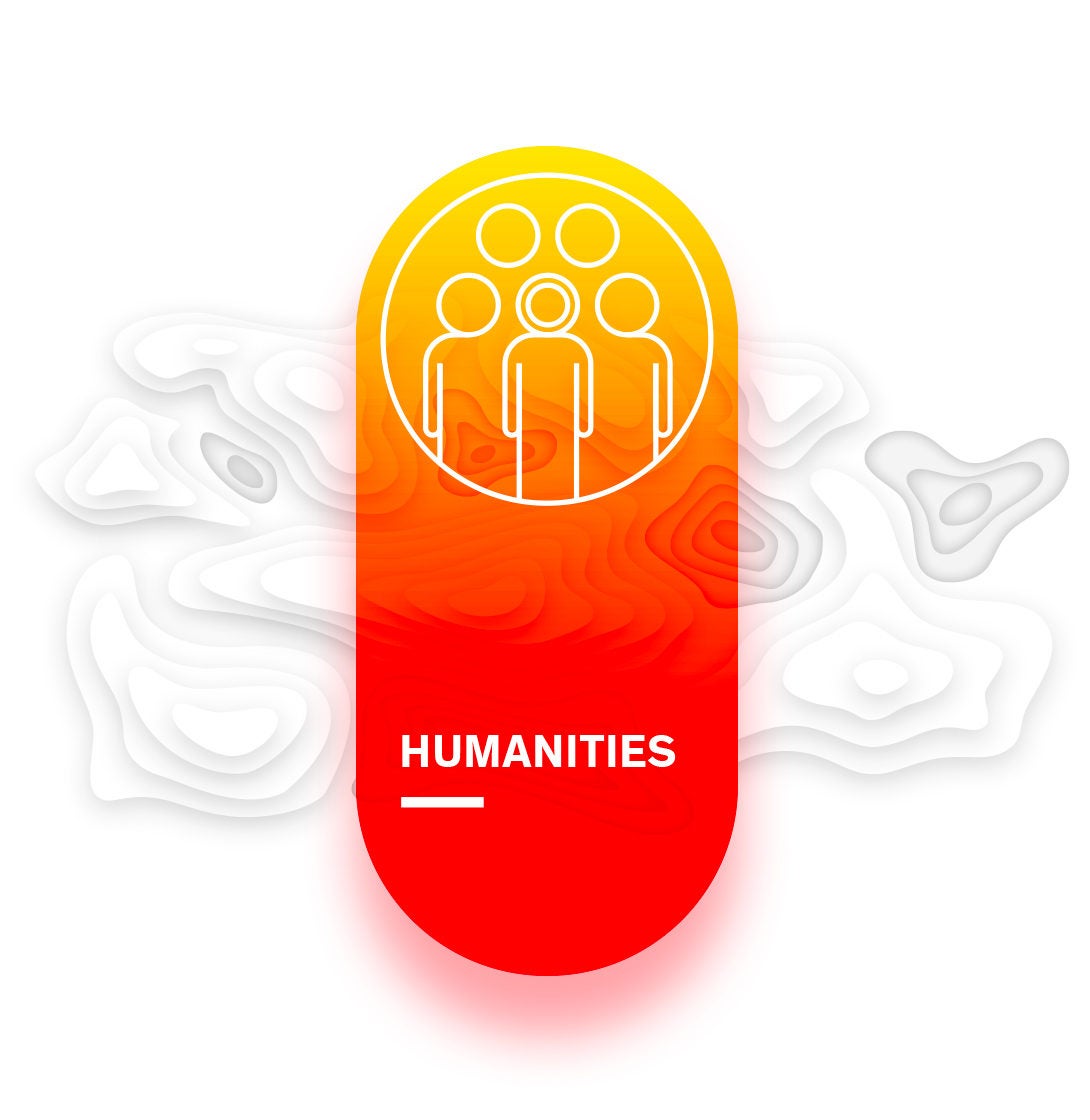 Chicago is home to the largest concentration of Central and East Europeans outside of Europe, and the Department of Slavic and Baltic Languages and Literature at the University of Illinois at Chicago (UIC) is truly representative of this ethnic diversity. Found within the College of Liberal Arts and Sciences (LAS), the department offers undergraduate and graduate programs in both Russian and Polish, as well as courses in Lithuanian culture and the history of standard European languages. Students may choose from a diverse selection of classes including eighteenth, nineteenth, and twentieth-century Russian and Polish literature; literary criticism and theory; Eastern and Central European culture, and Slavic linguistics. We also provide a full complement of Polish and Russian language courses designed for students at all levels of proficiency. We strive to create an intellectually stimulating environment in order to help students think creatively and critically about the world in which they live.
See how other students found their fit below with this major!
Alumni Highlights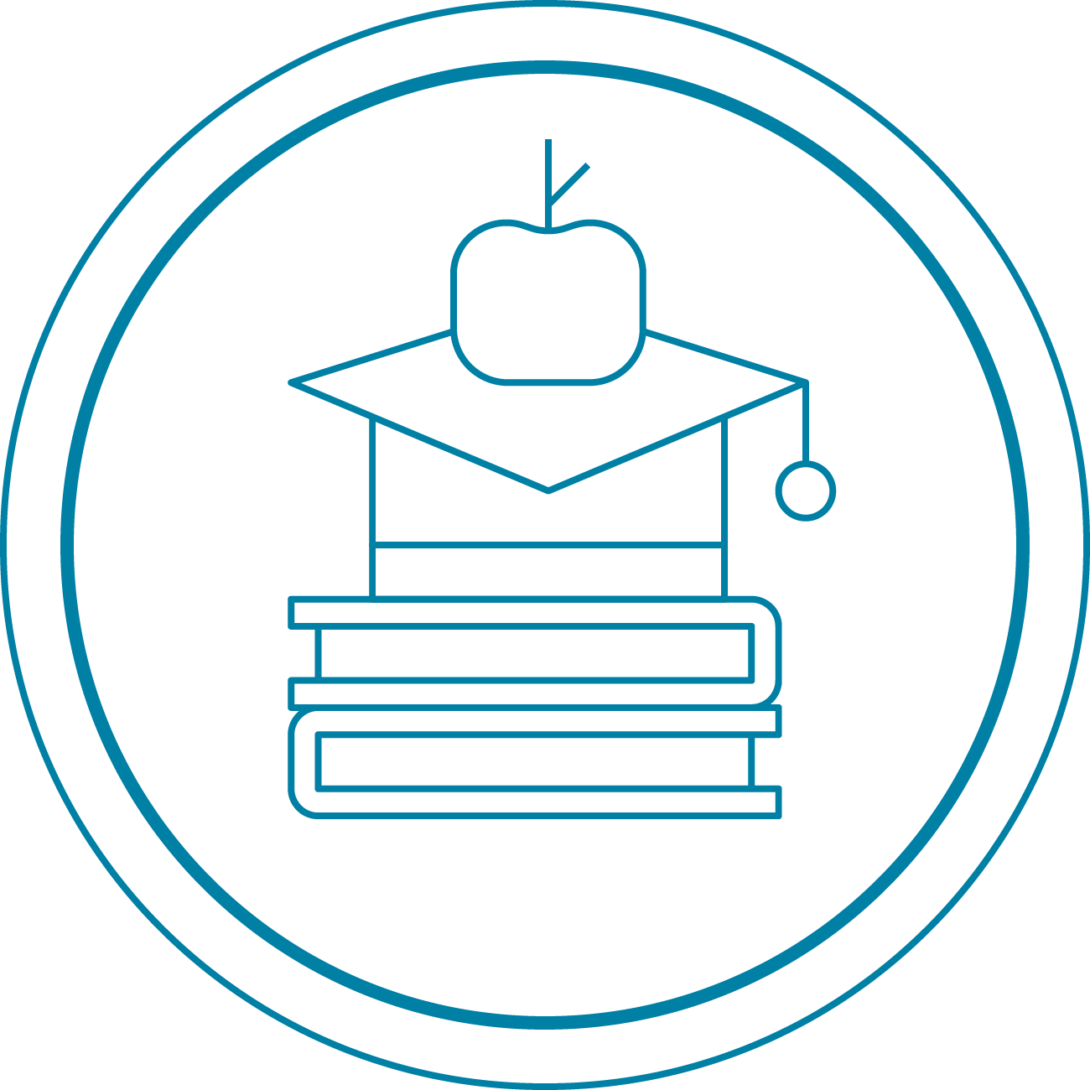 Below is a sample of how UIC alumni have applied their Slavic or Baltic Language major to a professional path!
Account Representative, First National Bank of Des Plaines
Professor, Pacific Lutheran University
Brand Ambassador
Buyer, C.H. Robinson
Career Consultant, Lee Hecht Harrison
Court Advocate, Family Rescue
Fleet Manager, J.B. Hunt Transport, Inc.
Polish Language and Literature Instructor, Loyola University Chicago
Programmatic Trader, InTouch Solutions
St. Peter's House Library Manager, University of Brighton
Consultant, PwC
Unique Skills and Competencies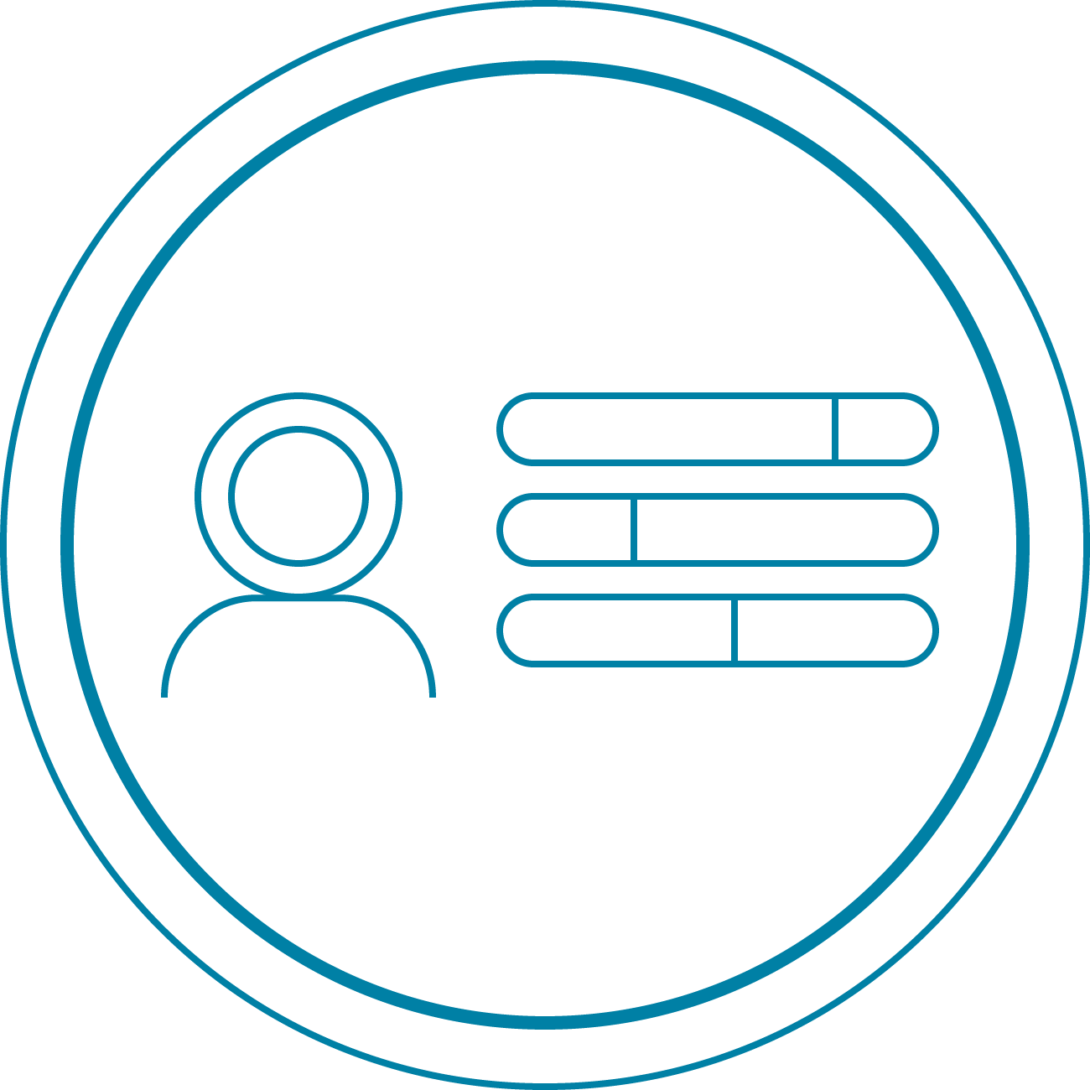 In addition to the foundation set of skills and competencies you will gain in any liberal arts and science major, there are also unique skills and perspectives you gain from your Polish, Russian, and Central and Eastern European Studies. Review the list below to learn more:
Ability to analyze multiple perspectives and contexts
Critical analysis of media and visual culture in Eastern Europe
Deepen understanding of classic literature from top authors in the last four centuries
Development of cross-cultural communication and cultural awareness
Historical understanding of Slavic and Baltic nations
Strong development of global and intercultural fluency
Knowledge of a critical language as defined by the U.S. State Department
Industry Clusters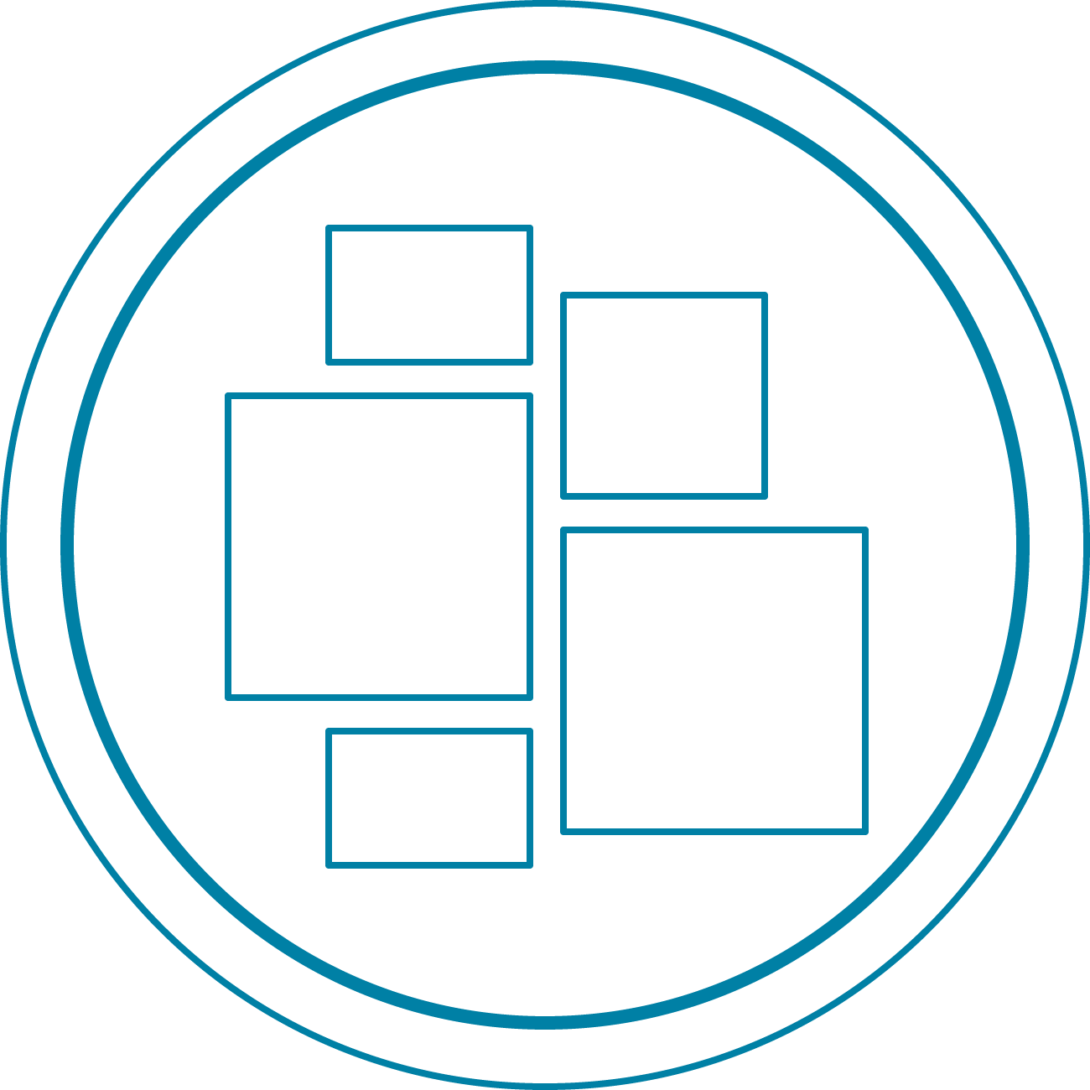 There are many work place settings, industries, and career areas you can apply your major based on your professional interests. Below is a sample list of industry clusters that other Polish, Russian, and Central and Eastern European majors have transitioned into professionally.
What type of setting or career focus appeals to you?
Arts, Media, and Communications
Business and Entrepreneurship
Criminology and Law Enforcement
Cultural and Museum Studies
Education
Government, International Affairs, and Public Service
Healthcare, Global Health, and Wellness
Law and Legal Services
Marketing, Advertising, and Public Relations
Social Services
Tourism and Travel
Writing and Editing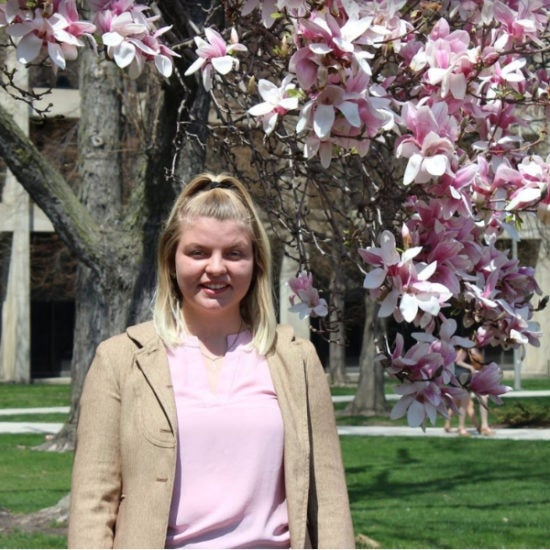 Meet Sylvia Stech
"My major brings different perspectives to the field of social work. Also, knowing another language is always important and I can help people from the Polish Community. I have always appreciated learning about different cultures and my Polish minor supports my interest in this. Currently, I've been exploring the nonprofit world which focuses on ways to end gender-based violence. My major has helped me understand the complexities of gender violence even before entering professional spaces such as nonprofits. I feel that a big chunk of what I learned in training, I already knew because of my major!"
Learn more of how Sylvia found her fit with Polish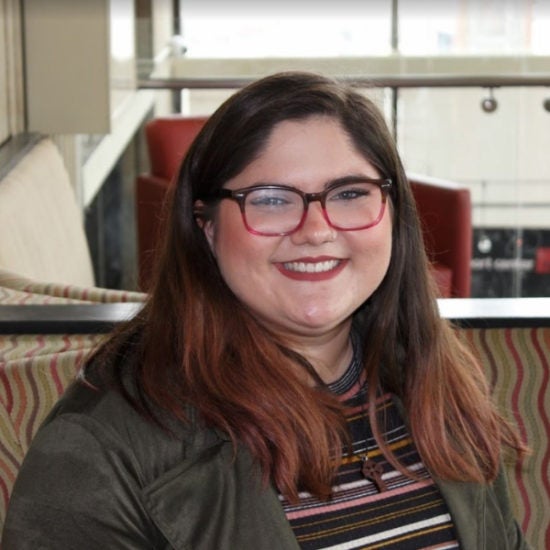 Meet Cassie Hernandez!
"I have always known that I wanted to study a foreign language and UIC's program has definitely solidified my confidence in choosing Russian. The mix of an amazing faculty that are enthusiastic to work, the support to achieve academic success, and the range of courses offered have helped me to develop my interest in the subject."
Learn more of how Cassie found her fit with Russian!
Check out resources and how to get involved further!