Chemistry
Chemistry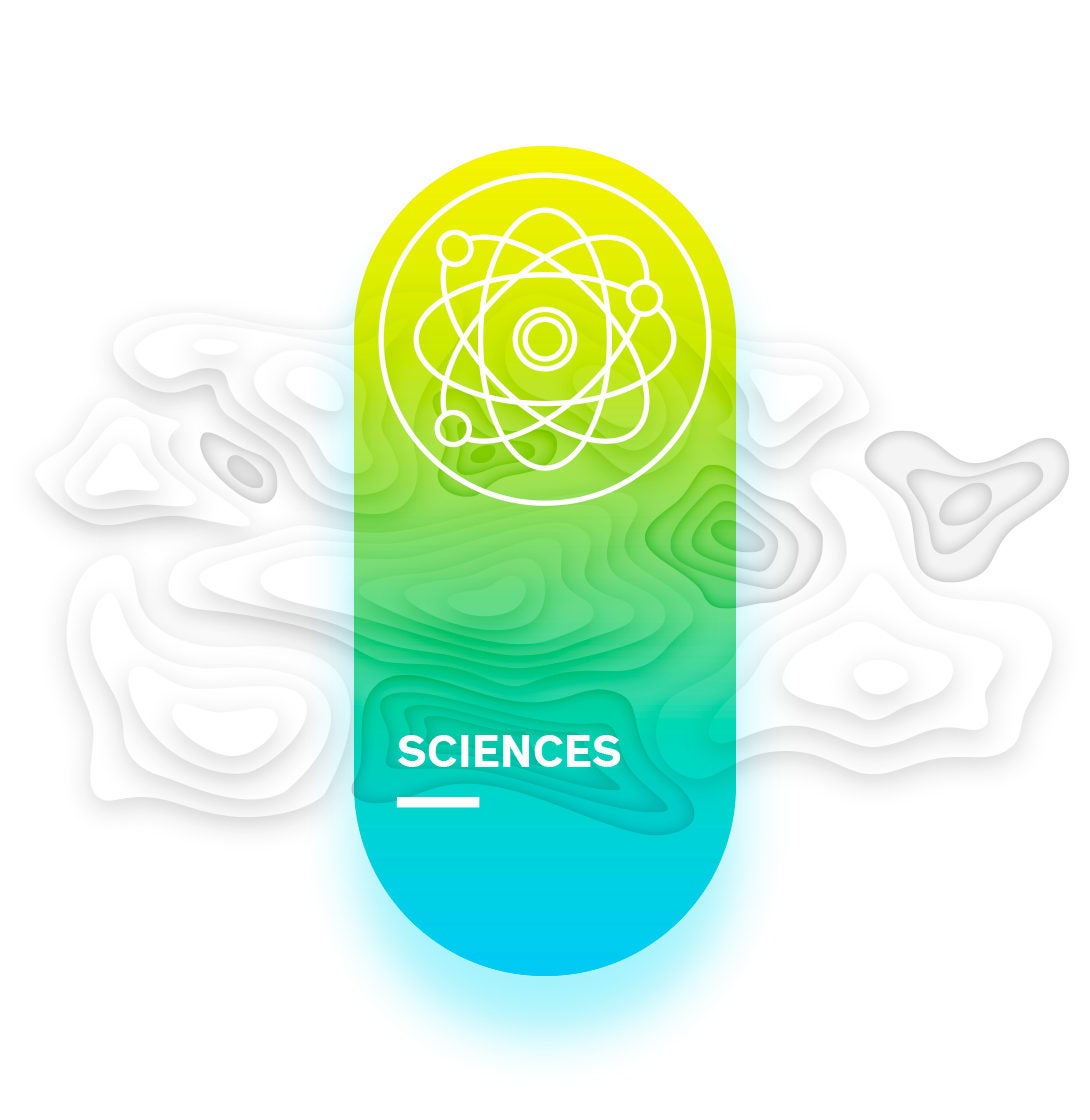 UIC offers the highest level of professional education and instruction in the study and practice of chemistry. Strong research programs in biochemistry, analytical chemistry, inorganic chemistry, organic chemistry, and physical chemistry mean that students can engage in independent study that is at the cutting edge of science. The Department of Chemistry is currently funded by the National Institute of Health (NIH), National Science Foundation (NSF), the US Army, the American Chemical Society, and many others.
Our Bachelor of Science in Chemistry degree program is accredited by the American Chemical Society and designed to prepare students for a professional career in chemistry. The Bachelor of Arts degree with a major in Chemistry is designed to prepare students for a variety of career choices, including professional programs in dentistry, medicine, pharmacy, as well as positions in industry and government that require a background in chemistry.
See how other students found their fit below with this major!
Alumni Highlights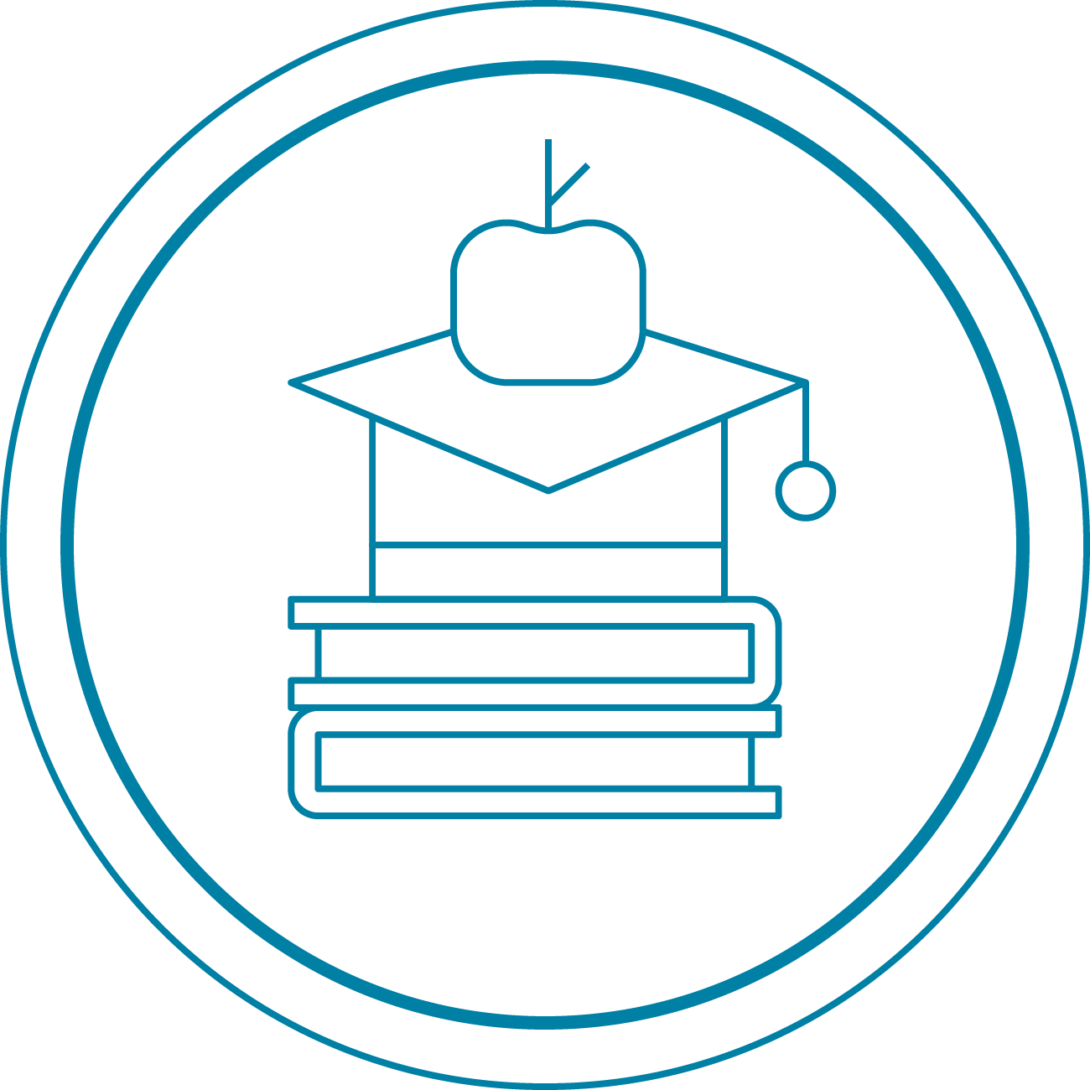 Below is a sample of how UIC alumni have applied their Chemistry major to a professional path!
Business Analyst, The Alinea Group
Consumer Marketing Project Coordinator, 3Com
Environmental Specialist I, Atwell Group
General Manager, Waste Recovery Solutions
Pediatric Pulmonologist, Advocate Medical Group
Pharmacist, Rush University Medical Center
Program Coordinator, Community and Economic Development Association of Cook County (CEDA)
Research Scientist/Senior Laboratory Manager, Feinberg School of Medicine, Northwestern University
Synthetic Chemist and Researcher, Stephan Bisco Profiles
Sr. QA Manager, Karlin Foods
Unique Skills and Competencies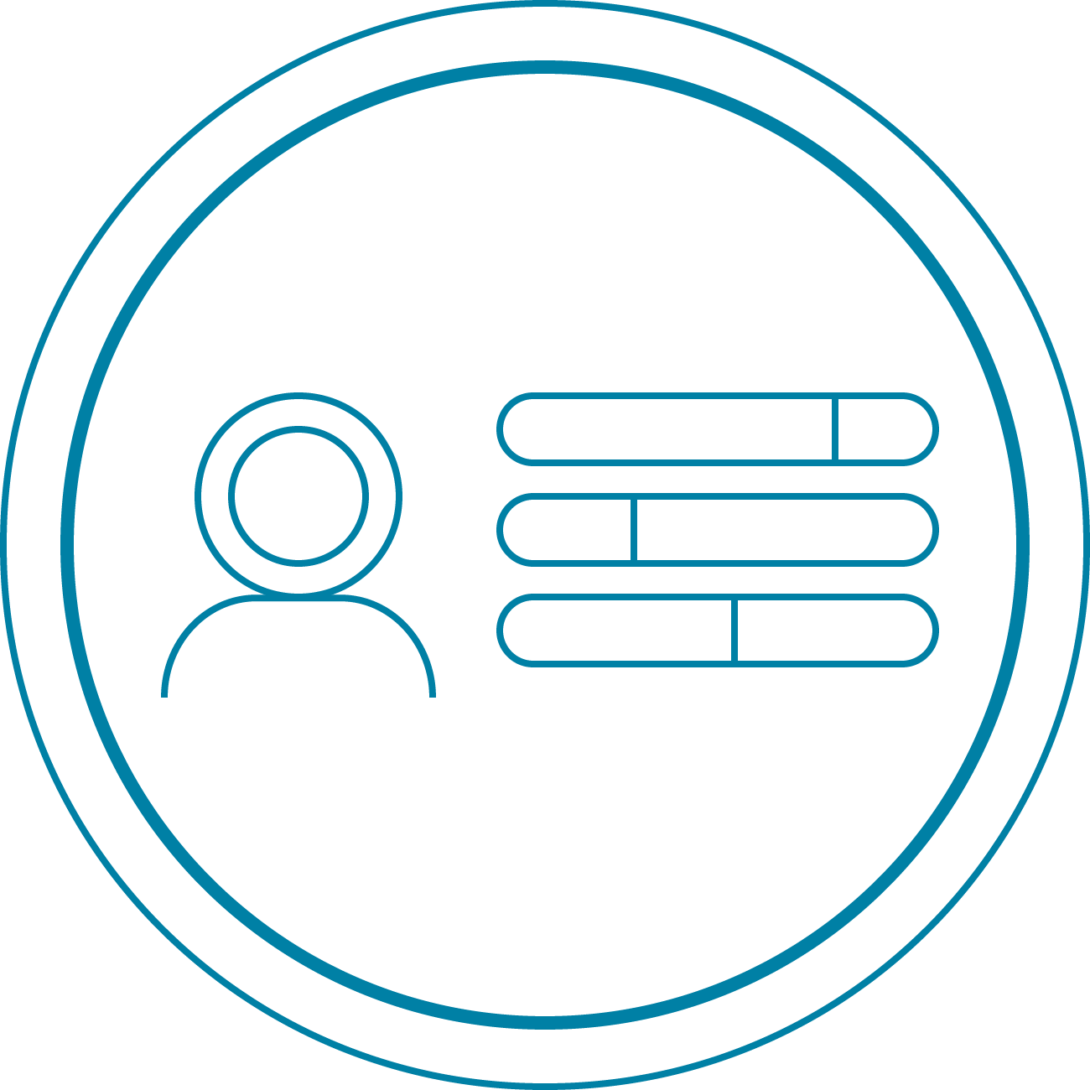 In addition to the foundation set of skills and competencies you will gain in any liberal arts and science major, there are also unique skills and perspectives you gain from your Chemistry major. Review the list below to learn more:
Critical thinking and analysis skills
Creative problem-solving skills
Skills in data management and interpretation
Written and verbal communication skills
Research and laboratory skills related to the chemical sciences
Technical application of various spectrophotometers and purification methods for isolating compounds
Ability to work independently and collaboratively
Industry Clusters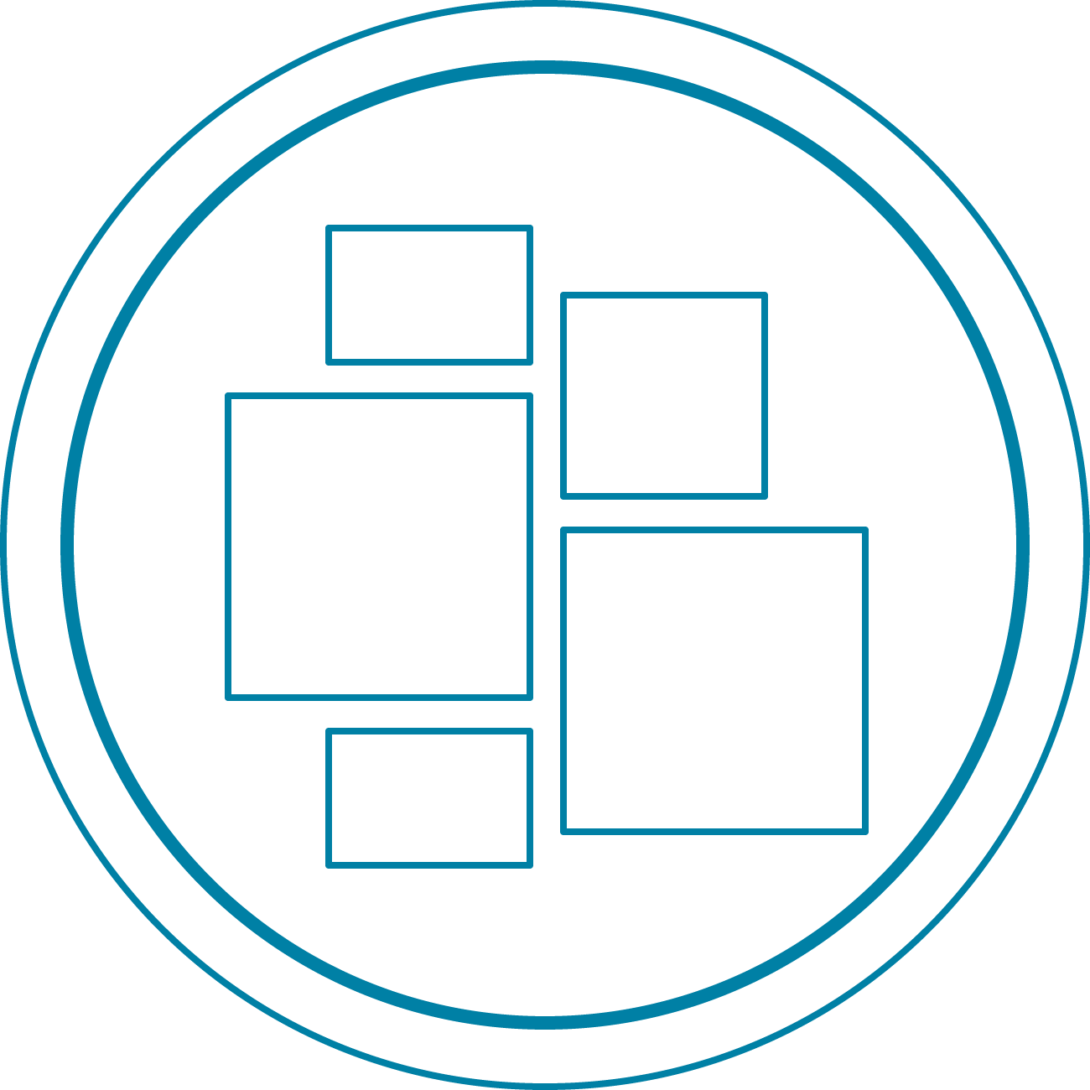 There are many work place settings, industries, and career areas you can apply your major based on your professional interests. Below is a sample list of industry clusters that other Chemistry majors have transitioned into professionally. What type of setting or career focus appeals to you?
Business, Sales, and Entrepreneurship
Cosmetic Industry
Cultural and Museum Studies
Education
Engineering and Technology
Food Industry
Government, International Affairs, and Public Service
Healthcare and Wellness
Law
Manufacturing
Pharmaceutical Labs, Research, and Development
Writing and Editing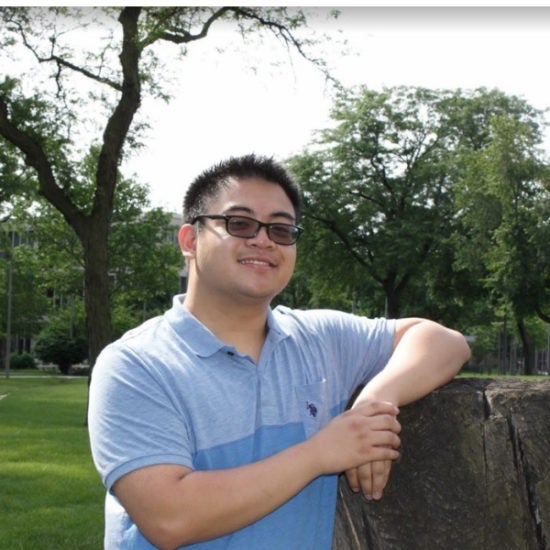 Meet Dylan Tabang!
"Studying and performing chemistry is both a physical and mental dance. Before a reaction or measurement can be done, thought and work needs to be put in to make sure things go smoothly and safely. Being a chemistry major has definitely improved my multitasking as well as my communication.  A chemistry major really teaches you about three steps in science: design an experiment, carry it out, and communicate what broader significance your work has to others."
Learn more of how Dylan found his fit with Chemistry!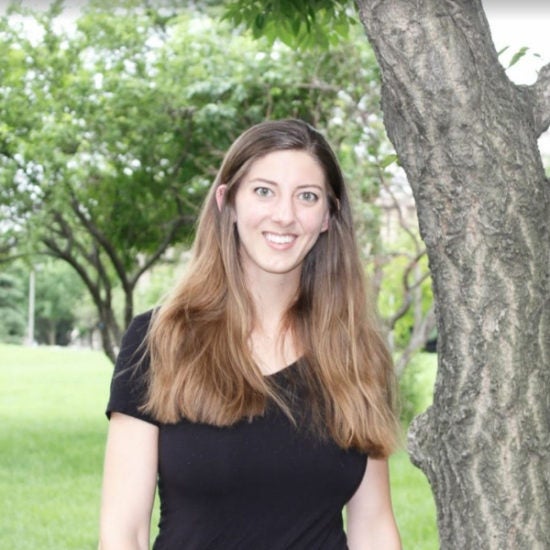 Meet Rachel Lang!
"Both Chemistry and Psychology are fun for me because I enjoy understanding how chemicals as well as people behave. Being sciences, each offer problems that can be solved or understood by recognizing patterns in data.  I'm currently interning at a chemical company where I get to investigate the structure and property relationships of different surfactants."
Learn more of how Rachel found her fit with Chemistry!
Check out resources and how to get involved further!
Undergraduate Catalog Info