Ana Hernandez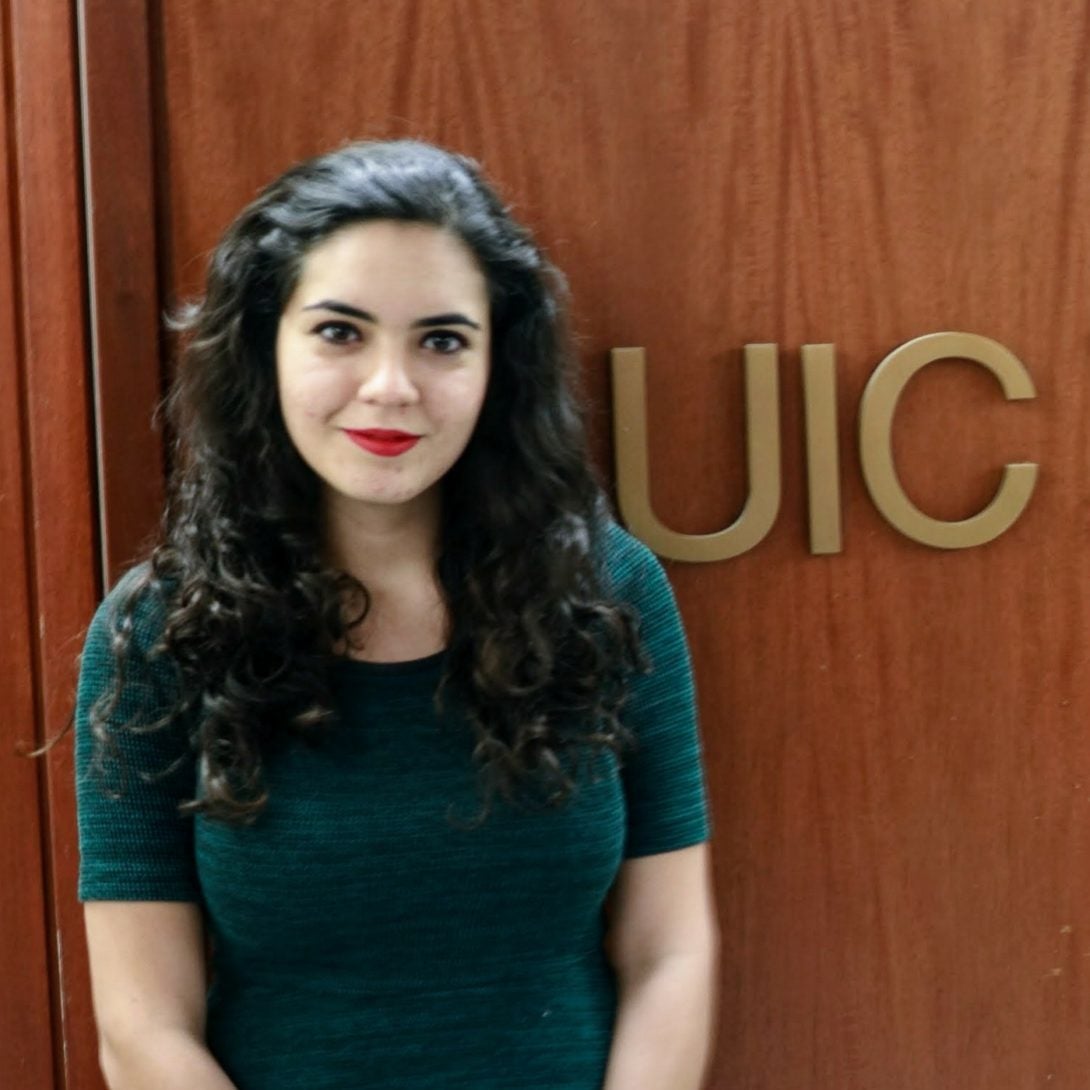 I interned at Stroger Hospital in the Emergency Department as a Research Associate. My primary role was to enroll patients for clinical trial research studies and also work collaboratively to improve those studies.
My most significant accomplishment was learning about the set up of clinical trials. There was a lot of terminology I had to learn. I also had to apply what I had learned to different situations to find the best method of conducting the study. Not only did I have to think critically about the studies, but I also improved my communication skills working with the other research associates and the Stroger faculty on these projects.
Taking this internship course during my internship was very helpful. Although the topics may seem broad, they are directly applicable to any work place. The course guided me to consider what I wanted out of my internship and my career while also considering other variables like what type of worker I was and what type of environment I wanted to work in. Also, the lesson on resume-building was great.
In all, taking the internship course along with the internship helped me decide what I wanted out of my career. The internship was also a great way to network and seek advice from professionals that were in the same field that I wanted to go into.
Stroger Hospital-Research Associate in the Emergency Department
Majors: Biological Sciences and Spanish; Minor: Psychology