Zohaib Ahmed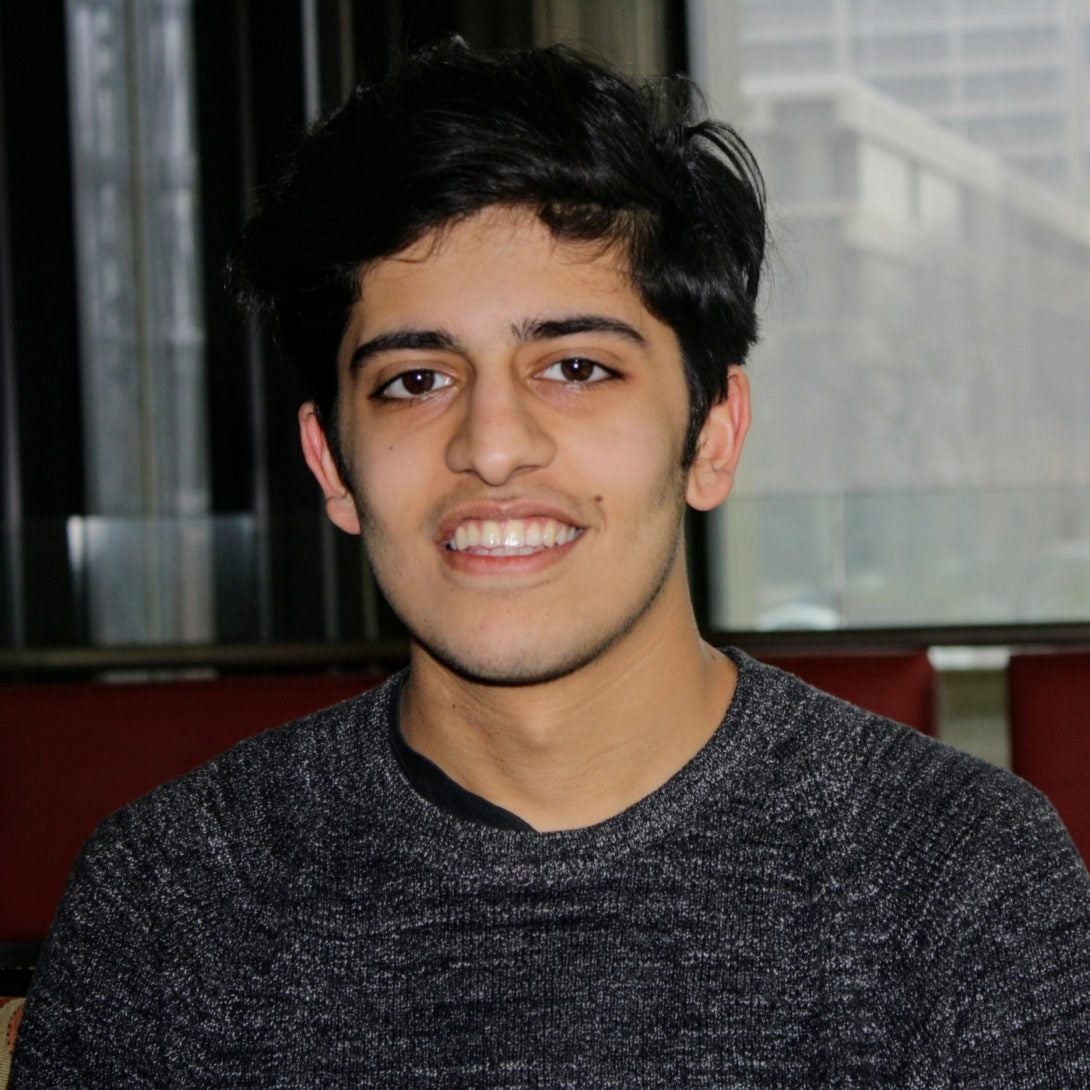 I interned at the Cohn Research Building at Rush University's Medical Center under Dr. Amanda Marzo's micro-Biology and Immunology laboratory. I was a research intern along side other assistants, a masters' student, and a Post-Doctoral fellow.
The most significant accomplishments were the moments and chances I was given to be able to utilize the lab for pursuing scientific answers through experimentation. I feel I was able to strengthen some personal skills including improved efficiency with my time and continuing to work hard when things aren't going your way.
I was definitely able to feel a more sophisticated and proper atmosphere to the internship experience by pairing the LAS 289 course along with the actual internship. The evaluations and informational interview are two examples of how the class allows for a clear guideline to help maximize the time spent at the internship. The addition of this course creates a professional situation at the internship.
An internship is a valuable experience if you try and find ones that interest you. This allows you to explore career paths and develop professional work place skills that will last after your schooling.
Cohn Research Building at Rush University Medical Center-Research Intern in Micro-Biology and Immunology Laboratory
Major: Biological Sciences