Teacher Education Majors
Teacher Education Majors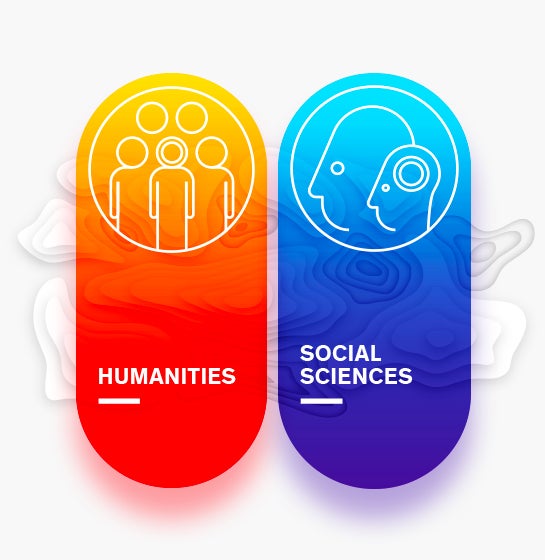 The College of Liberal Arts & Sciences offers 6 secondary education programs leading to a Bachelor of Arts or Bachelor of Science degree (depending on the department and program). UIC works closely with the Council on Teacher Education to coordinate its professional education criteria for these degrees. Students will be in contact with the Council on Teacher Education for all levels of the licensure process. Learn more about LAS's secondary education programs through the LAS department websites below:
Teaching of English
Teaching of French
Teaching of German
Teaching of History
Teaching of Mathematics
Teaching of Spanish
Alumni Highlights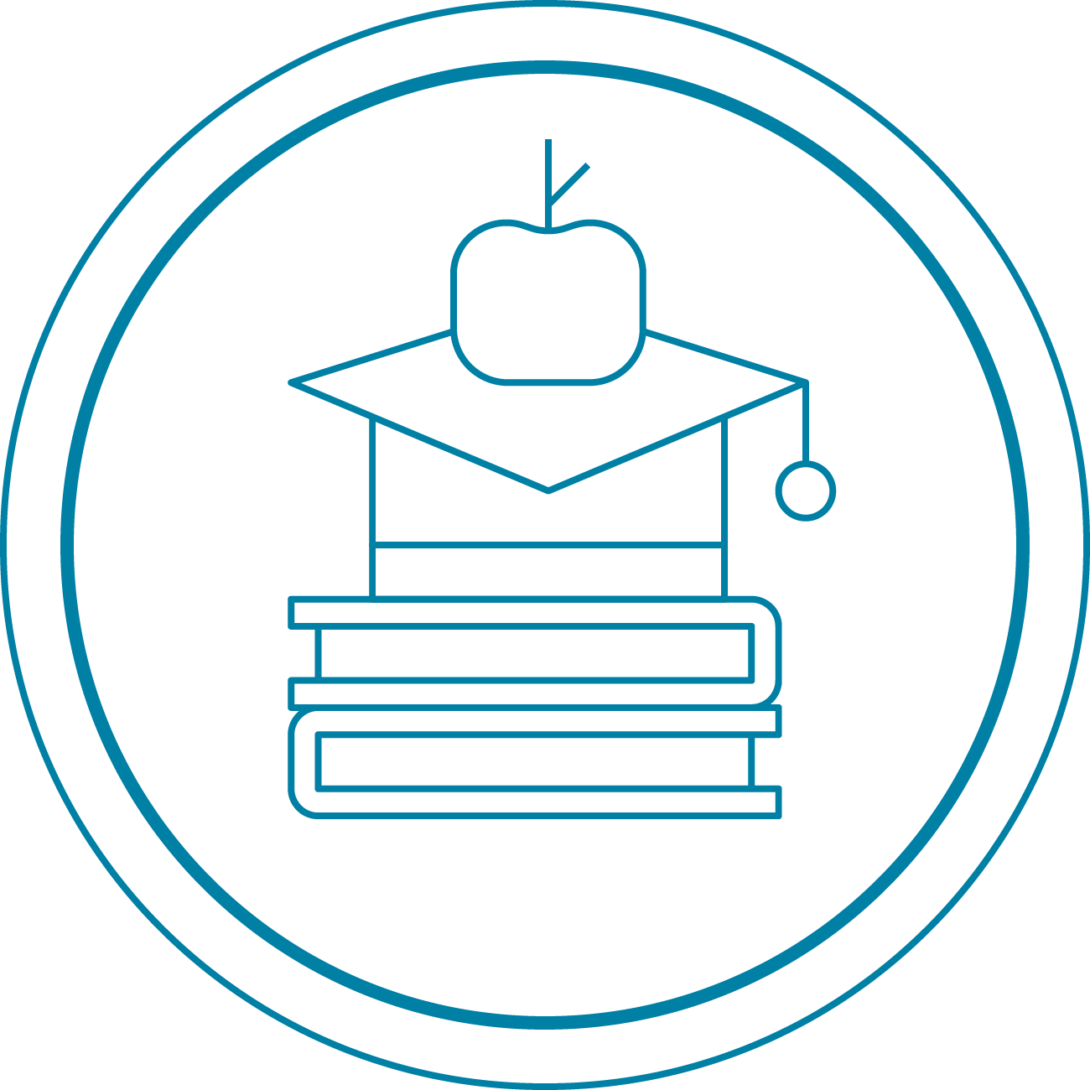 Below is a sample of how UIC alumni have applied their Teaching Education major to a professional path!
Consultant, Illinois State Board of Education
English Language Instructor, Young Women's Leadership Charter School
Head of School, St. Benedict Preparatory School
High School Spanish Teacher, Chicago Public Schools
History Teacher, Jones College Prep
Parent and Community Partnership Coordinator, Waukegan Public Schools
Vice President of Human Assets, OneGoal
Unique Skills and Competencies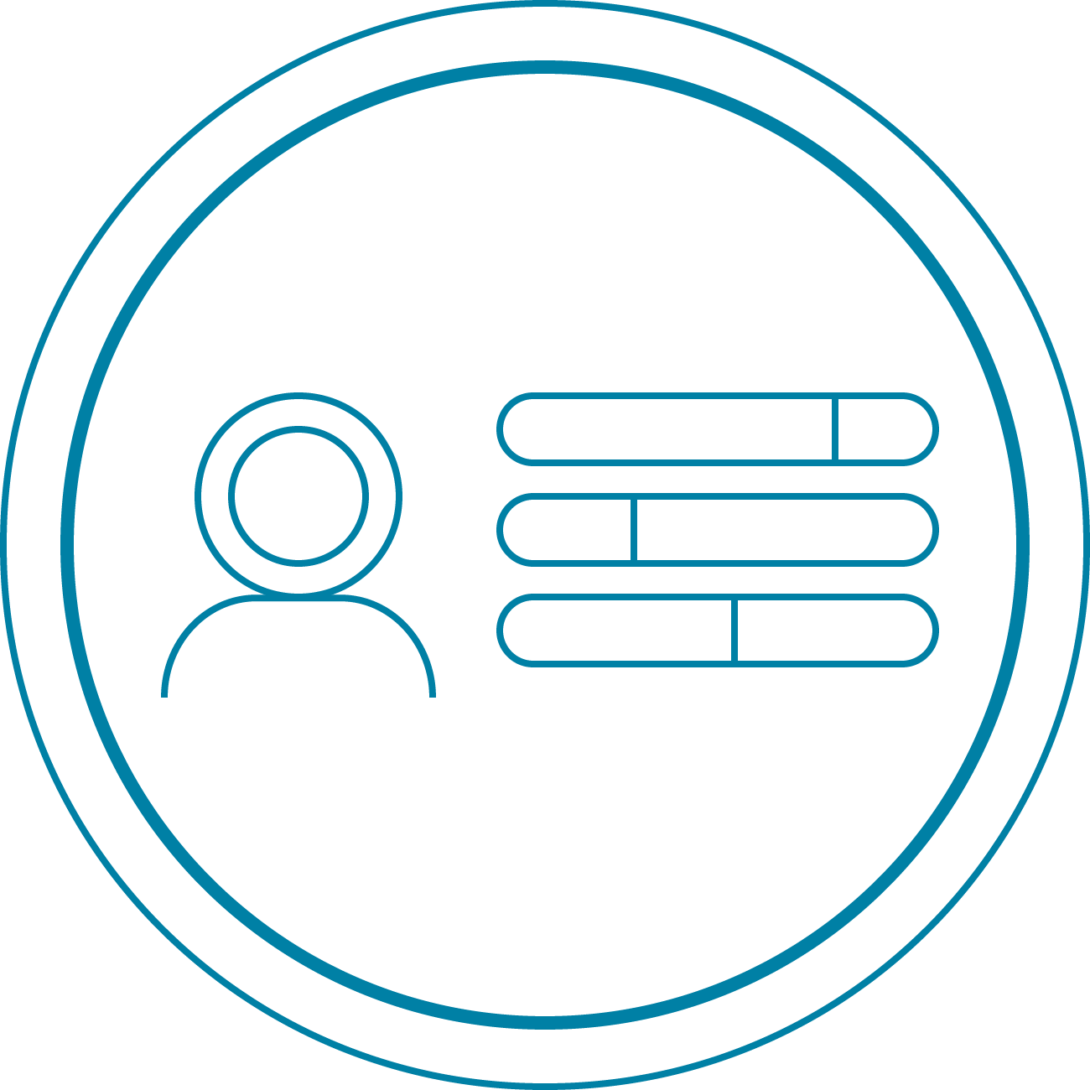 In addition to the foundation set of skills and competencies you will gain in any liberal arts and science major, there are also unique skills and perspectives you gain from your Teaching Education major. Review the list below to learn more:
Facilitate instruction and differentiate to many audiences and learning styles
Ability to synthesize and communicate information to a diverse range of populations
Ability to work in a team structure and collaborate on concepts, content, and engagement strategies
Strengthening of analytical and evaluation skills ranging from summative to formative assessments
Utilization of technology to educate and engage audiences
Strong written and oral communication skills
Strong demonstration of problem solving skills and ability to adapt quickly
Strengthening of interpersonal and advocacy skills
Industry Clusters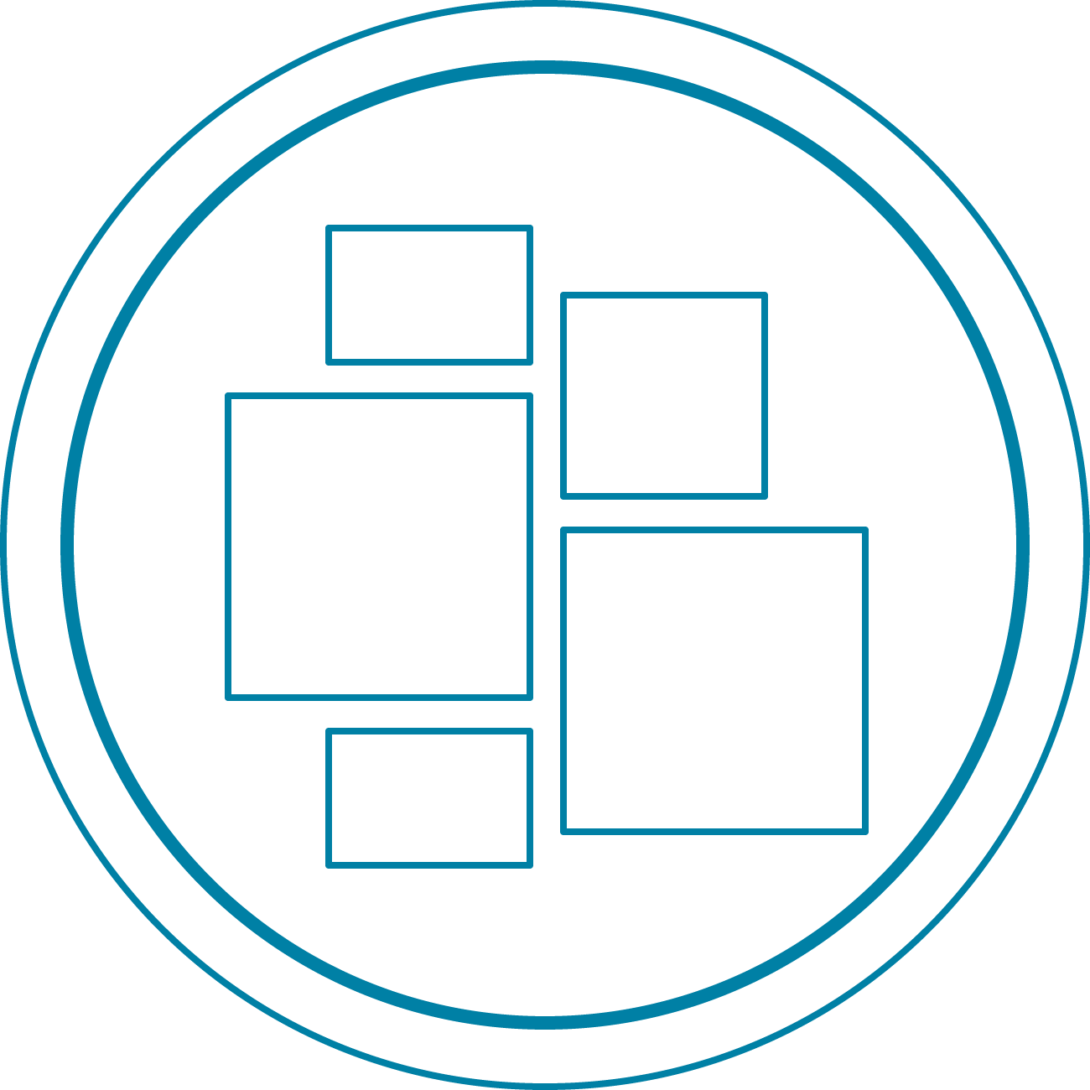 There are many work place settings, industries, and career areas you can apply your major based on your professional interests. Below is a sample list of industry clusters that other Teacher Education majors have transitioned into professionally. What type of setting or career focus appeals to you?
Arts, Media, and Communications
Business and Entrepreneurship
Cultural and Museum Studies
Education
Engineering and Technology
Government, International Affairs, and Public Service
Healthcare and Wellness
Law and Legal Services
Research
Social Services
Tourism and Travel
Writing and Editing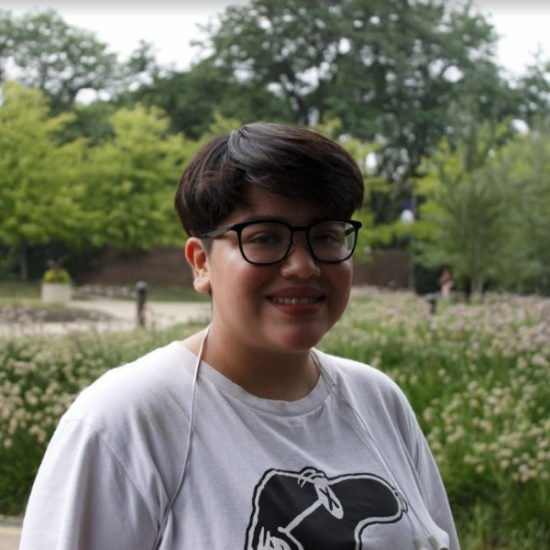 Meet Elena Guzman!
"I think some strengths of this major is knowing how to keep different and opposing perspectives in mind and apply those perspectives into one solid idea or lesson plan. Additionally, this major allows you to analyze the same piece of literature in different ways and how to teach in different modes."
Learn more of how Elena found her fit with Teaching of English!
Check out resources and how to get involved further!
View the Undergraduate Catalog