Statistics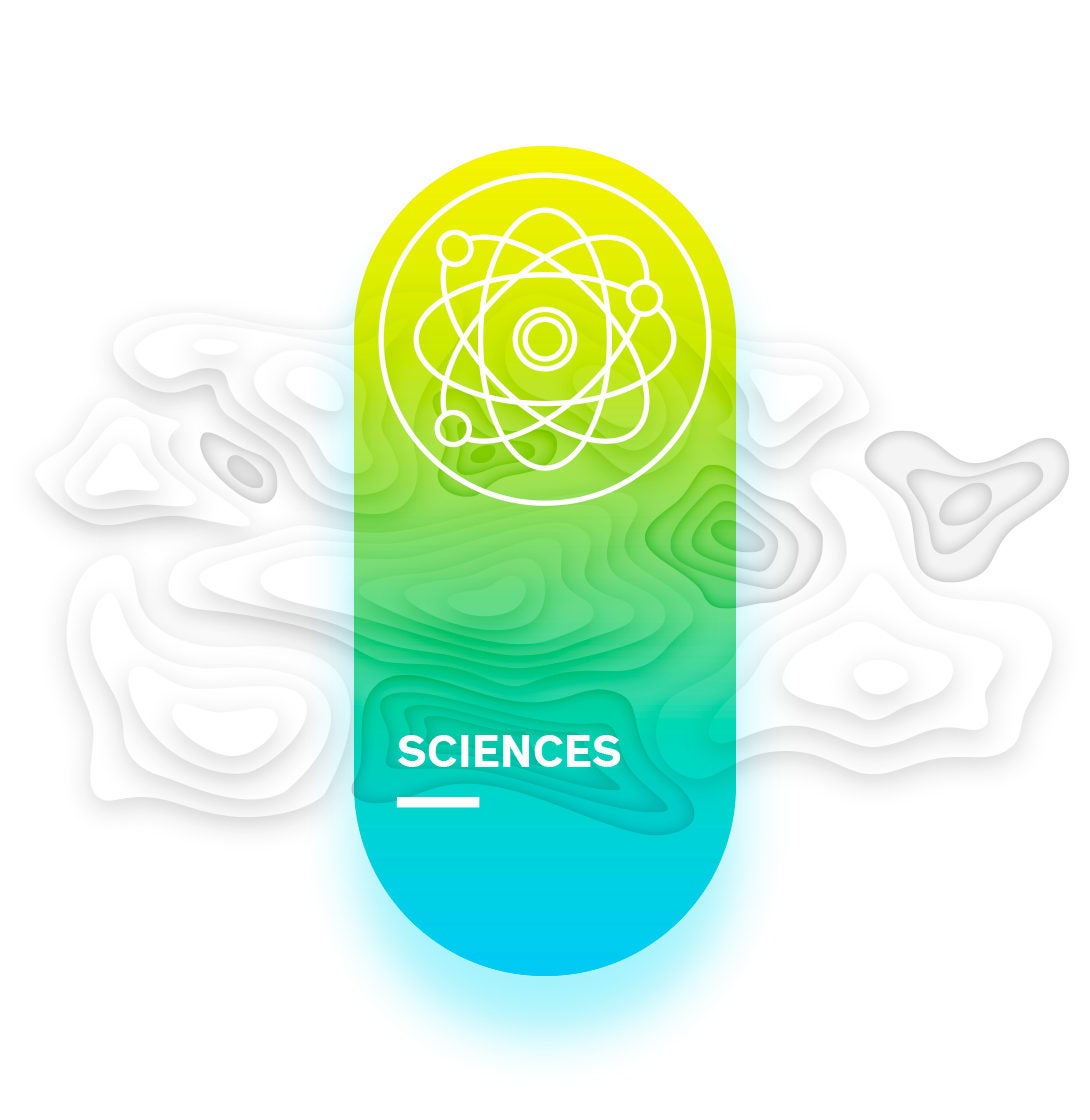 The Department of Mathematics, Statistics, and Computer Science (MSCS) at UIC is a Top 50 world-ranked research program which means students receive a Research I level education and experience at Chicago's only public research university. MSCS faculty have research interests spanning theoretical computer science, discrete math, combinatorics, numerical analysis, machine learning, and optimization.
The Statistics program—housed within the College of Liberal Arts and Sciences (LAS)—is perfect for students planning advanced study in statistics or for a career in the data-oriented applications of math, science, or computer science. The program prepares students for career success in diverse areas such as accounting, actuarial science, auditing, biostatistics, data management, financial analysis, hospital administration, pharmaceuticals, and transportation management – just to name a few!
See how other students found their fit below with this major!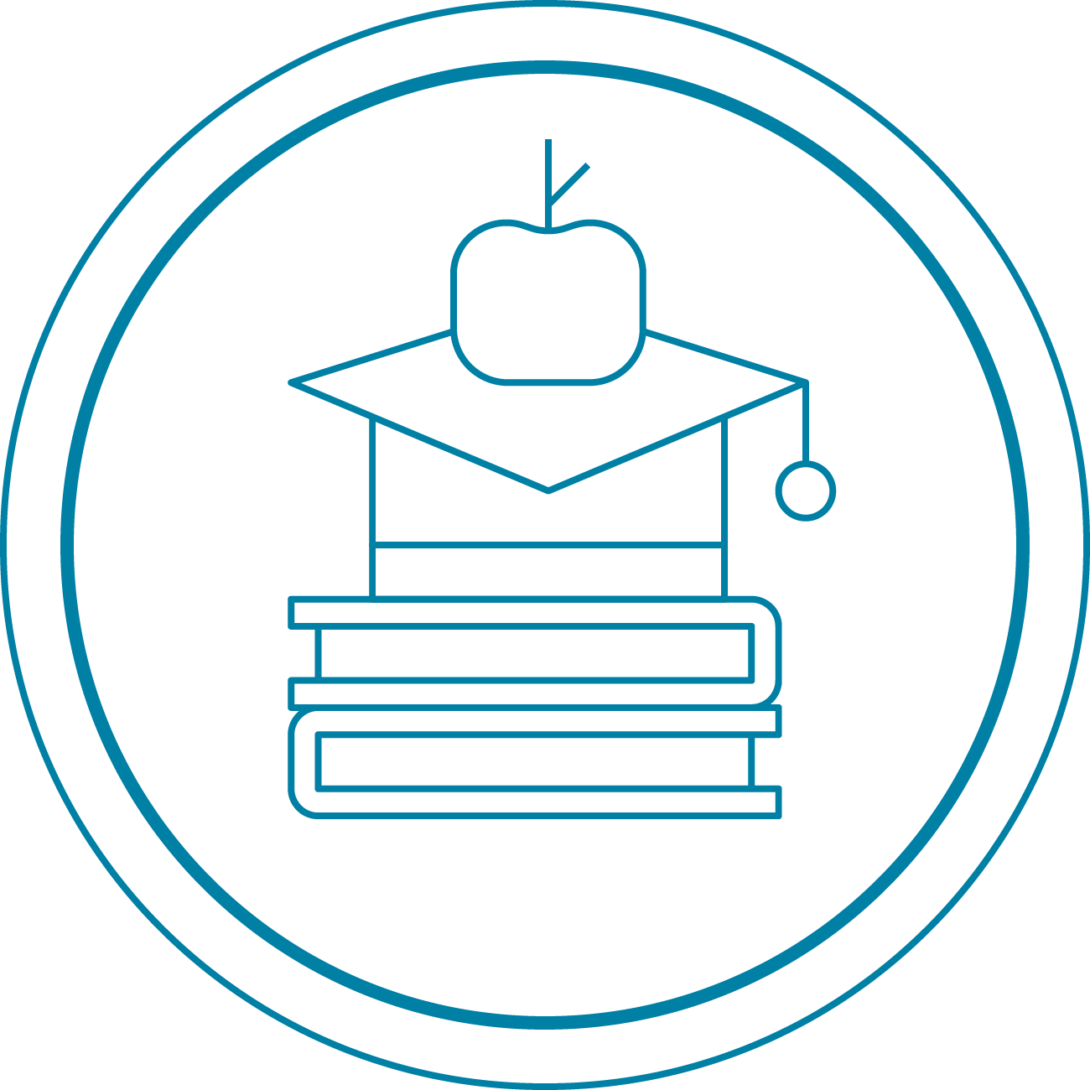 Below is a sample of how UIC alumni have applied their Statistics major to a professional path!
Actuarial Assistant, Allstate Insurance
Buyer, U.S. Foods
Digital Marking Reporting Analyst, Quill
Financial Analyst, Castle Metals
Product Analyst, North American Company for Life and Health Insurance
Research Assistant, University of Illinois at Chicago
Statistics Tutor, University of Illinois at Chicago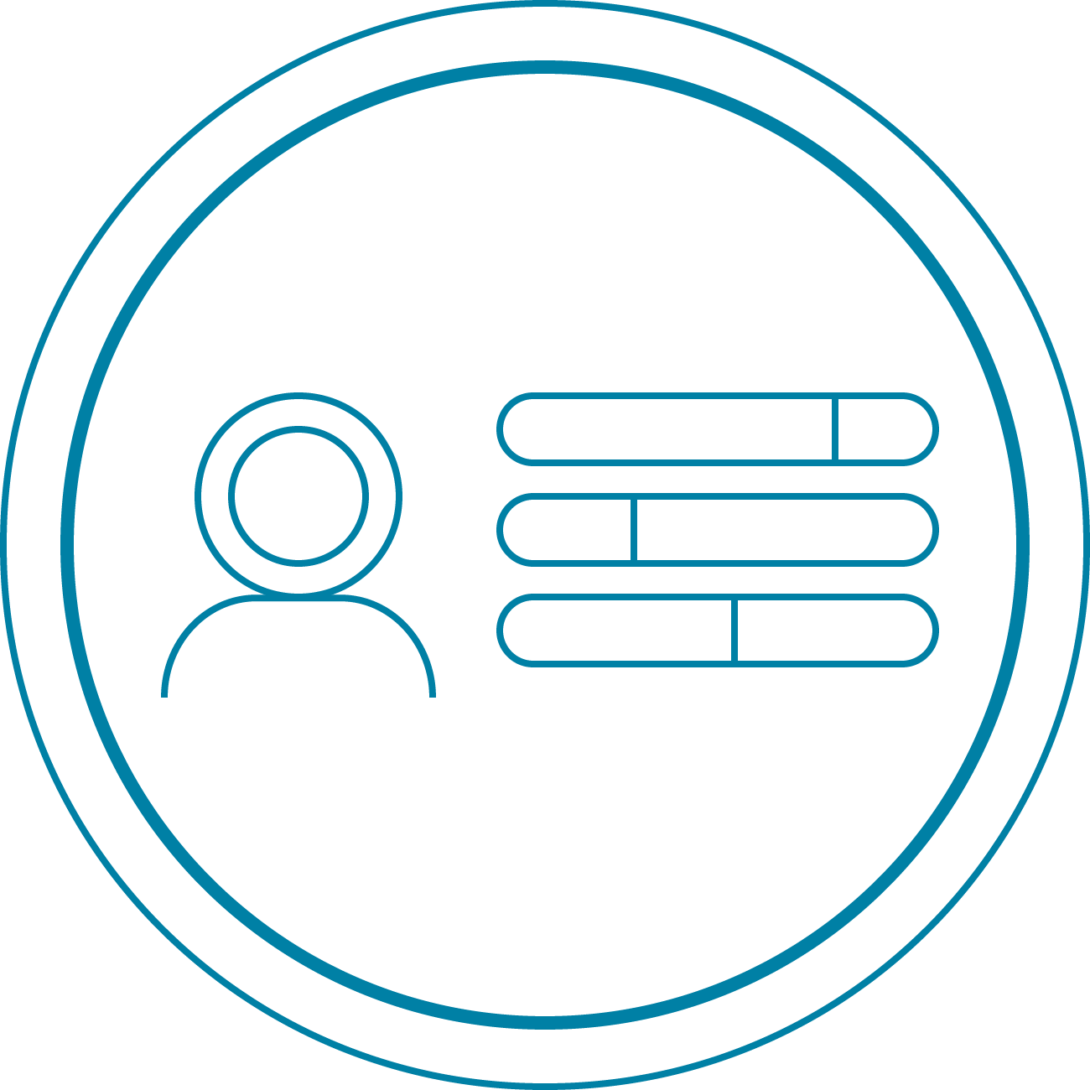 In addition to the foundation set of skills and competencies you will gain in any liberal arts and science major, there are also unique skills and perspectives you gain from your Statistics major. Review the list below to learn more:
Problem solving in a variety of settings
Applying logical thinking to real world problems
Understanding and describing phenomenon that at first might seem random
Interpreting and analyzing data
Learning to argue effectively and rigorously
Familiarity with state of the art computational tools and programming languages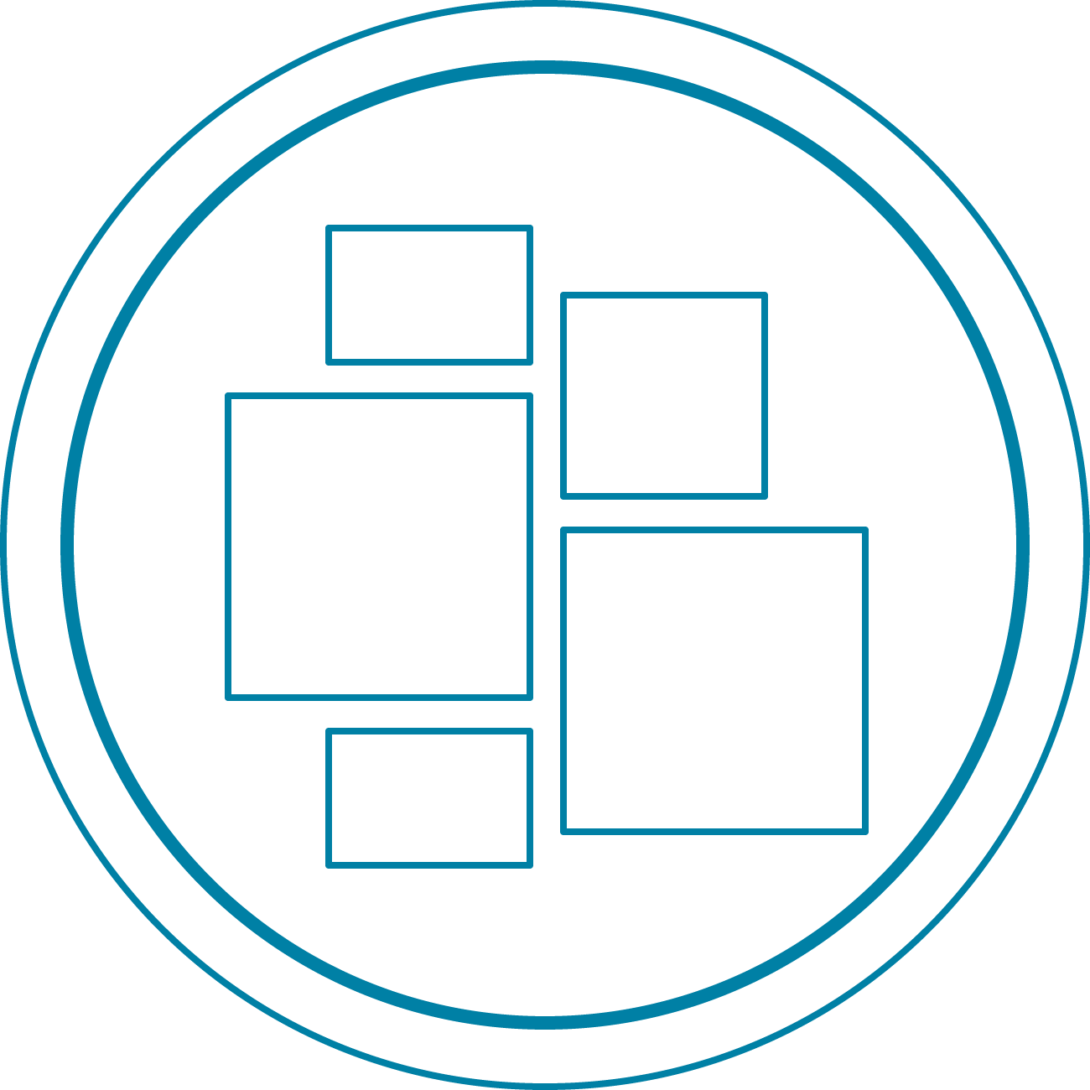 In addition to the foundation set of skills and competencies you will gain in any liberal arts and science major, there are also unique skills and perspectives you gain from your Statistics major. Review the list below to learn more:
Actuarial Science
Banking, Business, and Finance
Biomathematics
Digital Communications
Education
Engineering and Technology
Government, International Affairs, and Public Service
Health Care and Health Systems
Manufacturing
Marketing, Advertising, and Public Relations
Operations Research
Social Services