Ruba Ghawi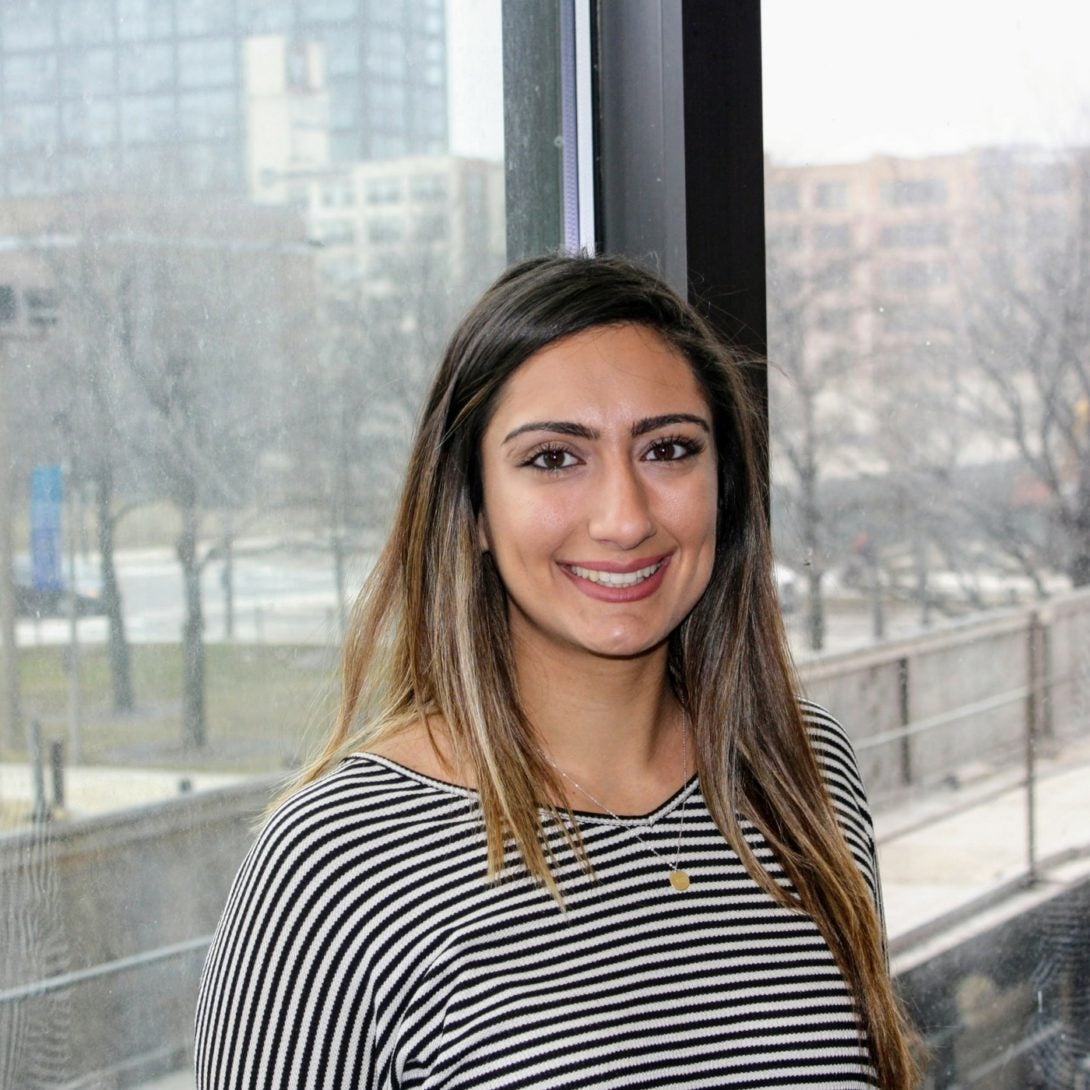 I have recently completed an internship at Cook County Juvenile Court where I was primarily doing the duty of the probation officer. My responsibility was to provide accelerated casework for juveniles, understand the programs to provide comprehensive services and structured supervision, and to conduct interviews with court ordered youth and family for intake assessments. I was also held accountable for improving and providing feedback to the IPS JAQ program which was held monthly for new children being placed onto Intensive Probation Services.
I feel that being able to implement change and make recommendations to alter the program positively was one of my most significant accomplishments. I feel that it strengthened my ability to assimilate to my environment of professionalism. I have been able to demonstrate qualities that I did not know I had such as observing with specific motives and intentions and implementing and creating surveys in order to improve programs.
I would highly recommend that everyone who is able to take an academic internship course during their internship experience should. During one class, we took a personality test which was used to point out our strengths so that we would be able to recognize the good traits about ourselves. We then discussed how to use them in a professional work setting and how our traits would work with other traits whether alike or different.
Overall, I feel that partaking in an internship is a once in a lifetime chance. What other time can you go to class and get credit for real life professional experience while at the same time expand your network? It allows for you to open and close doors to personal interests that you have or did not even think about. You are able to then come back to class and collaborate with others that are in the same position that you are in. The growth that internships lead to can only be experienced which is why I would recommend everyone to do an internship and to step out of their comfort zone to grow as an individual!
Cook County Juvenile Court-Probation Officer
Major: Psychology