Political Science
Political Science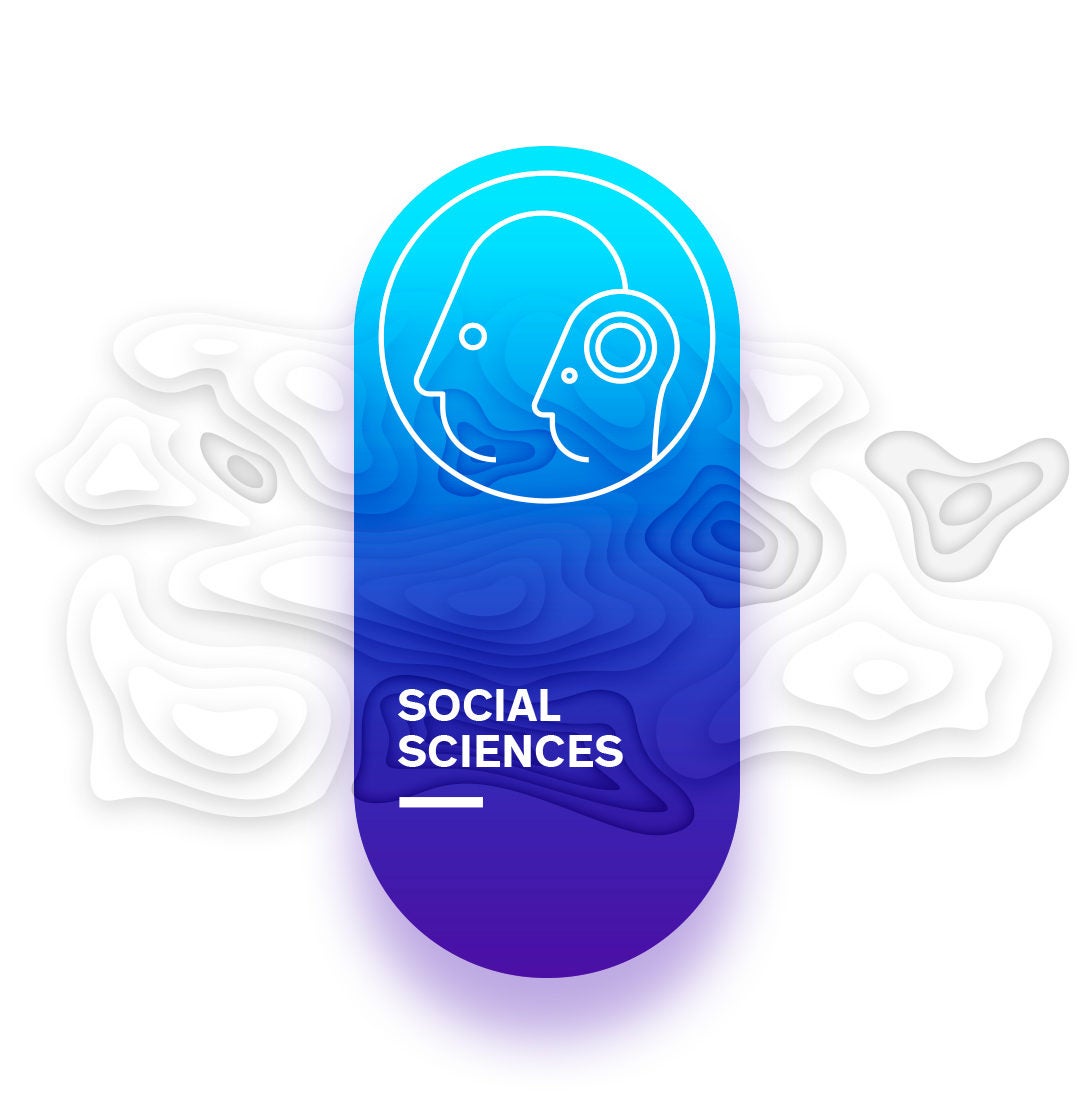 Students in the University of Illinois at Chicago's (UIC) Political Science Department examine the relationships between law and political institutions, economic and political power, culture, and identity. Political Science is one of the central disciplines in the College of Liberal Arts & Sciences (LAS) and provides an excellent basis for careers in government, law, journalism, business, and teaching.
The Department offers a strong undergraduate program as a central part of an interdisciplinary liberal arts education, and graduate programs that enhance the University's standing as a Research I institution. These programs prepare students for active citizenship, careers, and advanced training in law, political science, and other fields.
At all levels, our curriculum offers students a broad understanding of politics and how it affects their lives. They develop the analytical, interpretive and critical methods necessary to understand these relationships at the local, national, regional, and international level. Our goal is to teach students how to think about politics and develop their conceptual, verbal, and quantitative skills for a lifetime of informed participation in a complex world.
See how other students found their fit below with this major!
Alumni Highlights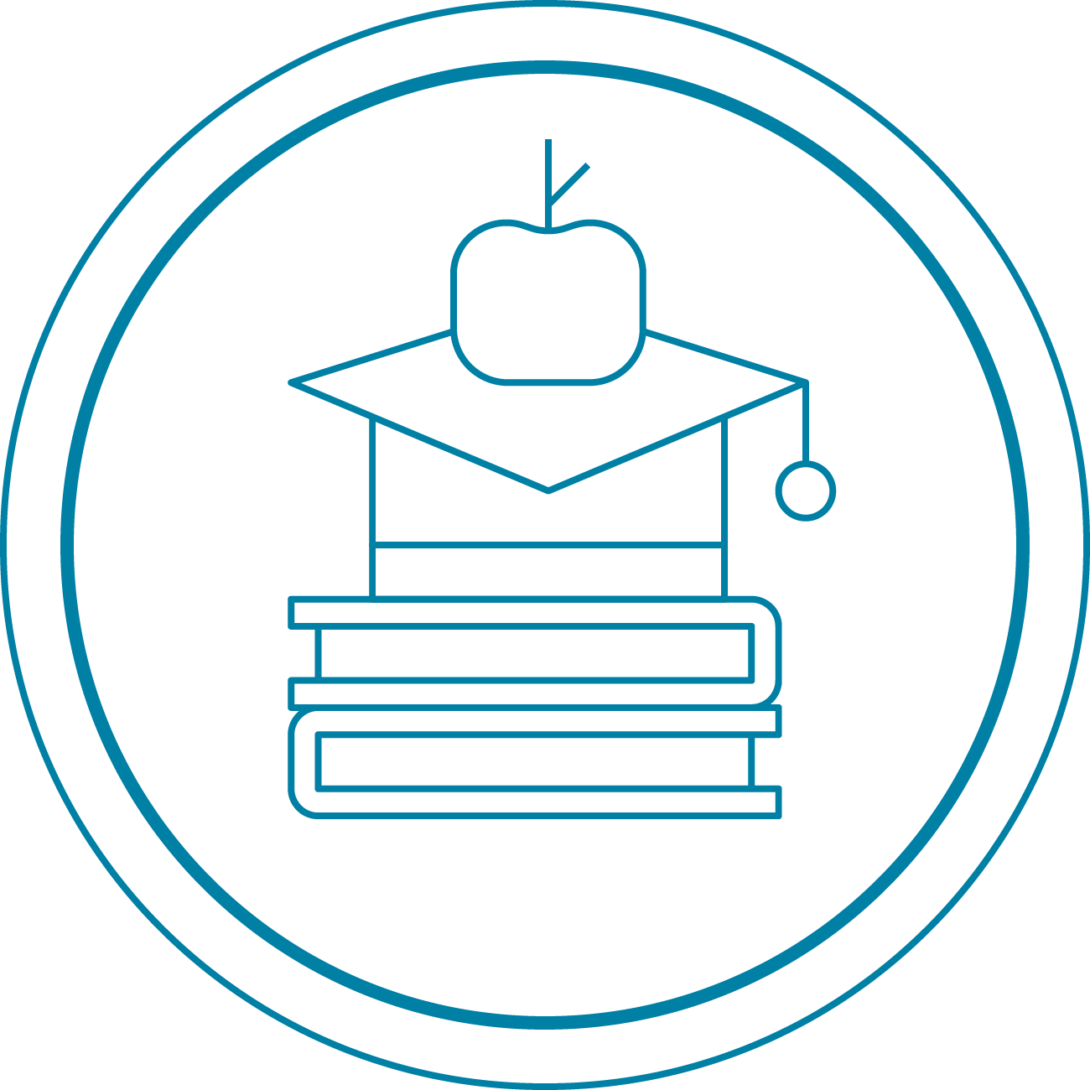 Below is a sample of how UIC alumni have applied their Political Science major to a professional path!
Americorps Fellow, Public Allies
Chicago Deputy Director, New America
Civic Engagement Fellow, Illinois Coalition for Immigrant and Refugee Rights
Legal and Political Advisor, Illinois Commerce Commission
Program Manager, Home Study and Post-Release Services, Heartland Alliance
Senior Advisor, Illinois Housing Development Authority
Strategic Sourcing Manager, Rush University Medical Center
Training Specialist, USDA
Youth Council Director, Mikva Challenge
Unique Skills and Competencies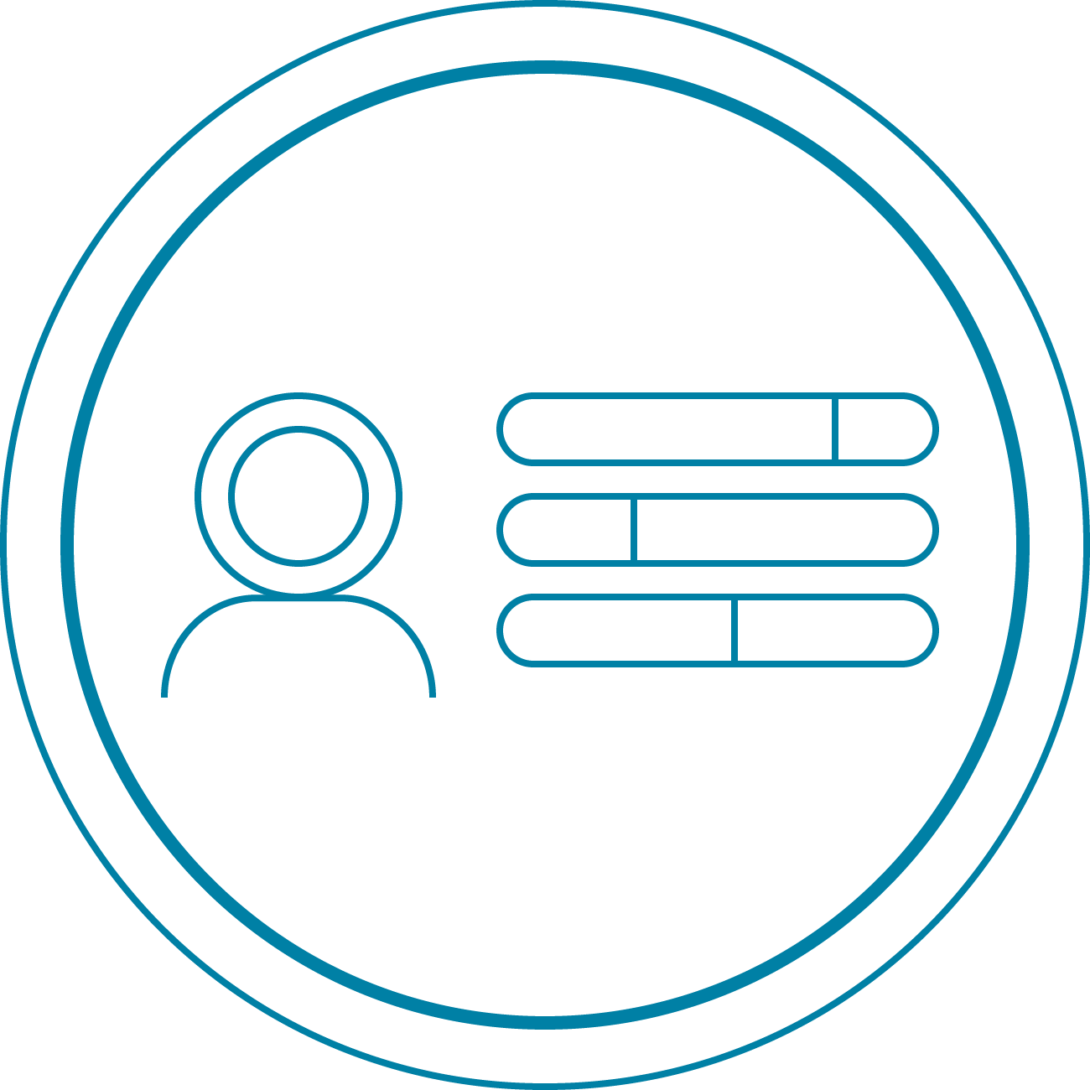 In addition to the foundation set of skills and competencies you will gain in any liberal arts and science major, there are also unique skills and perspectives you gain from your Political Science major. Review the list below to learn more:
Broad understanding of politics and its impact on the individual
Ability to examine the relationships between law and political institutions, economic and political power, culture, and identity
An understanding of the structure and function of the United States government
Proficiency in reading, interpreting, and evaluating research, as well as conducting primary research using various methodological tools
Preparation for informed participation in civic engagement
Strong writing skills, including the ability to produce well-constructed arguments
Industry Clusters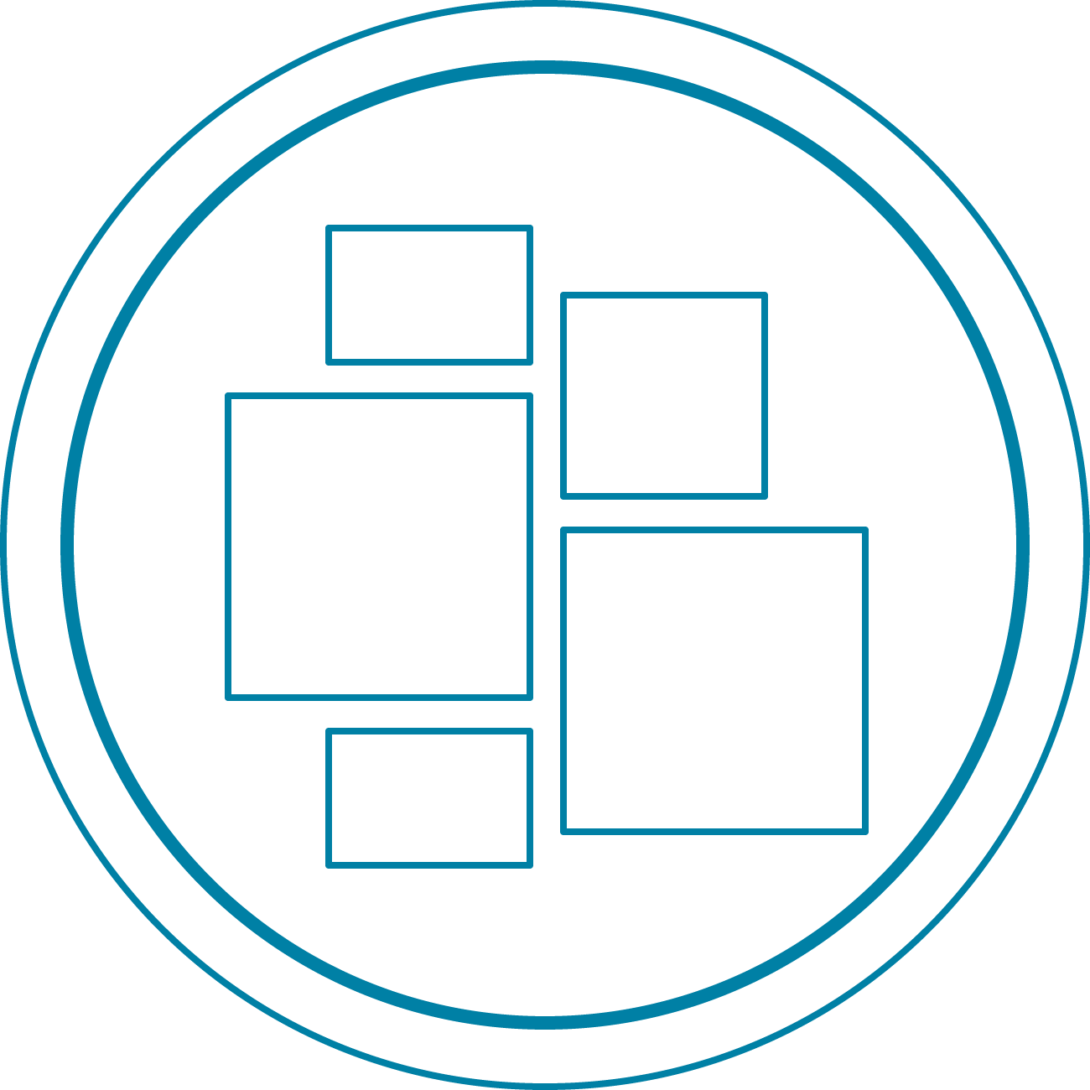 There are many work place settings, industries, and career areas you can apply your major based on your professional interests. Below is a sample list of industry clusters that other Political Science majors have transitioned into professionally. What type of setting or career focus appeals to you?
Arts, Media, and Communications
Business and Entrepreneurship
Consulting
Cultural and Museum Studies
Education
Government, International Affairs, and Public Service
Healthcare and Wellness
Law, and Legal Services
Marketing, Advertising, and Public Relations
Research and Policy
Social Services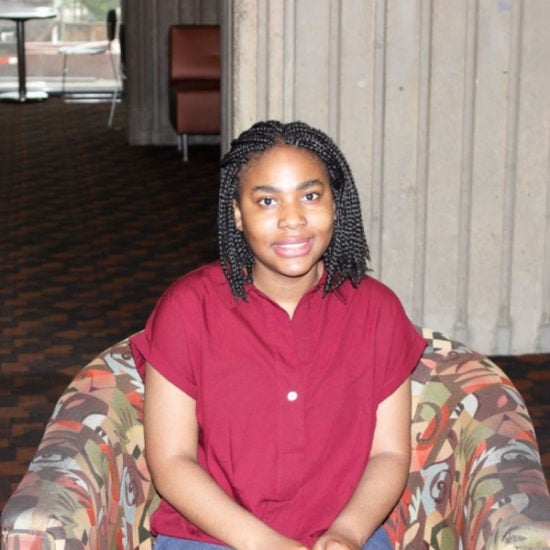 Meet Eunice Kpatah!
"As part of my long-term goals, I hope to attend law school and earn my Juris Doctor Degree. Taking political science courses have improved my knowledge of the American government and political system. I believe this knowledge is crucial as I am headed to law school in the future. I now have an incredible amount of knowledge about the political system which would help me better understand why certain legal decisions, who made those decisions, and the impact decisions have on us today."
Learn more of how Eunice found her fit with Political Science!
Check out resources and how to get involved further!
View the Undergraduate Catalog