Philosophy
Philosophy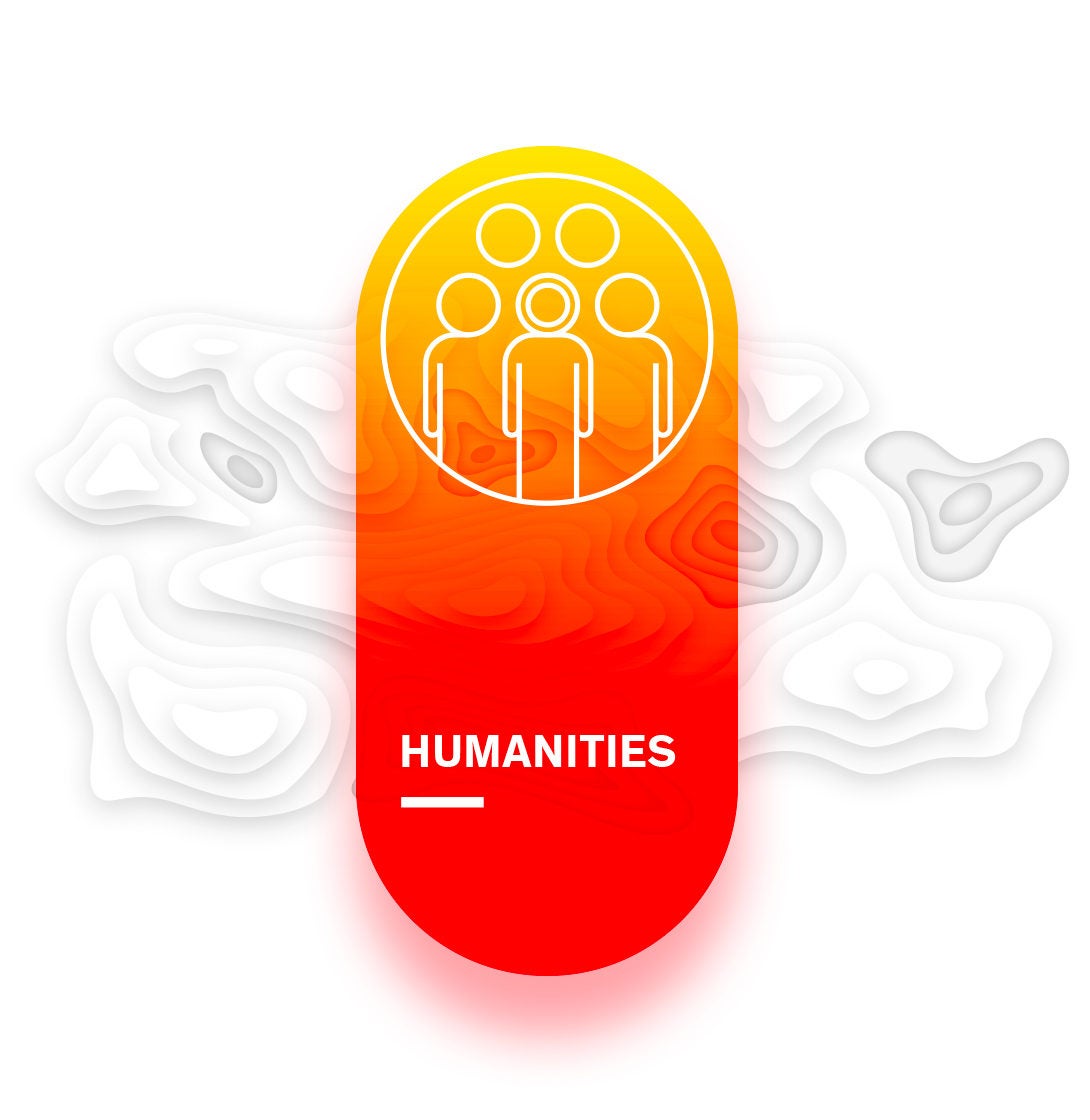 Many employers and professional programs are looking for people who can reason well, articulate a viewpoint, defend their beliefs in writing, and solve very general abstract problems – the very skills that are preeminently developed by a philosophical education. Studies include a general knowledge of the philosophical tradition and emphasize clear thinking, chains of reasoning, sound argument, and effective communication.
Philosophy majors at the University of Illinois at Chicago (UIC) enjoy small classes and direct contact with award-winning professors. Graduates who have kept in touch with the department have noted how helpful their philosophical training has been in developing their job skills. Additionally, the department hosts The Philosophy Club, which brings your favorite subject outside the classroom with movie screenings, talks by faculty and graduate students, outings to cultural events, discussions of real-world ethical issues, and more!
See how other students found their fit below with this major!
Alumni Highlights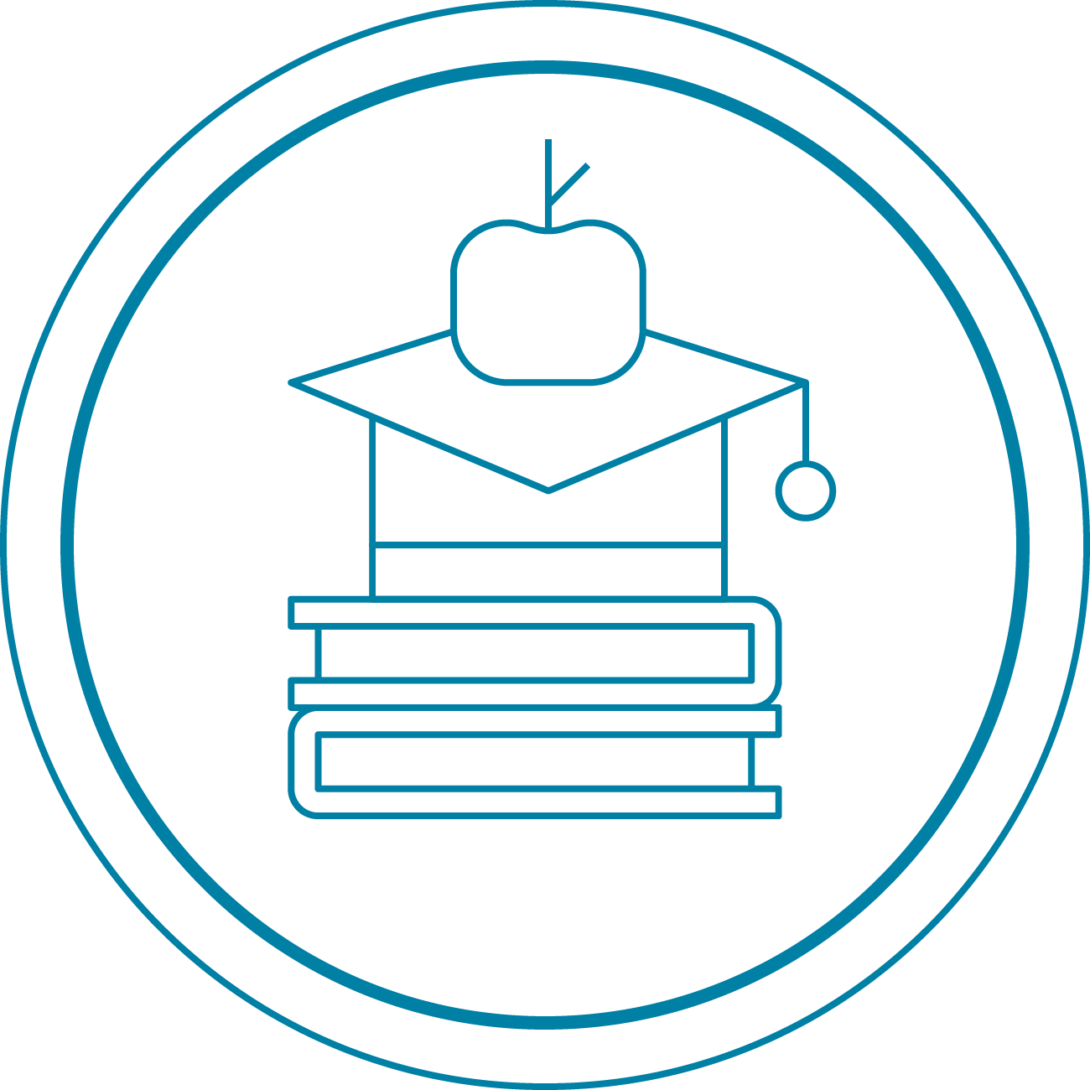 Below is a sample of how UIC alumni have applied their Philosophy major to a professional path!
Chicago Deputy Director, New America
Director of Business Development, Taylor Farms
Director, Title IX Office, Wake Forest University
Professor of Philosophy, DePaul University
Regional Branch Operations Manager, Austin Public Library
Sr. Regulatory Specialist, Abbott
Sr. Staff Technical Writer, Scientific Games
Sr. Manager, Talent Acquisition, CVS Health
VP, Business Process Lead and Solutions Architect, Wells Fargo Capital Finance
VP of Technology, Vibes
Unique Skills and Competencies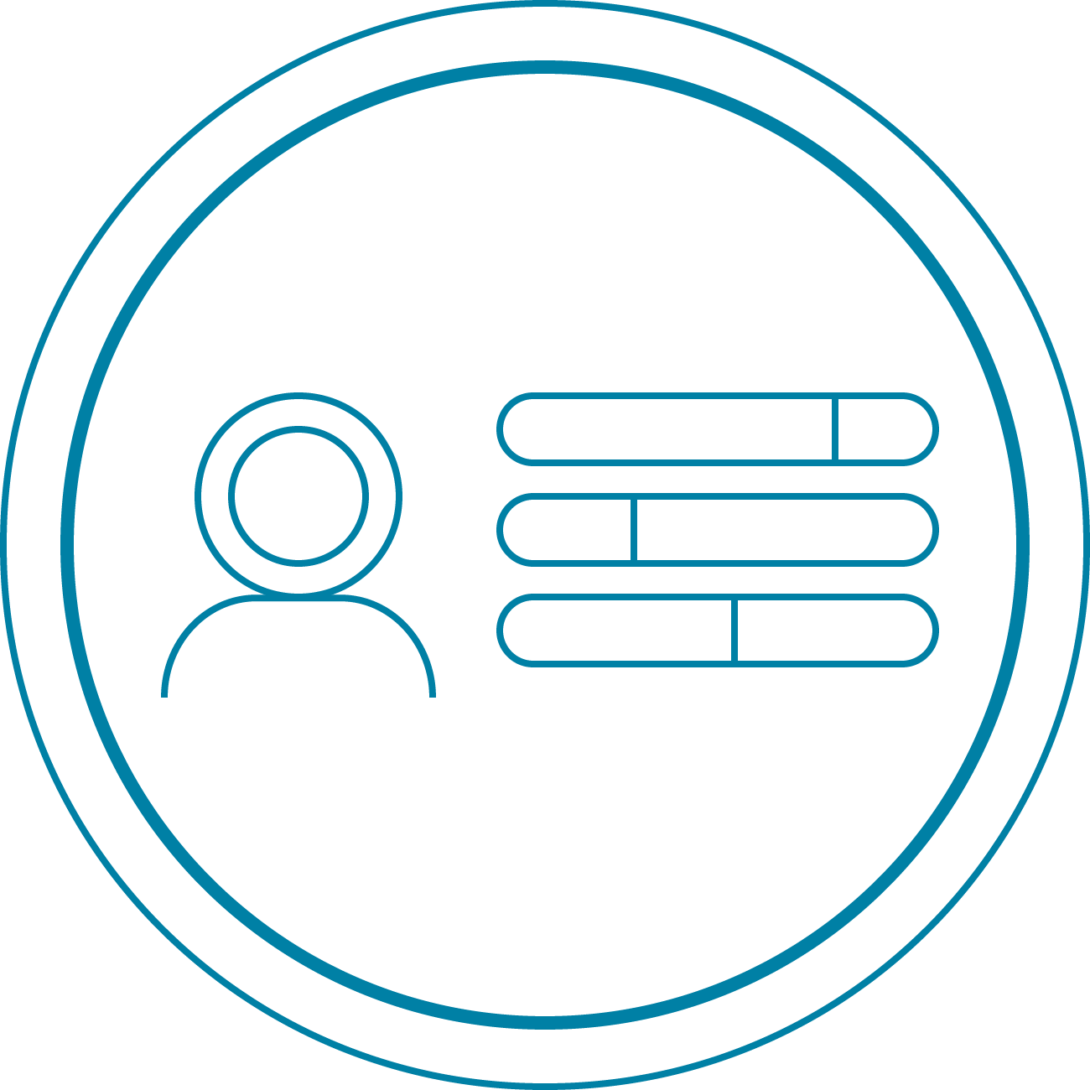 In addition to the foundation set of skills and competencies you will gain in any liberal arts and science major, there are also unique skills and perspectives you gain from your Philosophy major. Review the list below to learn more:
Awareness of a range of historical and contemporary approaches to fundamental questions about the nature of reality, knowledge, and value
Understand, summarize, and evaluate difficult texts
Critically evaluate claims, evidence, and arguments
Develop and defend arguments in support of a position
Ability to think carefully about the consequences of different courses of action
Ability to think creatively about possible solutions to problems
Approach questions from a variety of perspectives
Ability to write and speak clearly and effectively
Engage in productive dialogue with people who hold opposing views
Industry Clusters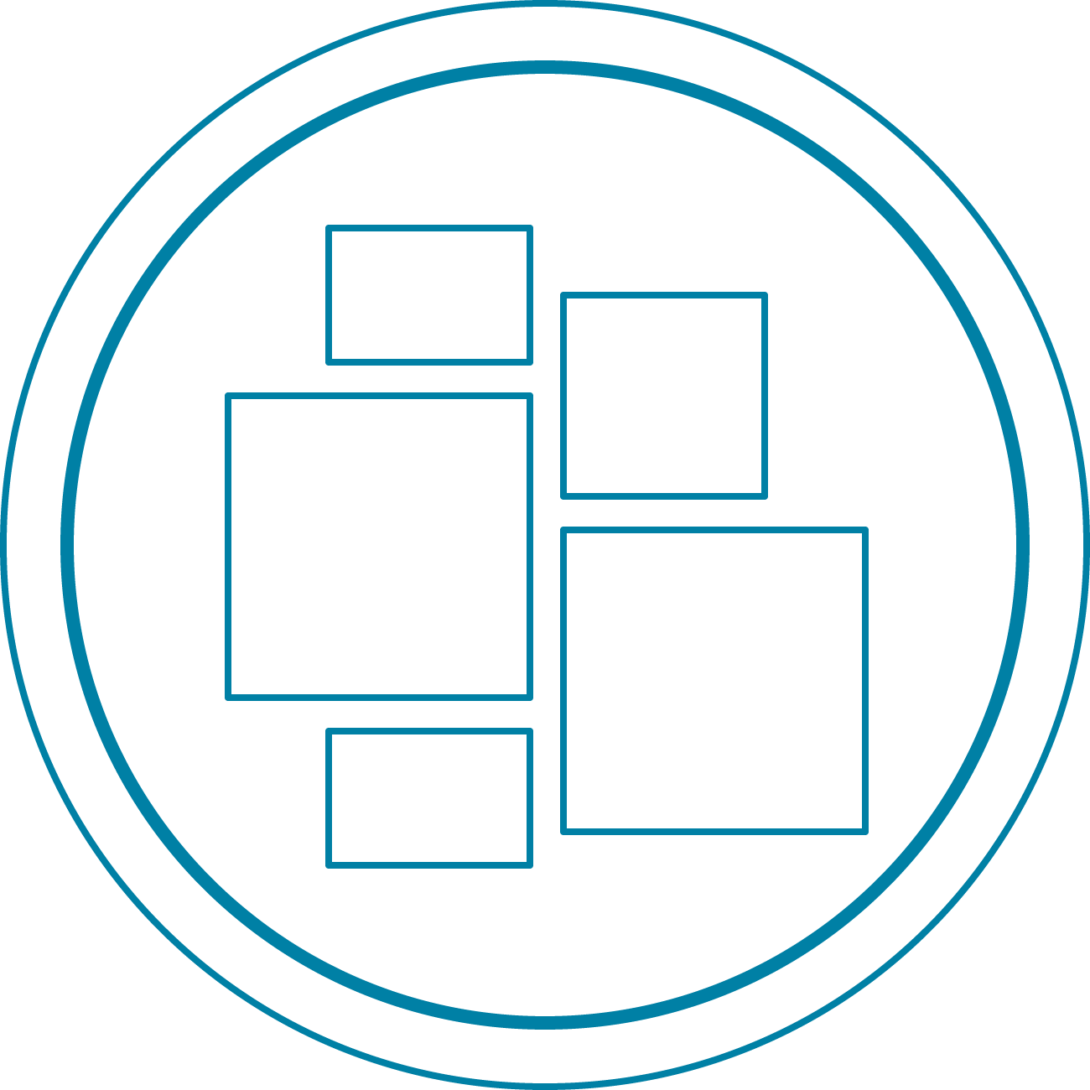 There are many work place settings, industries, and career areas you can apply your major based on your professional interests. Below is a sample list of industry clusters that other Philosophy majors have transitioned into professionally. What type of setting or career focus appeals to you?
Arts, Media, and Communications
Business and Entrepreneurship
Criminology and Law Enforcement
Cultural and Museum Studies
Education
Engineering and Technology
Government, International Affairs, and Public Service
Healthcare and Wellness
Law and Legal Services
Marketing, Advertising, and Public Relations
Science and Research
Social Services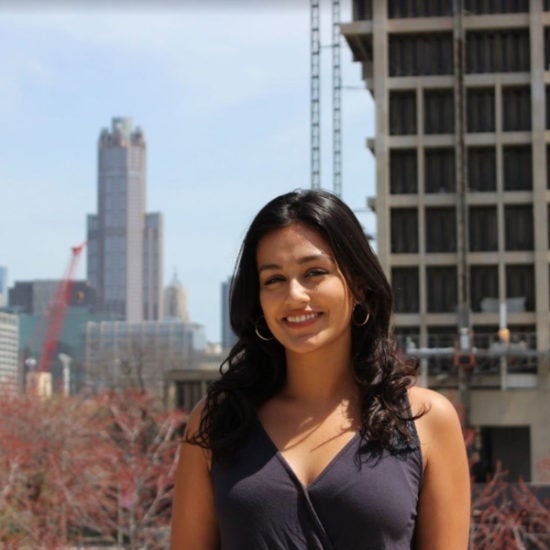 Meet Claudia Debruyn!
"I went into college wanting to know how to think. I took my first course in the theory of knowledge. I noted the small classroom size and professor who raised important questions and facilitated meaningful discussions.  I began to notice a shift in the way I approached difficult questions. I was taking different perspectives and evaluating arguments on a deeper level. As a pre-med student, I enjoy philosophical courses outside of pre-med requisites because I feel like I have developed into a person with a deeper sense of what it means to be human.  A philosophy major helps you understand the importance of sound logic."
Learn more of how Claudia found her fit with Philosophy!
Check out resources and how to get involved further!