Mohammad Awad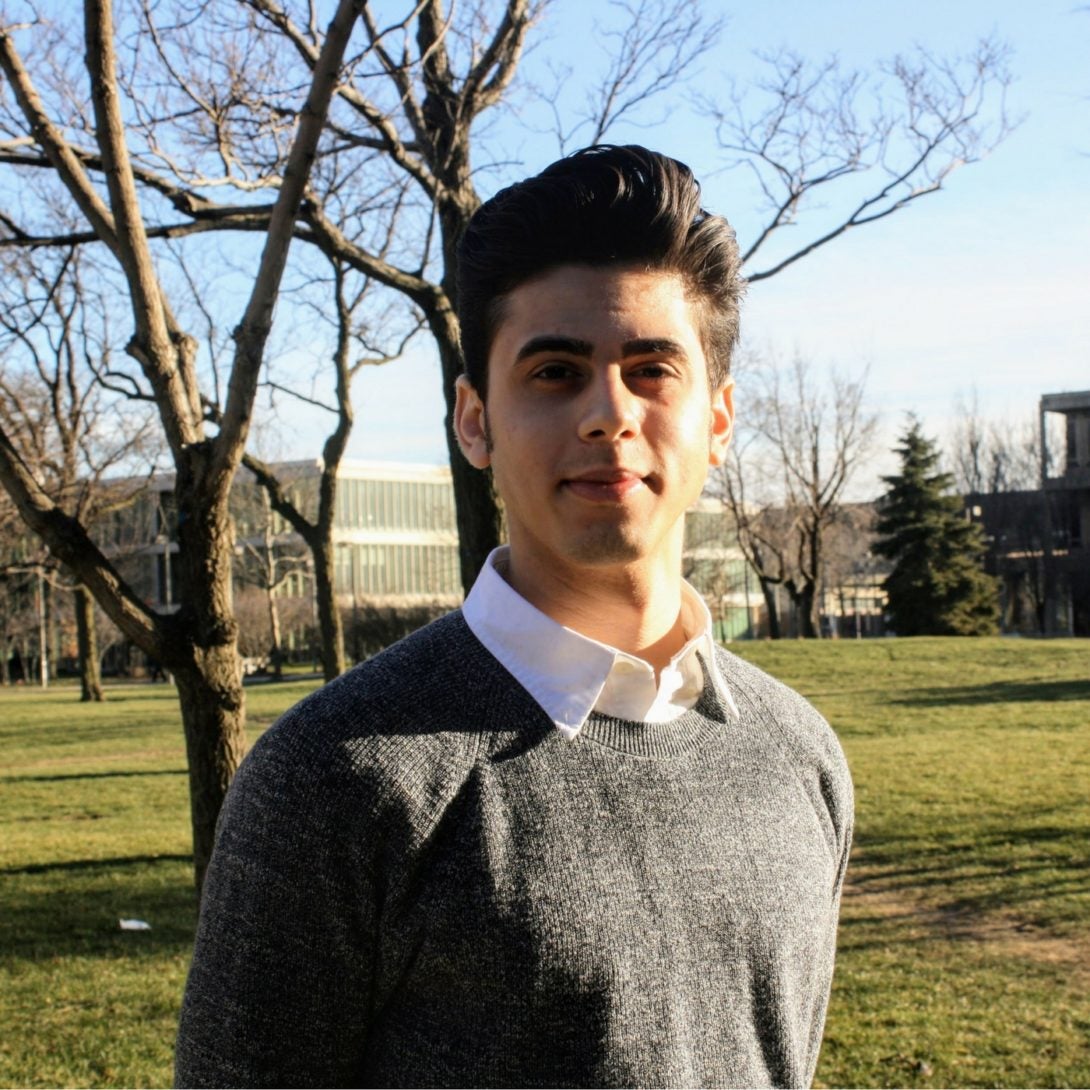 I interned at the Cook County Sheriff's Office and my primary roles were to work with the intelligence analysts and observe investigators.
My most significant accomplishments were learning to use the various law enforcement databases and observing inmate interviews. I strengthened my communication skills, my computer skills, and my ability to create connections and relationships with the people around me.
Not only do you receive college credit for the internship, but you also have this class time to reflect on your internship. You reflect on your experiences and have the ability to talk about what you learned and how you can strengthen your skills using those experiences.
An internship is a very invaluable experience. You are able to get real life experiences in areas that are related to your future career choice. Also, they are very helpful in getting your foot in the door for potential employers. You have the ability to network and create relationships that can be very important in the future.
Cook County Sheriff's Office-Intelligence and Investigators Departments
Major: Criminology, Law, and Justice