Latin American and Latino Studies
Latin American and Latino Studies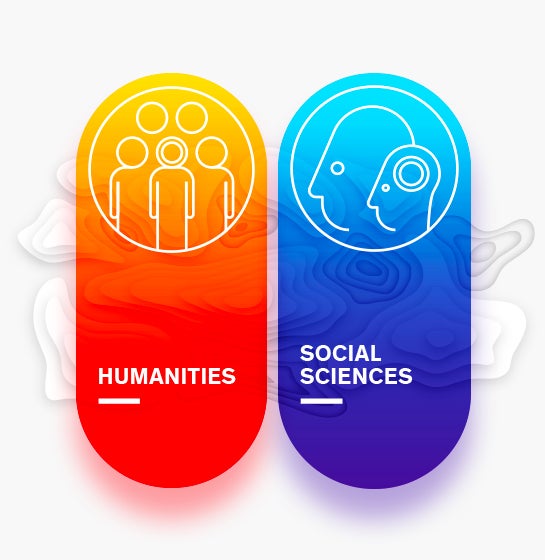 The Latin American and Latino Studies (LALS) program offers an interdisciplinary perspective to the study of both Latin American societies and Latinos living in the United States. The program emphasizes the histories and contemporary social issues of Latin Americans and Latinos as they enter into a transnational dialogue that defines Latin America and the United States in the twenty-first century.
Students will do a deep dive into Latin American history, politics and culture, and on the migration and development of Latino/as in the United States, with emphasis on Chicago and the Midwest. Courses cover topics as diverse as pre-Hispanic Archaeology, race and ethnicity in the New World, Colonial history, Latin American Politics, U.S. foreign policy towards Latin America, Latin American film, urban inequalities and globalization, social movements in the Americas and urban Latino communities.
Our program stresses mentorship and offers an unparalleled level of guidance and support from a multidisciplinary faculty, many with joint appointments in other departments. Students work with accomplished core faculty members who also serve as their mentors for the duration of the program. Graduates of Latin American and Latino Studies often go into advanced areas of study in history, psychology, literature, and political science or pursue professional training in medicine, dentistry, nursing, education, or law. LALS graduates have increasingly entered positions in the city of Chicago with influential community agencies, city councils, and the city administration.
See how other students found their fit below with this major!
Alumni Highlights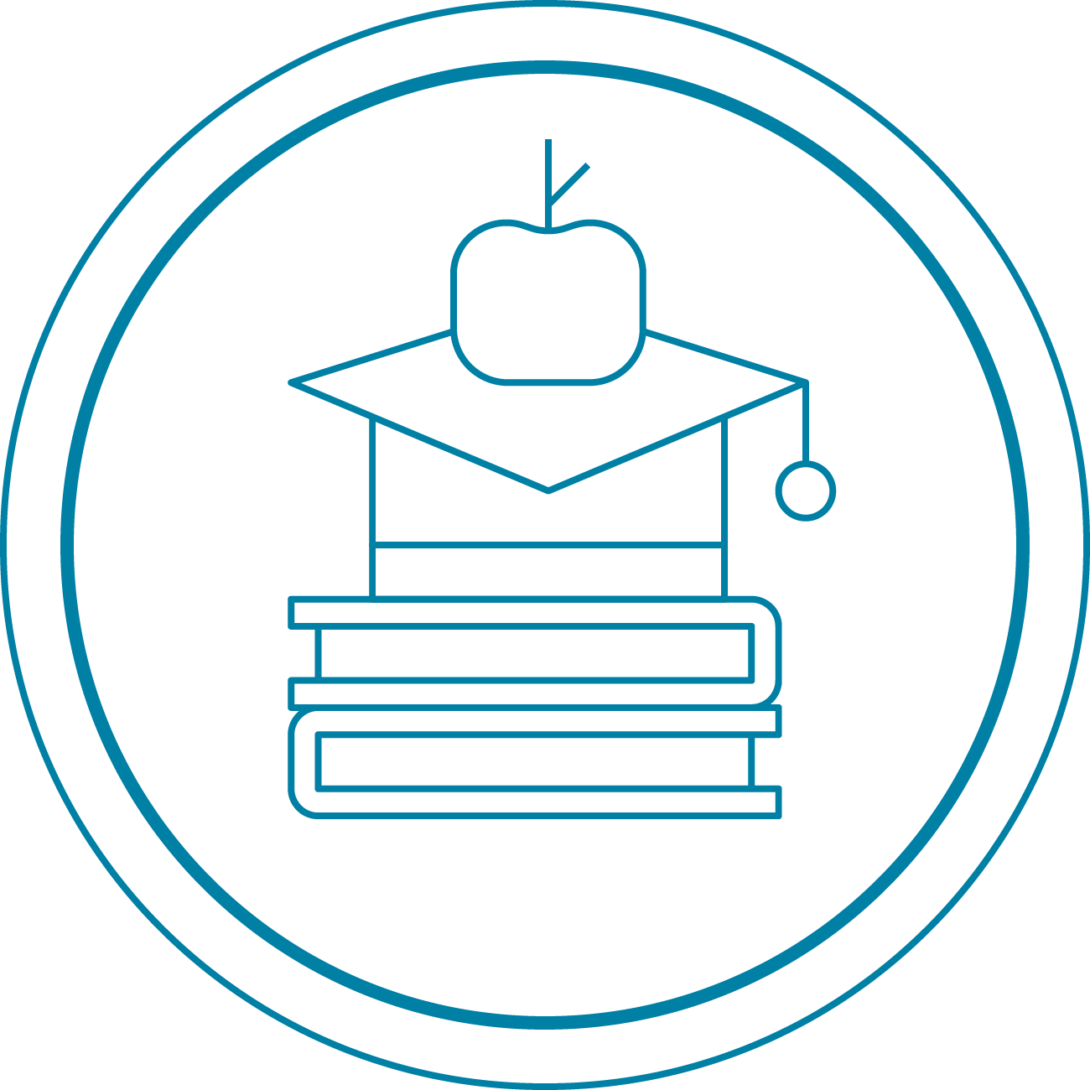 Below is a sample of how UIC alumni have applied their LALS major to a professional path!
Chicago Director, Inter-University Program for Latino Research
Family Practice Physician, Loyola University Chicago
Flagship Marketing Brand Ambassador, AT&T
Museum Educator, Peggy Notebaert Nature Museum
Program Specialist, After School Matters
Program Manager, Enlace Chicago
Program Specialist, U.S. Department of Health and Human Services
Talent Acquisition Specialist, City Colleges of Chicago
Unique Skills and Competencies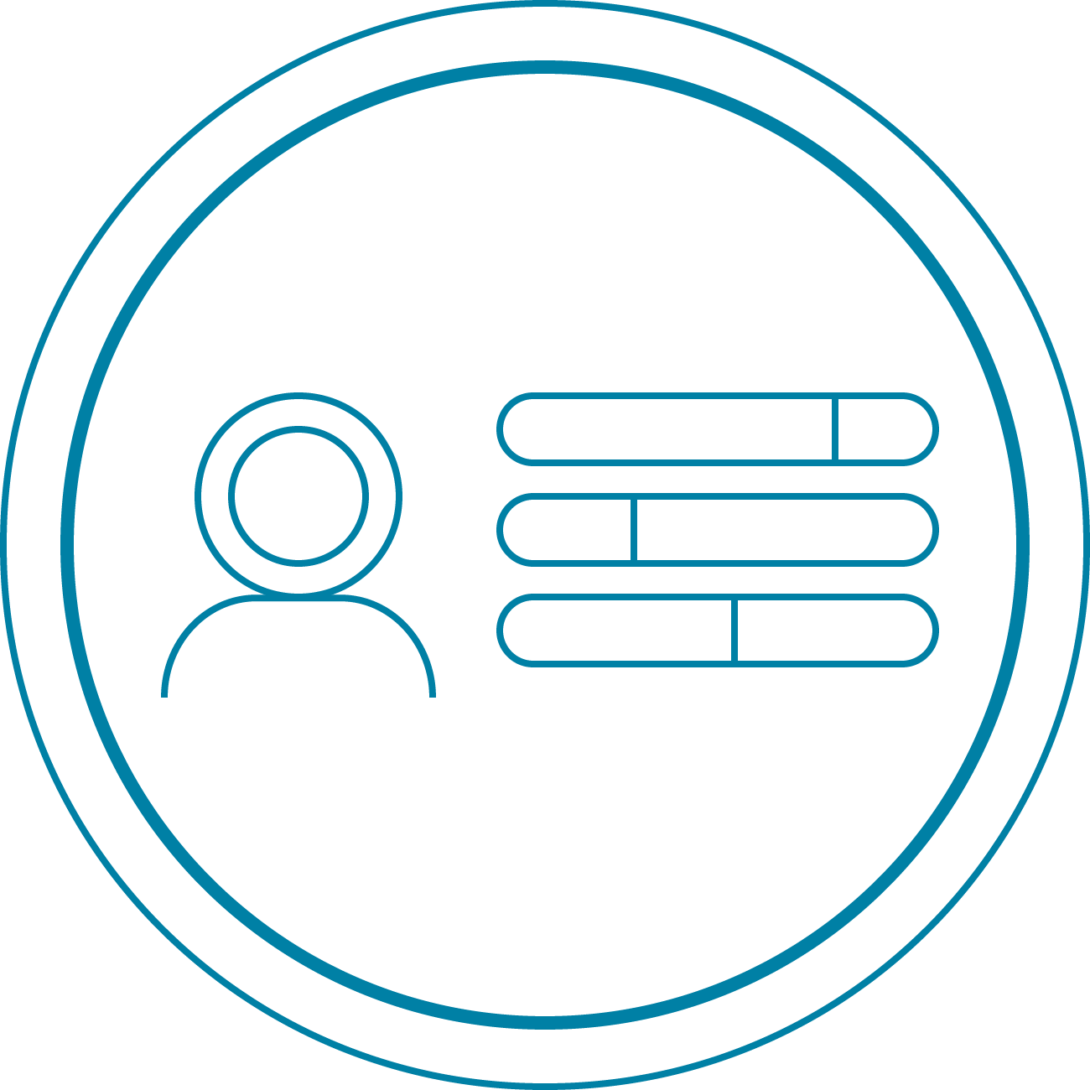 In addition to the foundation set of skills and competencies you will gain in any liberal arts and science major, there are also unique skills and perspectives you gain from your LALS major. Review the list below to learn more:
Ability to conduct research on Latin American people and Latinos living in the United States from interdisciplinary perspectives
Competence in addressing cultural issues pertaining to Latin Americans and Latinos
Understanding of historical and contemporary social issues affecting Latin American and Latinos, including transnational aspects
Handling of interdisciplinary research approaches applied to the study of Latinos and Latin Americans
Basic proficiency in use of research techniques such as interviews, surveys, focus groups, field research, and the like
Know-how to assist in activism, engaged research projects, community initiatives, and educational and public policy
Industry Clusters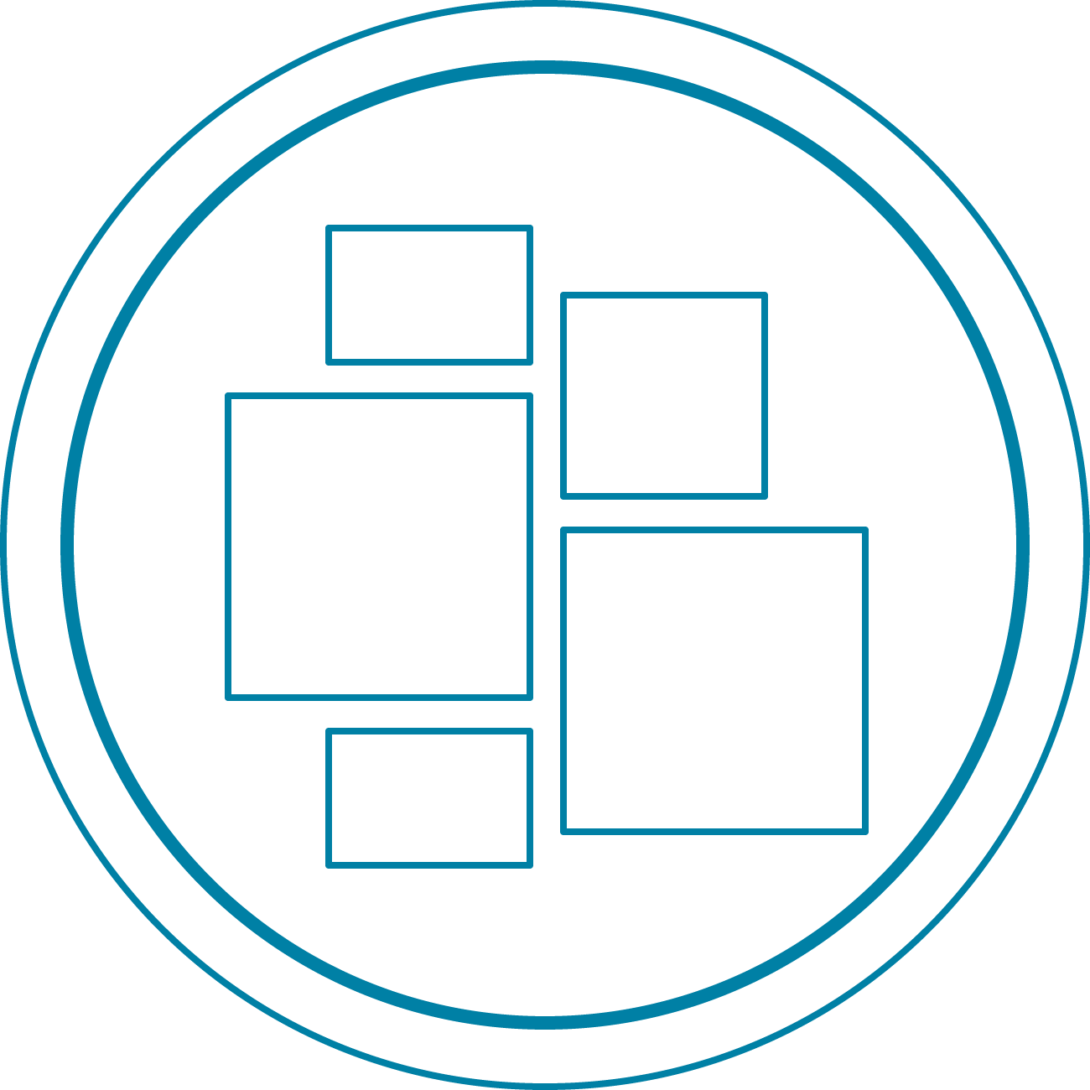 There are many work place settings, industries, and career areas you can apply your major based on your professional interests. Below is a sample list of industry clusters that other LALS majors have transitioned into professionally. What type of setting or career focus appeals to you?
Arts, Media, and Communications
Business and Entrepreneurship
Criminology and Law Enforcement
Cultural and Museum Studies
Education
Government, International Affairs, and Public Service
Healthcare, Global Health, and Wellness
Law and Legal Services
Marketing, Advertising, and Public Relations
Social Services
Tourism and Travel
Writing and Editing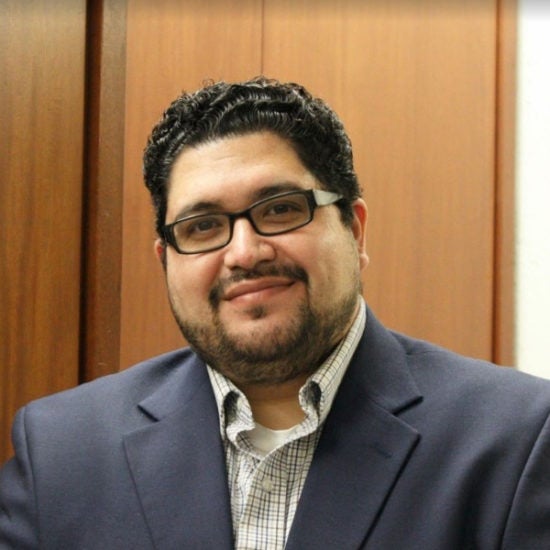 Meet Luis Rivera!
"In medicine, the social determinants of health impact our patients much more than anything we do in the clinic. Healthcare organizations and academic medical centers are now devoting more time and effort to addressing some of these issues. The LALS major allowed me delve into these issues in a way that the medical school curriculum does not due to schedule limitations. I enjoyed learning about the intersection of social justice movements and the history and culture of Latin American and Latinxs in the US."
Learn more of how Luis found his fit with LALS!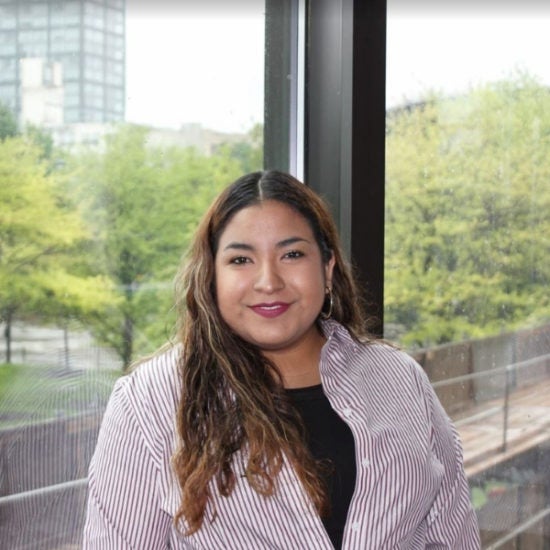 Meet Jazmin Juarez!
"Latin America, as a whole, has a lot to offer; not to mention, Latinos in the US have increasingly become a strong economic force. I strongly believe that in the years to come, Latin America will play a key role in the development of the world, and I want to be a part of it. There are so many possible career paths that someone who majors in LALS can take. Personally, I could not be more excited for my future and I know that I could not have chosen a better major to match my very diverse interests."
Learn more of how Jazmin found her fit with LALS!
Check out resources and how to get involved further!