Integrated Health Studies
Integrated Health Studies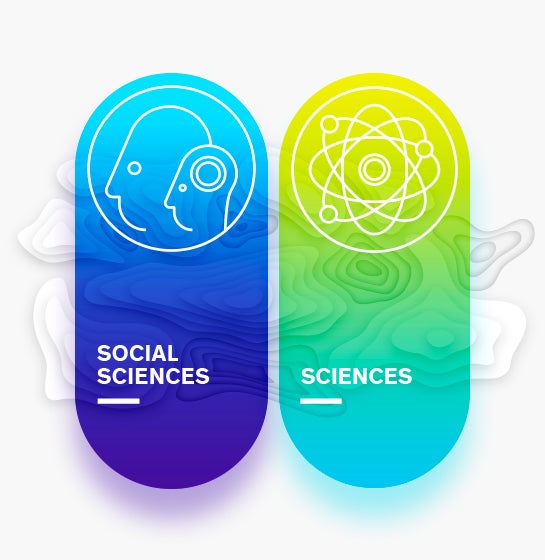 The Bachelor of Science in Liberal Arts and Sciences, Major in Integrated Health Studies (IHS) is an innovative collaboration of the research and educational expertise in the health sciences across multiple programs, departments, and colleges at the University of Illinois at Chicago. The primary goal of the degree program is to offer a diverse, interdisciplinary curriculum that includes relevant core content spanning the life sciences, natural sciences, social sciences, and humanities.
Students graduating with the Major in Integrated Health Studies in either the Behavioral Health Concentration or the Health and Science Concentration will have a comprehensive understanding of how human health and disease are impacted by culture, social and economic forces, the environment, and personal behavior, as well as an appreciation for health issues that are unique to rural, urban, and global contexts.
Jointly supported by the College of Liberal Arts and Sciences (LAS) Departments' of Biological Sciences and Psychology, and housed in the Department of Biological Sciences, the IHS major has the flexibility to accommodate the prerequisite course requirements for a variety of in-demand LAS pre-health academic and professional programs such as medicine, dentistry, pharmacy, physical therapy, and occupational therapy.
See how other students found their fit below with this major!
Internship Highlights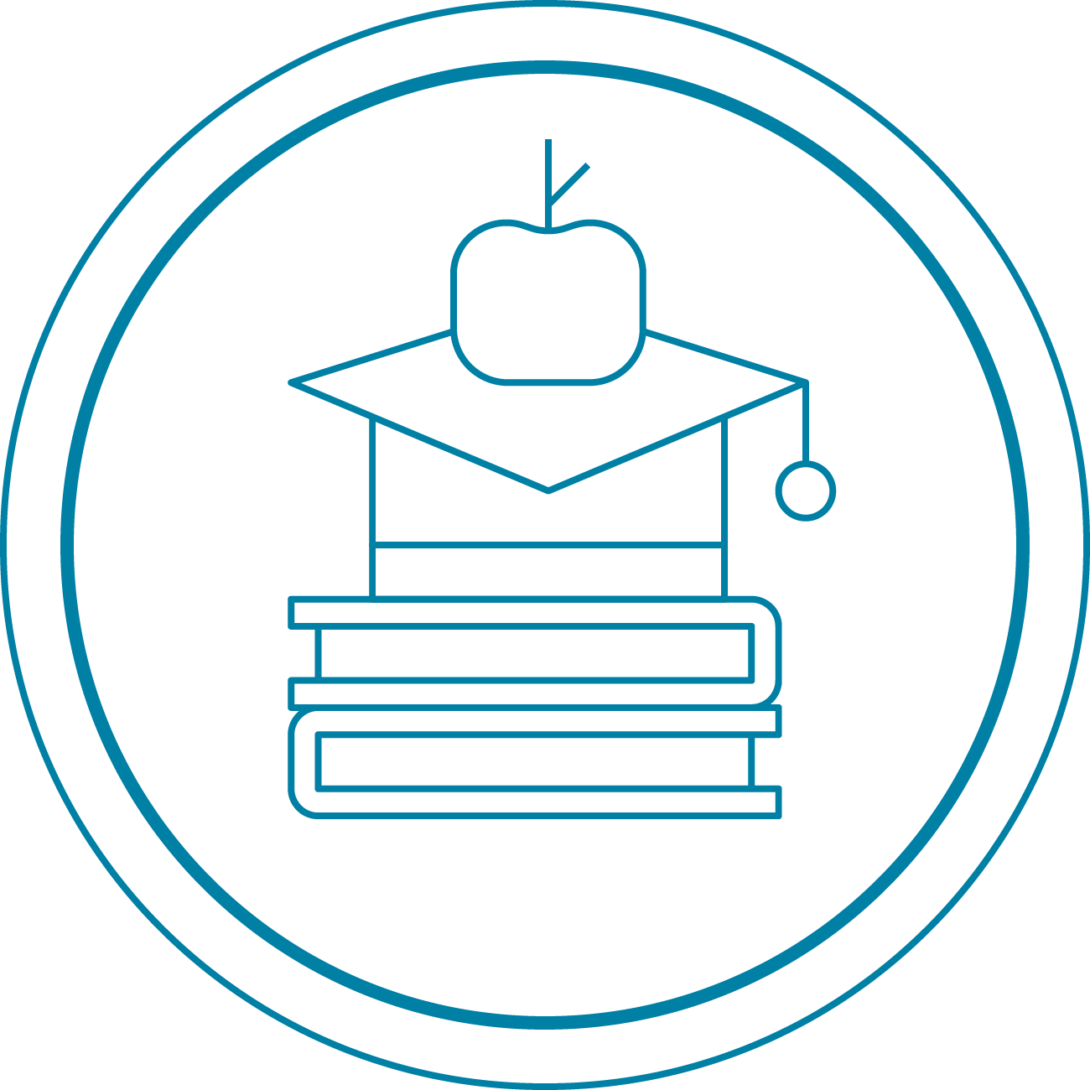 As this major is new to UIC, we are building our alumni base. Below is a sample of how our recent UIC graduates have applied their Integrated Health Studies (IHS) major in entry level roles and through unique internship experiences:
Medical Records Specialist, Oak Street Health
Inquiry Supervisor, Blue Cross and Blue Shield of Illinois, Montana, New Mexico, Oklahoma & Texas
Data Specialist, Option Care Health
Drug Safety Specialist, IQVIA
Business/Development/Sales Intern, Morton Gas and Food Inc.
Data Analysis Intern, Le Penseur Youth and Family Services
Developmental Mechanisms Intern, Dept. of Medical Social Sciences, Northwestern University
Senior Academic Associates Intern, Cook County Stroger Hospital
Unique Skills and Competencies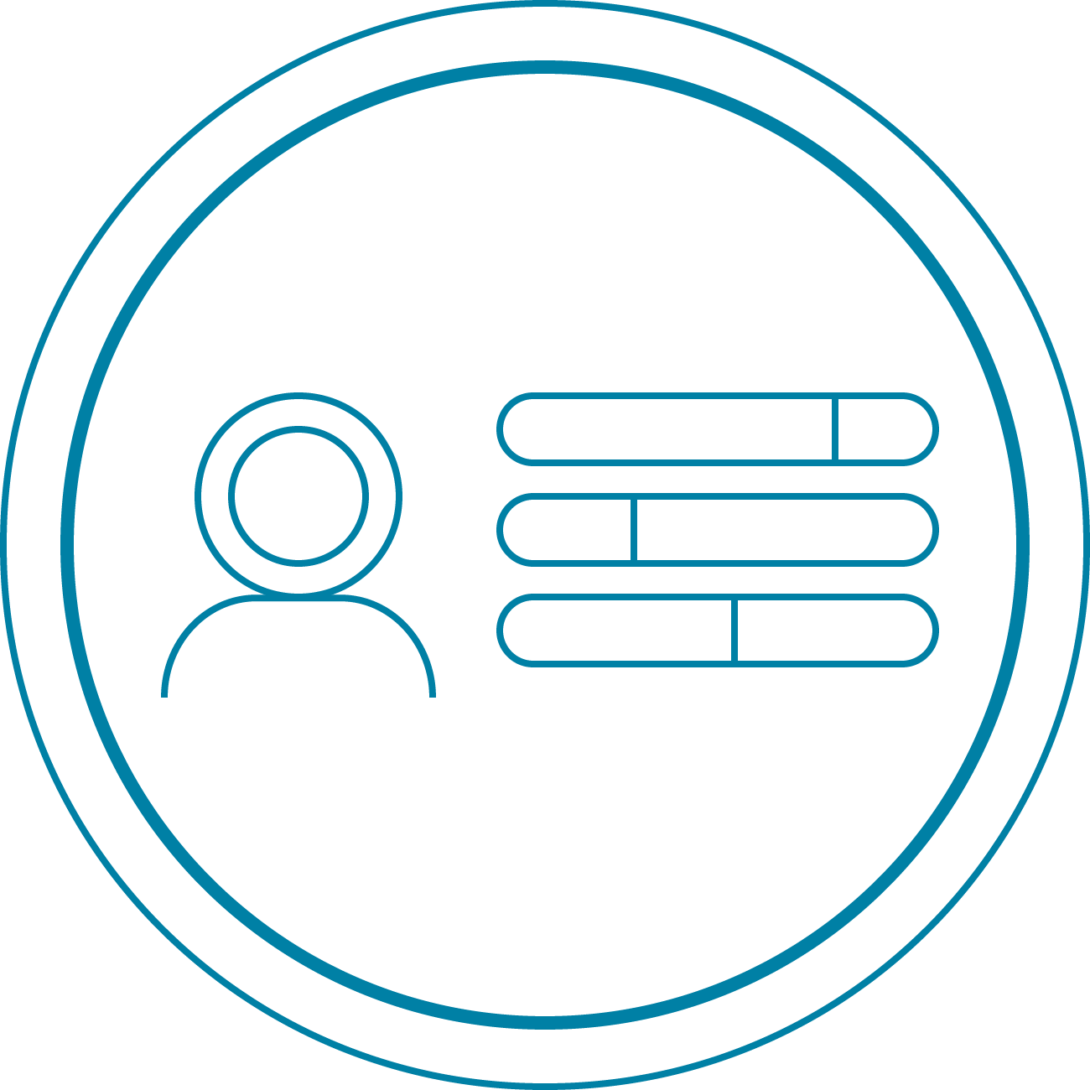 In addition to the foundation set of skills and competencies you will gain in any liberal arts and science major, there are also unique skills and perspectives you gain from your IHS major. Review the list below to learn more:
Broaden ability to integrate knowledge gathered in applied health, health economics, social sciences, and natural sciences content areas
Ability to contextualize health into scientific theories and paradigms
Strengthen cultural competency skills, critical thinking, ethical decision-making, and verbal/written communication skills
Develop an understanding of how health effects humans at different levels: biological, emotional, intellectual, economical, spiritual, and social
Develop knowledge of various health professions available to them in health sciences, management, and administration
Learn about the impact that economical, governmental, and public health issues have on urban environments and the global society
Industry Clusters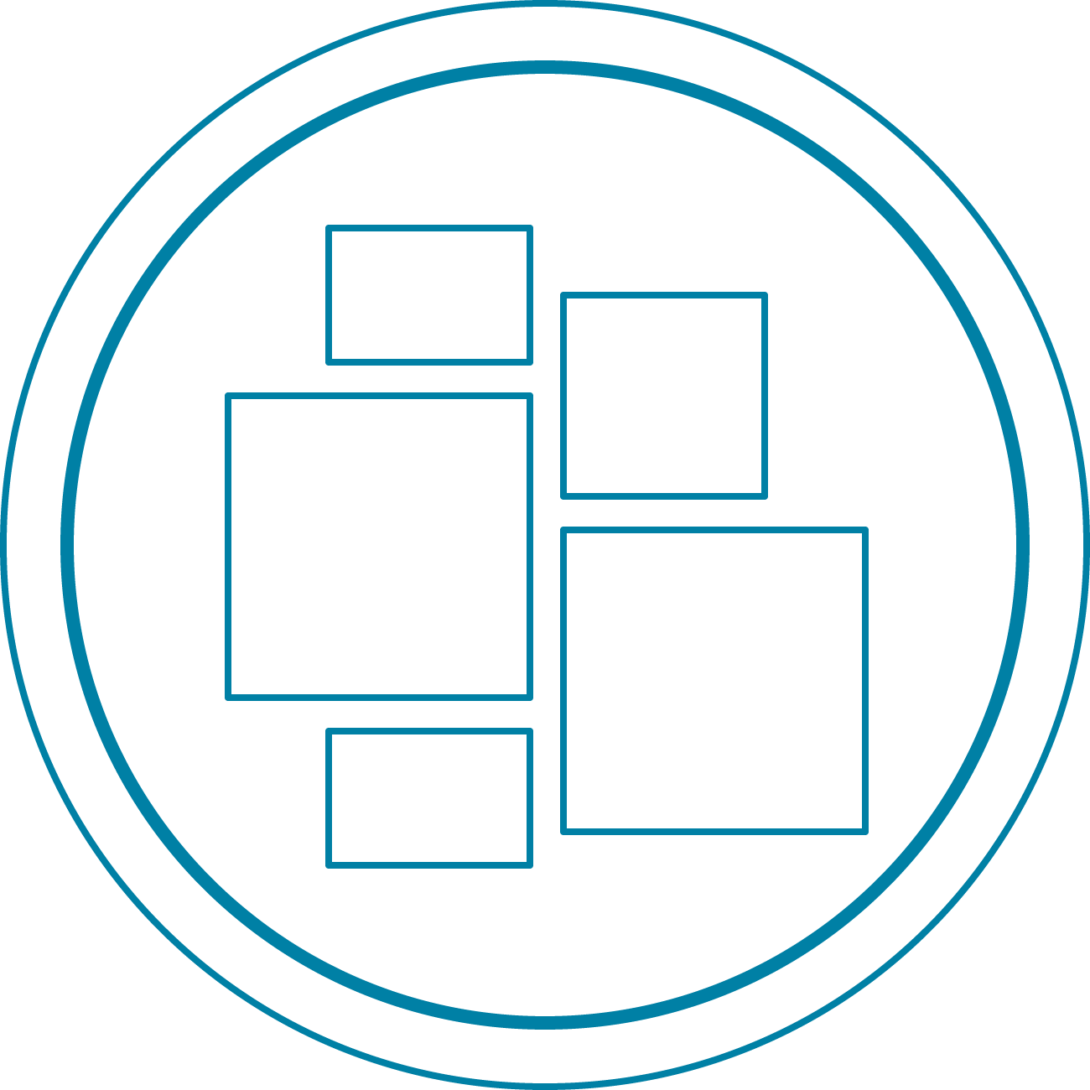 There are many work place settings, industries, and career areas you can apply your major based on your professional interests. Below is a sample list of industry clusters that other IHS majors have transitioned into professionally. What type of setting or career focus appeals to you?
Arts, Media, and Communications
Business and Entrepreneurship
Cultural and Museum Studies
Education
Engineering and Technology
Government, International Affairs, Policy, and Public Service
Healthcare – Administration
Healthcare – Clinical and Wellness
Marketing, Advertising, and Public Relations
Public Health
Science and Research
Social Services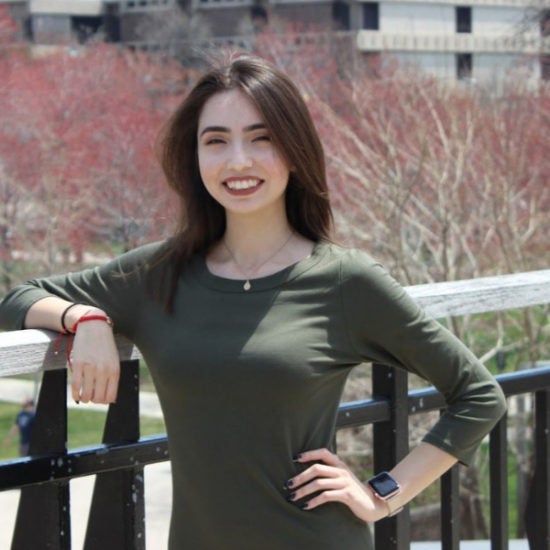 Meet Vanessa Rodriguez!
"I very much enjoy thinking "outside of the box" and breaking away from traditional practices seen in healthcare and working towards improving it with the newer generations. Even more so, I enjoyed the law and ethics aspect of the major in which we learn what it means to respect an individual as a patient and how we should present ourselves as health professionals."
Learn more of how Vanessa found her fit with IHS!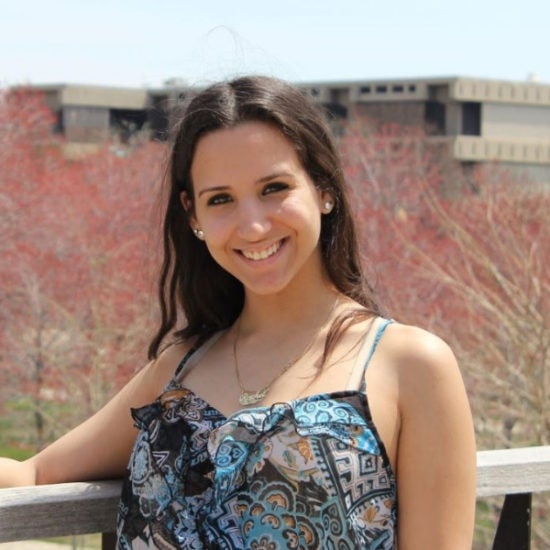 Meet Rachel Gonzalez!
"What's unique about this major is that you are actually learning how the healthcare system works and about the challenges that patients and healthcare workers face on a daily basis. Having such an in-depth understanding of healthcare is extremely useful for students that want to pursue healthcare professions. Having this understanding even before arriving at professional/graduate school certainly puts me a step ahead!"
Learn more about how Rachel found her fit with IHS!
Check out resources and how to get involved further!