Hoda Fakhari
Hoda Fakhari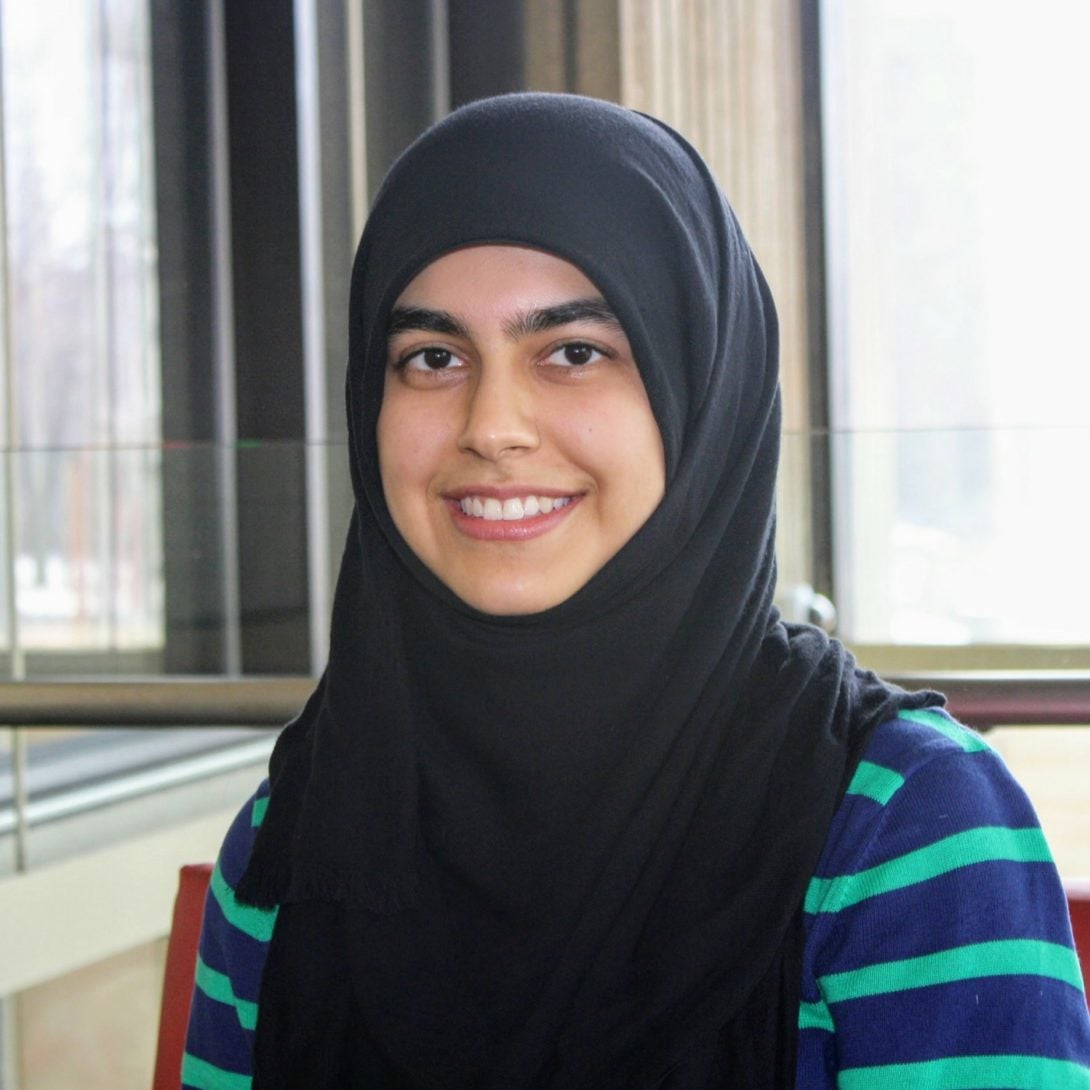 I interned at UIC News for a semester to gain professional writing experience. My primary role was to develop stories for UIC News. I was responsible for researching and interviewing subjects for those stories.
I would consider the entire body of work I produced throughout my internship as my greatest accomplishment. I'm very happy with the diverse writing samples that I have developed. My interviewing and general management skills improved by means of those writings.
The academic internship course reinforced my commitment to the internship itself with assignments and evaluations that provided an extra level of organization and oversight. The course offered resources to help make connections between interning and future career decisions, and it was interesting to see how other students approached those connections. It also provided a lot of vocabulary that made it possible for me to better communicate my goals and expectations from the internship.
One thing that you must always consider in writing is your audience; the audience of an academic paper is not the same as that of a story for publication and to produce high quality writing you should become familiar with your audience. In the same manner, the work you do for school is different than the work you will do in a professional setting. Internships help you familiarize yourself with a professional audience in order to better translate your academic skills into work skills. Internships are also a great way to develop connections that could benefit you in future professional endeavors.
UIC News-Writer
Major: Biochemistry