French and Francophone Studies
French and Francophone Studies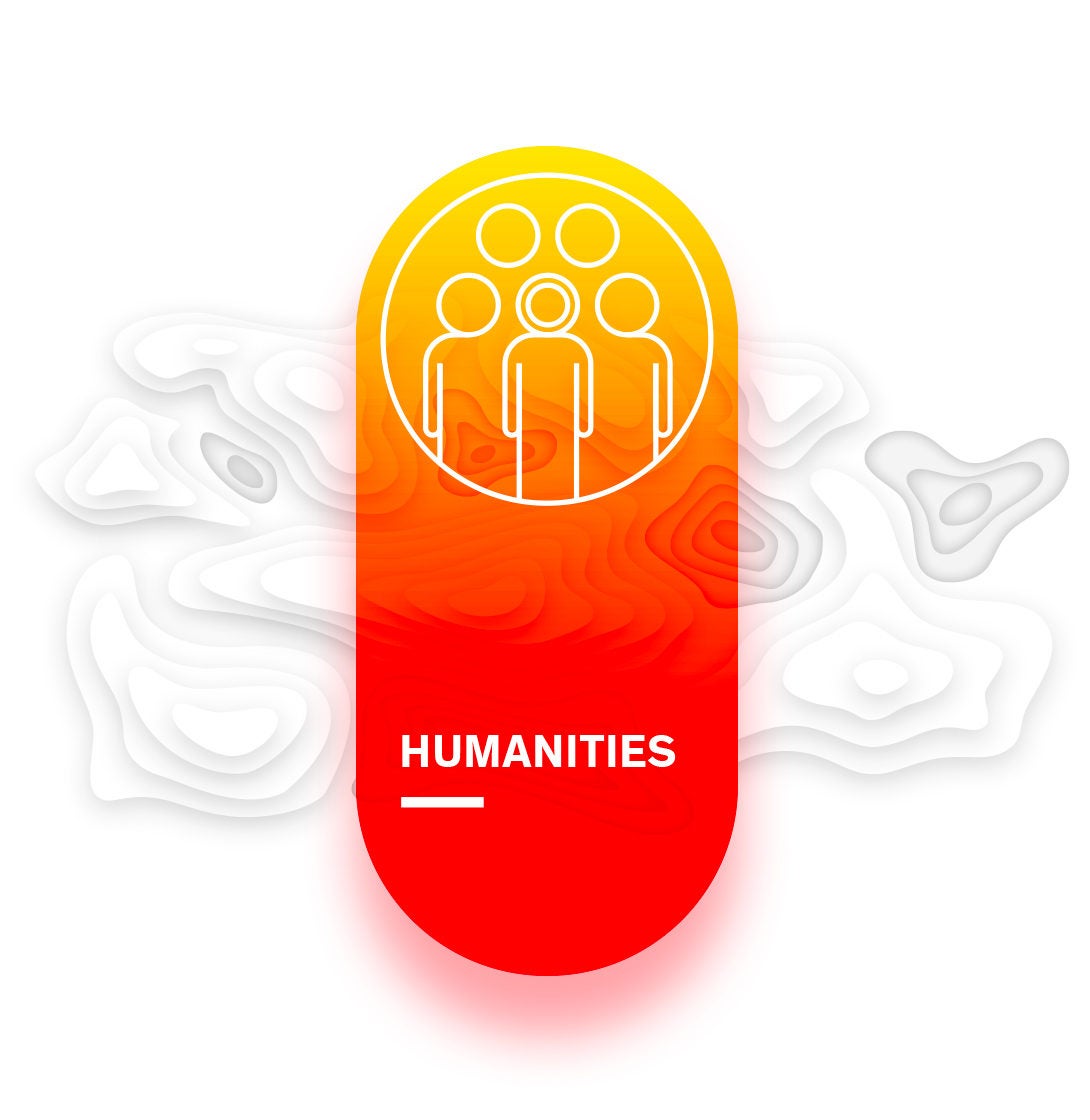 The major and minor in French and Francophone Studies at the University of Illinois at Chicago (UIC) offer you an opportunity to improve your command of the French language while deepening your knowledge of French and Francophone literature, history, and culture. In French 201 and 202, you will read Molière, Madame de Lafayette, Voltaire, Baudelaire, and Sartre in the original French with award-winning faculty members. More advanced courses will allow you to use your French while learning about Versailles, the First World War, the négritude movement, feminism, and the city of Paris through original sources. You will also learn how to carry out original research in French, with French resources.
The College of Liberal Arts and Sciences (LAS) also offers a major and minor in Teaching of French which, upon successful completion, confer certification for teaching by the state of Illinois. We highly encourage our majors and minors to take advantage of one of the many study abroad programs endorsed by UIC. There are programs in Paris, Montpellier, Avignon, Aix-en-Provence, and Rennes as well as in Quebec City. We encourage you to think of the study of French as key to your future professional success and invite you to consider becoming a French major, double-major, or minor.
See how other students found their fit below with this major!
Alumni Highlights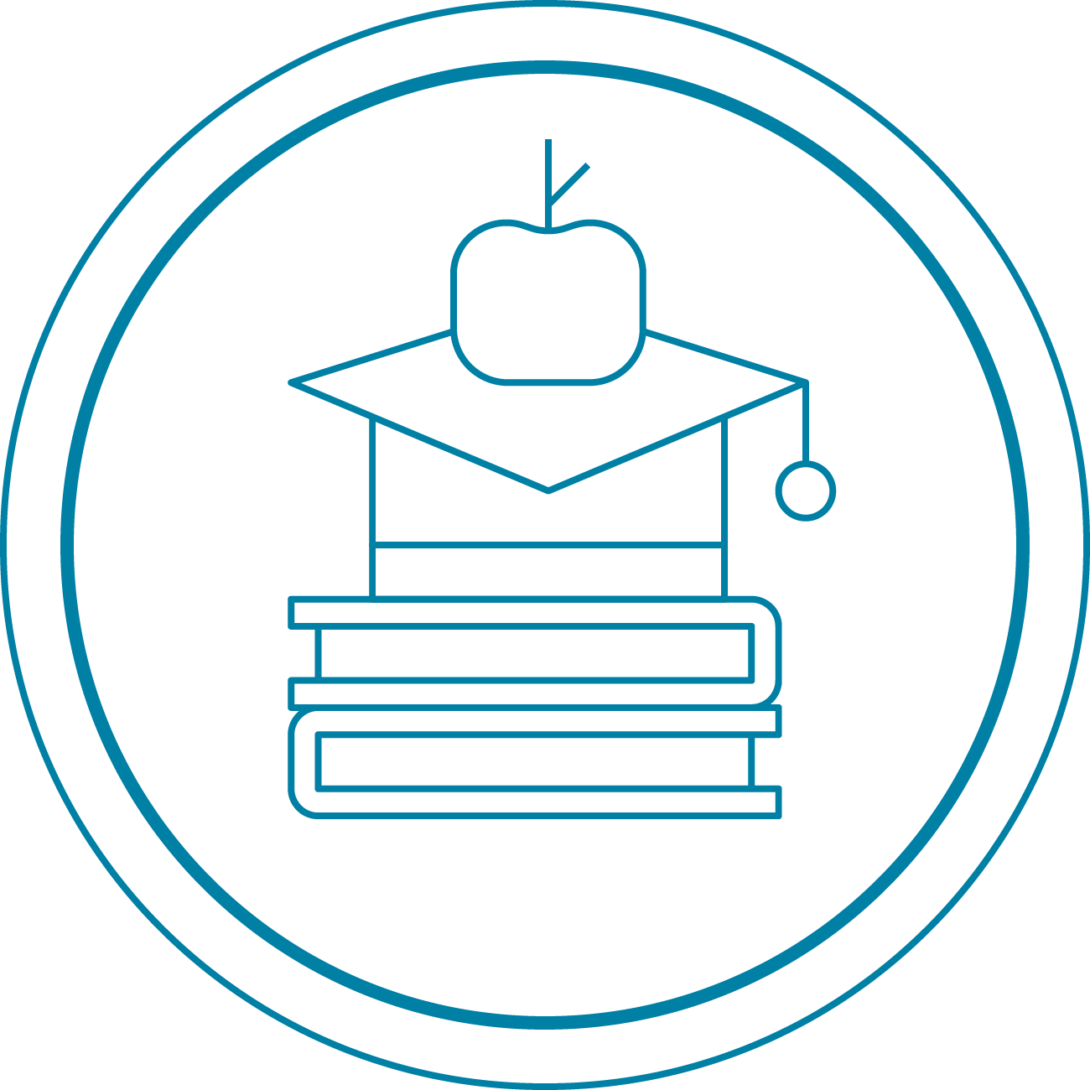 Below is a sample of how UIC alumni have applied their French major to a professional path!
Academic Advisor, North Central College
Box Office Manager, Chicago's First Lady
Chair, World Languages Department, Harold Washington College
Education Policy Analyst, Chicago Teachers Union
Media Associate, Starcom Worldwide
Senior Analyst, IP Product Strategy and Management, Tethr
Teacher, Lincoln Park High School
Unique Skills and Competencies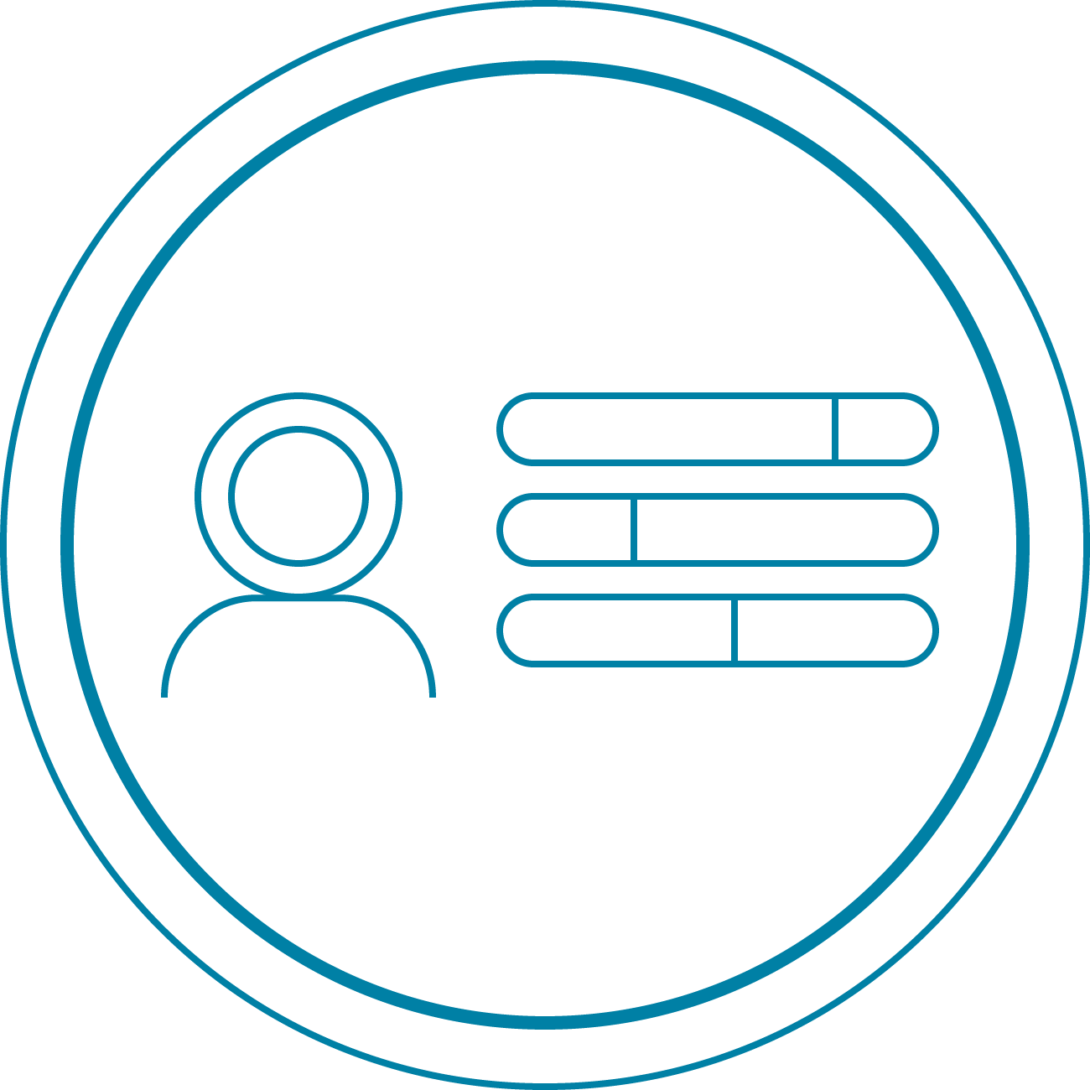 In addition to the foundation set of skills and competencies you will gain in any liberal arts and science major, there are also unique skills and perspectives you gain from your French major. Review the list below to learn more:
Develop deep historical understanding of Francophone cultural from 16th century to today
Read, write, listen, and speak with cultural nuance
Explore the beginnings of democracy through French revolution literature
Build written and oral competency through a cultural lens
Collaborate with faculty and peers to deepen understanding of Francophone literature and culture
Industry Clusters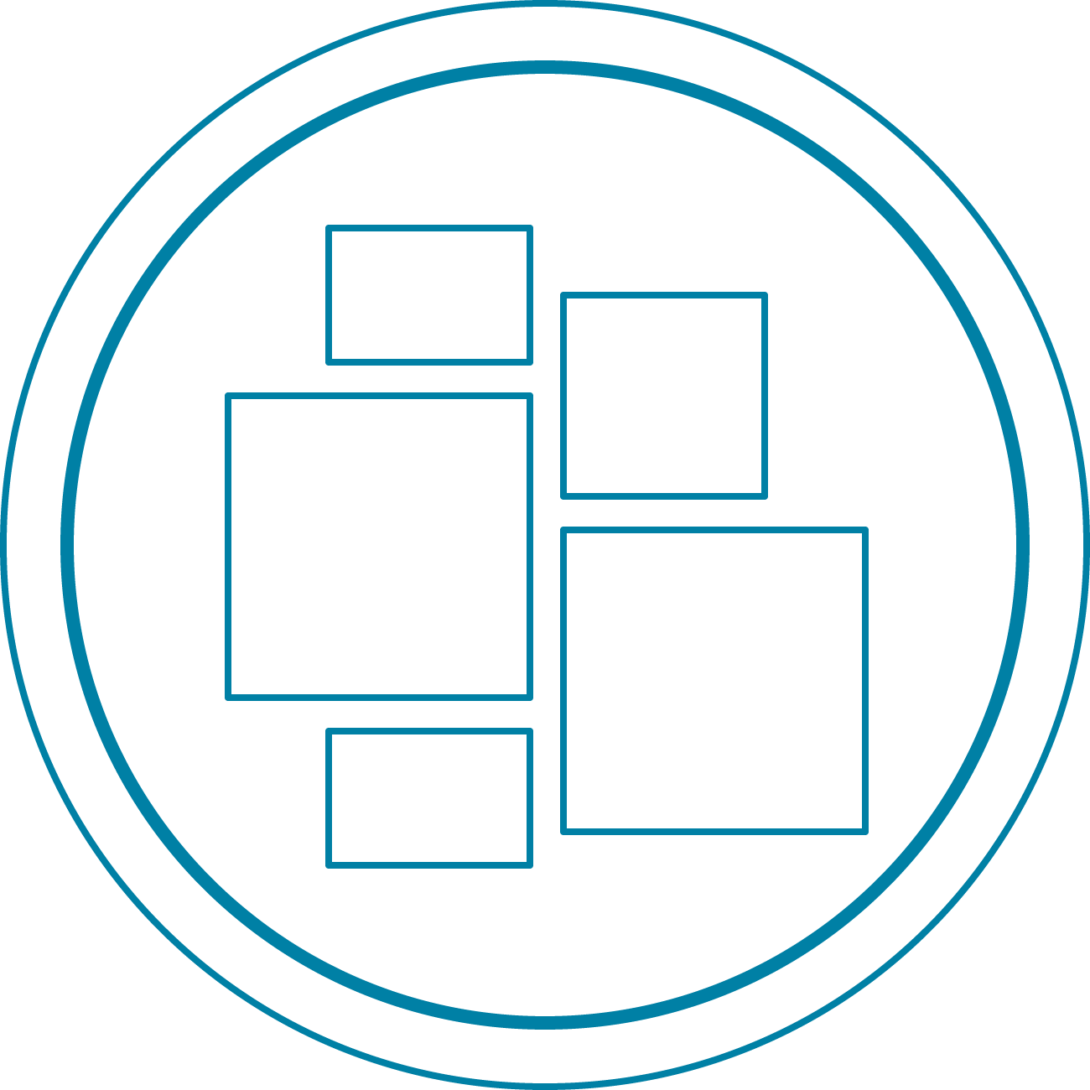 There are many work place settings, industries, and career areas you can apply your major based on your professional interests. Below is a sample list of industry clusters that other French majors have transitioned into professionally. What type of setting or career focus appeals to you?
Arts, Media, and Communications
Business and Entrepreneurship
Criminology and Law Enforcement
Cultural and Museum Studies
Education
Government, International Affairs, and Public Service
Healthcare, Global Health, and Wellness
Law and Legal Services
Marketing, Advertising, and Public Relations
Social Services
Tourism and Travel
Writing and Editing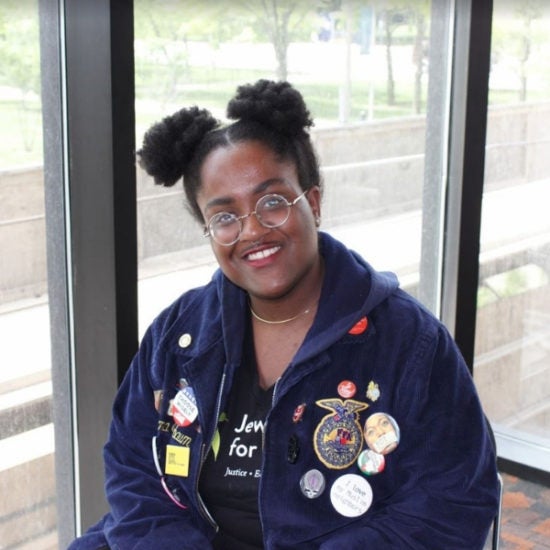 Meet Zebulon Hurst!
"I have strong interests in philosophy and theology so becoming more fluent in French will help me reach my goals of reading Derrida, Cesaire, Deleuze, and Guattari in their native tongues. I am currently pursuing the chaplaincy so being fluent in another language will make it easier for me to expand the circle of those whom I can help and serve."
Learn more of how Zebulon found her fit with French!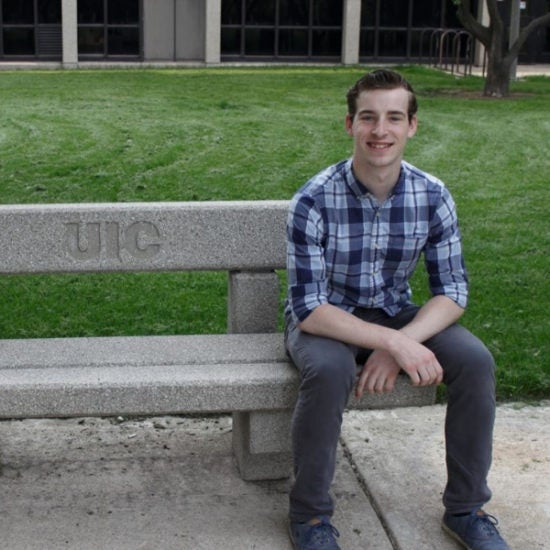 Meet Jacob Krol!
"My language major allows me to travel across the world to Canada, France, Africa, and elsewhere to pursue opportunities.  Additionally, it is always a great supplement to your resume to be bilingual."
Learn more about how Jacob found his fit with French!
Check out resources and how to get involved further!