Liberal Studies
Liberal Studies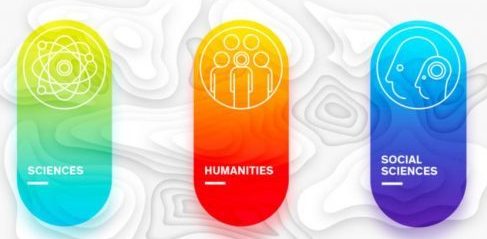 A major in Liberal Studies is an individualized, self-designed major that offers the flexibility to design a program that reflects students' unique academic interests and goals and to focus on an original theme that crosses multiple subjects, fields of study, and disciplines. Based on your academic and career goals, this major allows you to design a multi-disciplinary perspective to your studies to help you pursue future academic or professional opportunities. A Liberal Studies major can prepare you for numerous career options and can be applied to many career paths and industries. It is important to consider what skills you want to build further and apply your interests through various experiences such as internships, research, student employment, service, and clubs. Remember, your LAS degree combined with skills and experience will lead to more career opportunities.
Industry Clusters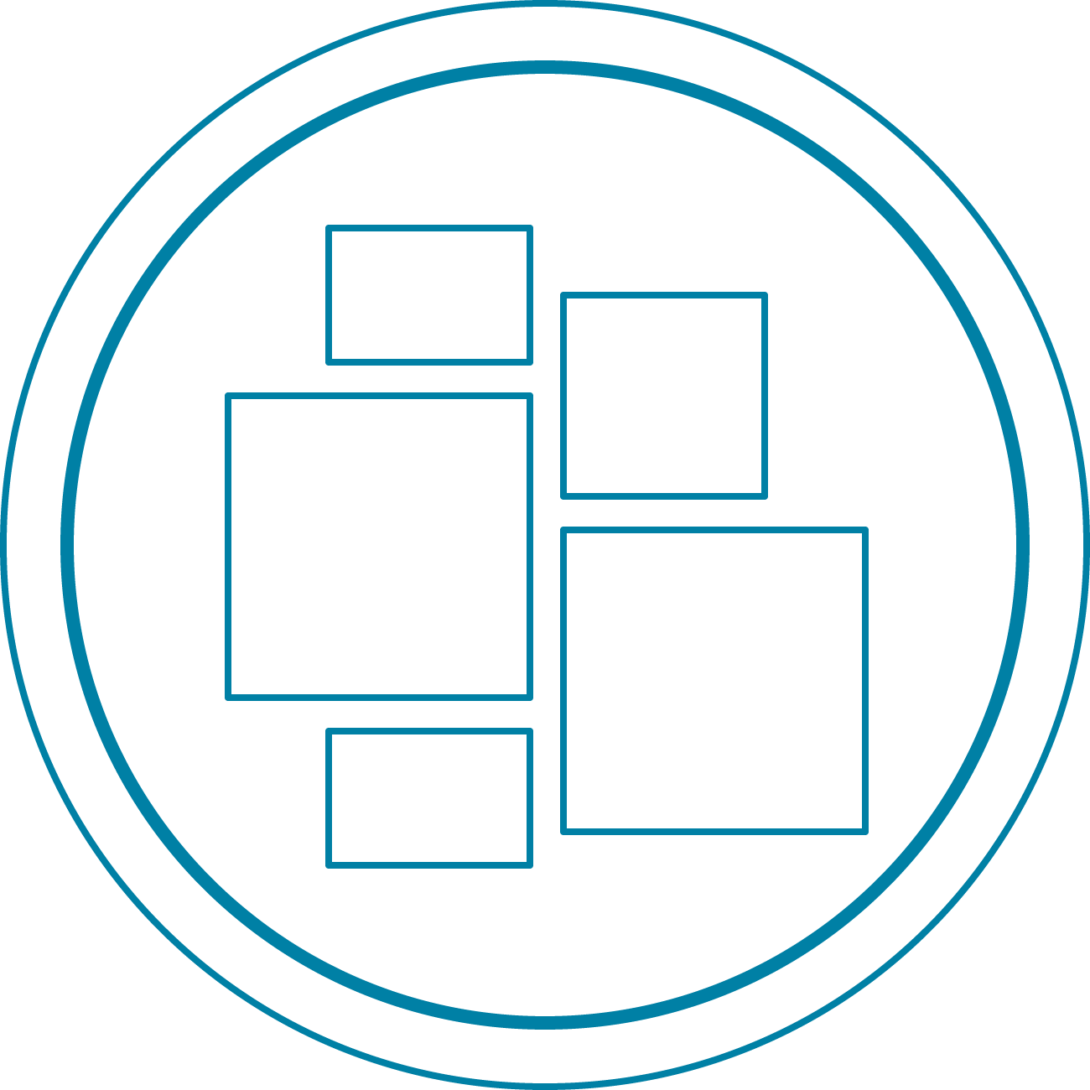 There are many work-place settings, industries and career areas that you can apply your major based on your professional interests. Below is a sample list of clusters that you can transition into based on your career goals and interests.
Arts, Media, and Communication
Business, Management & Administration
Criminology and Law Enforcement
Education & Training
Environment and Sustainability
Finance
Government, International Affairs, and Public Service
Healthcare and Wellness
Human Services
Information Technology
Law and Legal Services
Marketing, Advertising and Public Relations
Science and Research
Social Services
Check out resources and how to get involved further!