Earth and Environmental Sciences
Earth and Environmental Sciences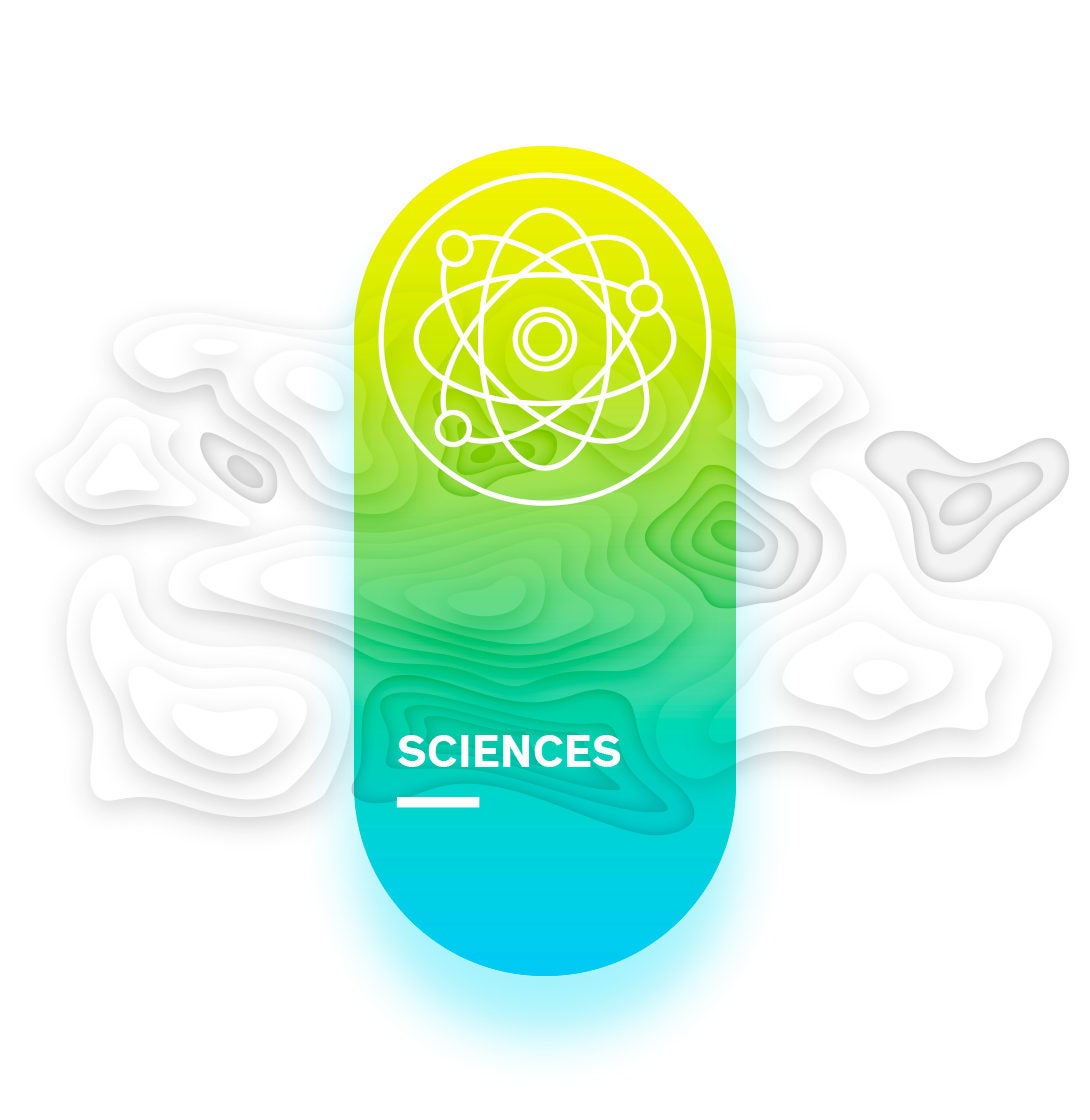 Environmental Earth Sciences examine the interaction between humans, natural resources, ecosystems, special climates or unique geographic zones, and the earth. The Earth & Environmental Science (EaES) program at UIC is led by interdisciplinary scientists focused on education and a strong commitment to pioneering research. Our students discover and explore processes that influence climate change, water resources, soil and water contamination, life in extreme environments, and planetary evolution, and gain a sound understanding of practices that help protect and ensure the sustainability of the planet.
EaES faculty apply expertise in geochemistry, geobiology, and geophysics to study processes in the atmosphere, at Earth's surface, in Earth's interior, and on other planetary bodies. Our research involves fieldwork around the globe, laboratory investigations on campus and at national facilities, and computational modeling. The research of our faculty and students is integrated into the classroom.
Degree options available through the College of Liberal Arts and Sciences include Bachelor of Science, Master of Science, and Doctor of Philosophy options in Earth and Environmental Sciences.
See how other students found their fit below with this major!
Alumni Highlights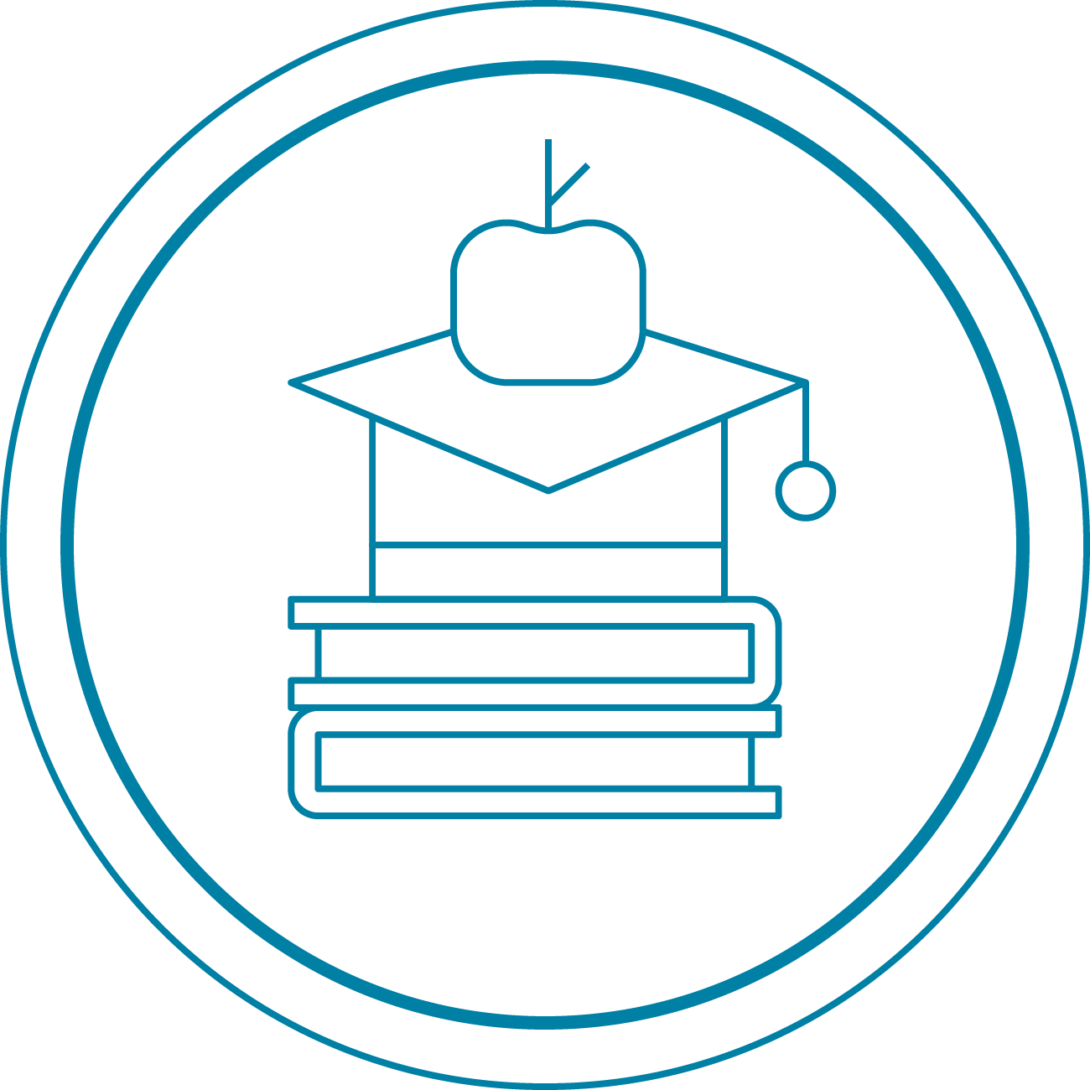 Below is a sample of how UIC alumni have applied their EAES major to a professional path!
Engineering Technician, Andrews Engineering, Inc.
Environmental Scientist, Salem Engineering Group, Inc.
Environmental Field Technician, Urban GIS
Field Inspector, Clarke, Aquatic and Mosquito Control Services
Field Services Manager, Civil and Environmental Consultants, Inc.
Field Technician, Environmental Monitoring Technology
Physical Scientist, Environmental Protection Agency (EPA)
Project Geologist, Mostardi Platt Environmental Consulting
Project Manager, Pioneer Engineering and Environmental Services, Inc.
Research Associate, The Field Museum
Restoration Technician, Tallgrass Restoration
Unique Skills and Competencies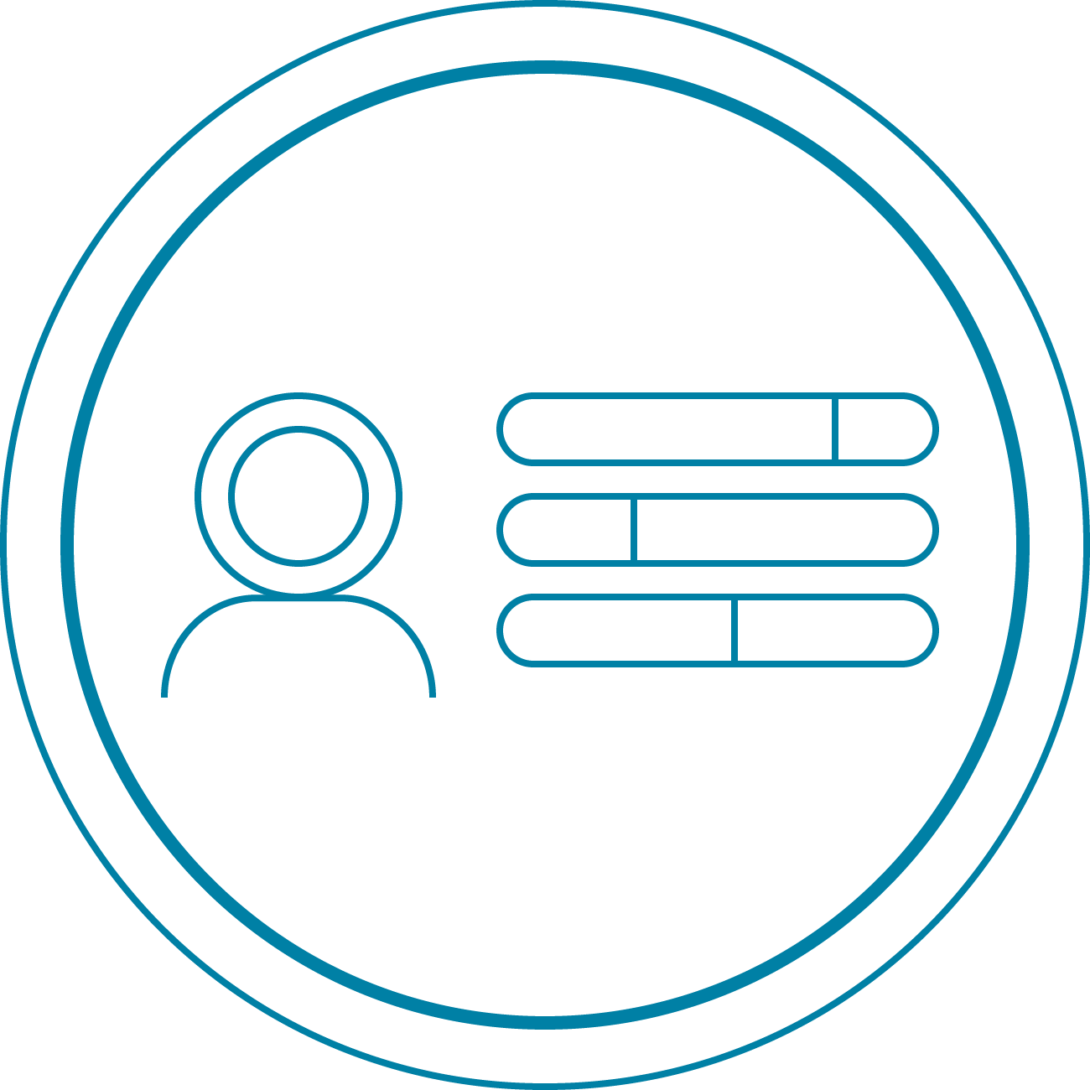 In addition to the foundation set of skills and competencies you will gain in any liberal arts and science major, there are also unique skills and perspectives you gain from your EAES major. Review the list below to learn more:
Combine observations of the natural world with experimentation and modeling of Earth processes
Solve problems using spatial and temporal (i.e. 3D and 4D) reasoning and interpretation
Work and manage large and small data sets that include challenges like uncertainty and indirect observations
Integrate data from different disciplines and approach problems with systems thinking
Ability to make detailed observations and interpretations in the field and natural world
Strong scientific verbal and written communication skills
Industry Clusters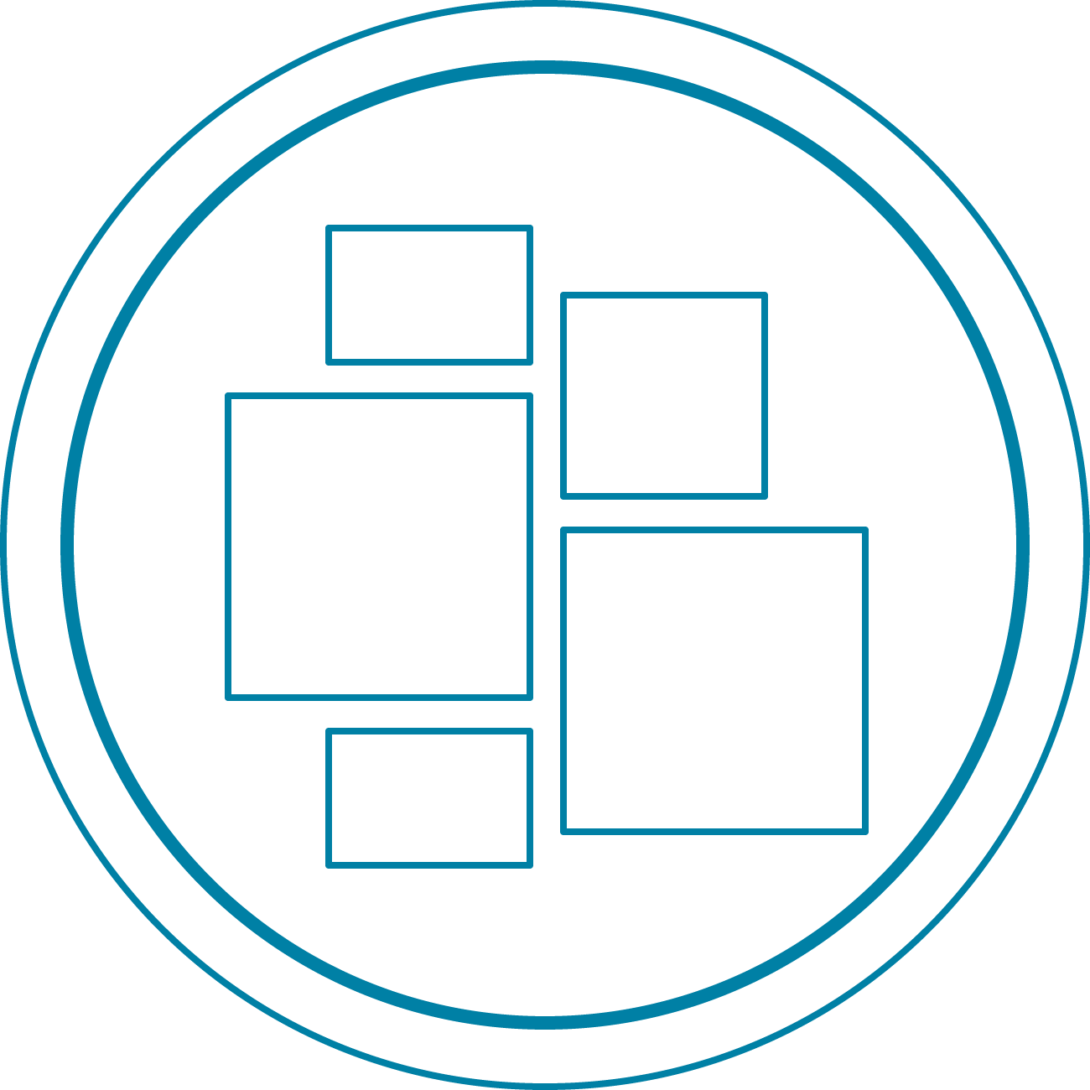 There are many work place settings, industries, and career areas you can apply your major based on your professional interests. Below is a sample list of industry clusters that other EAES majors have transitioned into professionally. What type of setting or career focus appeals to you?
Art
Business
Education
Engineering
Law
Policy
Medicine
Science and Research
Writing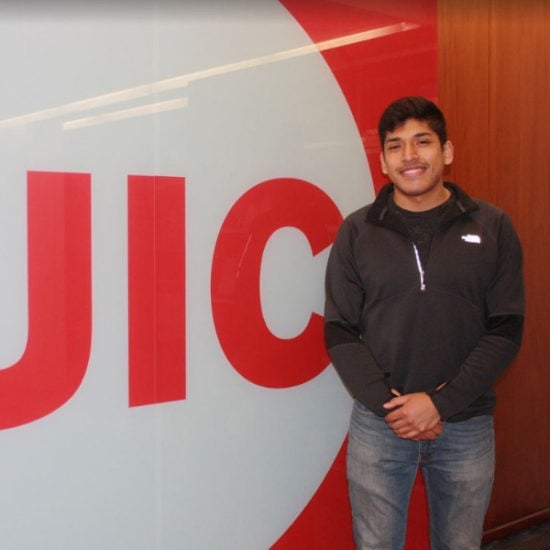 Meet Andres Ramirez!
"My major is very important nowadays because the overall lifestyle of the world's population is harming the earth, there is a high demand for people with an Earth science background. The world is trying to become greener but there is still a lot of research and advancement to be made. My major allows students to discover how great the earth is and how much our daily lives are impacted by the materials we find above and below the surface."
Learn more of how Andres found his fit with EAES!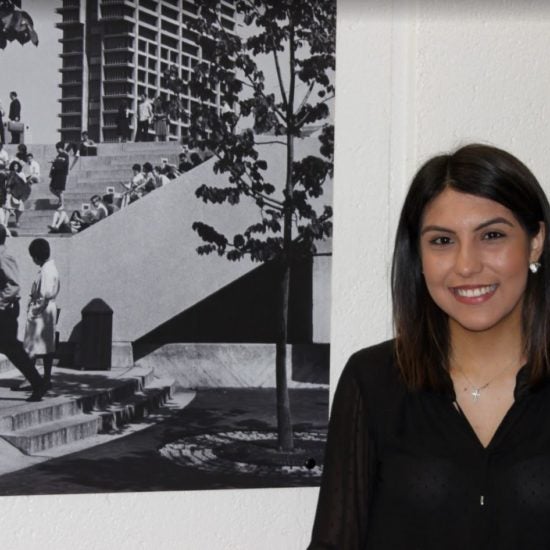 Meet Daniela Damian!
"I think this is the ideal major for people who enjoy travelling and doing field work as well as for people who enjoy office and laboratory settings. EaES is a non-traditional major that integrates the physical, biological, and geosciences thus provides a blend of everything. A major in EaES is not a commitment to one specific career path, but rather the beginning to countless career options. It gives undecided students the opportunity to venture out and experience different possibilities."
Learn more on how Daniela found her fit with EAES!
Check out resources and how to get involved further!