Communication
Communication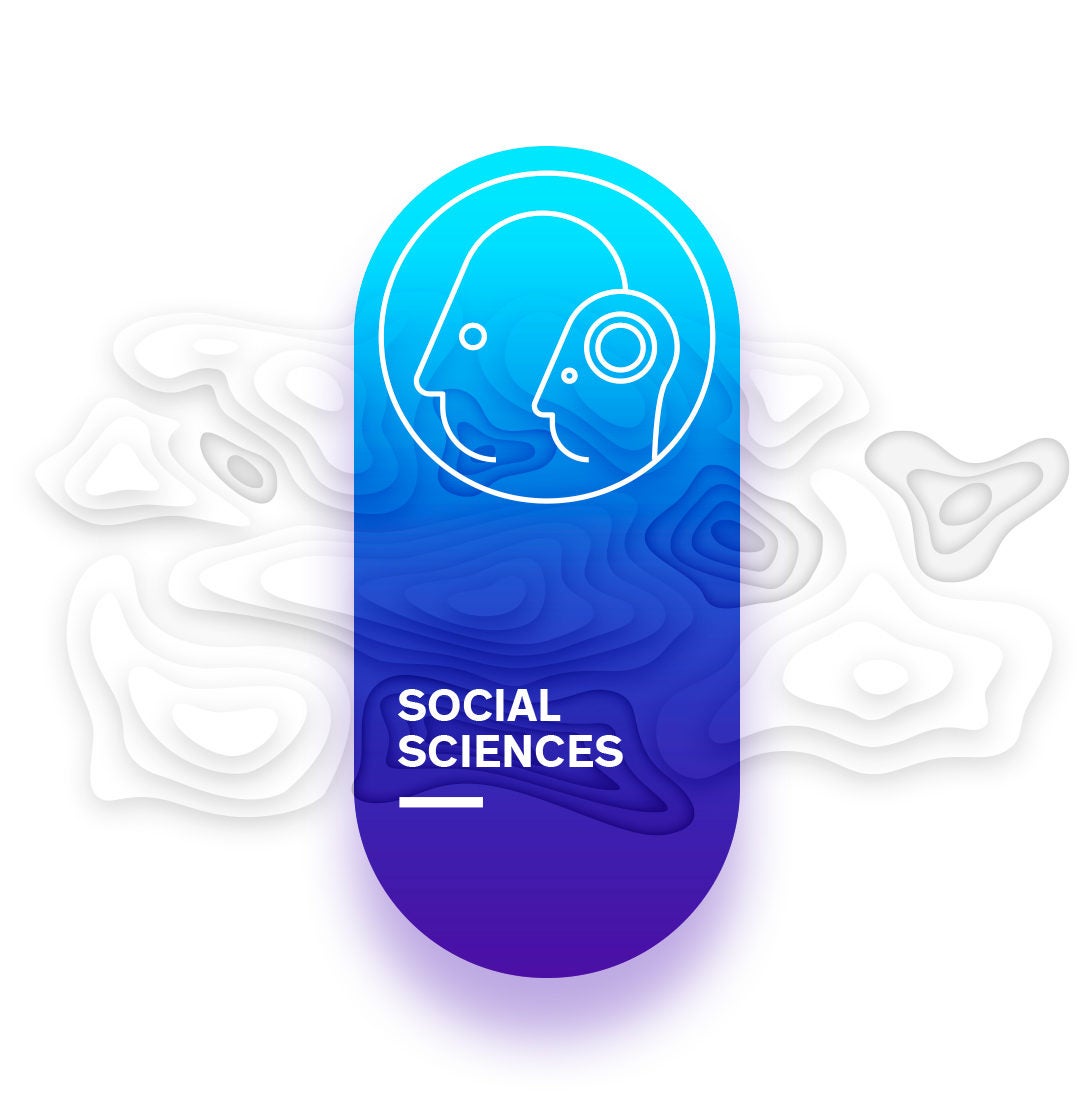 The city is our playground. Technology is our thing. Communication is our game.
The Department of Communication at the University of Illinois at Chicago (UIC) offers degrees oriented to research and theory about a central issue in life of the 21st century: dynamic and complex human and mediated communication. We are particularly strong in the study of new media and offer a B.A., M.A., and PhD—all designed to prepare students for a lifetime of learning based on the model of liberal education. Our approach is interdisciplinary and focuses on the impact of new technology on cultural practices, with emphasis on intercultural diversity, political communication, social media and social networks, mobile media, gaming and game studies, and information security and privacy. We prepare students of the present for a future that is always evolving. The College of Liberal Arts and Sciences (LAS) also collaborates with the UIC Electronic Visualization Laboratory, the pre-eminent virtual reality and high-speed networking research site in the world.
See how other students found their fit below with this major!
Alumni Highlights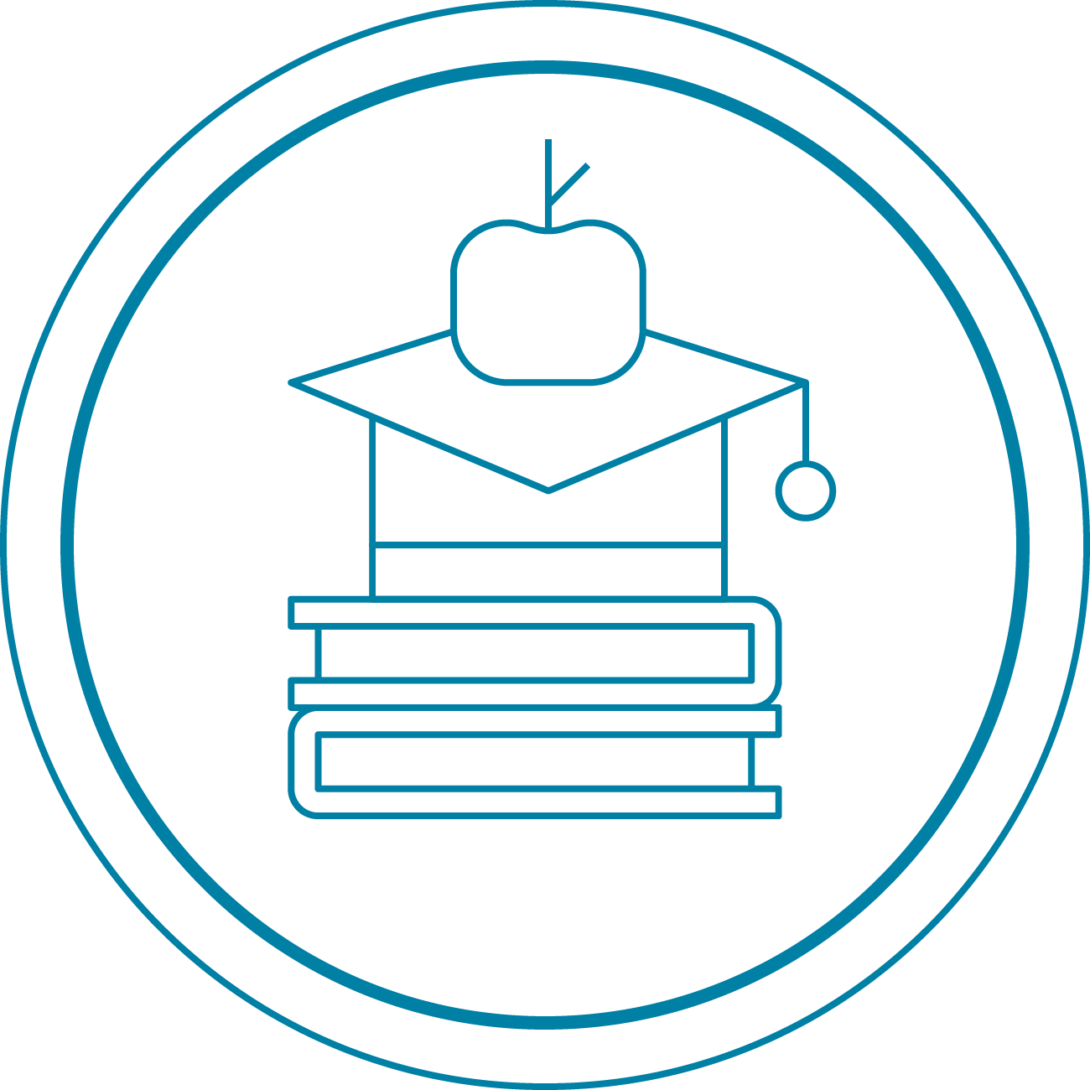 Below is a sample of how UIC alumni have applied their Communication major to a professional path!
Account Executive, WTTW/Chicago PBS
Communication and Media Project Manager, Illinois Action for Children
Communications and Media Relations Jr. Associate, Chicago Children's Museum
Director of Annual Giving and Alumni Engagement, University of Illinois at Chicago
Executive Producer, WGN Radio
Human Resources and Public Relations Manager, Lake County Housing Authority
Integrated Media Planner, RPM Advertising
Legislative Aide, City of Chicago
Manager, Event Services, SmithBucklin
Marketing Coordinator, Evolve Recycling
Senior Academic Counselor, University of Illinois at Chicago
Unique Skills and Competencies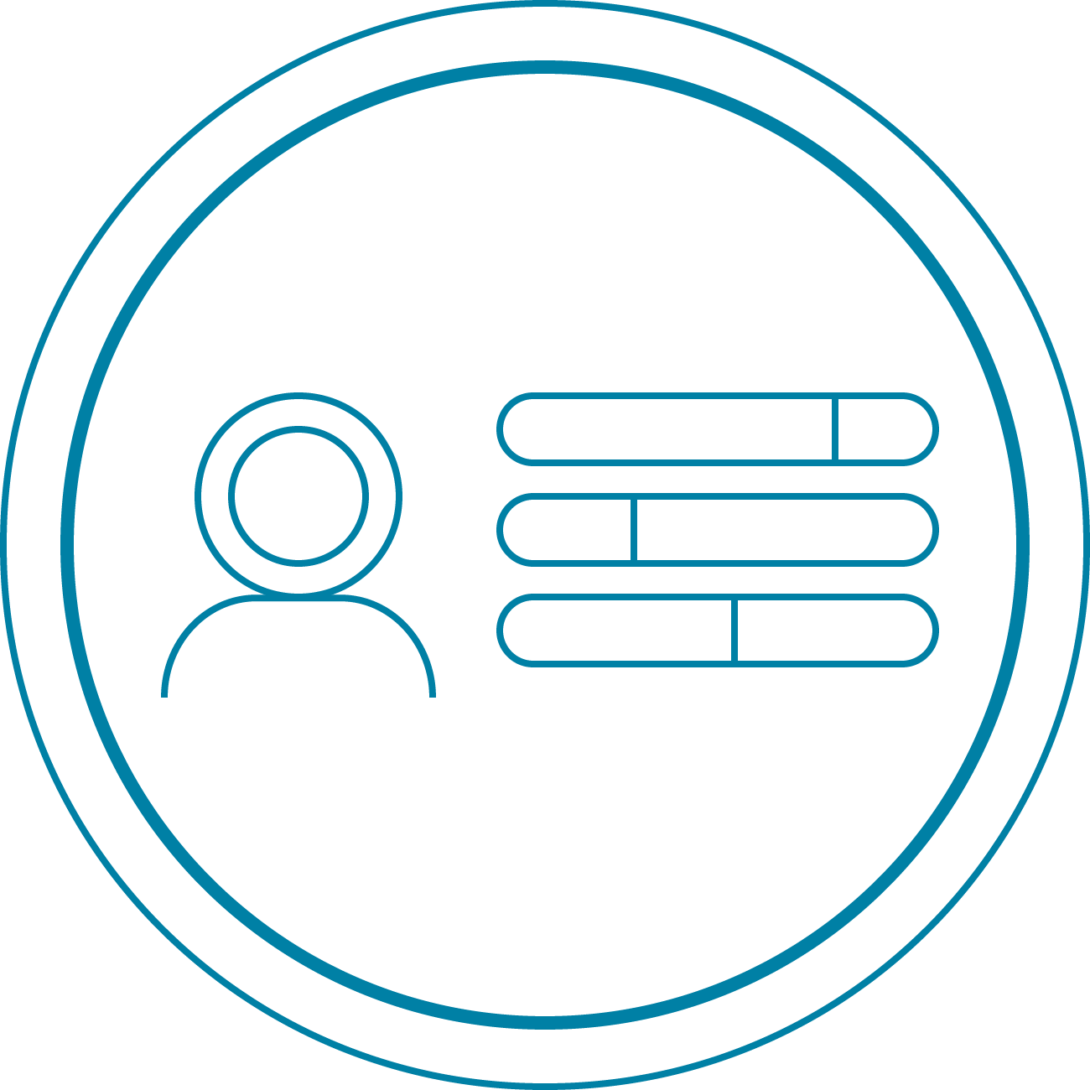 In addition to the foundation set of skills and competencies you will gain in any liberal arts and science major, there are also unique skills and perspectives you gain from your Communication major. Review the list below to learn more:
Understand the role of communication, media, and technology in creating relationships and meaning within human societies
Communicate effectively in multiple contexts including media, digital, virtual and augmented, interpersonal, group, organizational, intercultural, and international
Apply fundamental communication concepts, theories, issues, and research methods at work and in everyday life
Synthesize communication theories to develop skills in reasoned argument and critical thinking
Comprehend the economic, political, and socio-cultural impact of communication technologies on society
Evaluate and communicate information effectively as a responsible citizen in a variety of settings ranging from journalism, to business, to marketing, to formal academic contexts
Industry Clusters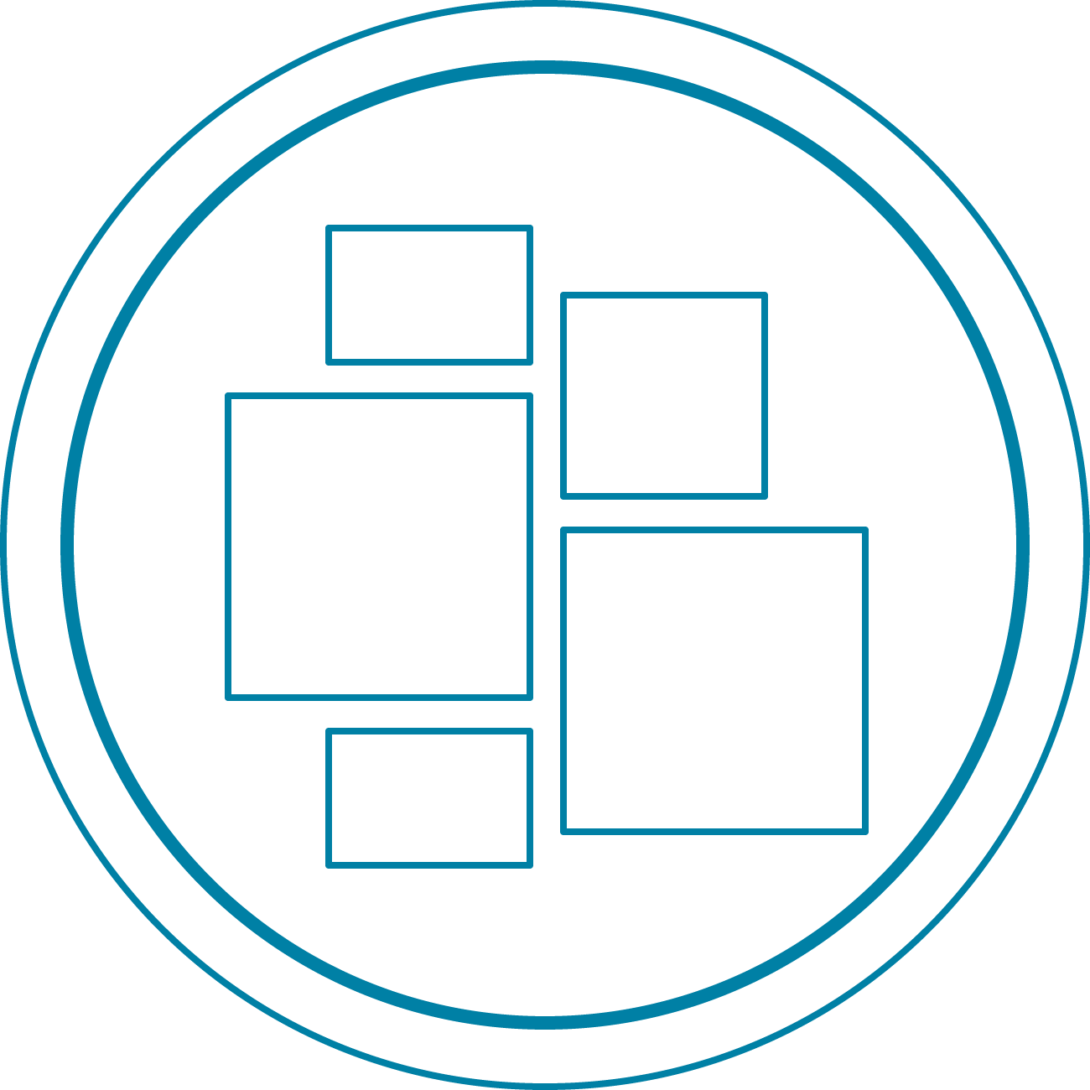 There are many work place settings, industries, and career areas you can apply your major based on your professional interests. Below is a sample list of industry clusters that other Communication majors have transitioned into professionally. What type of setting appeals to you?
Arts, Media, and Communications
Business and Entrepreneurship
Criminology and Law Enforcement
Cultural and Museum Studies
Education
Government, International Affairs, and Public Service
Healthcare and Wellness
Law and Legal Services
Marketing, Advertising, and Public Relations
Research and Policy
Social Services
Technology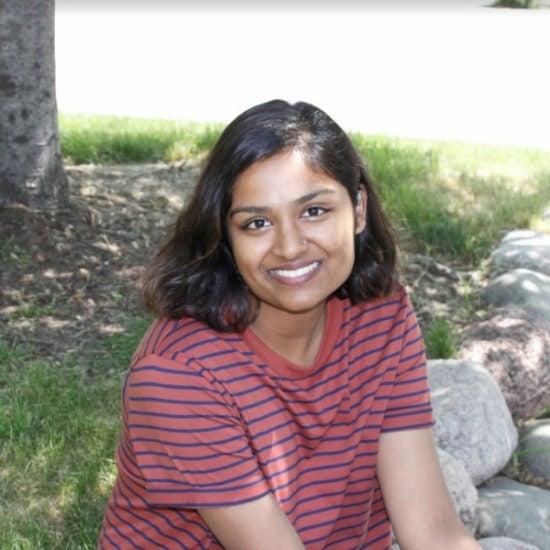 Meet Bhavini Nayi!
"COMM entails of explicating inter and intra-personal behavior in people and that has inspired me to assess the different ideologies that exist in a media driven society. A few strengths or benefits of this major consist of open communication, developed presentation skills, and the honing of one's writing skills. COMM combines all of these strengths together in all of its classes at UIC and that has helped me become a better speaker and listener."
Learn more of how Bhavini found her fit with a Communication major!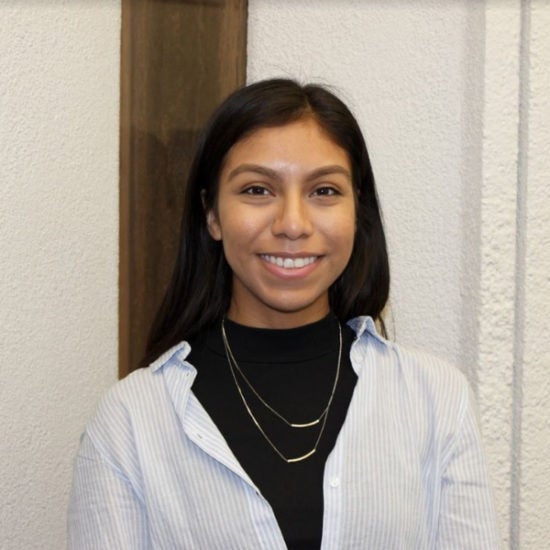 Meet Jennifer Mayo!
"I want my future career to incorporate social awareness.  I want to be able to do this through creative content, whether it be writing, photography, or film. I would love to be a part of a team that brings these projects to life. Communication allows me to do this because I am able to learn about political and social issues as well as the importance of visual communication in my classes."
Learn more of how Jennifer found her fit with Communication!
Check out resources and how to get involved further!