Classical Studies
Classical Studies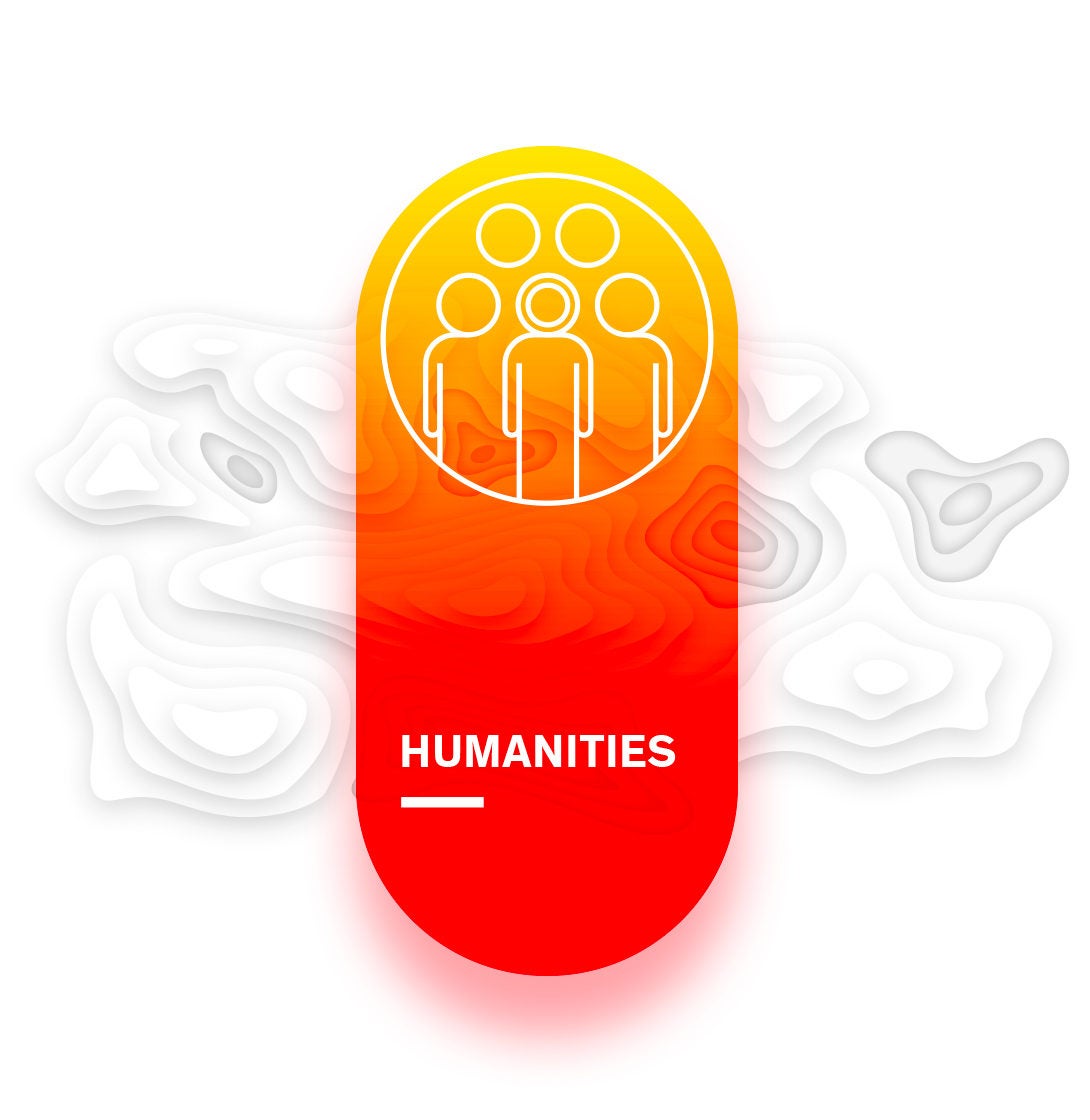 The Department of Classics and Mediterranean Studies at the University of Illinois at Chicago (UIC) is part of the School of Literatures, Cultural Studies and Linguistics. The School, which falls under the College of Liberal Arts and Sciences (LAS), is composed of six independent departments and six academic programs creating a collaborative environment for interdisciplinary study.
Classics and Mediterranean Studies encompasses the cultures of Ancient and Modern Greece, Rome, and the Arab world – their languages, literature, histories, philosophies, religions, arts, and archaeology. Studies in this area are inherently interdisciplinary and can touch upon many subjects, ranging from mythology to drama and philosophy, from sciences to gender studies, from political theory to sociology and anthropology – a complete liberal arts education in a single department.
The intellectual treasures of the Classical civilizations are called Classics because of their unmatched beauty and intelligence, their continuing relevance to the present world, and their ongoing influence on modern thinking. Classical cultures explain much of Western thought. Studying the Classics will help you better understand the development of Western literature, art and philosophy and come to see the world of today from a wider, richer, deeper, and more independent perspective.
See how other students found their fit below with this major!
Alumni Highlights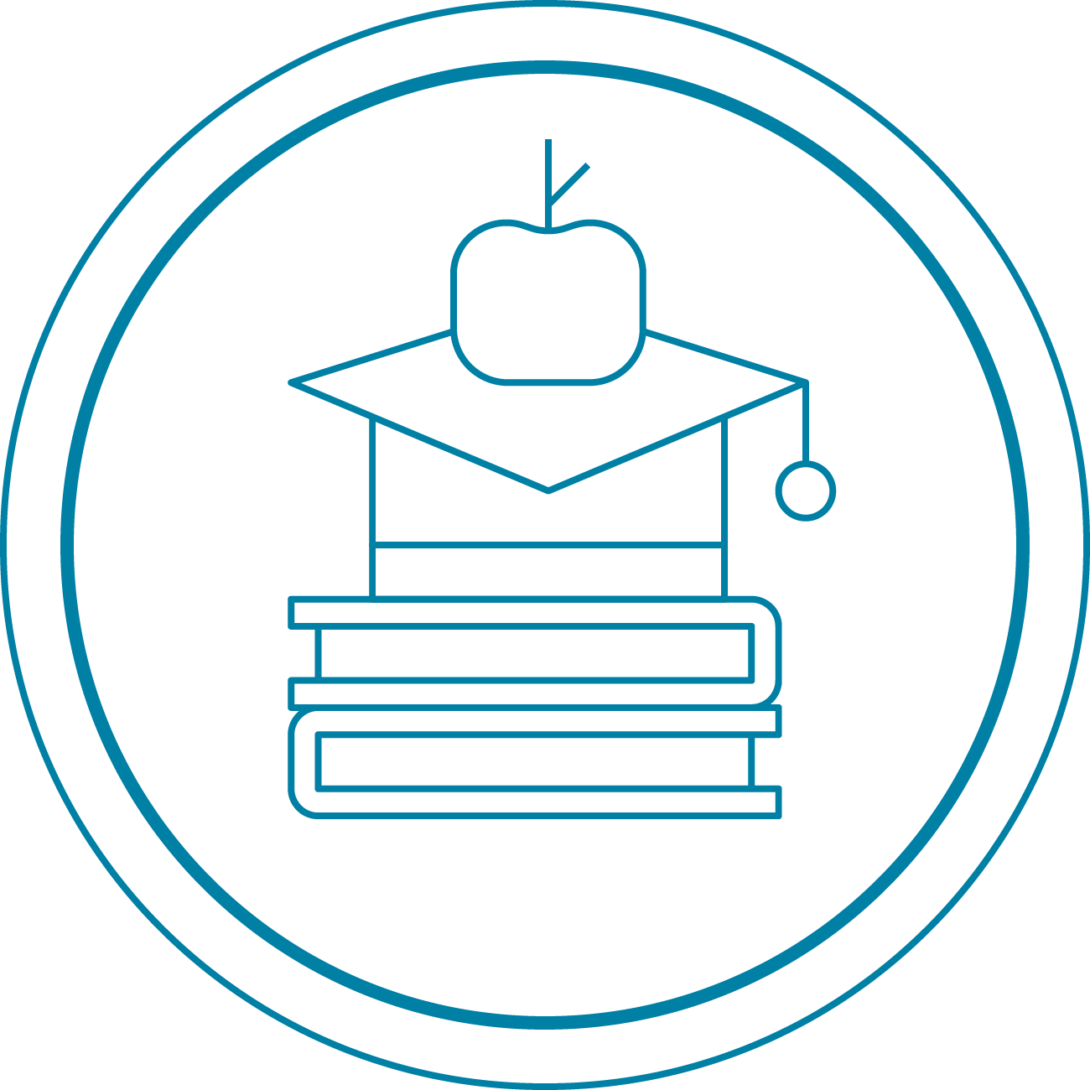 Below is a sample of how UIC alumni have applied their Classical Studies major to a professional path!
CQI Quality Measures Project Manager, American College of Surgeons
Education and Oral History Manager, National Hellenic Museum
Director of Development, PanHellenic Scholarship Foundation
Director of Student Development, Fusion
Health Insurance Specialist, Centers for Medicare and Medicaid Services
Research Assistant, University of Illinois at Chicago
Special Collections and Archives Assistant, DePaul University
Unique Skills and Competencies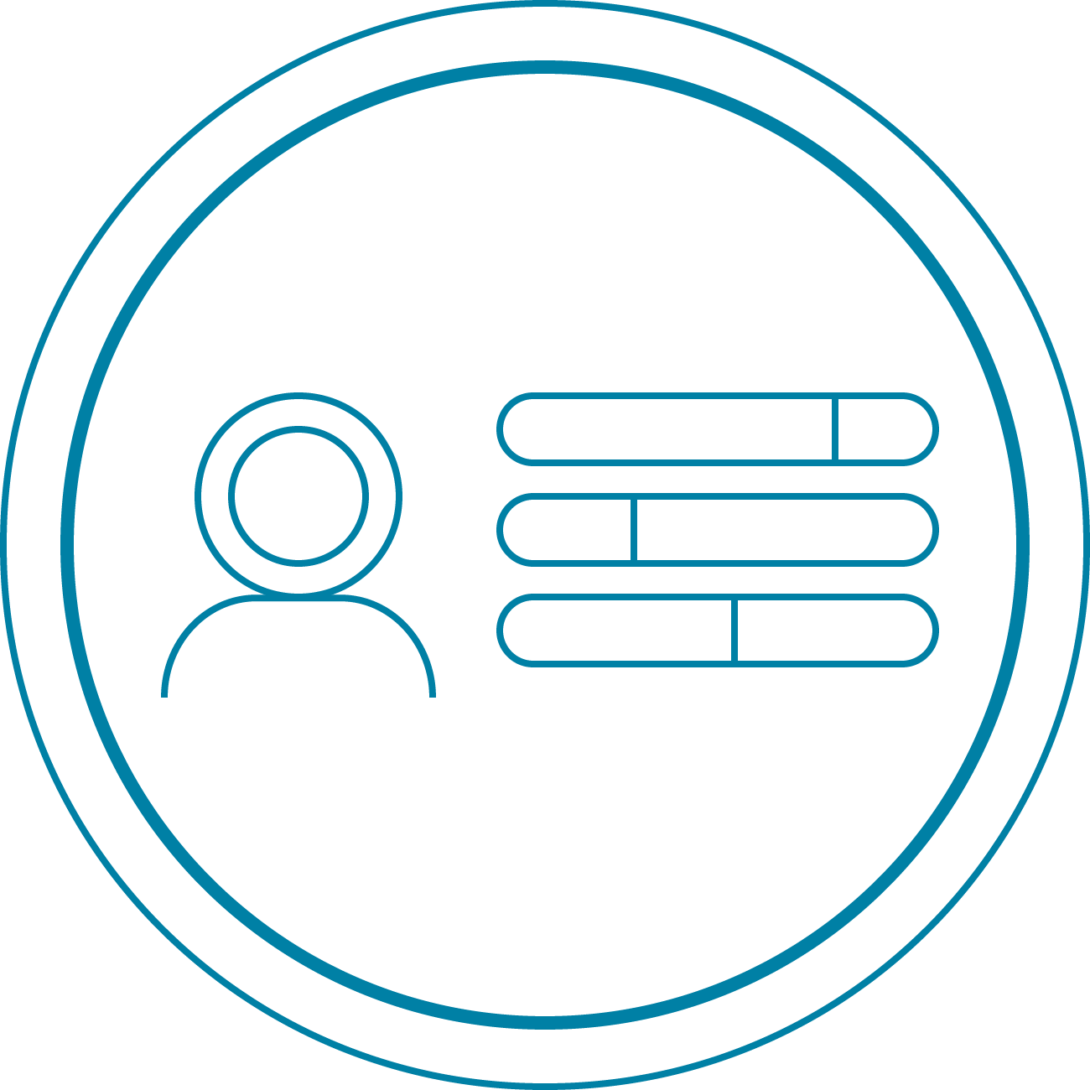 In addition to the foundation set of skills and competencies you will gain in any liberal arts and science major, there are also unique skills and perspectives you gain from your Classical Studies major. Review the list below to learn more:
Ability to connect ancient civilizations and modern day civilizations
Awareness of various contexts and ability to analyze and evaluate information critically
Understanding of ancient history of wars, governments, and politics
Examine intersection of religion, philosophy, art, literature, and architecture in Modern Greece, Rome, and the Arab world
Connect modern day thoughts and perspectives in philosophy and theory to classical cultures
Strengthening of global and intercultural fluency
Strengthening of written and oral communication skills
Industry Clusters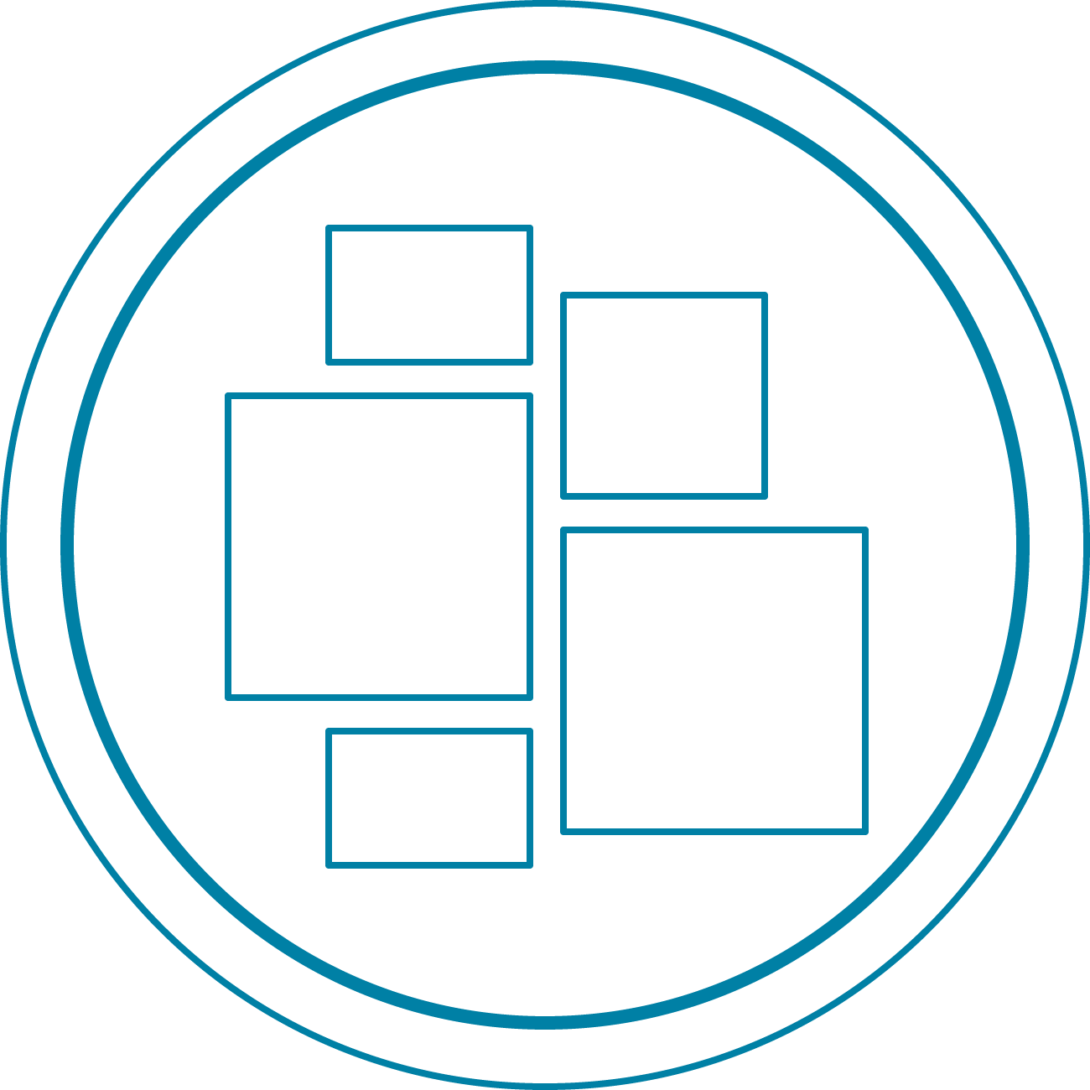 There are many work place settings, industries, and career areas you can apply your major based on your professional interests. Below is a sample list of industry clusters that other Classical Studies majors have transitioned into professionally. What type of setting or career focus appeals to you?
Archaeology
Arts, Media, and Communications
Business and Entrepreneurship
Cultural and Museum Studies
Education
Government, International Affairs, and Public Service
Healthcare and Wellness
Law and Legal Services
Research and Policy
Technology
Tourism and Travel
Social Services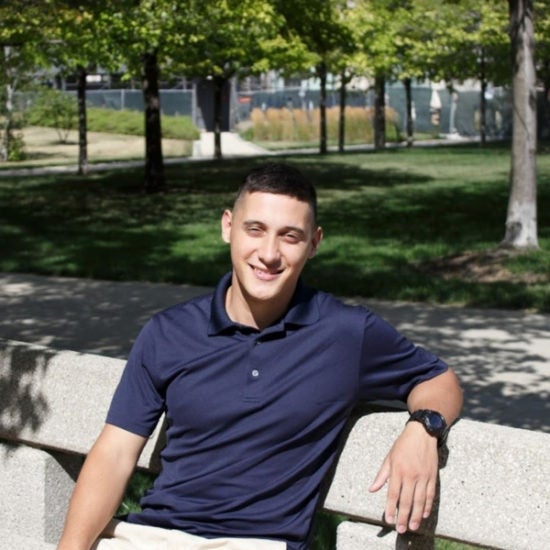 Meet Michael Garcia!
"Unique to UIC is the ability for a Classics major to study Arabic as their language choice. Traditionally Classics degrees require the study of Greek or Latin. However, studying Arabic at UIC has allowed me to expand my ability to communicate with millions of people and gave me the opportunity to study abroad in extraordinary parts of the world. Studying the Classics has also, in many different ways, complimented my professional interest in pursuing a career as a Marine Corps Officer. For one, literature from or relating to the Classical period is prominent on any Military Leader's reading list."
Learn more of how Michael found his fit with Classical Studies!
Check out resources and how to get involved further!