Black Studies
Black Studies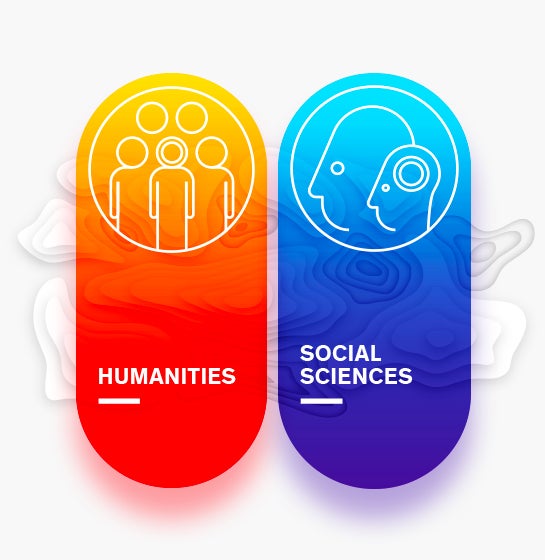 The Department of Black Studies "formerly known as African American Studies" at the University of Illinois at Chicago (UIC) provides a rich and challenging interdisciplinary undergraduate program that explores the histories and cultures, social and economic issues, and the political processes that have shaped the experiences of African-descended people in the Americas and around the world.
Our stellar faculty introduce students to historical and contemporary questions of race and racialization, cultural politics, and social justice from a variety of disciplines, including history, sociology, literature, music, political science, education, and criminology. Our undergraduates have the freedom to explore their interests while engaging the broad questions that shape the field of Black studies. With its urban location and commitment to community engagement, UIC's Black Studies department offers an exciting opportunity for all students interested in examining the experiences of black communities in the US, Latin America, Africa, and the Caribbean.
See how other students found their fit below with this major!
Alumni Highlights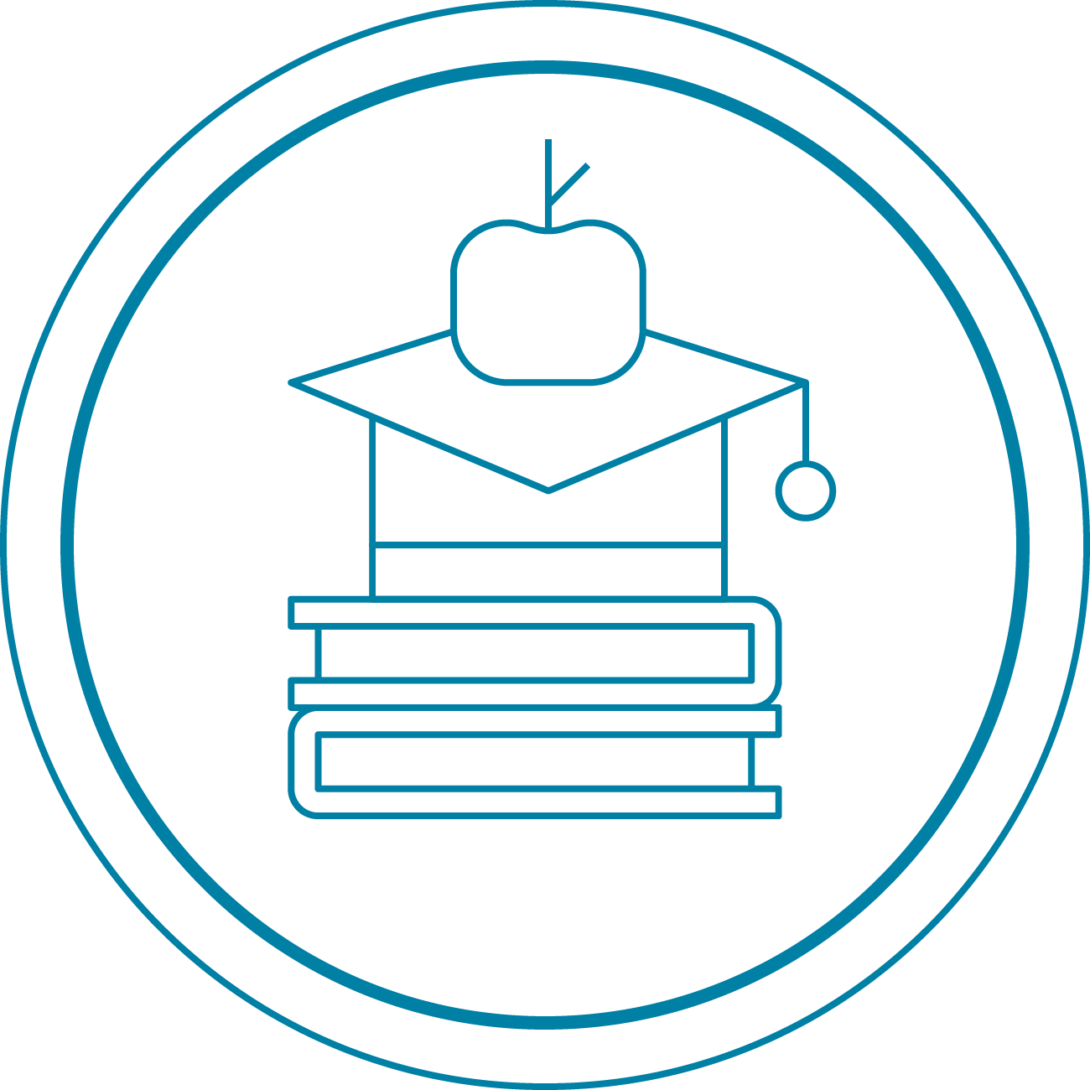 Below is a sample of how UIC alumni have applied their Black Studies "formerly known as African American Studies" major to a professional path!
Art, Leadership, and Health Manager, Alternatives, Inc.
Associate Professor of Sociology, Kankakee community College
Co-Founder and Principal, Village Leadership Academy
Core Programs Manager, Safer Foundation
Development Manager, Metropolitan Tenants Organization
Director of Operations, Communities First Association
General Manager, Balton Corporation
Program Manager, iMentor
Quality Assurance Manager, YMCA of Metropolitan Chicago
Teacher, Noble Network of Charter Schools
Treatment Counselor, Youth Outreach Services
Unique Skills and Competencies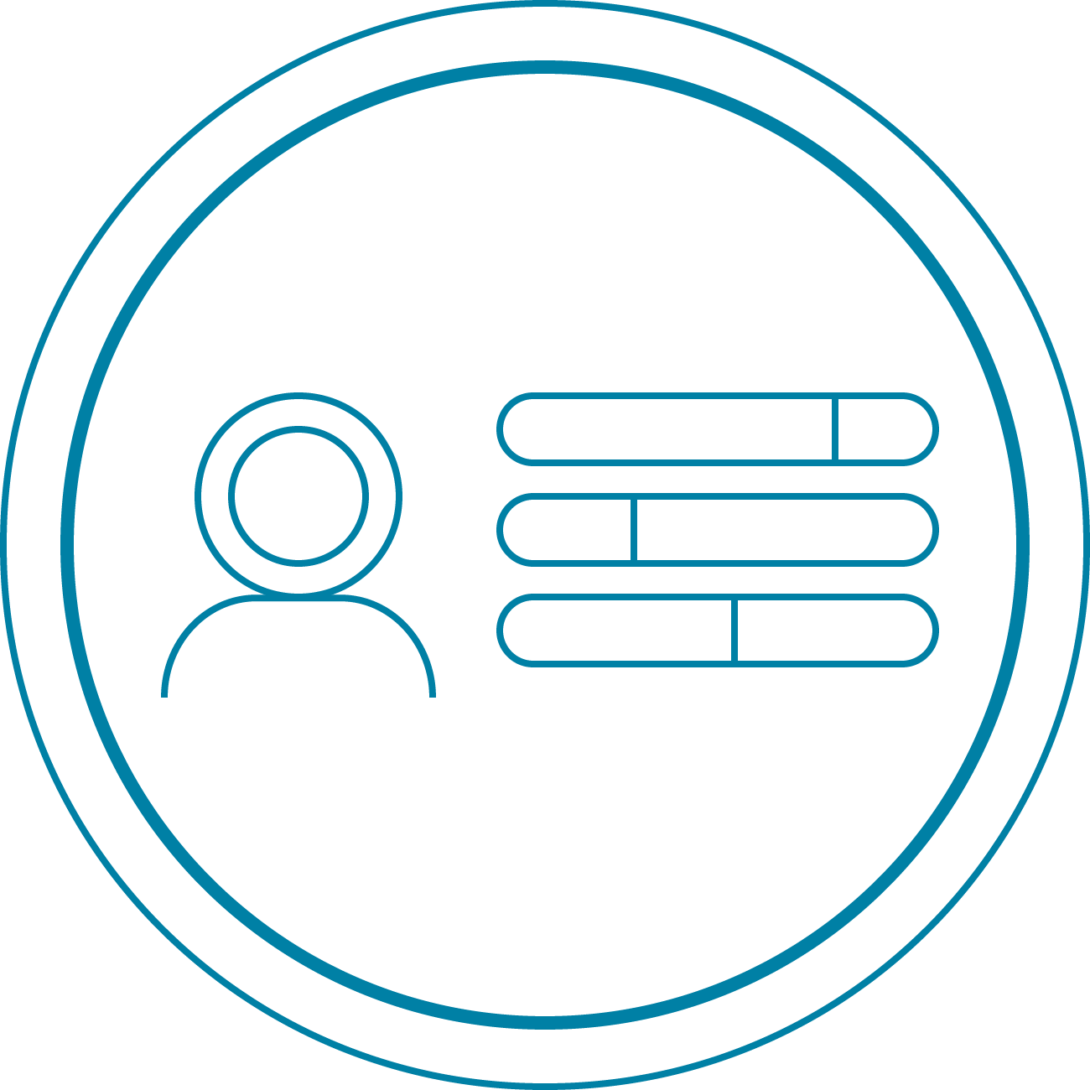 In addition to the foundation set of skills and competencies you will gain in any liberal arts and science major, there are also unique skills and perspectives you gain from your Black Studies major. Review the list below to learn more:
Ability to understand the historical and contemporary questions of race and social justice in an intersectional and transnational context
Ability to explore these questions from a variety of disciplines including, but not limited to, history, sociology, literature, music, political science, education, psychology, and criminology
Ability to engage and facilitate public discourses on race and inequality in local and global contexts
Ability to thematically explore blackness through 1) cultural production & analysis 2) race, politics & institutions 3) diasporic & transnational studies and 4) black queer and feminist studies
Strong background in interdisciplinary theories and research methods of Black Diaspora Studies, Ethnic Studies, and Gender and Queer Studies
Provided with interdisciplinary training that challenges constraints of disciplinary parameters and logic
Ability to apply skills within and beyond classroom through engaged research projects and community initiatives
Industry Clusters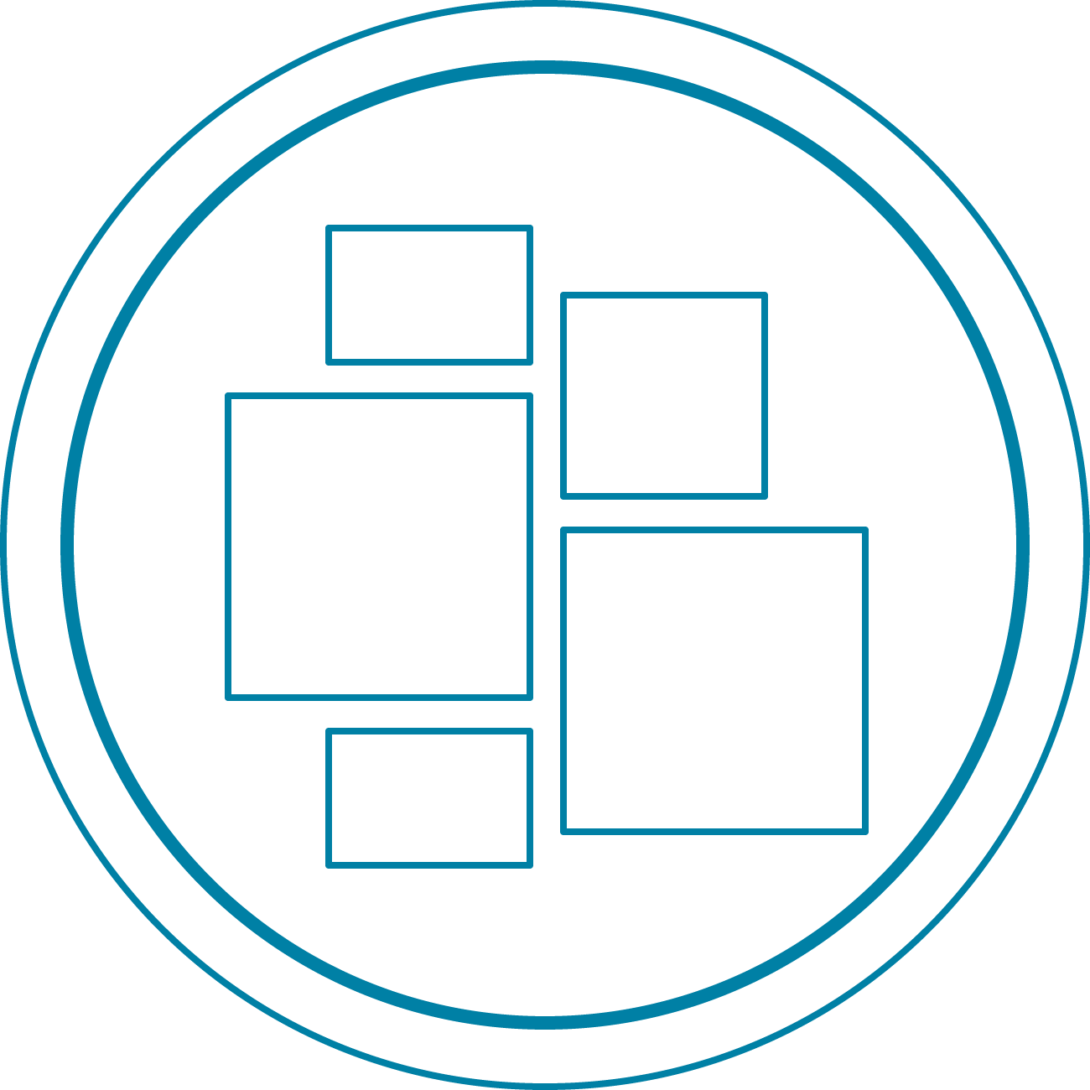 There are many work place settings, industries, and career areas you can apply your major based on your professional interests. Below is a sample list of industry clusters that other Black Studies majors have transitioned into professionally. What type of setting or career focus appeals to you?
Arts, Media, and Communications
Business and Entrepreneurship
Criminology and Law Enforcement
Cultural and Museum Studies
Education
Government, International Affairs, and Public Service
Healthcare and Wellness
Law and Legal Services
Marketing, Advertising, and Public Relations
Research and Policy
Technology
Social Services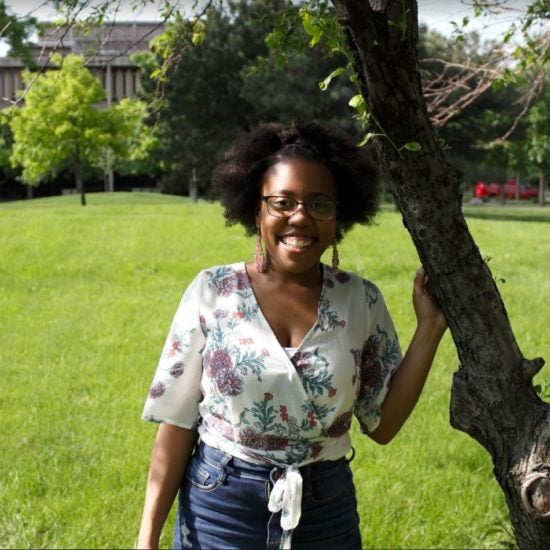 Meet Amanda McDonald!
"This major has taught me ways to be disciplined in my reasoning while also being open-minded. I am learning how to process information, validate sources, put data into context; all the while doing it creatively. Research is something I enjoy and provides me a deeper understanding of my major. This is why the LASURI award is so important. It gives me the opportunity to use interdisciplinary research within African American studies."
Learn more of how Amanda found her fit with African American Studies!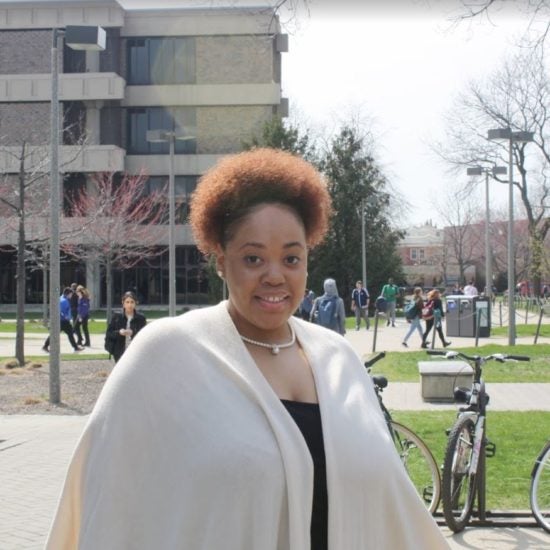 Meet Jon-Tel Ma Carter!
"I used to be pre-med. I had the opportunity to shadow a doctor and conduct research with him and medical students in a sickle cell clinic. This formed a connection to my interests and major because people with sickle cell are majority people of African descent and African Americans. So, it gave me the opportunity to learn about people in my community from a medical perspective."
Learn more of how Jon-Tel found her fit with African American Studies!
Check out resources and how to get involved further!