Biological Sciences
Biological Sciences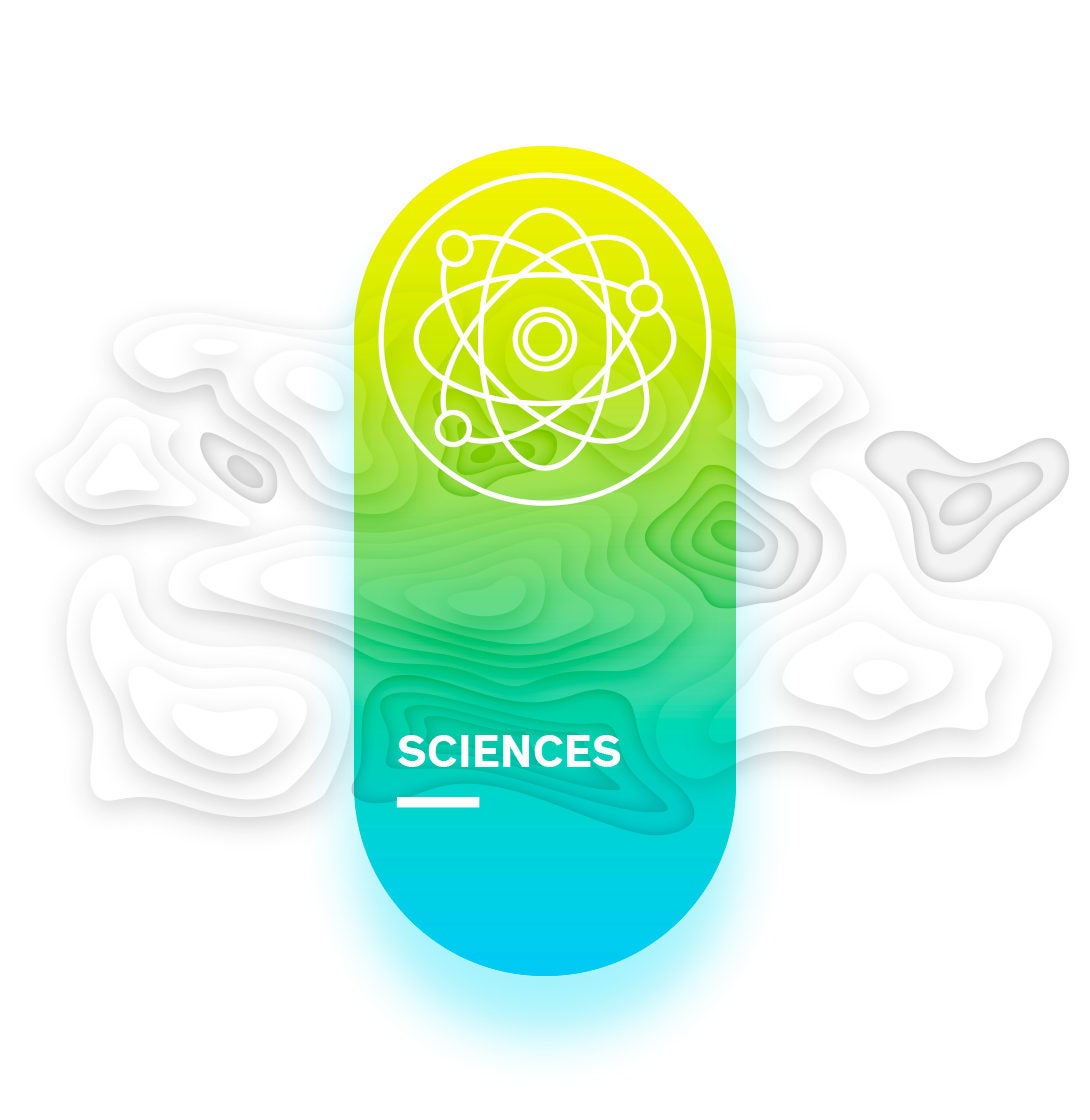 Medical and scientific innovation continue to drive biology into new and exciting directions and UIC at the forefront of the movement! LAS ensures that students are poised to take advantage of these emerging possibilities. Biological Sciences is one of five natural science departments in LAS with study options in all major areas of biology, including molecular, cellular, and developmental biology, neuroscience, ecology, and evolution. We have more than 2,000 biology majors, 70 neuroscience majors and also co-teach—along with the Department of Chemistry—over 400 biochemistry majors at UIC!
Students interested in Biological Sciences can choose from three options. Our Bachelor of Science (B.S.) in Biological Sciences includes a broad liberal arts education with a deeper dive in biological sciences. Our B.S. in Neuroscience offers a life sciences program targeted more on neuroscience. Our newest degree, B.S. in Integrated Health Studies, offers a broad liberal arts education with an emphasis on health sciences. Beginning in fall 2019, three Biological Science concentrations will also be available in General Biology; Molecular, Cellular, and Organismal Biology; and Evolution, Ecology, and Environmental Biology. Our advising team helps students find the best path of study to reach their long-term goals.
See how other students found their fit below with this major!
Alumni Highlights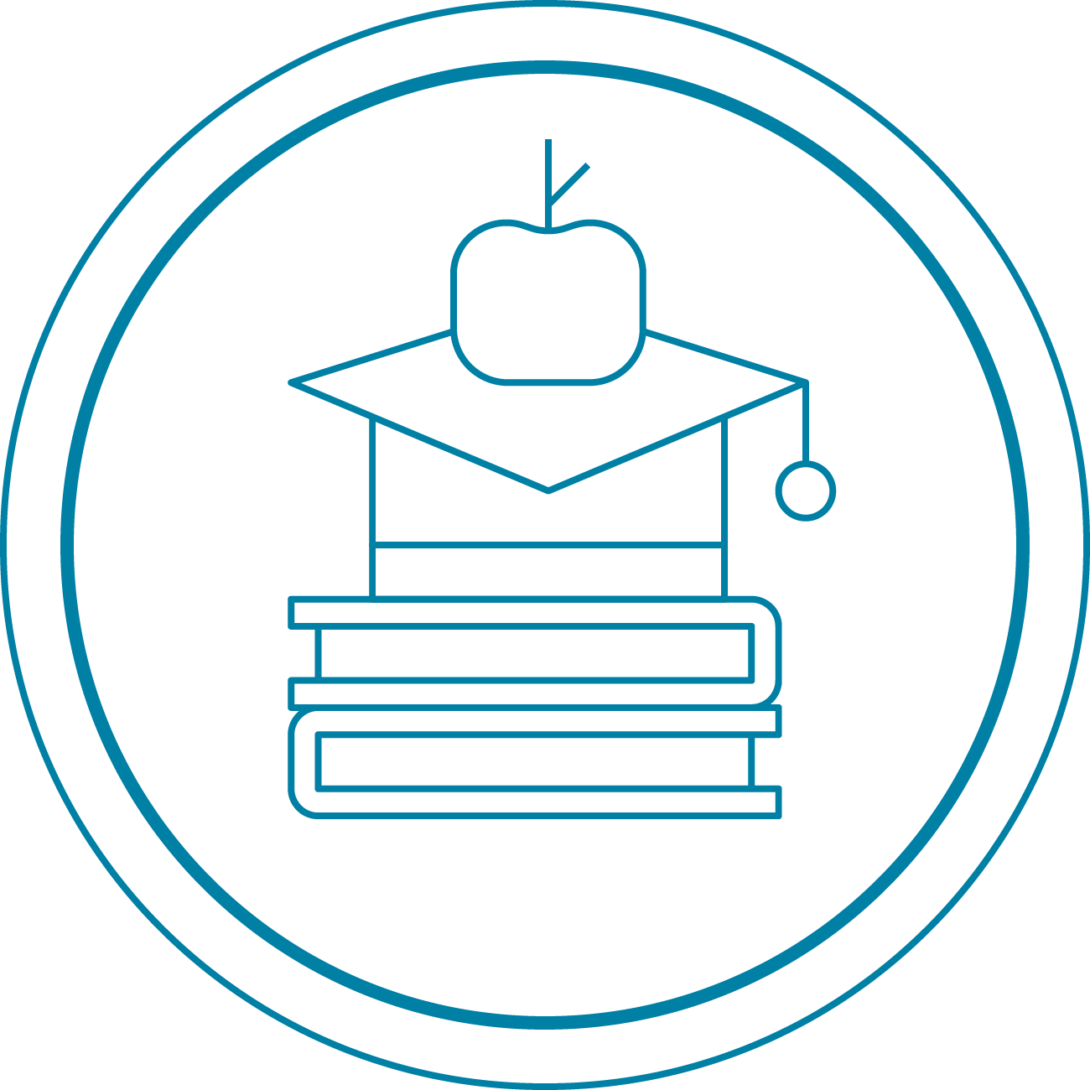 Below is a sample of how UIC alumni have applied their Biological Sciences major to a professional path!
Education Resource Associate, American College of Surgeons
Emergency Medical Technician, Elgin Community College
Manager of Interpreter Services, Rush University Medical Center
Medical Information Manager, Pfizer
Medical Technologist, Microbiology Laboratory, Northwestern Memorial Hospital
Phlebotomist, Swedish Covenant Hospital
Practice Manager, Little Company of Mary Hospital
Quality Specialist, AbbVie
Research Technologist II, University of Illinois at Chicago
Surgical Registration Specialist, Advocate Good Samaritan Hospital
Unique Skills and Competencies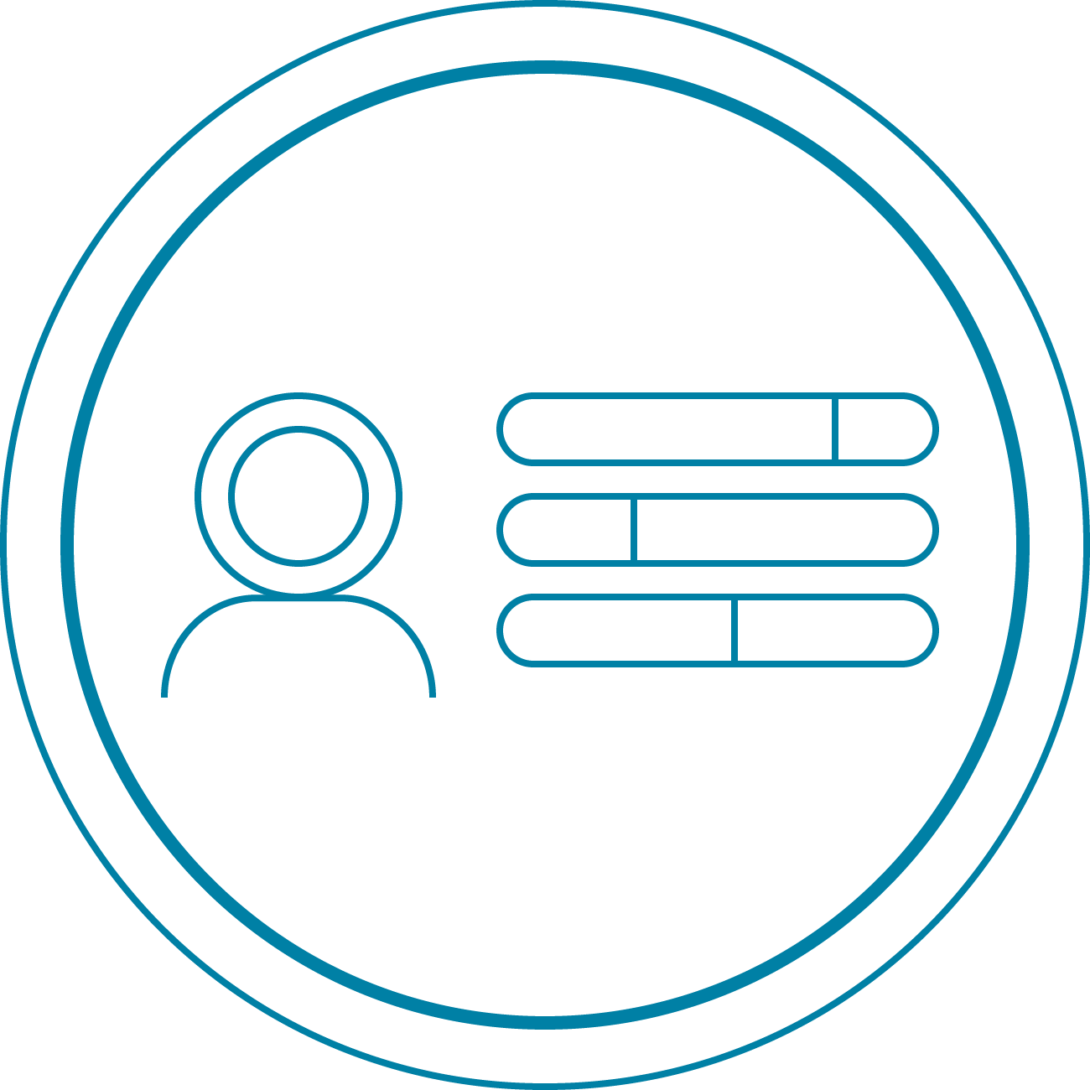 In addition to the foundation set of skills and competencies you will gain in any liberal arts and science major, there are also unique skills and perspectives you gain from your Biological Sciences major. Review the list below to learn more:
Collect, access, and analyze complex or small sets of biological data to infer patterns or conclusions
Use scientific and statistical methods to quantitatively test hypotheses and draw conclusions from various sources of data while dealing with uncertainty
Apply scientific knowledge by locating, understanding, evaluating, and reviewing scientific information from primary and popular sources to guide evidence-based decision-making
Understand that biological enterprise has broad scientific, cultural, and ethical implications on society
Communicate biological information in its context both orally and in writing
Ability to work in teams and share expertise while demonstrating that biology is an integrative discipline
Industry Clusters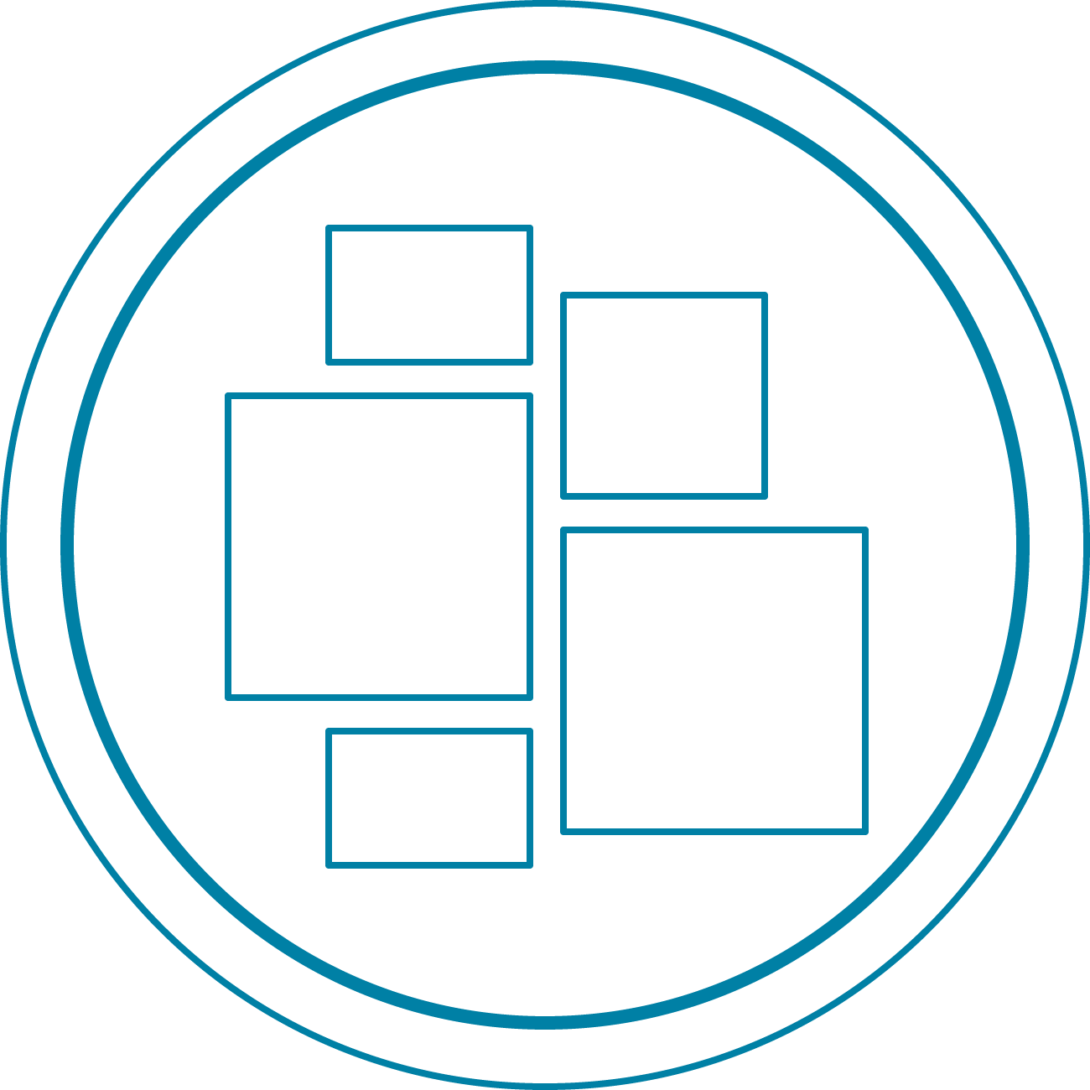 There are many work place settings and industries you can apply your major based on your professional interests. Below is a sample list of industry clusters that other Biological Sciences majors have transitioned into professionally. What type of setting or career focus appeals to you?
Arts, Media, and Communications
Biotechnology
Business and Entrepreneurship
Education
Engineering and Technology
Environment Conversation and Management
Government, International Affairs, and Public Service
Healthcare, Public Health, and Wellness
Law and Legal Services
Marketing, Advertising, and Public Relations
Science and Research
Social Services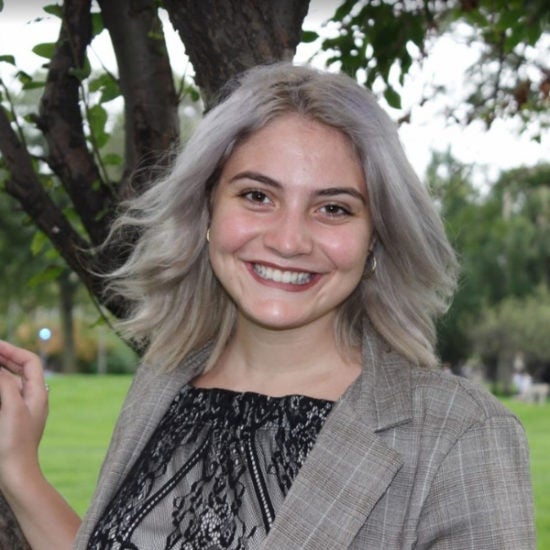 Meet Sarah Khoury!
"Whenever I study for my biology classes, it never feels like studying. I genuinely enjoy learning about the topics. I always catch myself wondering about unanswered questions in biology and topics of research, even on summer days. I think that's what makes this major work for me.  I constantly get to ask questions about the world around me and scientifically explain the answers."
Learn more of how Sarah found her fit with Biological Sciences!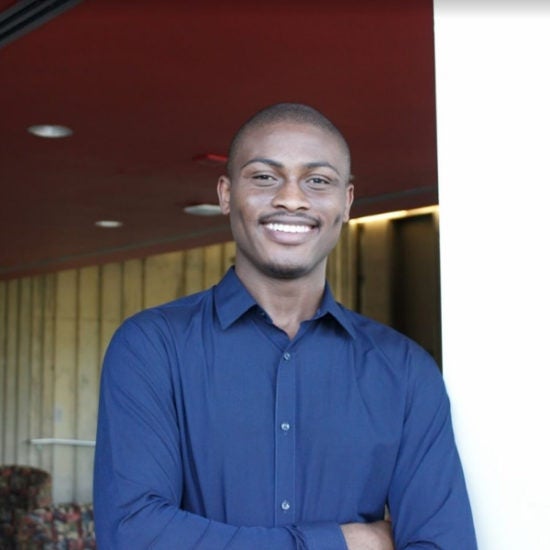 Meet George Ilenikhena!
"I decided to pursue dual degrees in Biological Sciences and General Psychology to merge two of my interests: science and connecting with people. Majoring in Biological Sciences has given me the opportunity to explore various facets of science and scientific discovery.  Majoring in Psychology has given me a deeper understanding of human behavior and the principles governing human interaction."
Learn more of how George found his fit with Biological Sciences!
Check out resources and how to get involved further!