Biochemistry
Biochemistry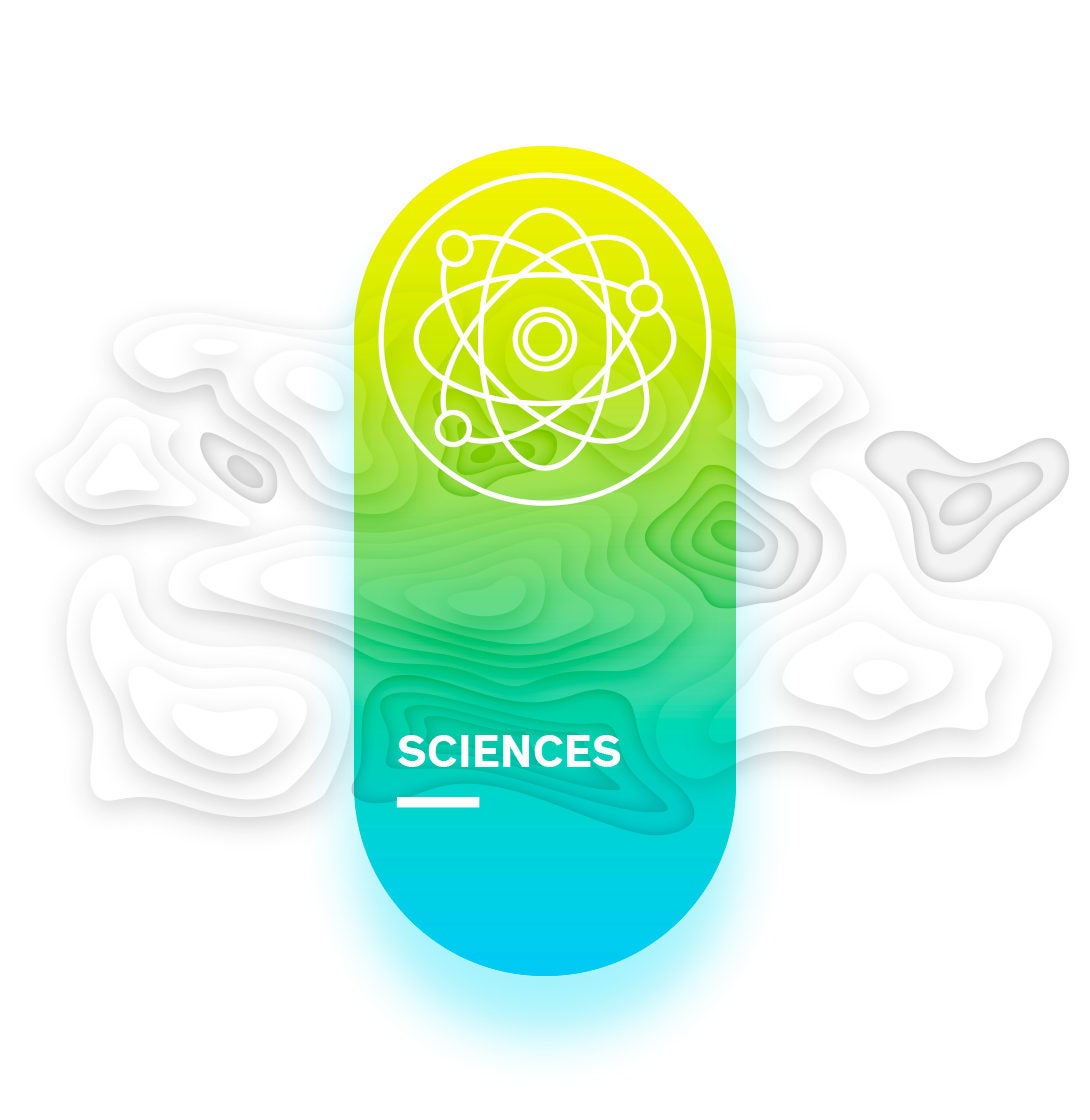 Biochemistry bridges the disciplines of biology and chemistry and explores the underlying biological processes that take place in all living things. Students will gain valuable skills in research, experimentation, and laboratory analysis, as well as excellent communication and presentation skills.
Founded in 1964, the Department of Chemistry of the University of Illinois at Chicago is an internationally recognized center of excellence both in research and teaching. Our department offers undergraduate Bachelor of Science Degrees in Chemistry, Biochemistry, and the Teaching of Chemistry, as well as a Bachelor of Arts option in Chemistry. All of the B.S. degrees are certified by the American Chemical Society. Our highly active graduate program, which is one of the largest in the College of Liberal Arts and Sciences, encompasses a broad range of research areas, including the traditional sub-disciplines (Analytical, Bio, Education, Inorganic, Organic, and Physical Chemistry) as well as several new interdisciplinary areas, including chemical biology, nanotechnology, and neurochemistry.
The Bachelor of Science in Biochemistry degree program is certified by the American Chemical Society and endorsed by the American Society of Biochemistry and Molecular Biology. This degree program is designed to prepare students for a professional career in biochemistry. The B.S. degree in Biochemistry provides the best program for further graduate study in biochemistry and professional schools of dentistry and medicine.
See how other students found their fit below with this major!
Alumni Highlights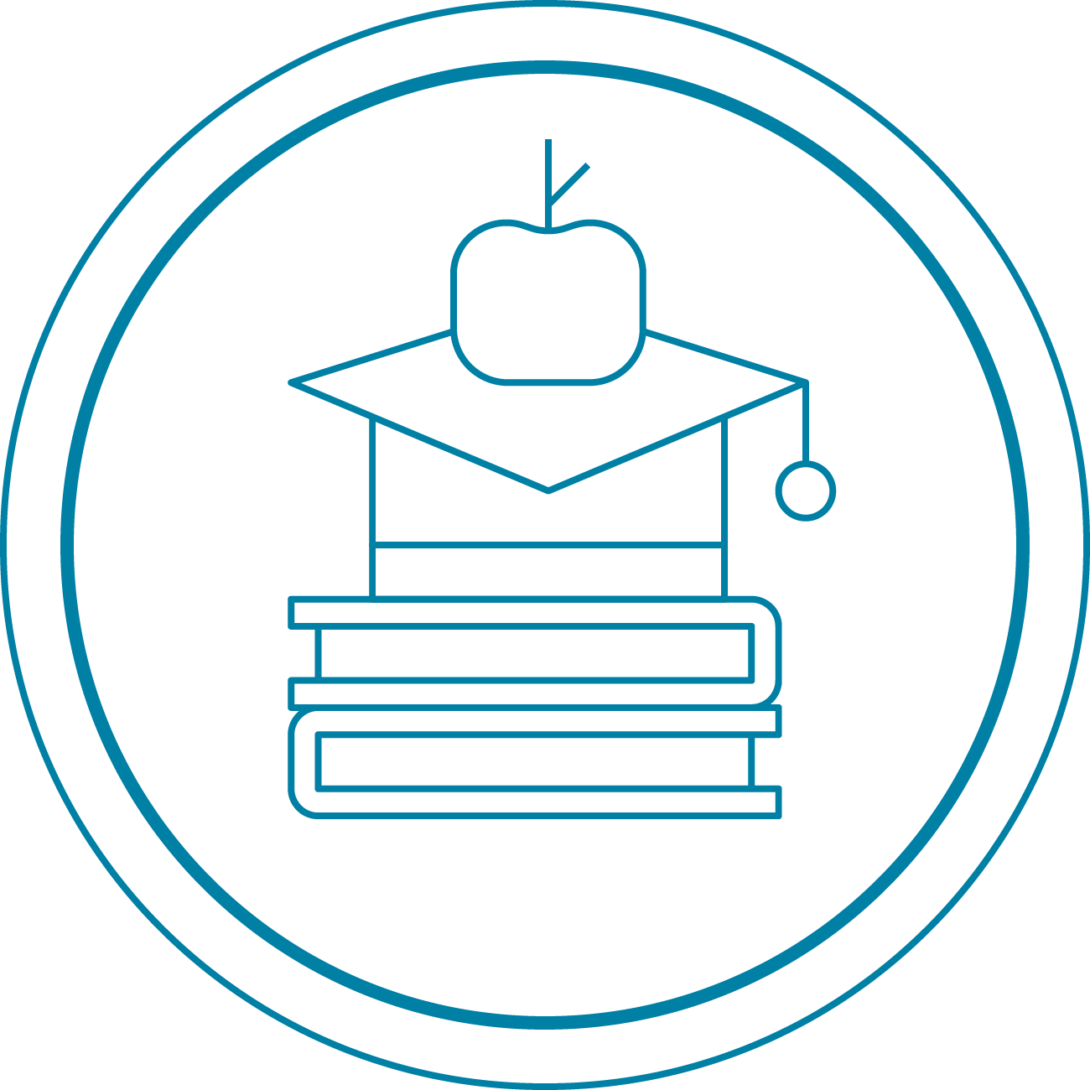 Below is a sample of how UIC alumni have applied their Biochemistry major to a professional path!
ACT/SAT Math and Science Tutor, Roosevelt University
Academic Associate Program Coordinator, Cook County Stroger Hospital
Chemistry Teacher, College of DuPage
Expanded Opioid Testing Coordinator, Cook County Stroger Hospital
Histology Lab Assistant, Northwestern Medicine
Component Quality Engineer, Avon
Pharmacy Manager, CVS Health
Post-Baccalaureate IRTA Fellow, The National Institutes of Health
System Medical Director, Stroke and Neuroendovascular Surgery, Presence Health
Scientist, Applied Research, Abbott
Unique Skills and Competencies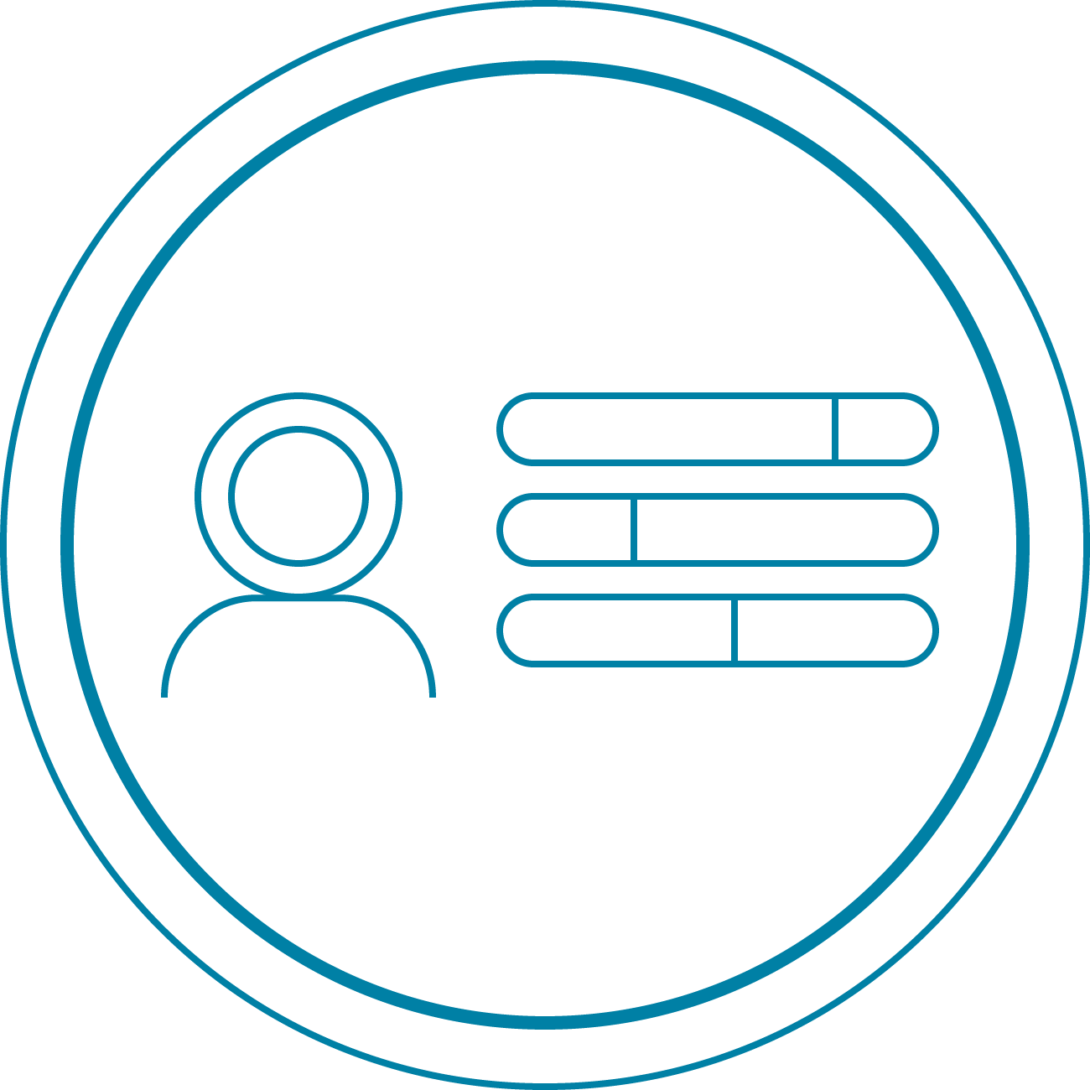 In addition to the foundation set of skills and competencies you will gain in any liberal arts and science major, there are also unique skills and perspectives you gain from your Biochemistry major. Review the list below to learn more:
Critical thinking and analysis skills
Creative problem-solving skills
Skills in data management and interpretation
Written and verbal communication skills
Research and laboratory skills related to the chemical sciences
Technical application of various spectrophotometers and purification methods for isolating compounds
Ability to work independently and collaboratively
Industry Clusters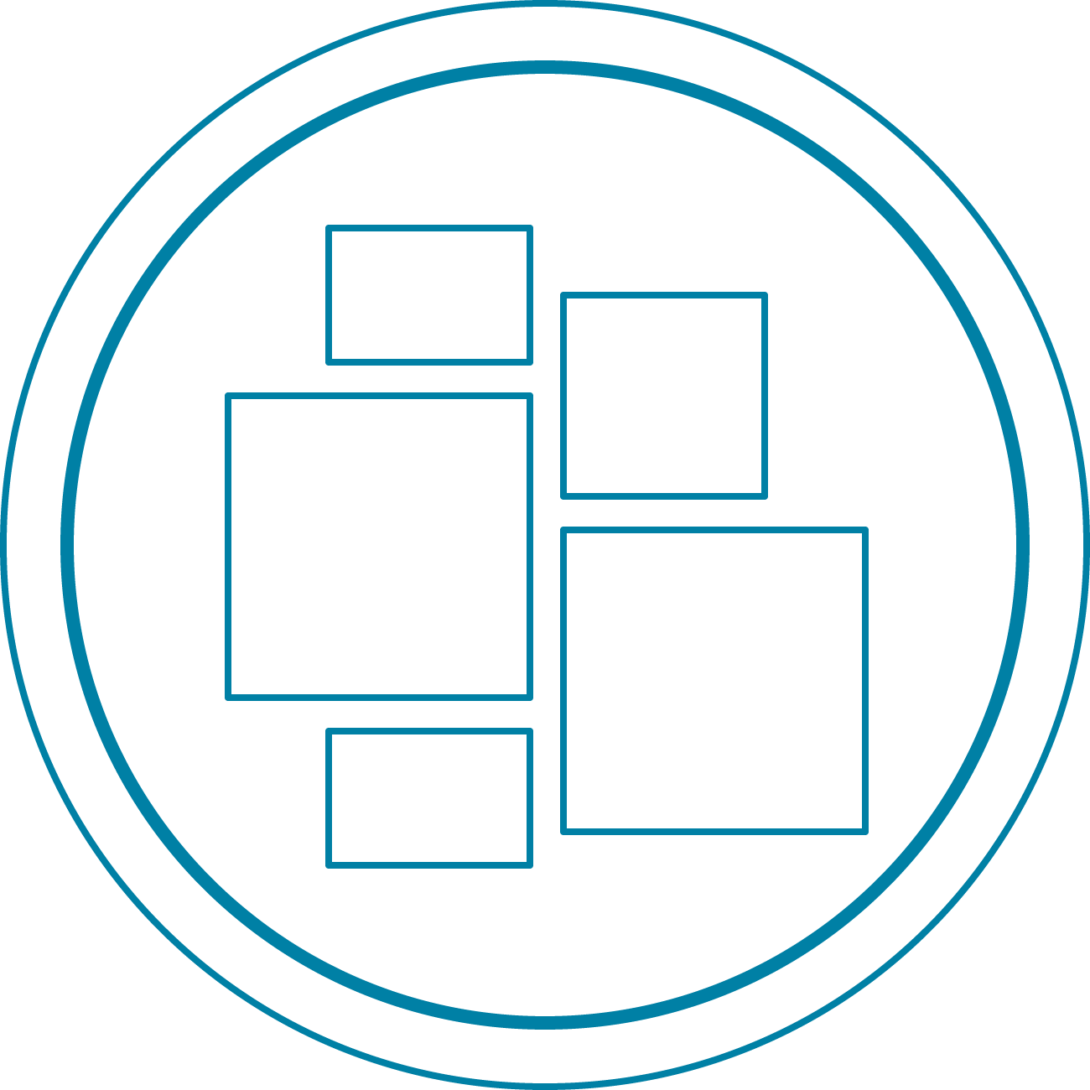 There are many work place settings, industries, and career areas you can apply your major based on your professional interests. Below is a sample list of industry clusters that other Biochemistry majors have transitioned into professionally. What type of setting or career focus appeals to you?
Arts, Media, and Communications
Business, Sales, and Marketing
Cosmetic Industry
Cultural and Museum Studies
Education
Engineering and Technology
Food Industry
Government, International Affairs, and Public Service
Healthcare and Wellness
Law and Legal Services
Pharmaceutical Labs
Research and Publishing
Meet Faith Almaraz!
"Biochemistry, for me, is a perfect marriage of two of my favorite sciences.  It is a major that is challenging enough to keep me interested but not so much that I am overwhelmed. I knew it was right for me when I found myself reading ahead of my classes and asking questions that weren't necessarily relevant to what we were learning."
Learn more of how Faith found her fit with Biochemistry!
Check out resources and how to get involved further!