Anthropology
Anthropology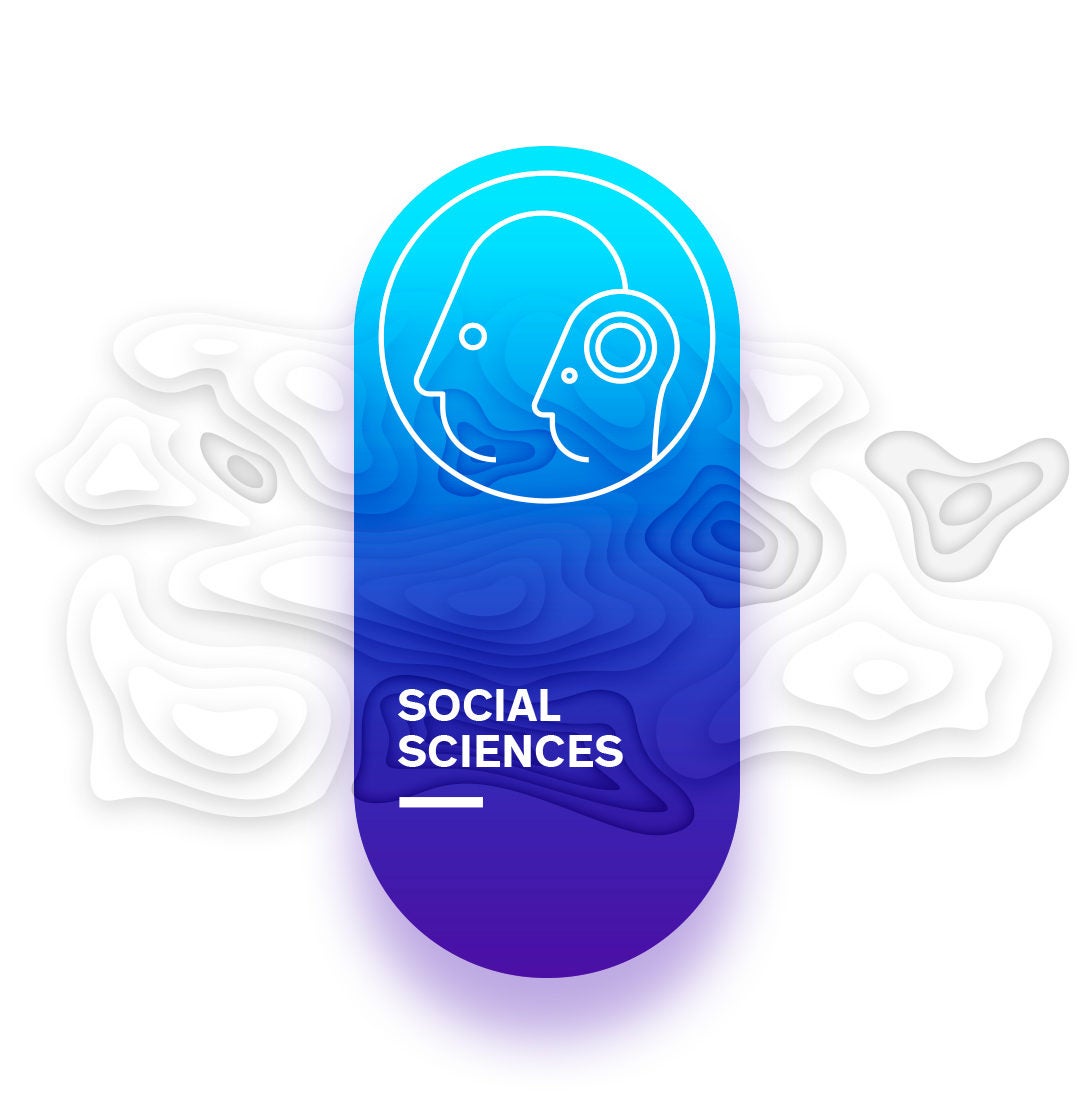 Anthropology is the study of human cultural and biological diversity across time and space. As the economy and workforce in the 21st century become increasingly international, anthropology can offer analytical and methodological tools to help expand our understanding of human diversity. As a discipline, it approaches human questions holistically, using a combination of historical, biological, linguistic, and cultural perspectives.
The Department of Anthropology at the University of Illinois at Chicago (UIC) offers programs in Anthropology and Geography at both the undergraduate and graduate levels. Expert faculty in the College of Liberal Arts and Sciences (LAS) help students understand complex social issues, their causes, and potential solutions through courses and training in areas such as archaeology, biological anthropology, and socio-cultural anthropology. Anthropology graduates find exciting careers in the social sciences, medicine, public health, government, urban planning, law, business, and many other professions.
See how other students found their fit below with this major!
Alumni Highlights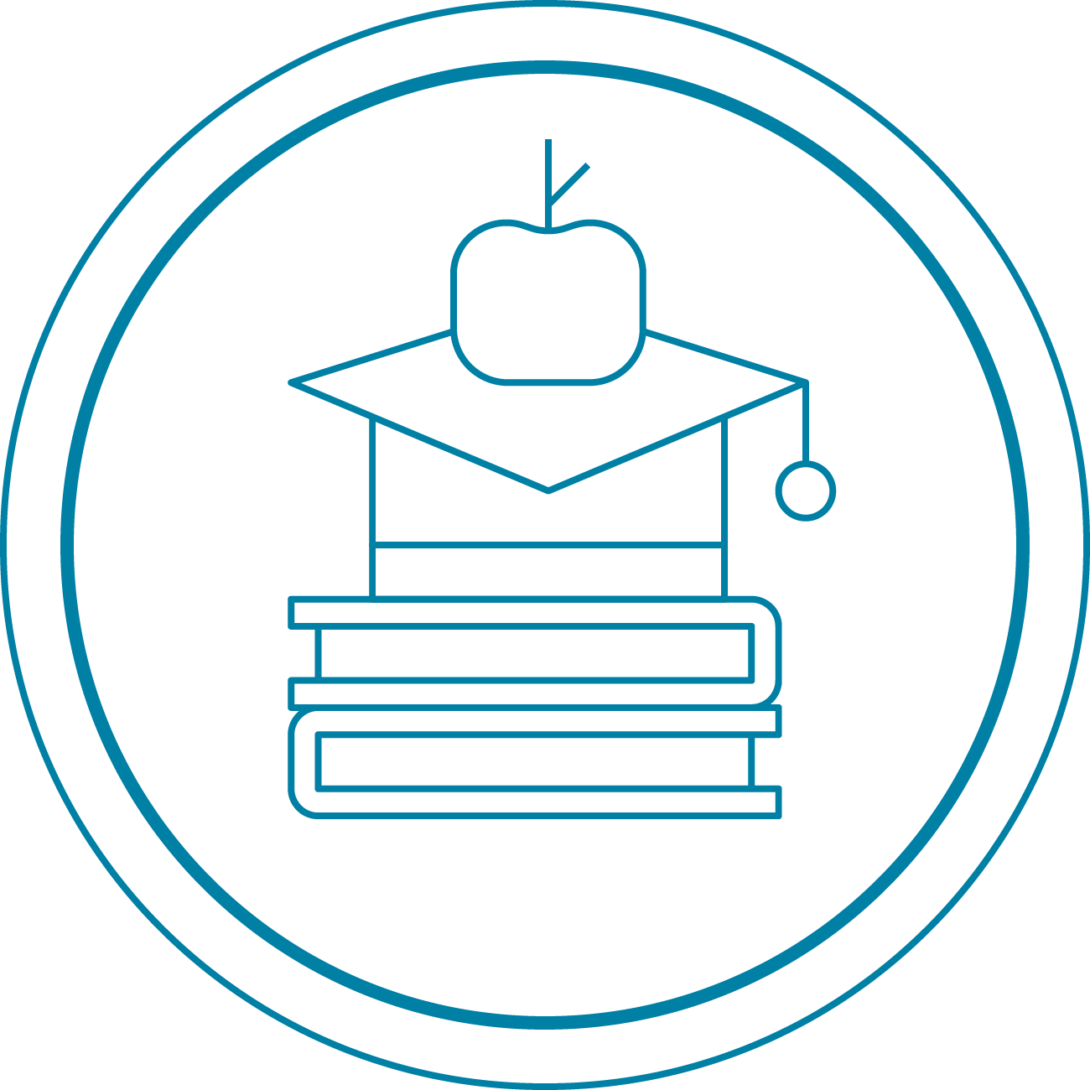 Below is a sample of how UIC alumni have applied their Anthropology major to a professional path!
Archaeologist I, Environmental Resources Management
Community Outreach Worker, Illinois Student Assistance Commission
GIS Data Projects Manager and Anthropology Librarian, Washington University in St. Louis
Grants Contract Administrator, Oregon Health and Science University
History Specialist, Everett Public Library
Laboratory Animal Care Technician, University of Illinois at Chicago
Manager of Emergency Management Services, Office of Emergency Management and Communications, City of Chicago
Mortgage Loan Coordinator, The Federal Savings Bank
Museum Archivist, The Field Museum
Reference and Programming Librarian, La Grange Public Library
Unique Skills and Highlights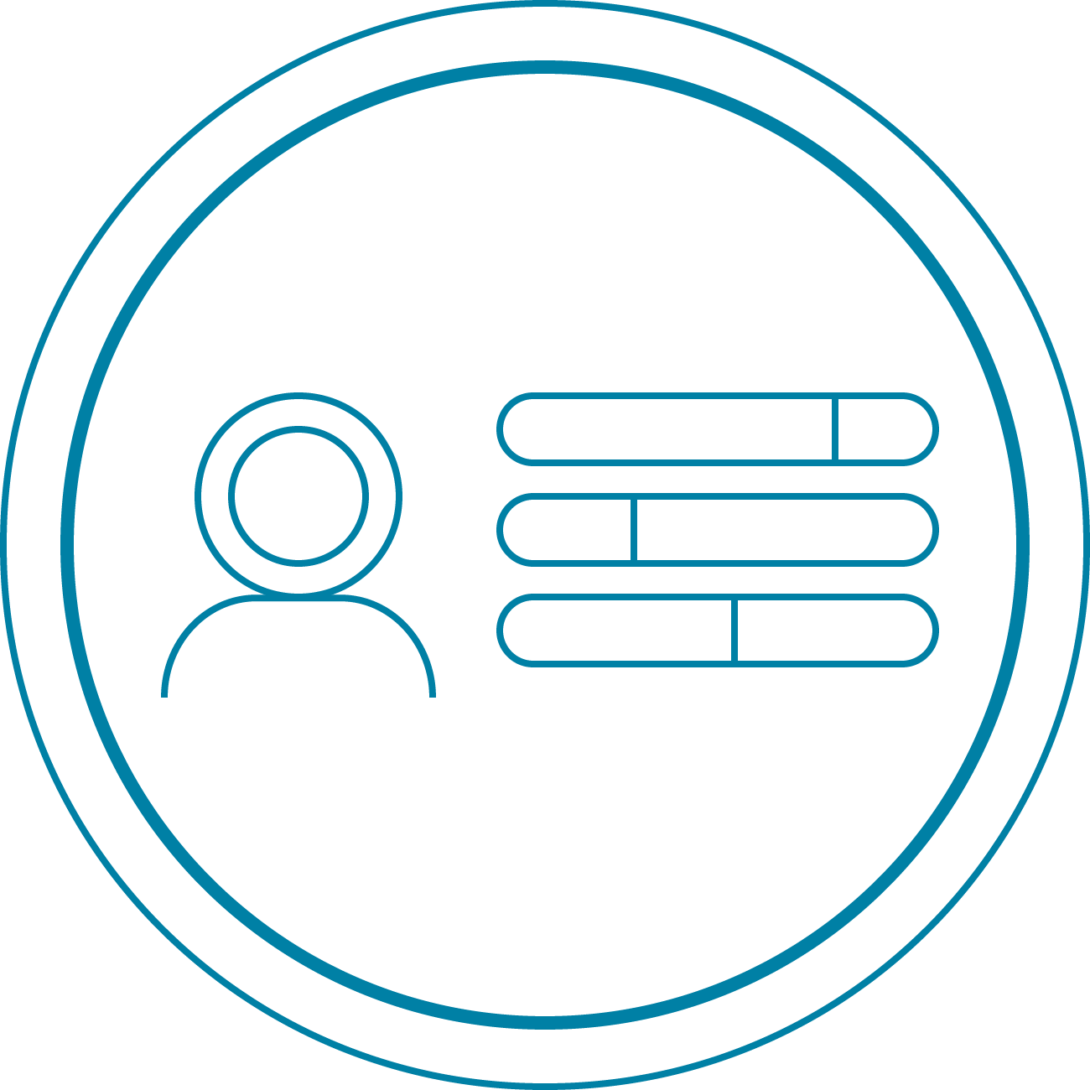 In addition to the foundation set of skills and competencies you will gain in any liberal arts and science major, there are also unique skills and perspectives you gain from your Anthropology major. Review the list below to learn more:
Understand the interconnected cultural, technological, and biological factors that shape the human experience through time
Ability to bring a comparative, cross-cultural, and deeply historical perspective to contemporary problems
Ability to carry out both quantitative and qualitative data analysis, and to conduct quantitative and qualitative research
Ability to understand global social and cultural processes in contemporary urban and rural settings
Ability to understand the broad factors contributing to human health and illness through a cross-cultural lens
Ability to understand the relationships between humans and their environments across cultures and through time; as well as to understand environmental problems and potential solutions
Industry Clusters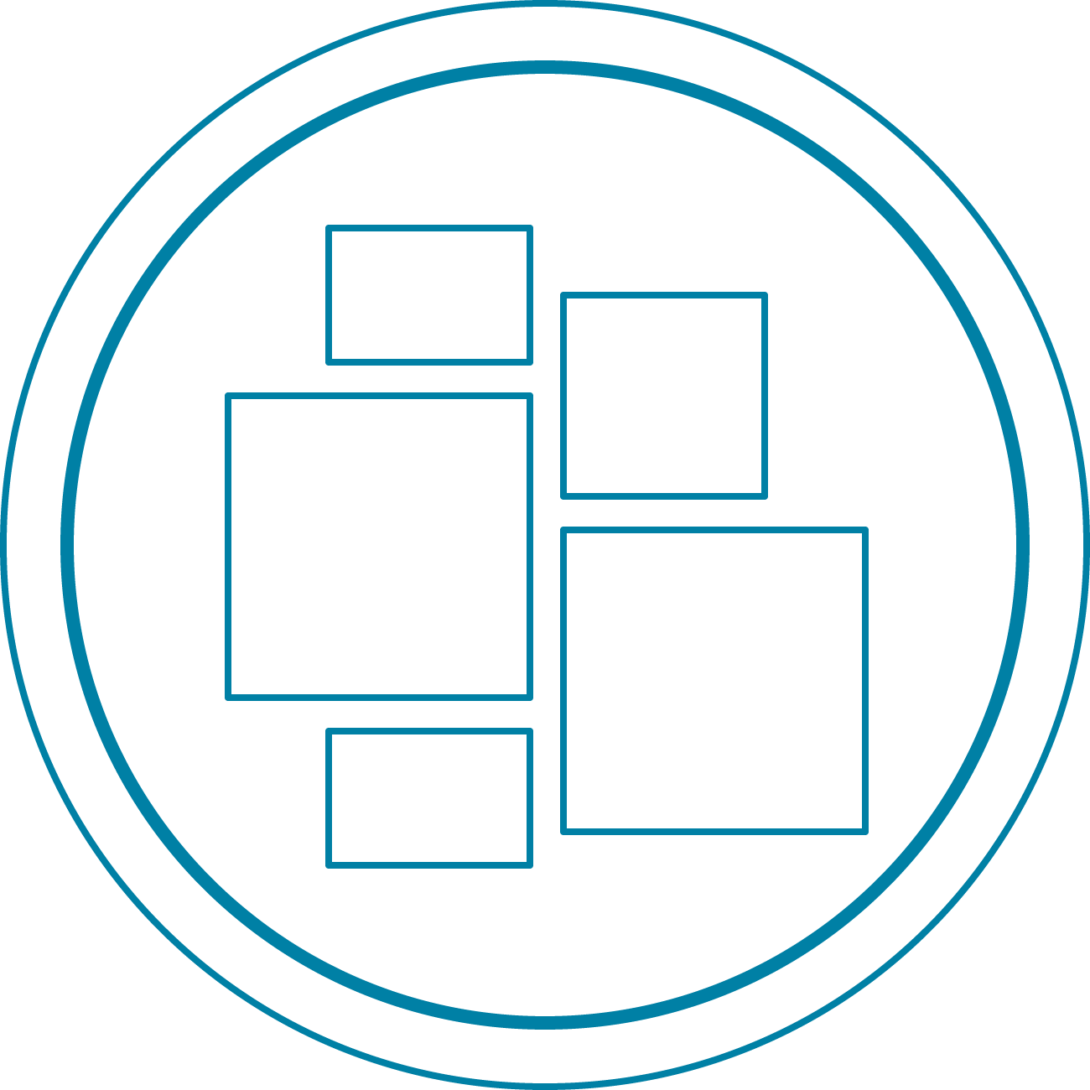 There are many work place settings, industries, and career areas you can apply your major based on your professional interests. Below is a sample list of industry clusters that other Anthropology majors have transitioned into professionally. What type of setting or career focus appeals to you?
Archaeology: Biological, Cultural, Linguistic, etc.
Arts, Media, and Communications
Business and Entrepreneurship
Cultural and Museum Studies
Education
Ethnography and Market Research
Government, International Affairs, and Policy
Healthcare and Wellness
Law and Legal Services
Marketing, Advertising, and Public Relations
Science and Research
Social Services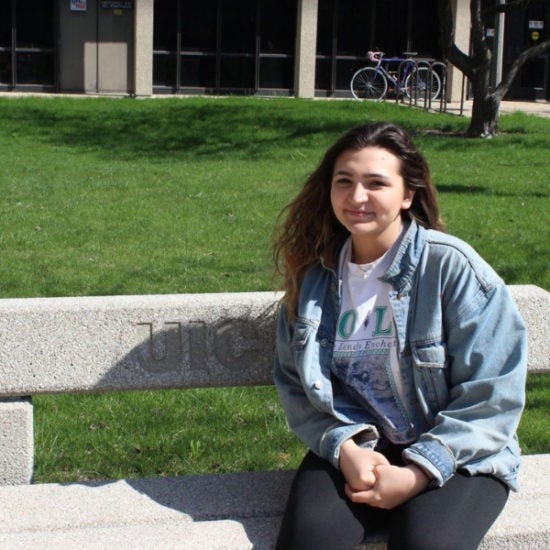 Meet Toni Degraff!
"I am thinking of becoming a lawyer, and although anthropology seems incompatible with law; they actually have a lot in common with each other. Anthropology has taught me to examine things closely while still maintaining focus of the big picture. Anthropology has also made me more open minded and I think in law maintaining an unbiased, clean slate approach to a situation is necessary."
Learn more of how Toni found her fit with Anthropology!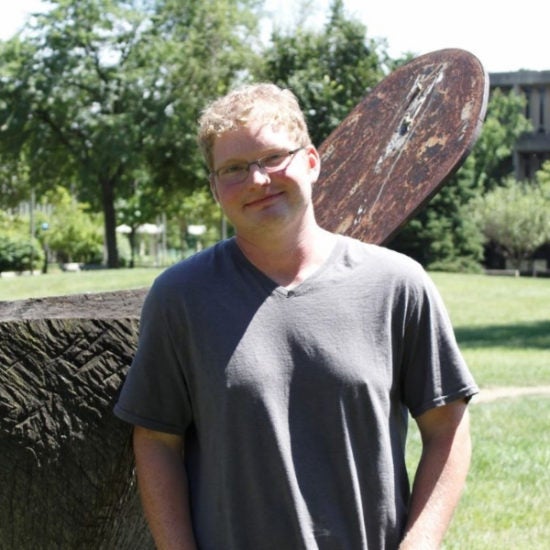 Meet Andrew Kracinski!
"At first, I had an interest to program codes for computers. However, I found no sense of adventure or enjoyment in it. At this point, I began to think about switching to anthropology as my major. I went to Belize in 2015 and saw Maya temples dating back over a thousand years and I was struck with a sense of wonder, curiosity, and the need to learn more. This feeling that hasn't left me since I chose anthropology. I met like-minded individuals who had similar interests to myself and knew that I had found the right major for me."
Learn more on how Andrew found his fit with Anthropology!
Check out resources and how to get involved further!